BMW Enthusiast
Posts: 205
Joined: 12 Jan 2017, 13:51
Car model: E36 328 convertible
Location: tbc
Location: Windsor, Berks
anyone used a very strong paint stripper for alloy wheels??
tried nitromoors no good!
---
Site Owner
Posts: 23463
Joined: 12 Oct 2011, 13:22
Car model: 135i M Sport
Isetta 300
Location: Bucks
Location: Buckinghamshire
Contact:
Nitromors is nowhere as good as it used to be. There's not much else you can buy on the retail market - I'd guess the pros use 'stronger stuff'!

It might be easiest to take them to a pro and have them stripped?
---
BMW Enthusiast
Posts: 11121
Joined: 17 Oct 2011, 14:24
Car model: '98 E36 323iSE Touring
'12 F31 330d Touring
Location: Reading, Berks.
aka Andy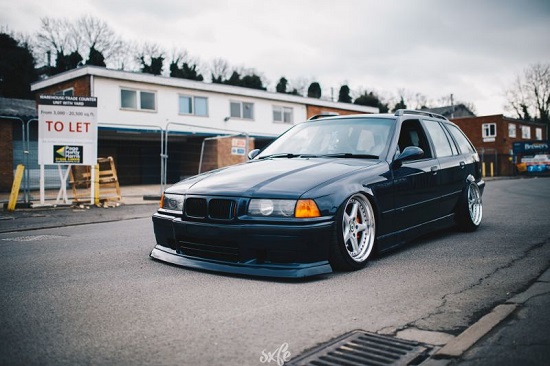 BMW Forum UK
---
BMW Enthusiast
Posts: 2870
Joined: 10 Sep 2013, 12:40
Car model: E34-M5
E36-328 touring
E46-330d touring
Volvo-940
Location: Bedfordshire
Most alloys are powder coated from the factory (but cheaply) so there not that easy to strip
I'm having some wheels blasted at the moment
The guy doing it was telling me all about it
I asked him to soda blast them but he said it wouldn't work as its to tough and he has to use some "special" blend of sand/grit to do wheels

He had his own alloys done by a wheel specialist
Acid dipped and powder coated
Life's to short to be driving boring cars
It's all about the old school
---