morning all,
just finishing (finally!!) the refurb on my Type 3 reps and need a couple (or indeed a set) of centre caps... had a look on the Bay of e to no avail sadly..
Pictured below is the cap I need complete with tape measure for scale...
It appears to measure 74mm across....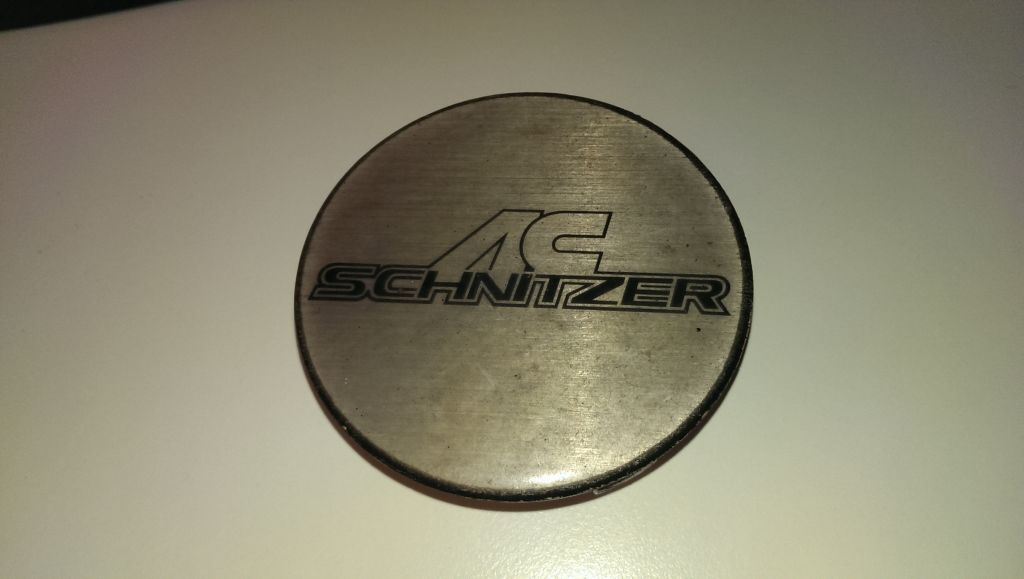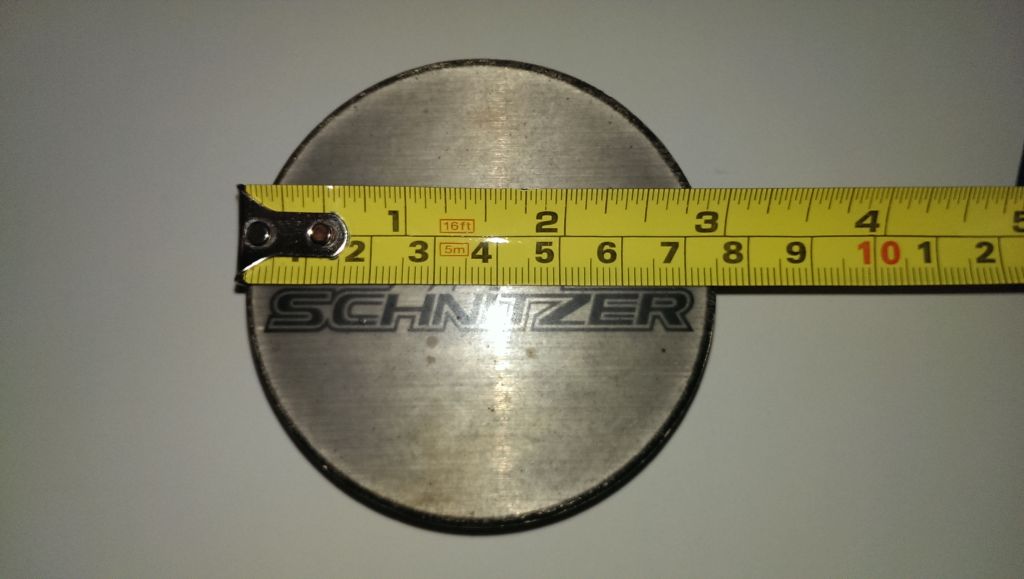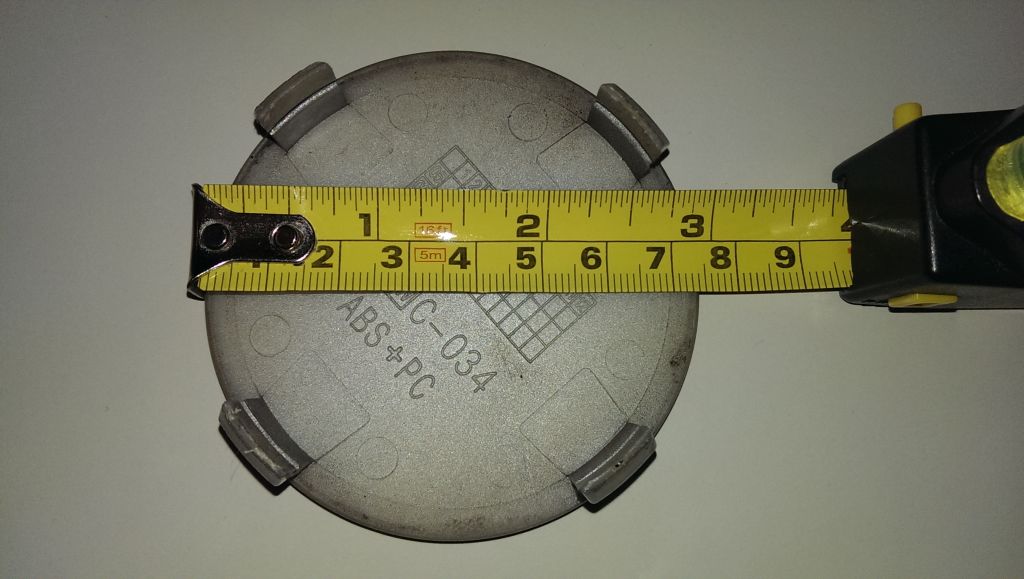 Ideally I'd like black centres, either BMW logo or Schnitzer...
any help much appreciated