BMW Enthusiast
Posts: 9035
Joined: 14 Oct 2011, 20:55
Car model: E46 330ci Vert
Location: London
Location: London
MODS TEAM
Sam
BMW Enthusiasts is a
free
club for everything BMW related
E46 330ci Vert
Check out our new home page! >>
BMW Forum
---
Site Owner
Posts: 23447
Joined: 12 Oct 2011, 13:22
Car model: 135i M Sport
Isetta 300
Location: Bucks
Location: Buckinghamshire
Contact:
If it's complete......which according to the pics it certainly is not.....it's a steal!
---
BMW Enthusiast
Posts: 11121
Joined: 17 Oct 2011, 14:24
Car model: '98 E36 323iSE Touring
'12 F31 330d Touring
Location: Reading, Berks.
very odd because the reg in the advert is different to the plate in the photo but the same as the one on the car, and it mentions that the vehicle is going to auction~?!??! Very confused... but, if you did get it for 1500, it would be a bargain....
aka Andy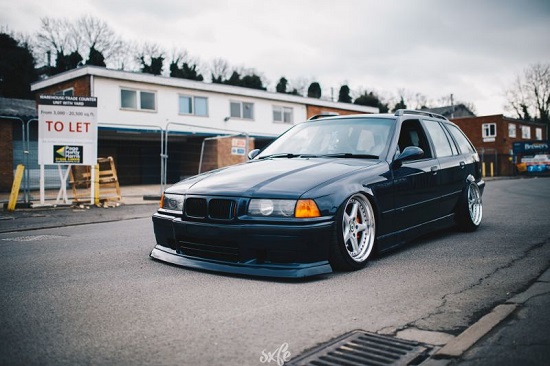 BMW Forum UK
---