---
Site Owner
Posts: 23463
Joined: 12 Oct 2011, 13:22
Car model: 135i M Sport
Isetta 300
Location: Bucks
Location: Buckinghamshire
Contact:
I think the 2-series is a good looking car generally.
---
BMW Enthusiast
Posts: 11121
Joined: 17 Oct 2011, 14:24
Car model: '98 E36 323iSE Touring
'12 F31 330d Touring
Location: Reading, Berks.
RayB wrote:Well it certainly looks the part..............

Full story on

BMWBLOG
oooooooooooooh, that looks smart.....
aka Andy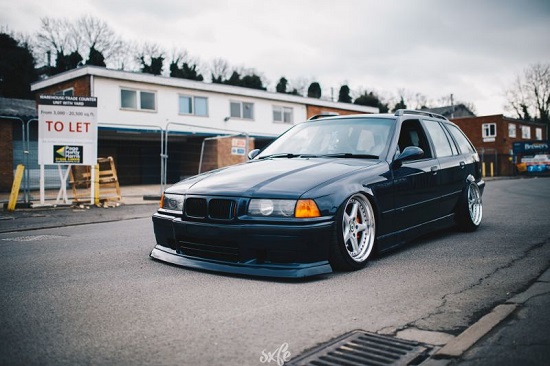 BMW Forum UK
---
BMW Enthusiast
Posts: 9806
Joined: 26 Sep 2012, 16:27
Car model: bmw E36 saloon.
Location: Dorset.
Trouser moment!!!; love this car.
---
BMW Enthusiast
Posts: 9033
Joined: 14 Oct 2011, 20:55
Car model: E46 330ci Vert
Location: London
Location: London
Very nice you never know that the police might start getting these cars for high pursuit
MODS TEAM
Sam
BMW Enthusiasts is a
free
club for everything BMW related
E46 330ci Vert
Check out our new home page! >>
BMW Forum
---