Site Owner
Posts: 23448
Joined: 12 Oct 2011, 13:22
Car model: 135i M Sport
Isetta 300
Location: Bucks
Location: Buckinghamshire
Contact:
---
BMW Enthusiast
Posts: 11121
Joined: 17 Oct 2011, 14:24
Car model: '98 E36 323iSE Touring
'12 F31 330d Touring
Location: Reading, Berks.
I dunno bud - he cut his finger apparently!!
Certainly done well to walk away from that though, no question about it!
aka Andy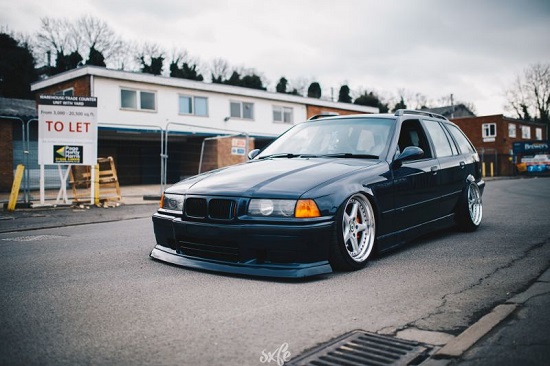 BMW Forum UK
---