I have done many installs over the years for me and others, including 6x15" subs in a e30 touring but I only have a few pics left.
So here are a few from previous cars and a few from the many installs I have done in my e36.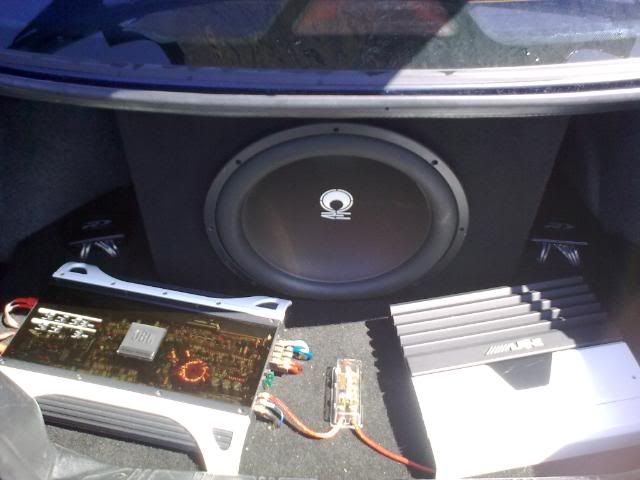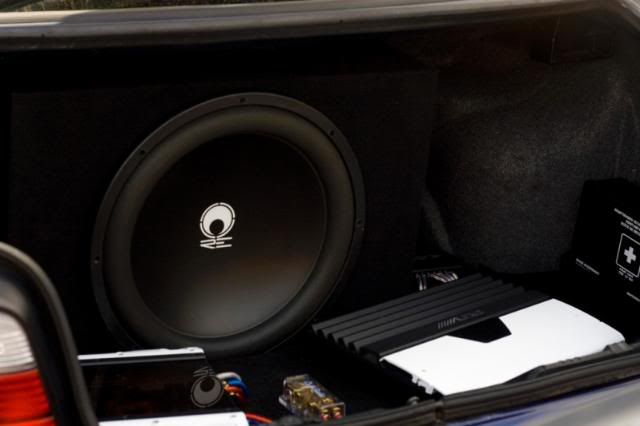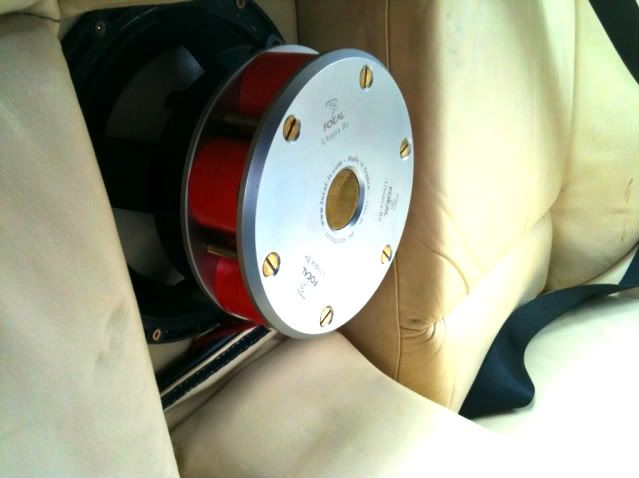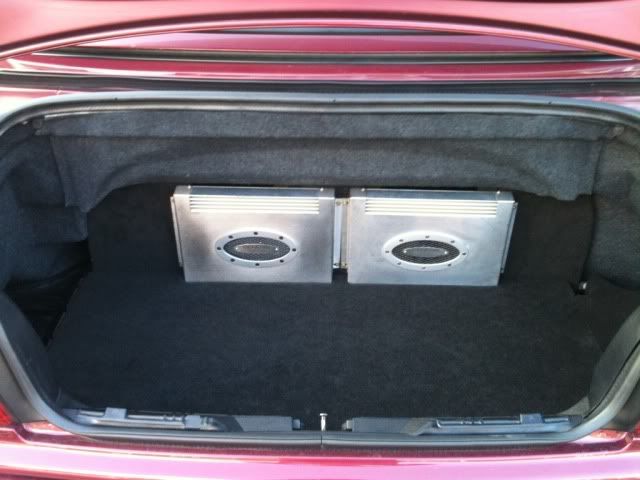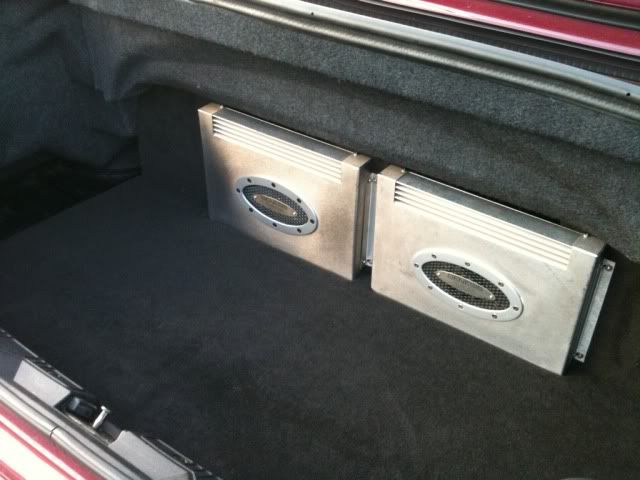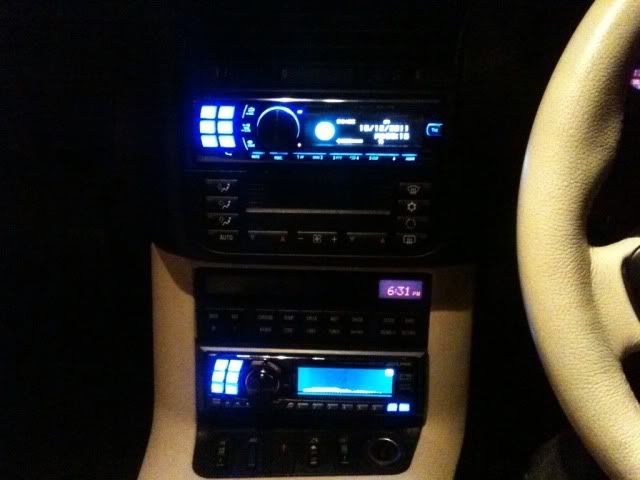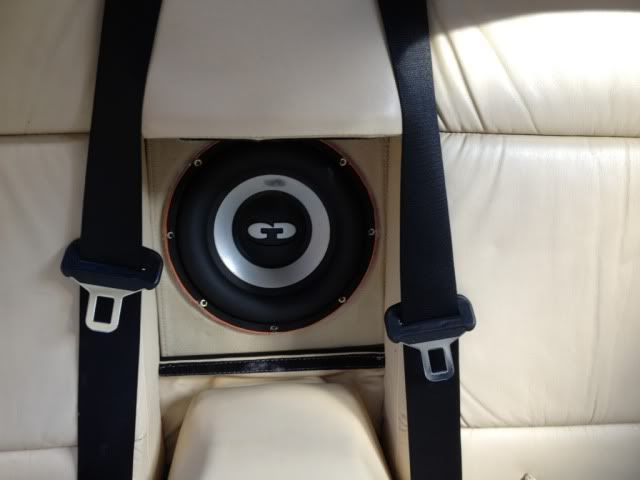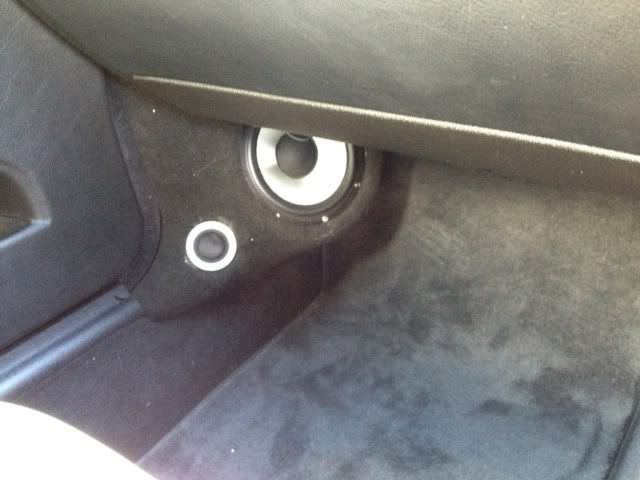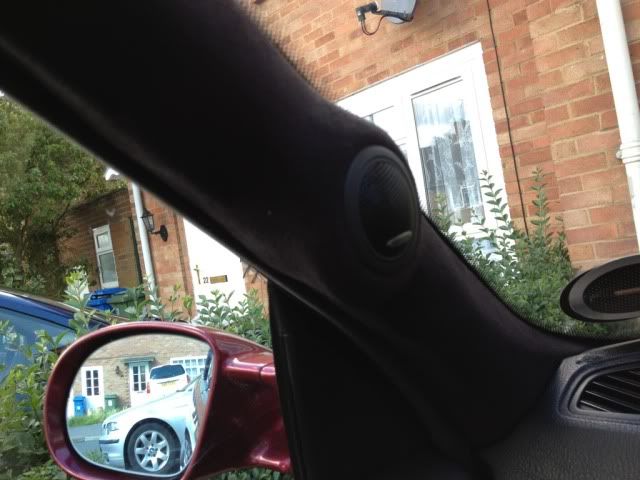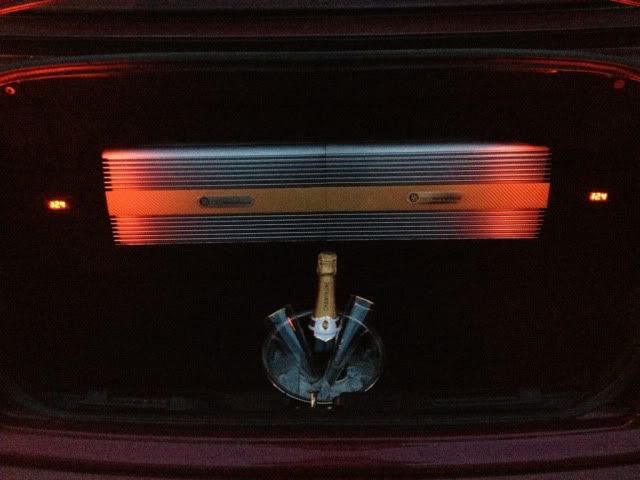 I am currently doing an install in my e46 so will post pics soon.