hi all - currently toying with the idea of swapping my BBS's for something different...
As above, they are 18x8.5 BBS RK502 two-piece split rim. Centres are custom painted in a pearl Blue with the lips polished.... They could do with a re-polish which I might do, if I get a chance - they come up really well with a bit of effort...
More than presentable, no kerbing whatsoever and the centres are immaculate.
Genuine BBS 'carbon' centre caps, all genuine BBS titanium bolts etc.
I've run these on my car for a couple of seasons and I'm now going with a set of polished M-Para's....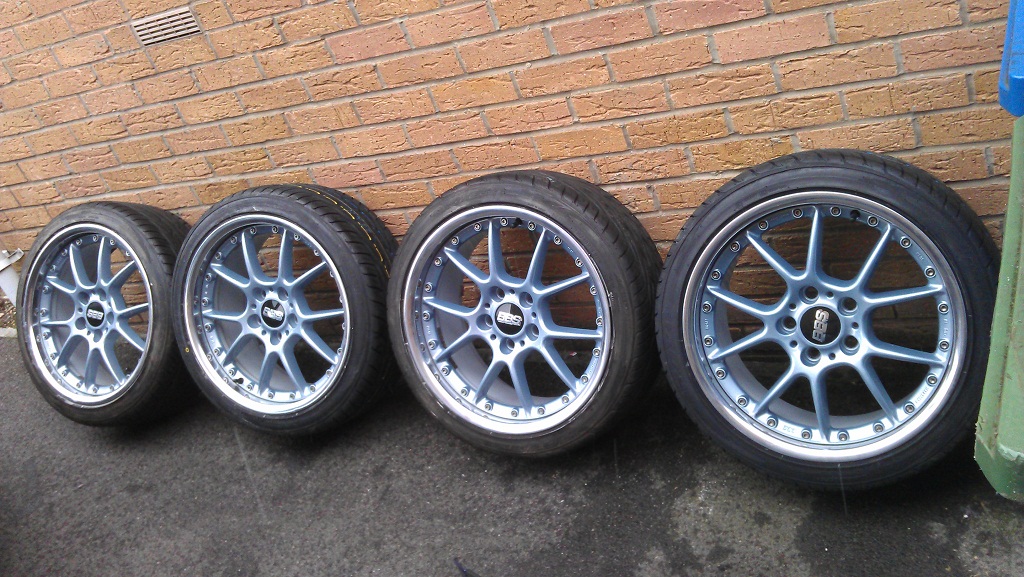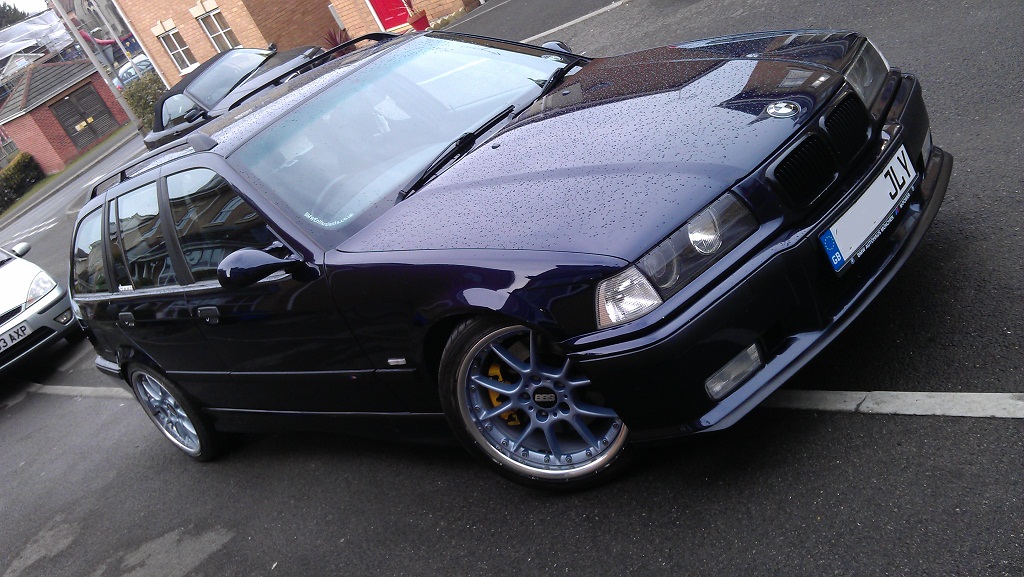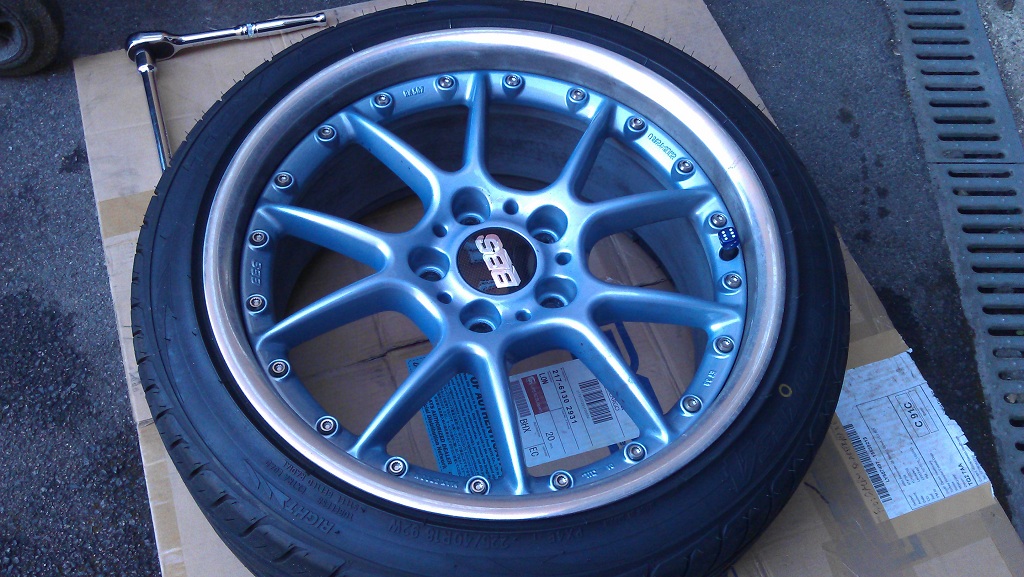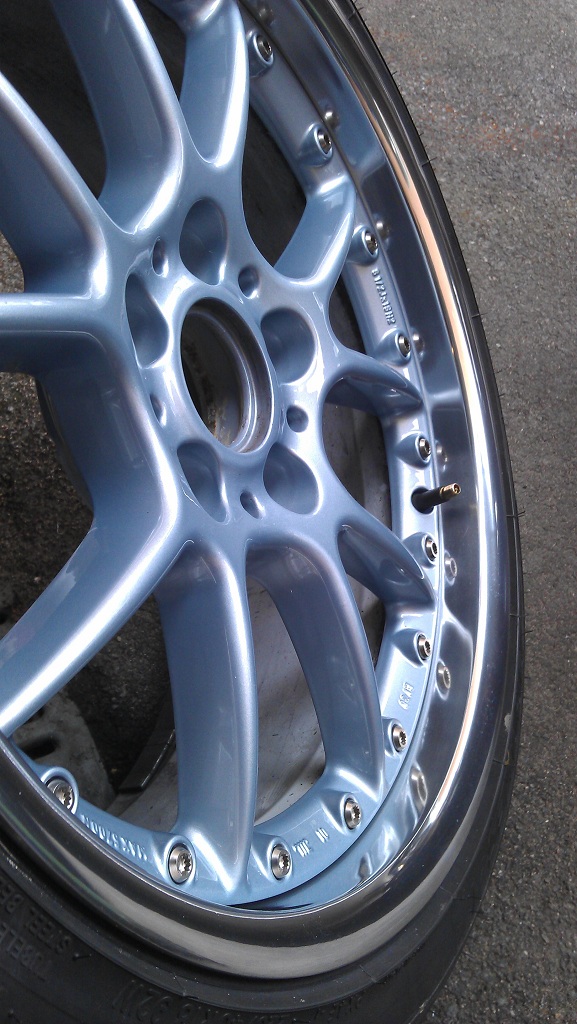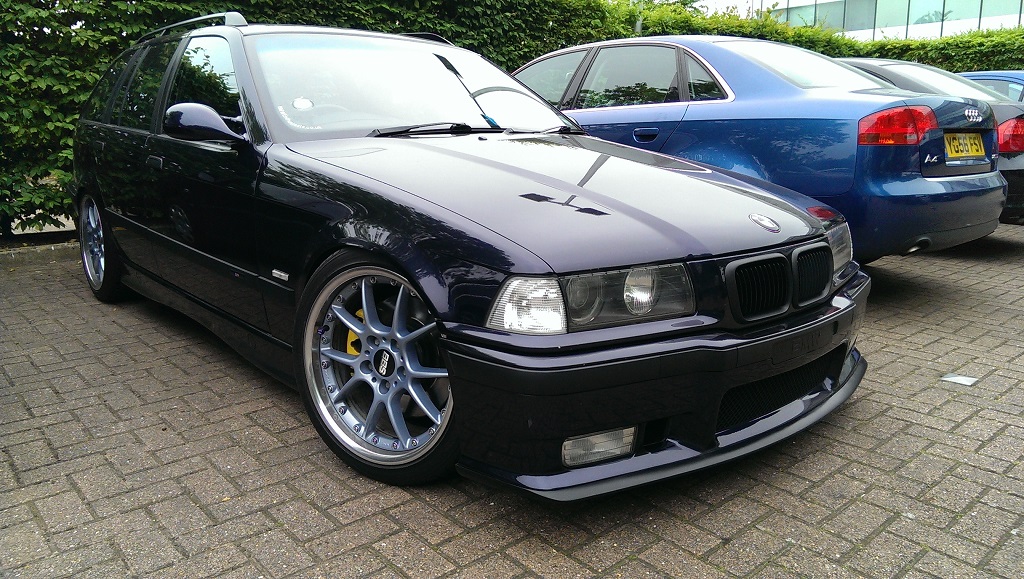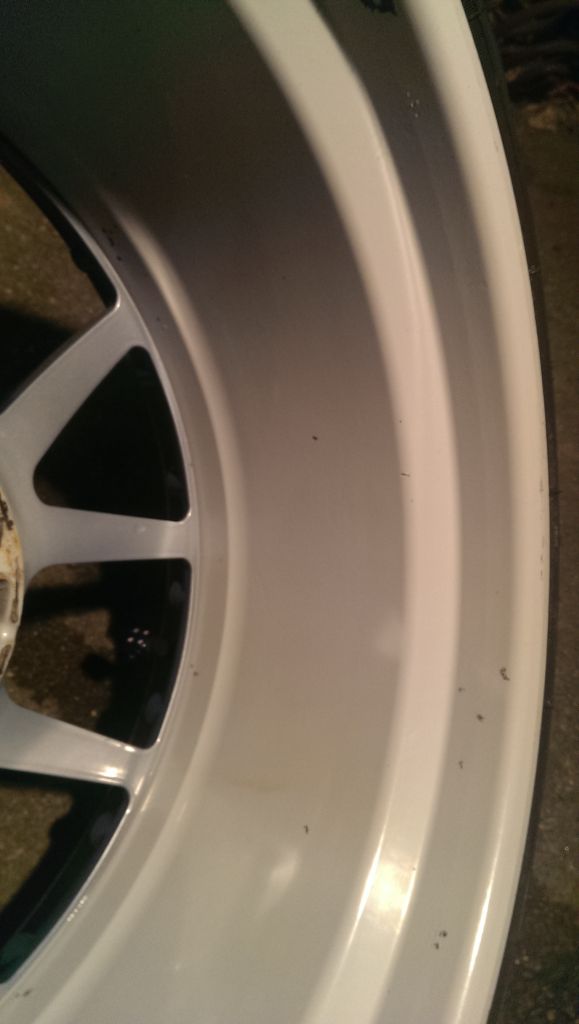 so, what have you guys got that might interest me? No MV1's, MV2's etc.. Have to be over 17" to clear the front brakes...
thanks.....