morning all,
don't get too excited etc. but I have a pair of 15" alloys (Style 28's I believe) which are free to a good home... They have tyres but they would need replacing or skidding the hell out of before they explode...
these are the original wheels from my Touring but are in the way currently...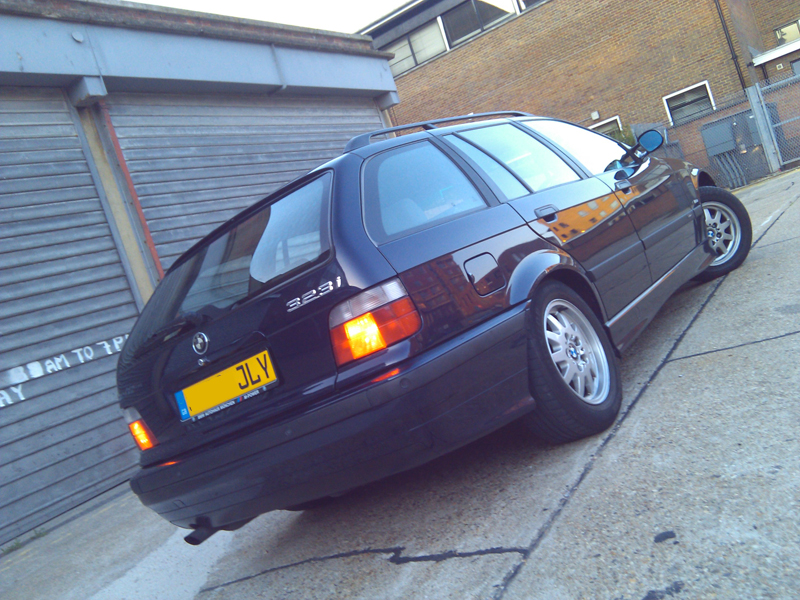 should anyone need any drift/skid wheels or some temporary wheels to be able to move a car about, let me know...
I don't really want to get involved with the hassle of postage so local collection or delivery to a meet etc. preferred