Howdy folks :D
Been a while since I have posted on here! Hope your all doing great and meeting up as usual.
You probably don't remember me but hey ho, I am easily forgotten
I now drive a bit of a beast. I went from the 325i cabby to the Impreza and now have a Chevy Astro. 4.3 V6 to go with my 4.6 V8 Lincoln
But at least the Astro also runs on LPG
lol
Not a great pic, but you get to see them both...... Sort of!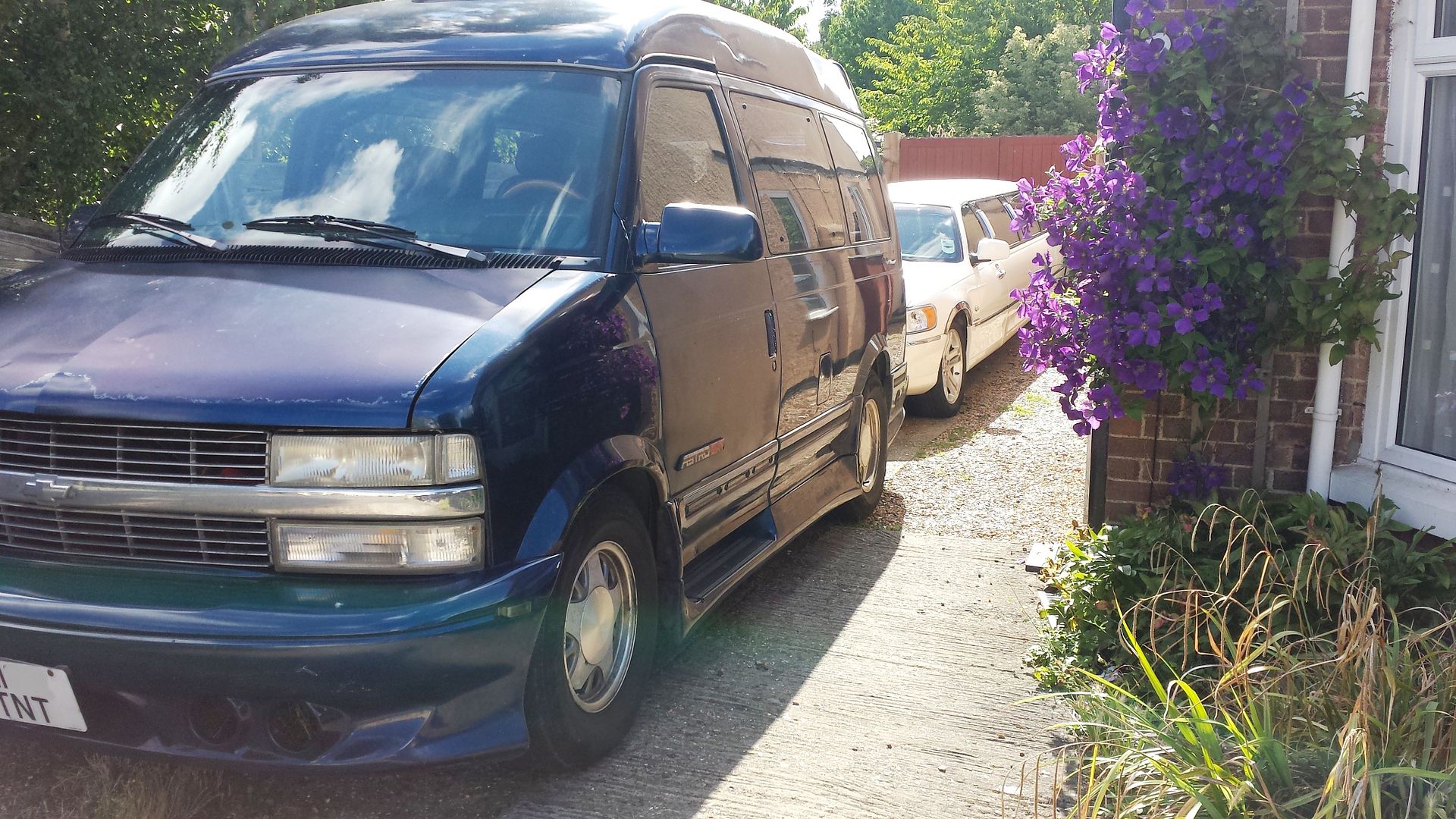 Any way, hope your all well