BMW Enthusiast
Posts: 7271
Joined: 12 Oct 2011, 15:14
Car model: E63 M6 & E36/7 Z3 2.8
Location: Wolverhampton
Welcome back Glen
Sent from my SM-G925F using Tapatalk
---
BMW Enthusiast
Posts: 11121
Joined: 17 Oct 2011, 14:24
Car model: '98 E36 323iSE Touring
'12 F31 330d Touring
Location: Reading, Berks.
welcome back bud... hope the family are all well?
aka Andy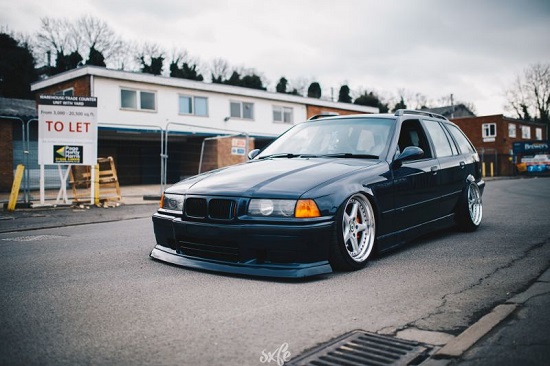 BMW Forum UK
---
BMW Enthusiast
Posts: 523
Joined: 01 May 2012, 09:43
Car model: Subaru Impreza WRX
Location: March, Cambs
Contact:
Cheers for the welcomes and hello's
And the family is fine thanks Gus
Need a limo?
Come and take a look at SHADES Limousines on Facebook or at
http://www.shadeslimos.co.uk
" onclick="window.open(this.href);return false;
---