BMW Enthusiasts Ladies
Posts: 6665
Joined: 18 Oct 2011, 12:17
Car model: F22 M235i
E63 635d
+ 8
Location: Bath
Location: Bath
They look really good.
---
BMW Enthusiast
Posts: 11121
Joined: 17 Oct 2011, 14:24
Car model: '98 E36 323iSE Touring
'12 F31 330d Touring
Location: Reading, Berks.
e28 wrote:

Gus247 wrote:nice!!! £40 per wheel - bargain... are they 'finished' in any way or is that raw from the blasting?

Painted silver mate
Sweet... you pleased with them? They do look good...
aka Andy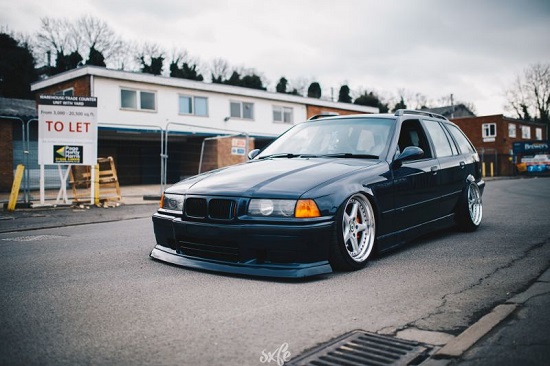 BMW Forum UK
---
e28
Cheers all, yeah I'm very pleased with them, just waiting for the car to come out the bodyshop now!
---
BMW Enthusiast
Posts: 7271
Joined: 12 Oct 2011, 15:14
Car model: E63 M6 & E36/7 Z3 2.8
Location: Wolverhampton
That's a good price there mate, wheels look great!
Love all the projects getting back up and running again now the weather is getting better
---