Moderator
Posts: 9034
Joined: 14 Oct 2011, 20:55
Car model: E46 330ci Vert
Location: Northwood
Location: Northwood, Middlesex
Forgot some extra pics that was on my phone so here we go
Attachments

Photo 08-02-2014 21 43 51.jpg (1.55 MiB) Viewed 1665 times

Photo 08-02-2014 21 45 33.jpg (1.23 MiB) Viewed 1665 times
MODS TEAM
Sam
BMW Enthusiasts is a
free
club for everything BMW related
E46 330ci Vert
Check out our new home page! >>
BMW Forum
---
Site Owner
Posts: 14205
Joined: 17 Oct 2011, 13:06
Car model: 1998 E36 M3 Convertible
Location: Essex
Hogmanay dance by Andy or just going into a Tea Pot stance??.........
---
BMW Enthusiast
Posts: 11116
Joined: 17 Oct 2011, 14:24
Car model: '98 E36 323iSE Touring
'12 F31 330d Touring
Location: Reading, Berks.
Lol... Cheers Sam...
Was focusing on holding my stomach in!
aka Andy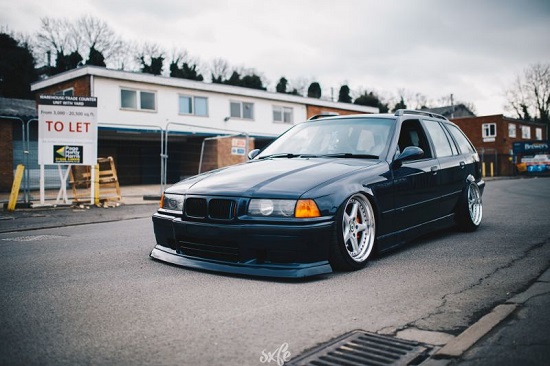 BMW Forum UK
---
GeorgeB wrote:have a look at this, its our team time against the teams from the area some of our teams e.g. Team G have beaten teams like mclaren and so on have a look

http://clubspeed.com/ffkbanbury/toptime ... eedlevel=4

" onclick="window.open(this.href);return false;
team d best lap on the last lap was me
not bad for a fat lad ;)
---
Site Owner
Posts: 23390
Joined: 12 Oct 2011, 13:22
Car model: 135i M Sport
Isetta 300
Location: Bucks
Location: Buckinghamshire
Contact:
Amount raised for CRUK updated on the homepage - thanks again everyone!
---
BMW Enthusiast
Posts: 9803
Joined: 26 Sep 2012, 16:27
Car model: bmw E36 saloon.
Location: Dorset.
---