As some of you are aware that
M60njp
place up a thread about Goodwood tickets for the Thursday 26th June that was handed out by ELMS BMW, so placed my name down on the special draw for the day and guess what I won them, so couple days later received the tickets on Wednesday morning and arranged a day off from work.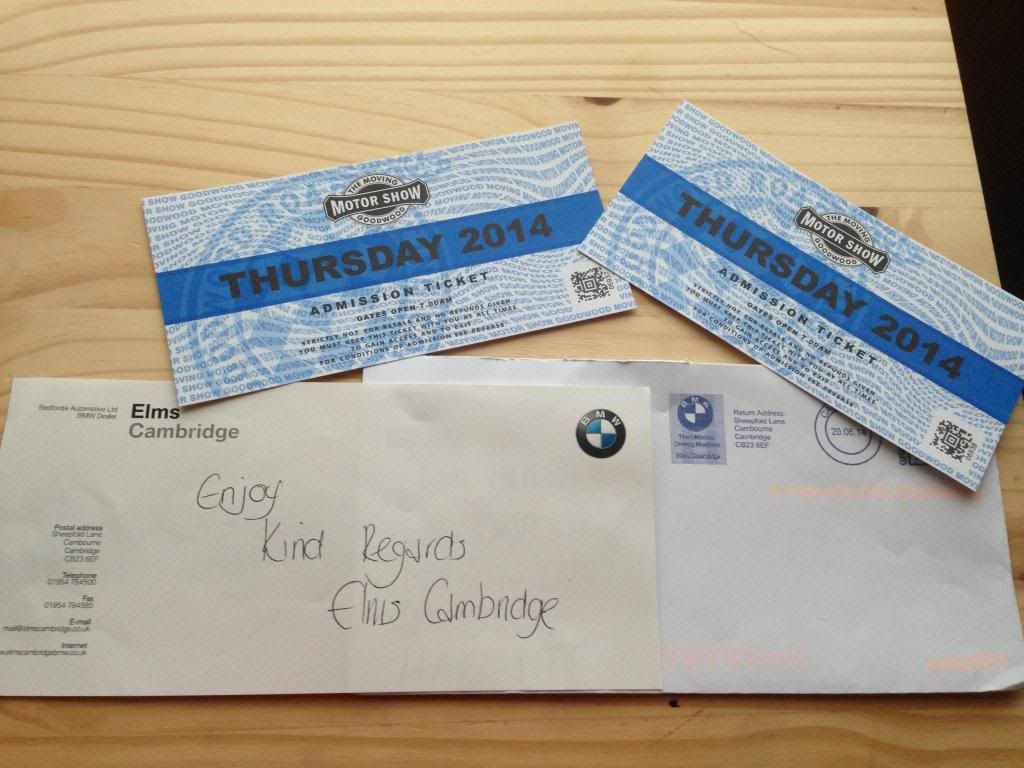 So Thursday morning came me and my dad (Pauls_BMW), got up pretty early to beat the traffic on the M25 so started at 6:30am and arrived at Goodwood at 8:30am not a bad run, parked up the car, collected the items that was need as it was going to be a long walk back to the car, a steward then told us to catch the tractor that had a passenger carriage attached to save us from walking to the entrance what a bumpy ride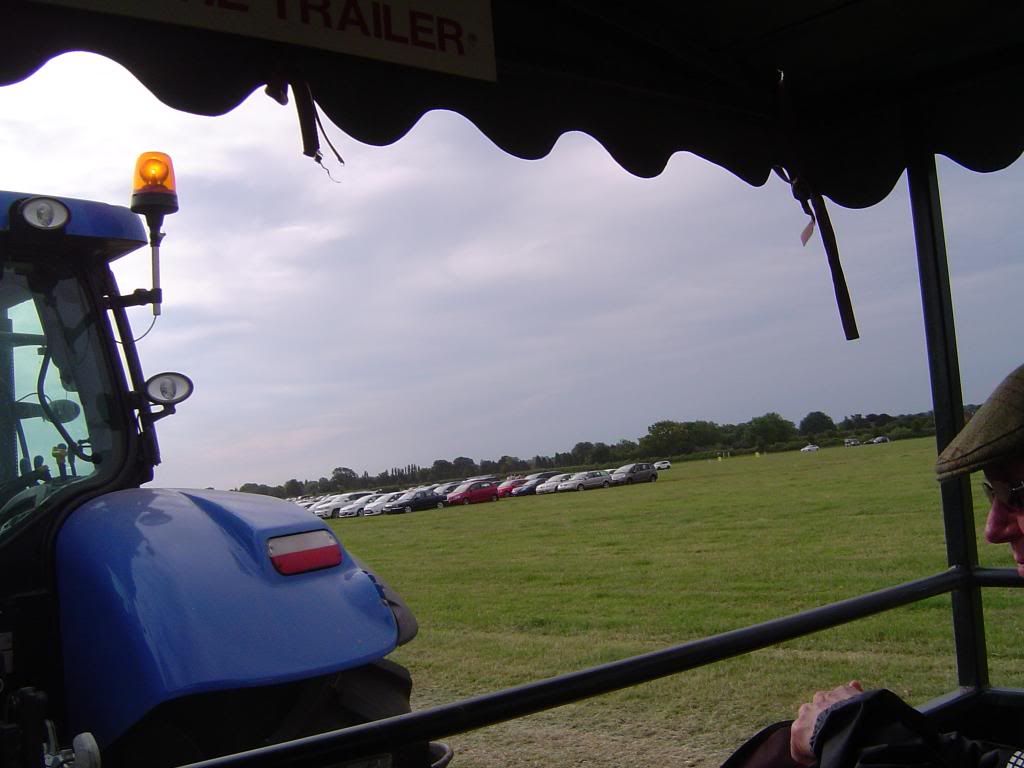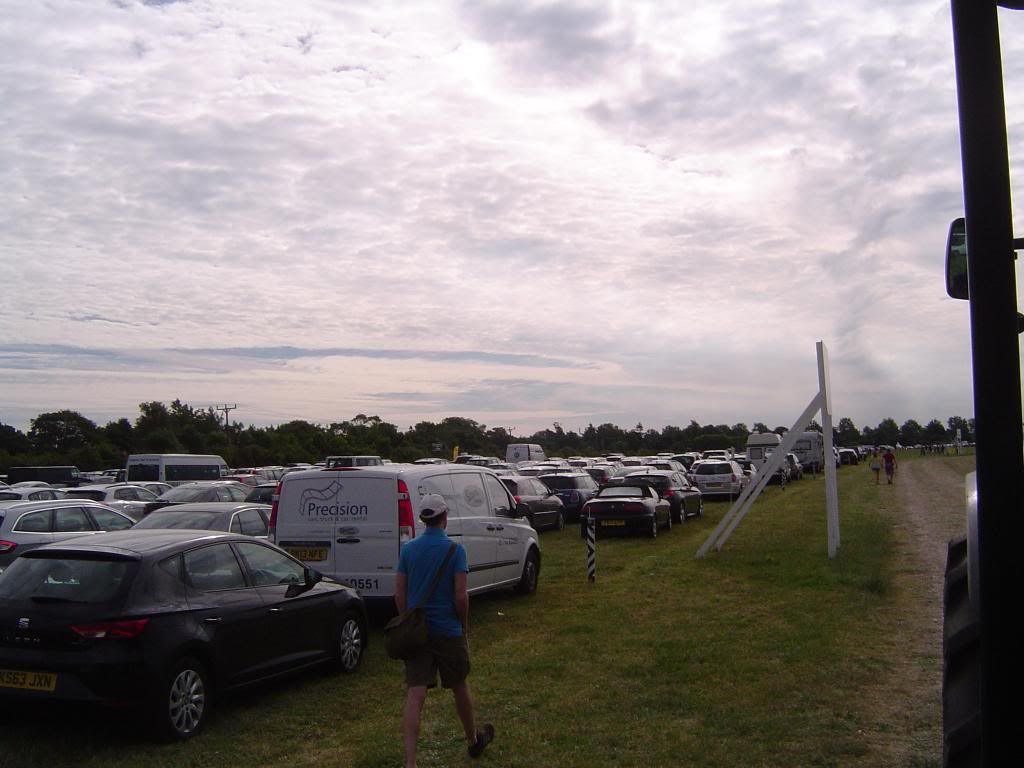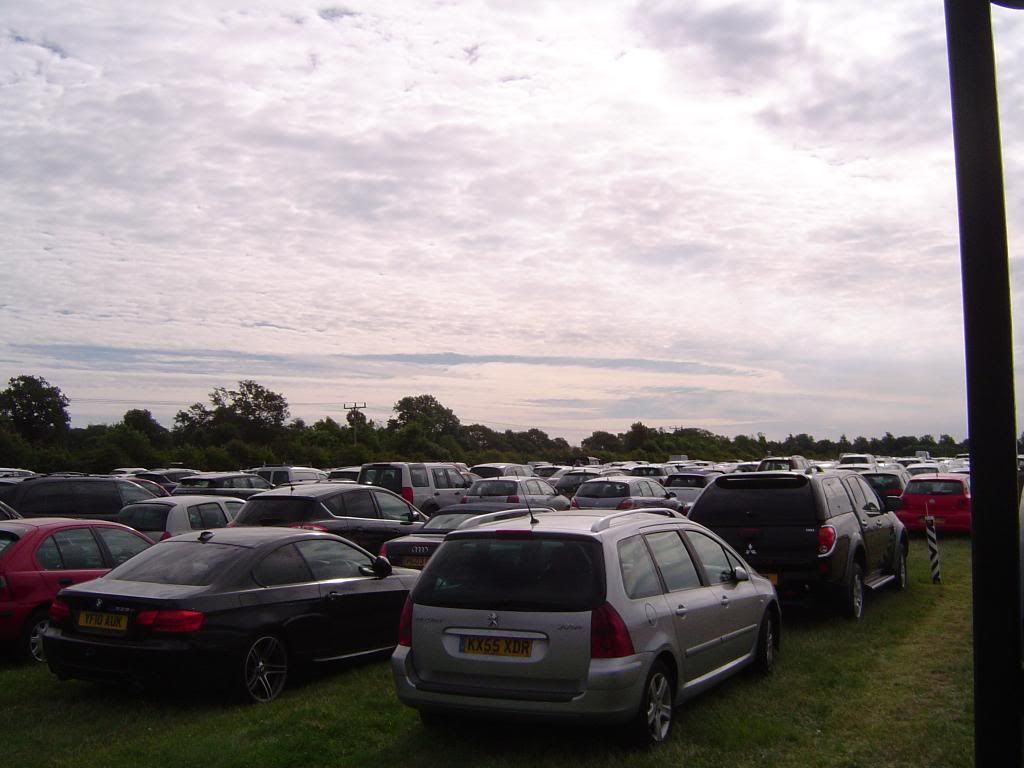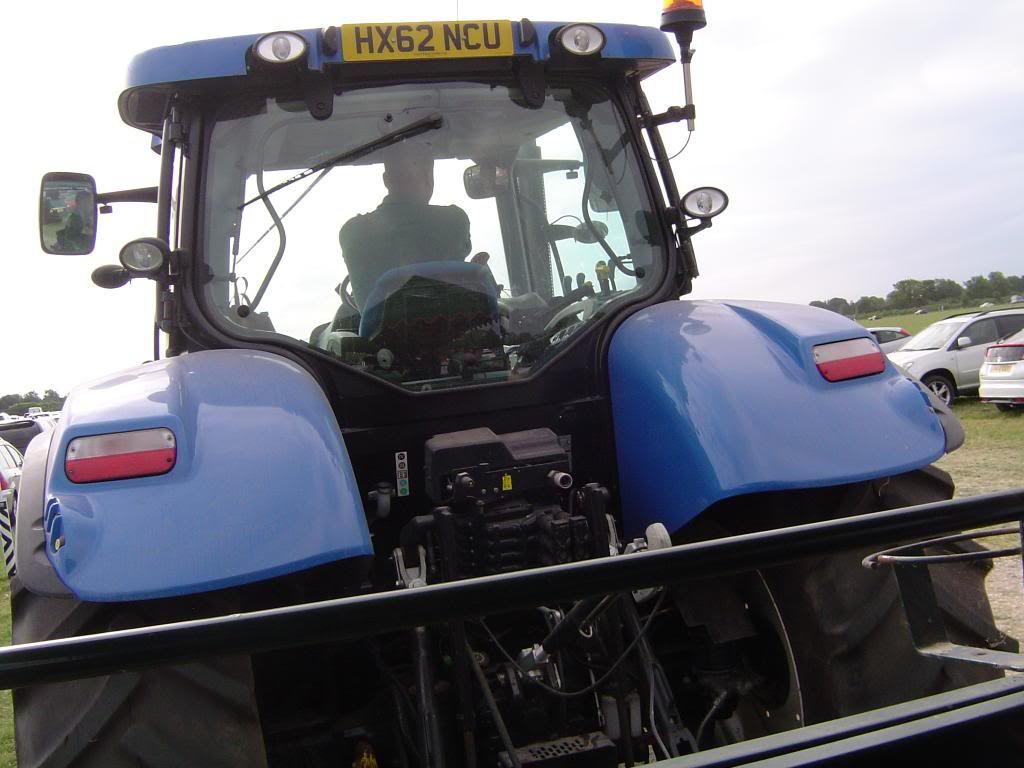 When we came off the carriage we had to walk to the entrance of the show to get scanned in by the Goodwood team, soon as we was in the show grounds, we started to walk around the aircraft area.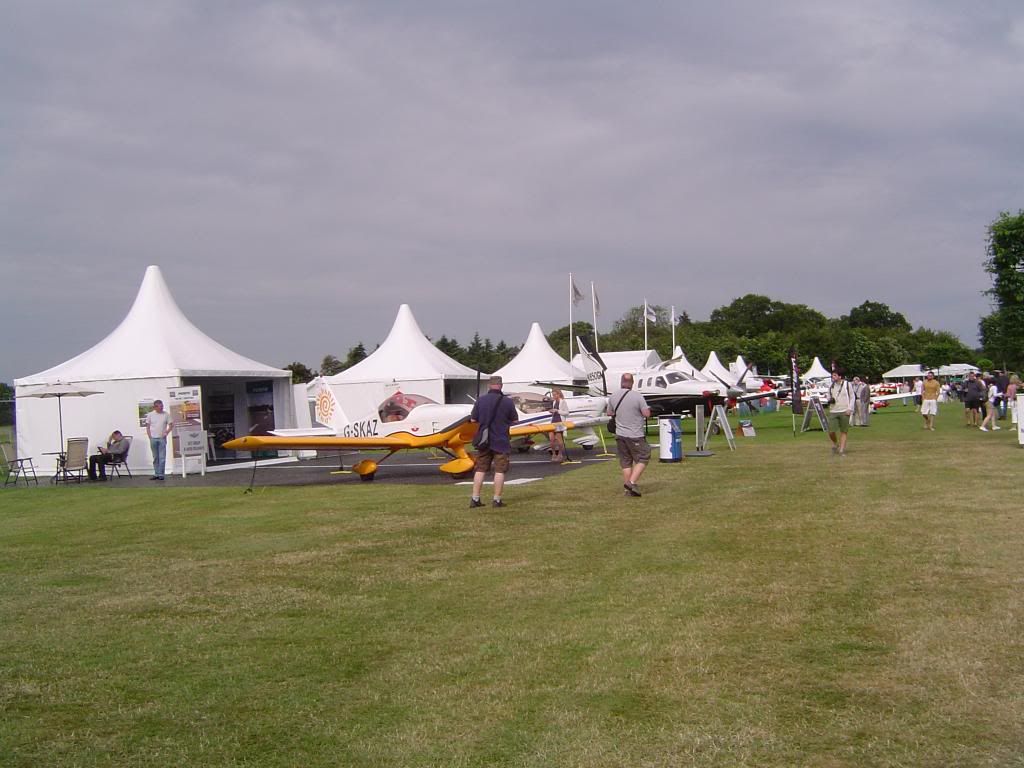 Then around to the main arena but had to walk over the circuit
In the main arena we saw the Alpina Stand only 3 cars but great guys showing the Alpina Set of cars, shame the forgot the keys for the vehicles and had to drive 2 hours away.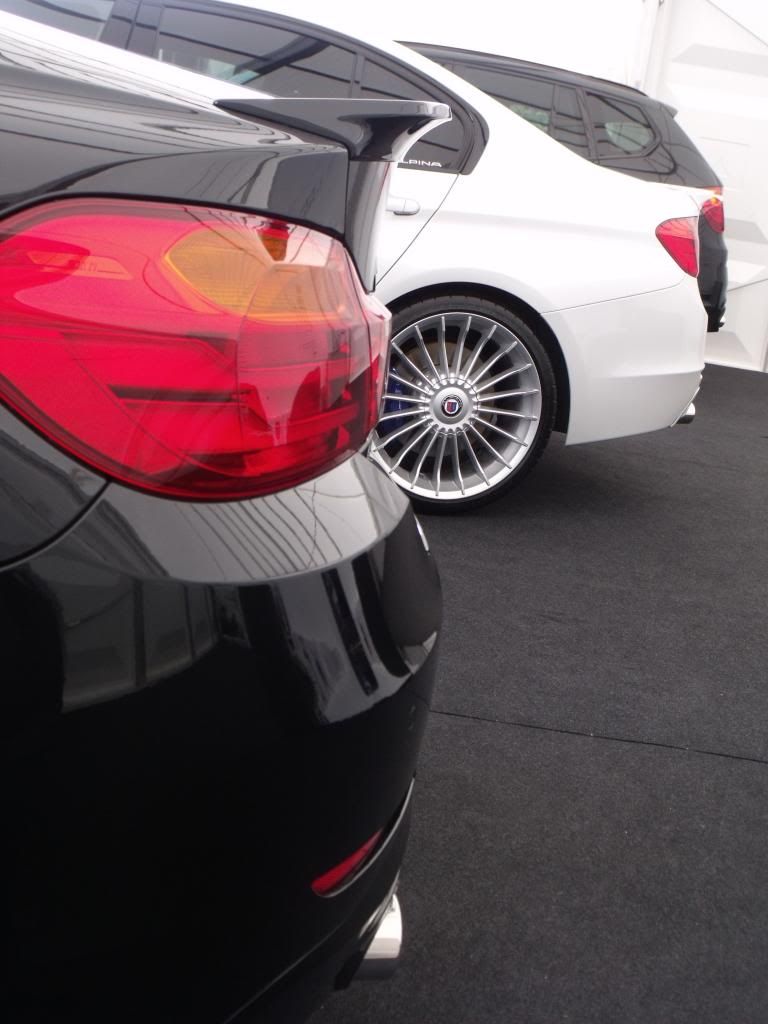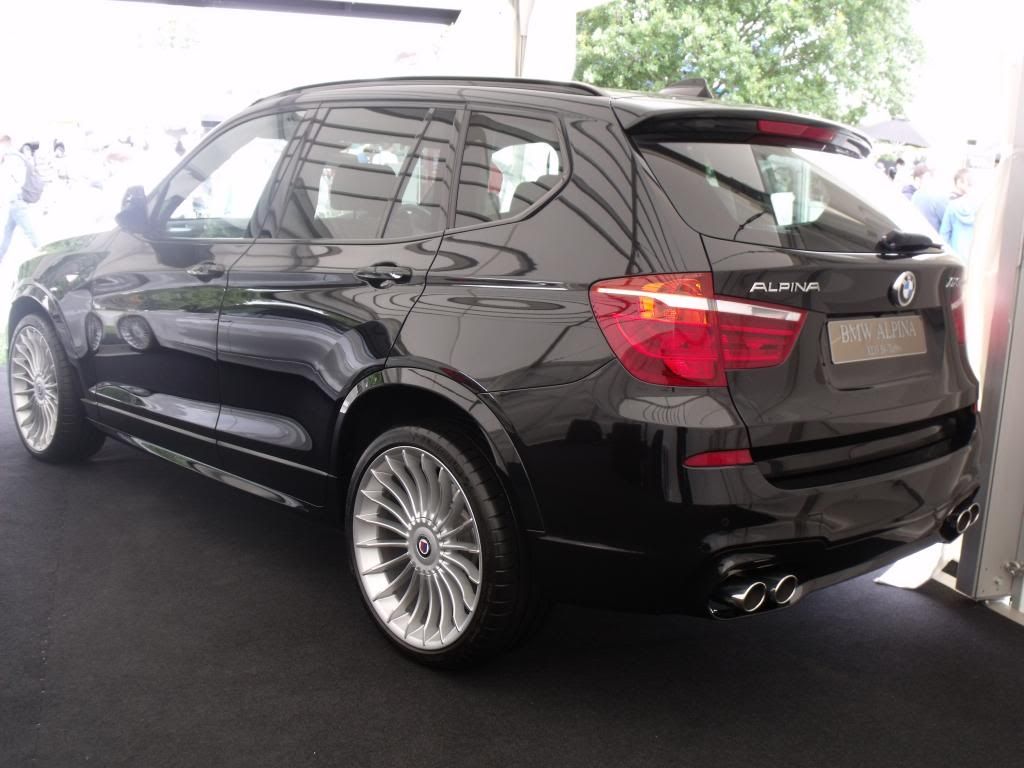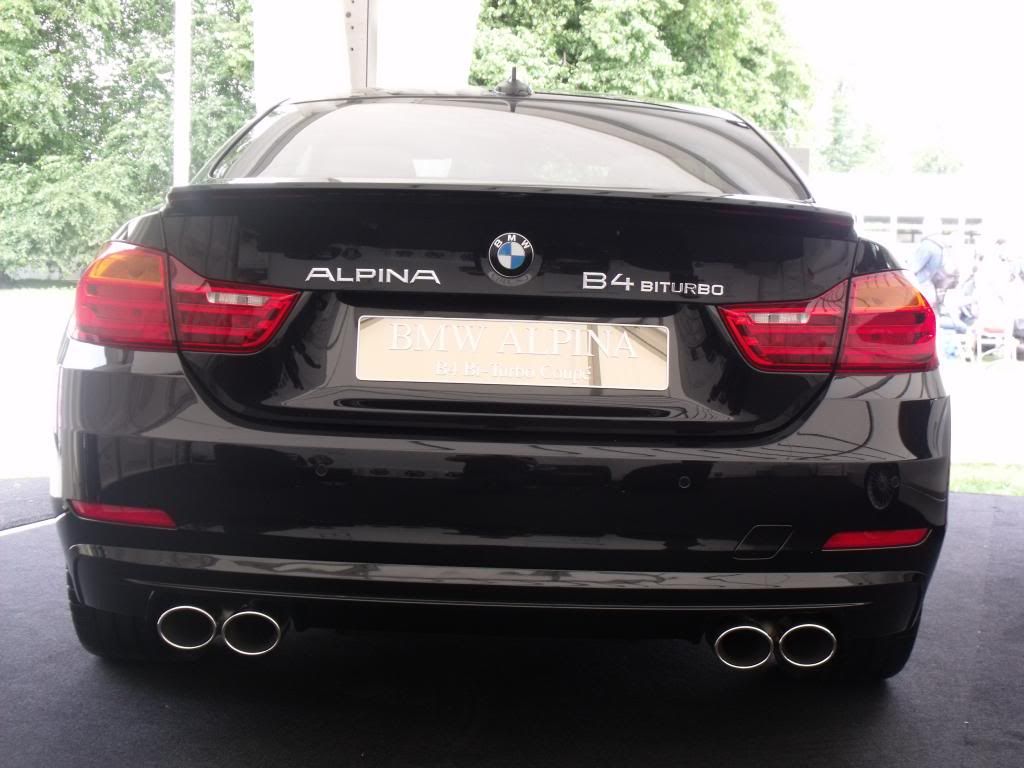 They even had a Alpina leather seats
This one is for
lizzie
bit of Wrapping done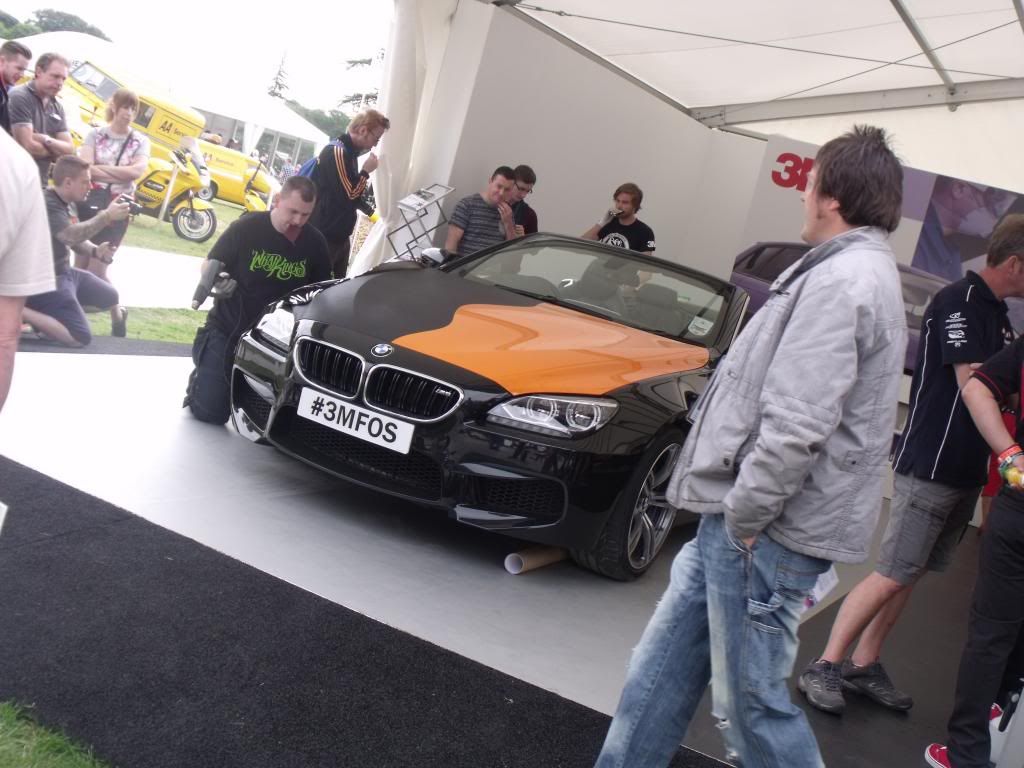 Who can remember the Yellow AA Vehicles and did they have the 3 Wheeler on the road as a Recovery Vehicle, I would be shammed to be rescued by that.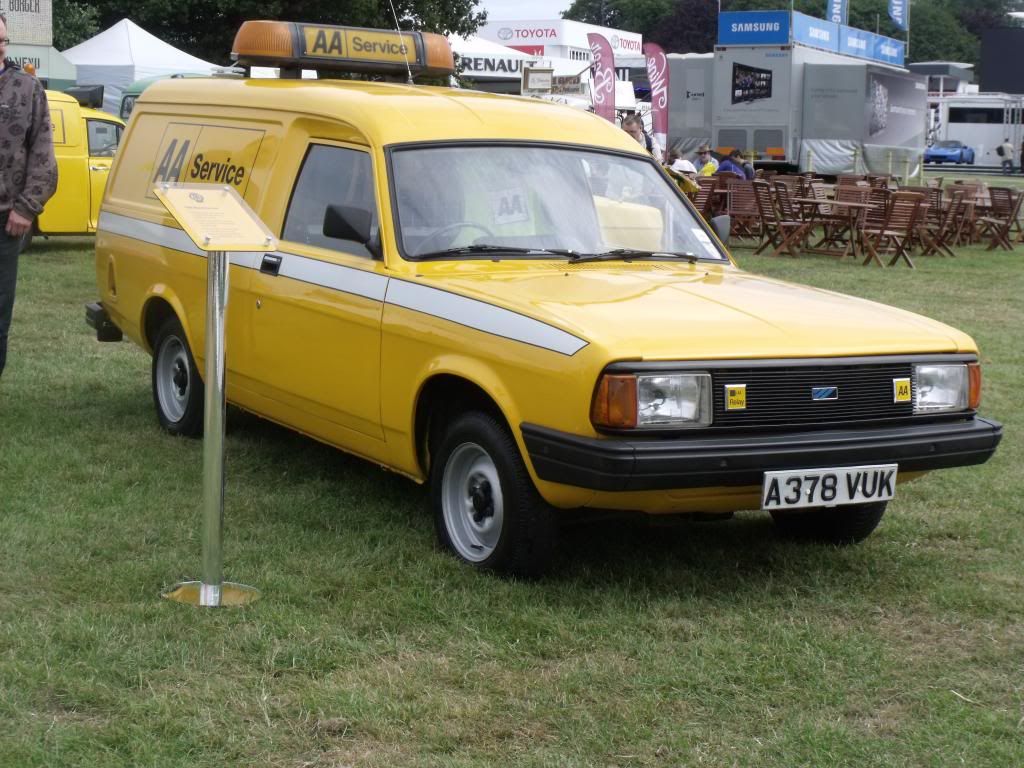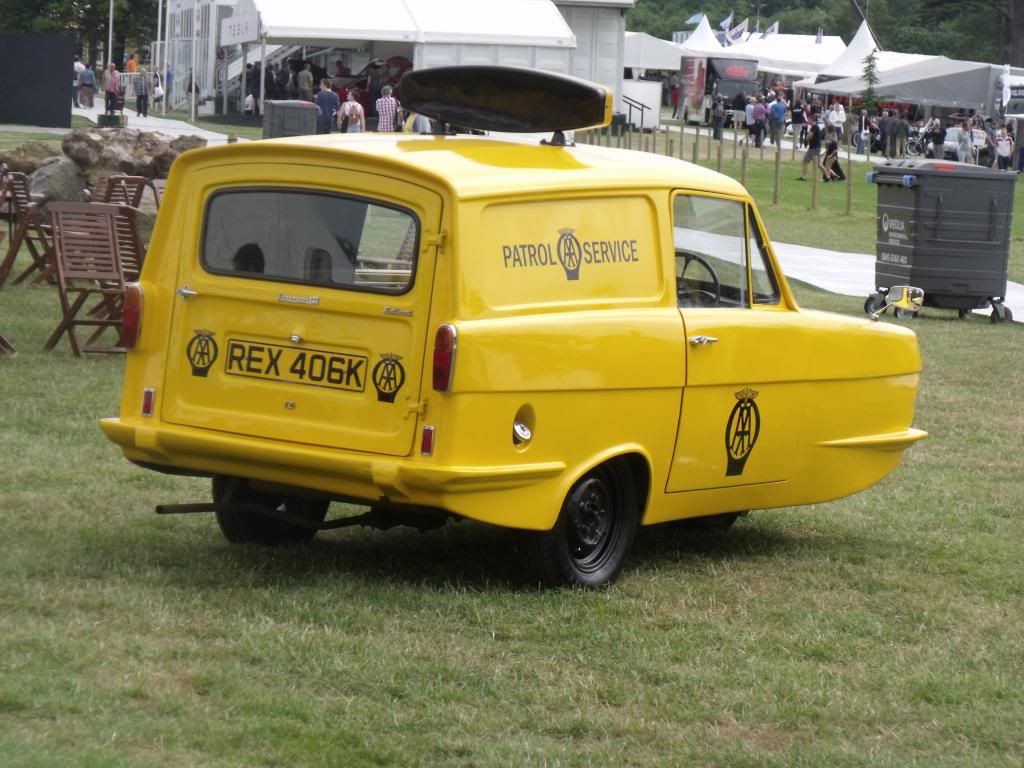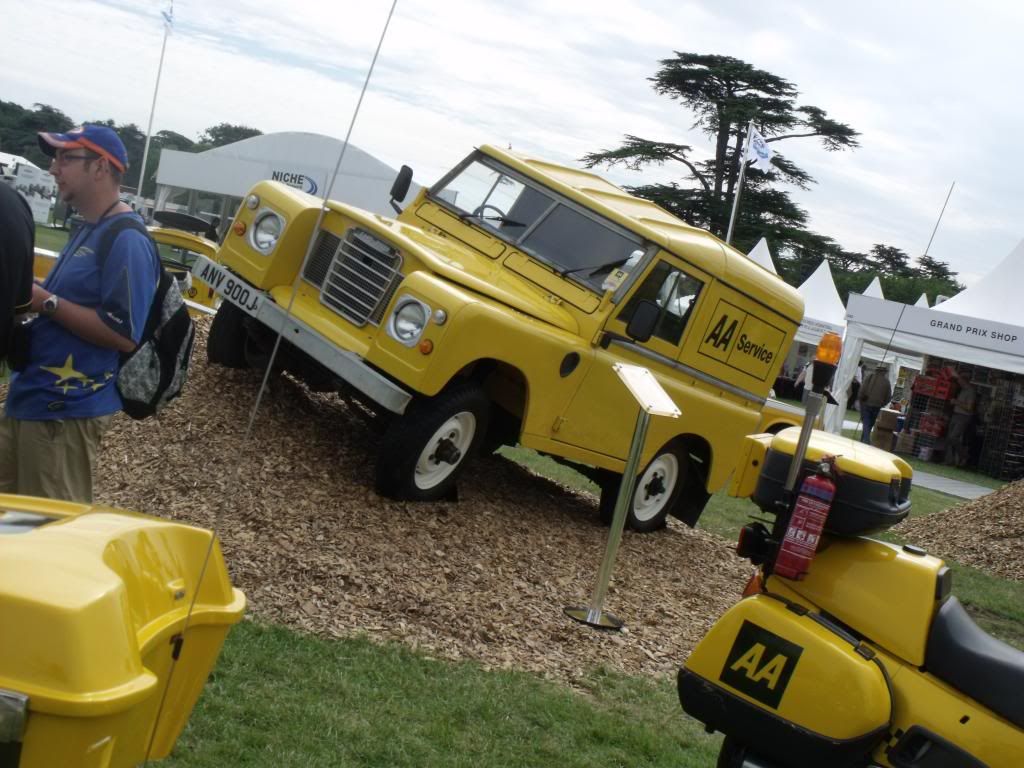 Who likes a bit of HOT Rod,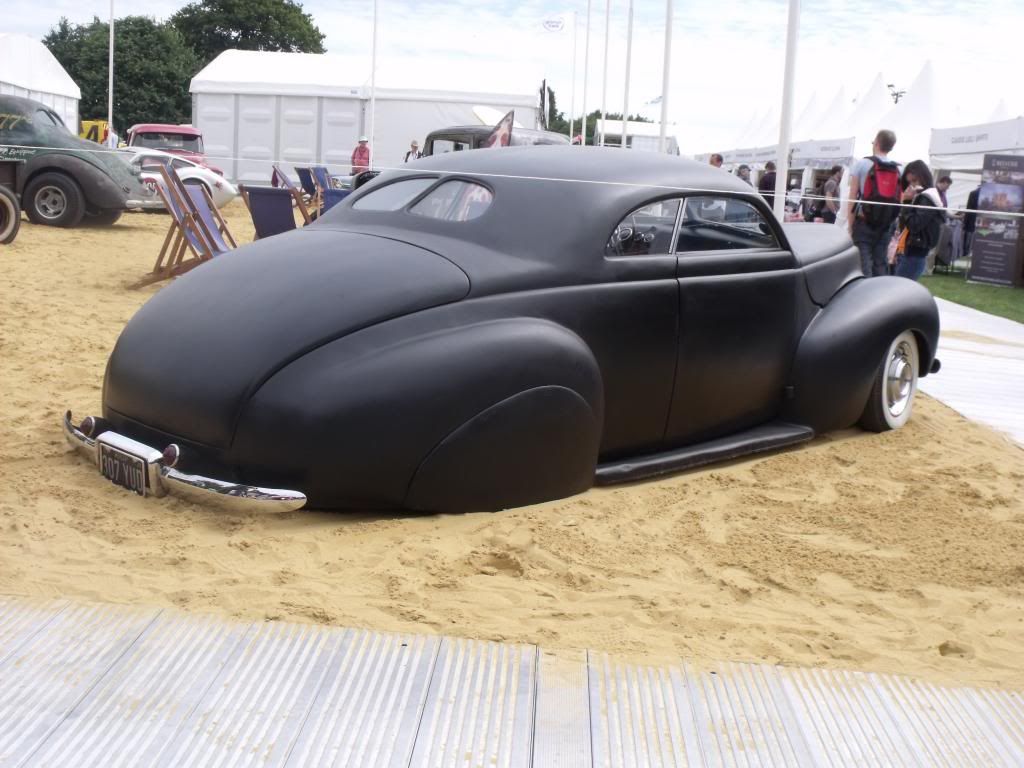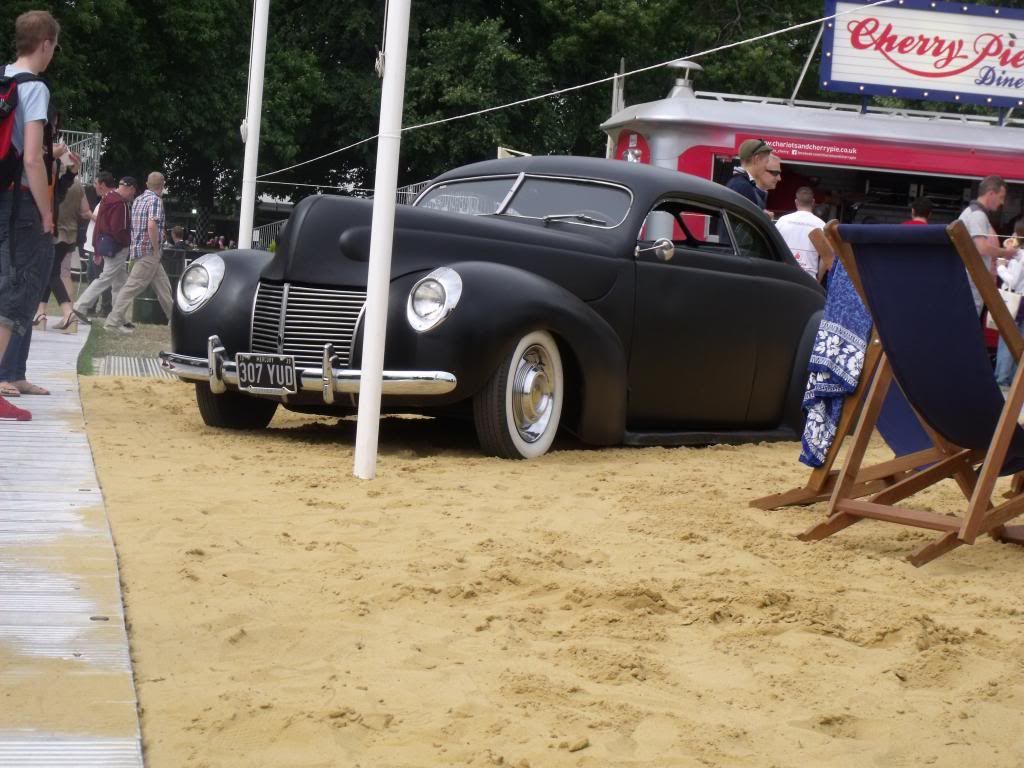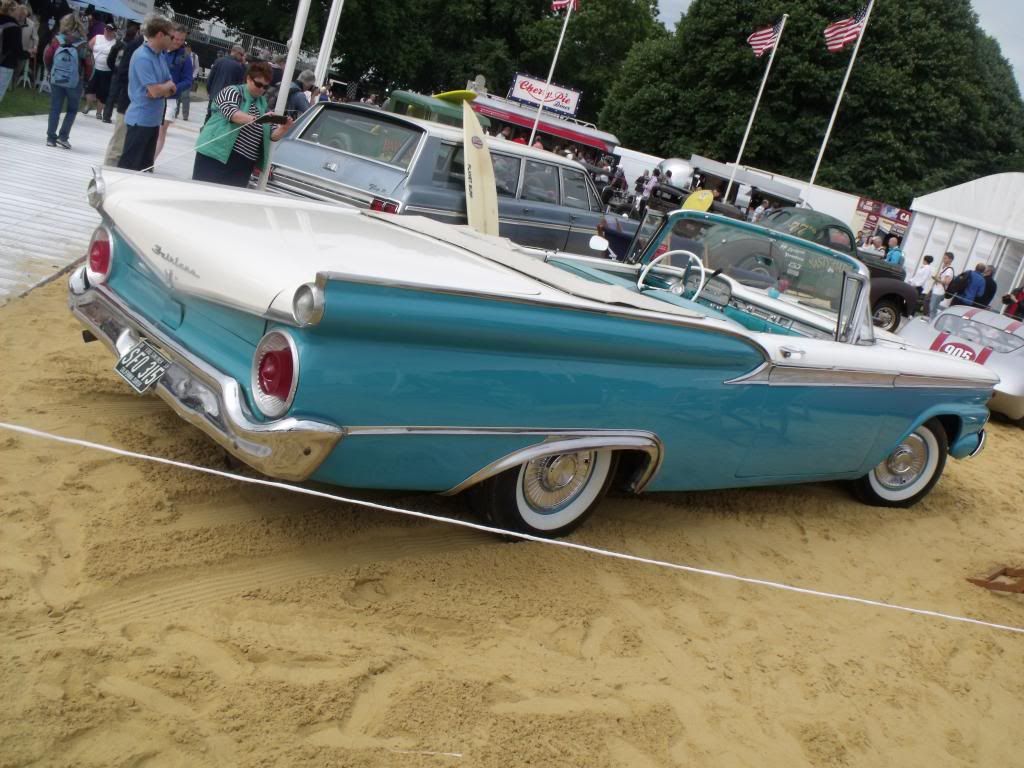 Don't think that no one will get away from the police in this one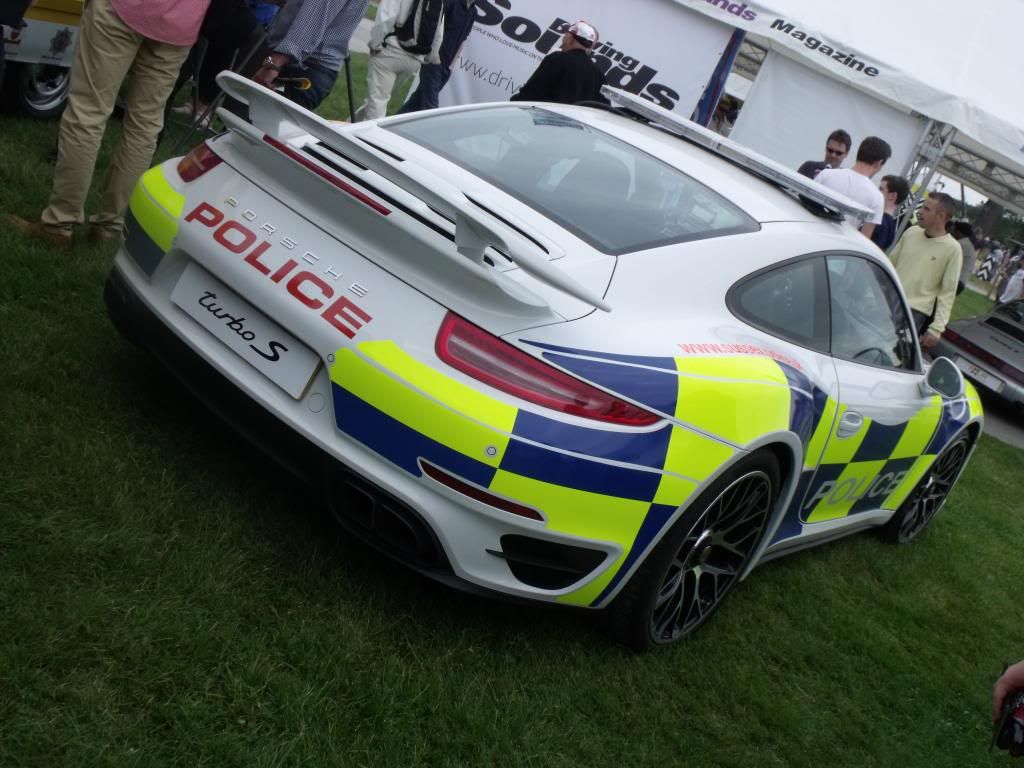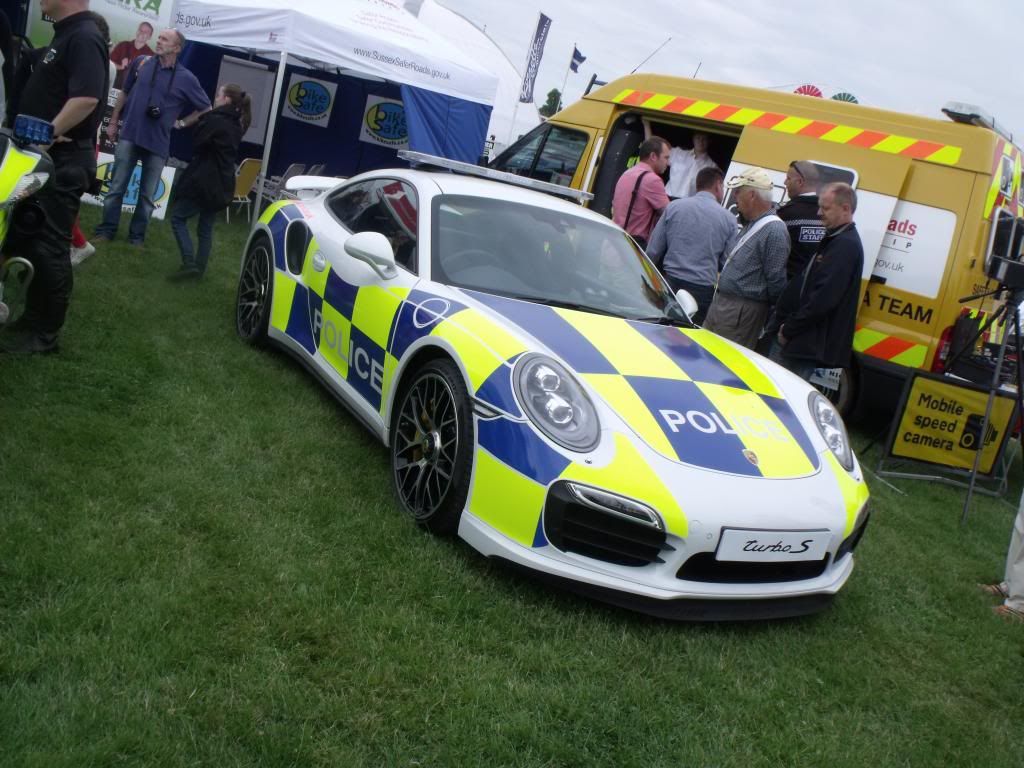 Some police bikes for the lovers of 2 wheels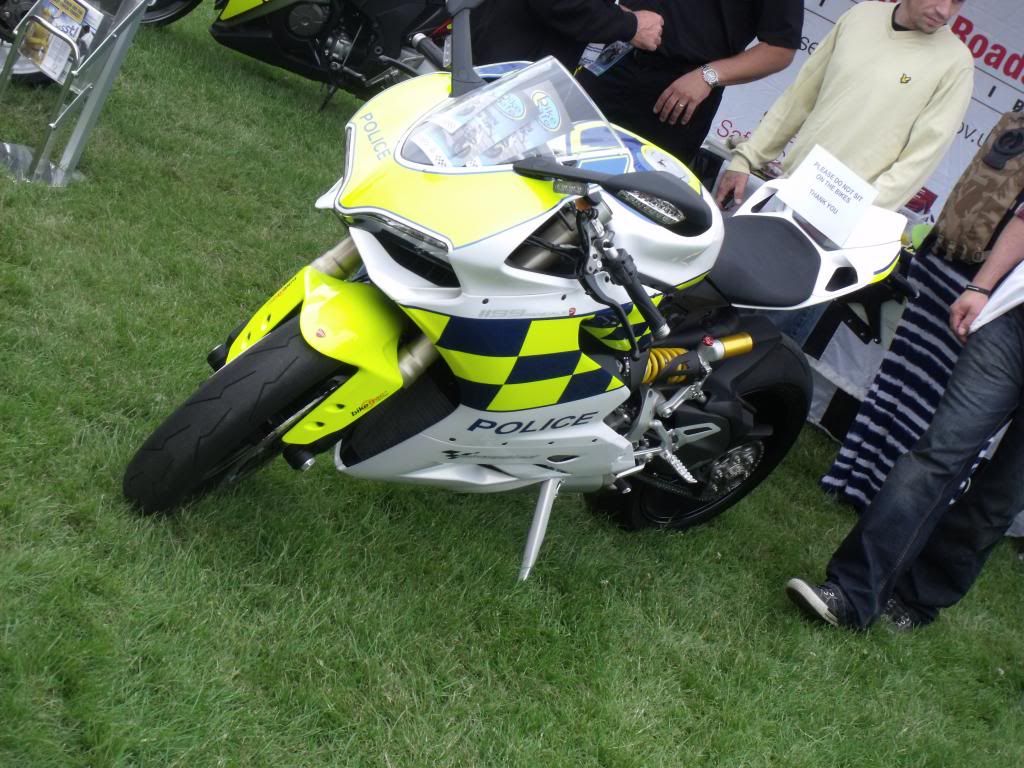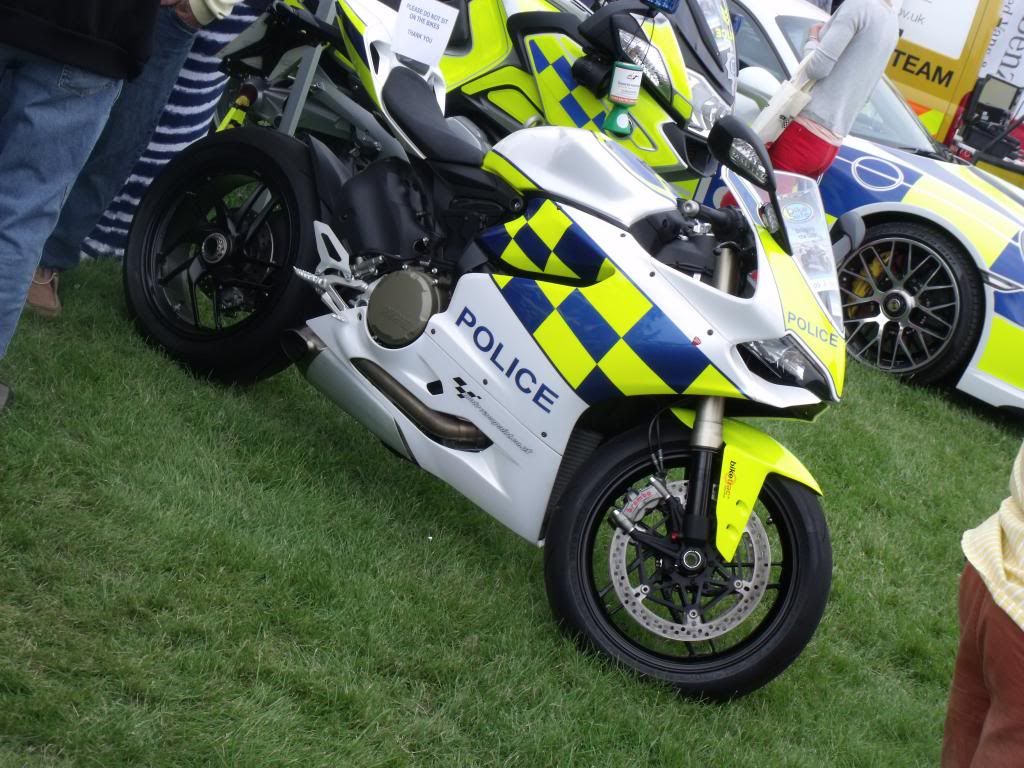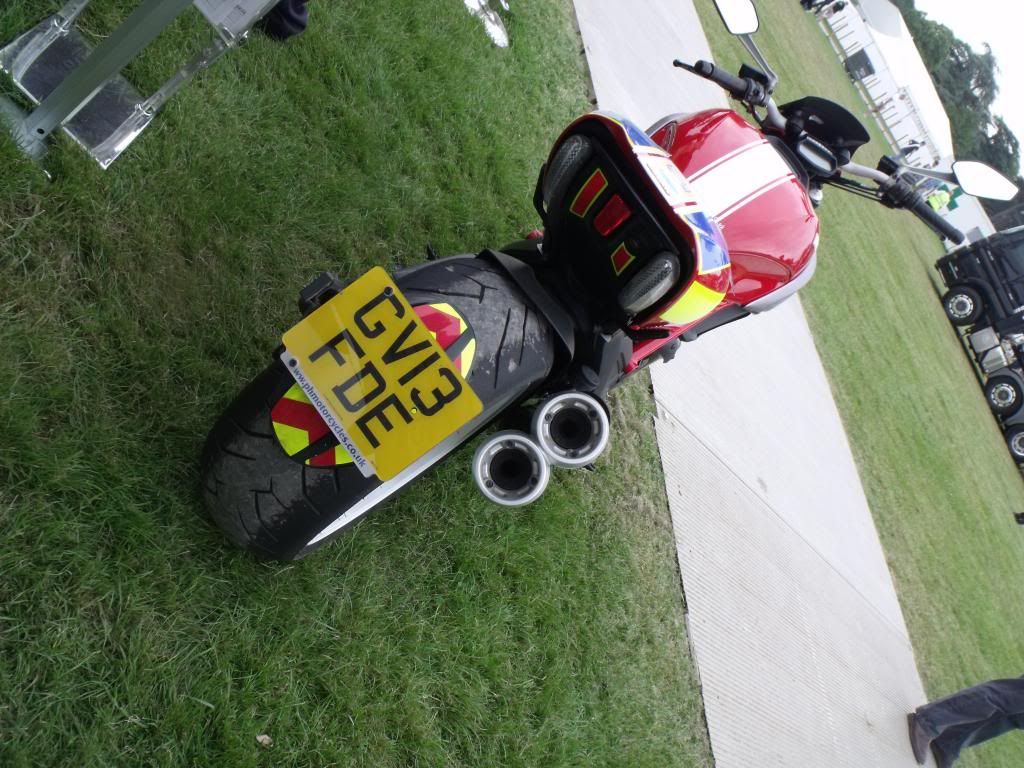 One good way to reuse and old fire engine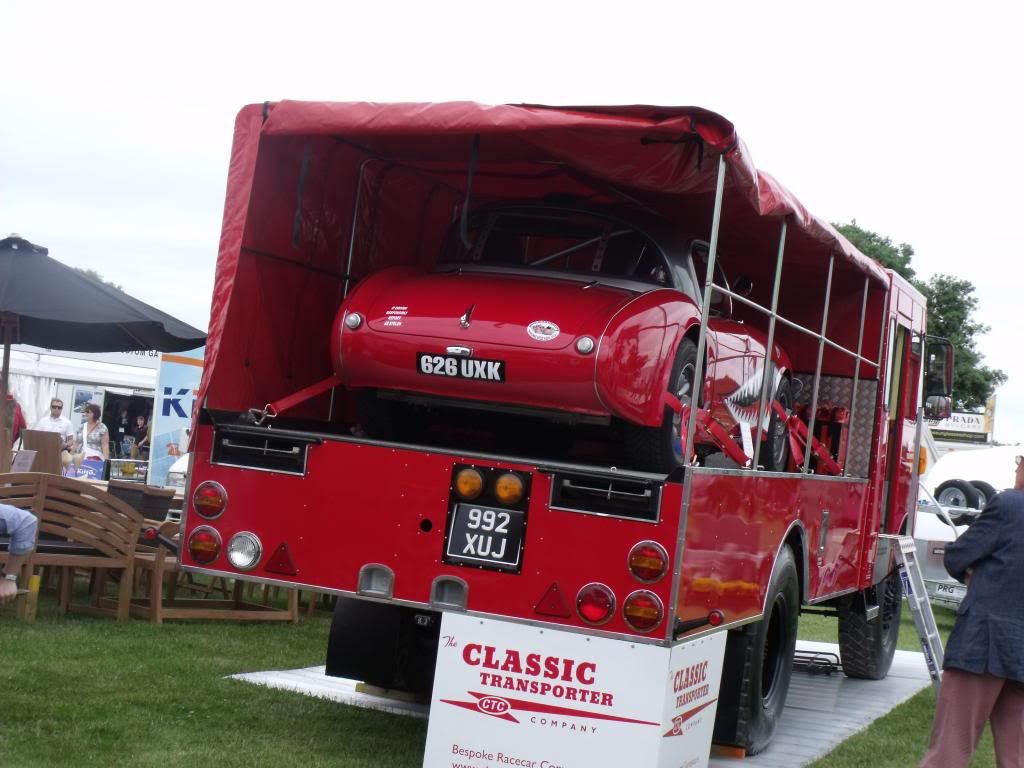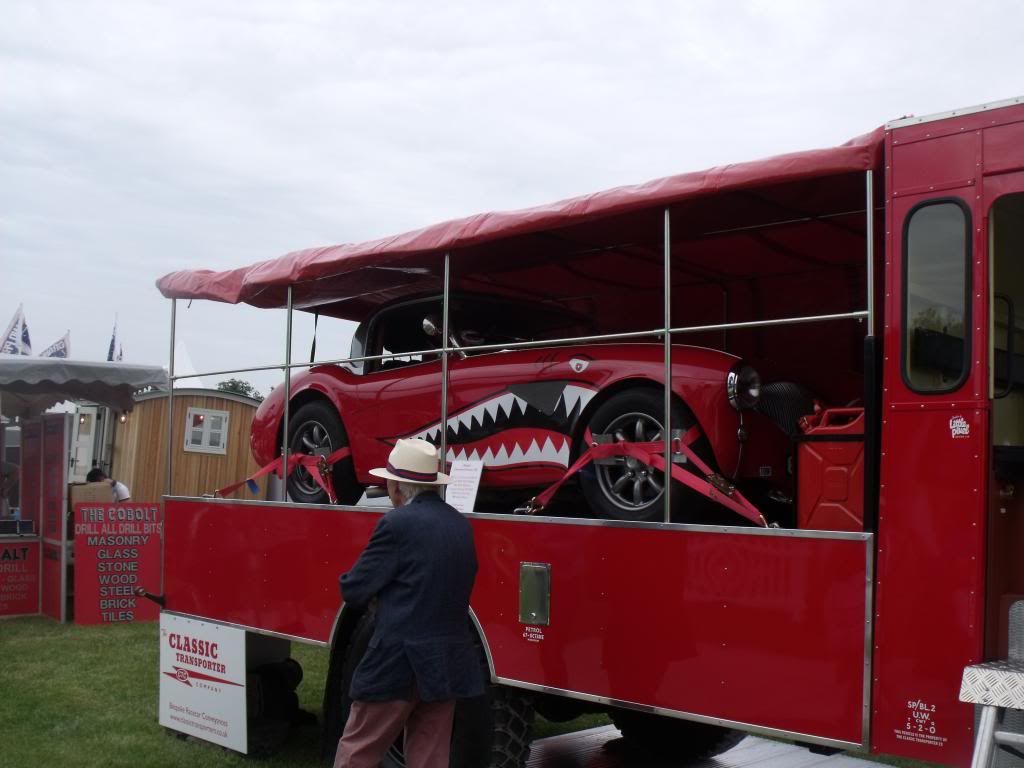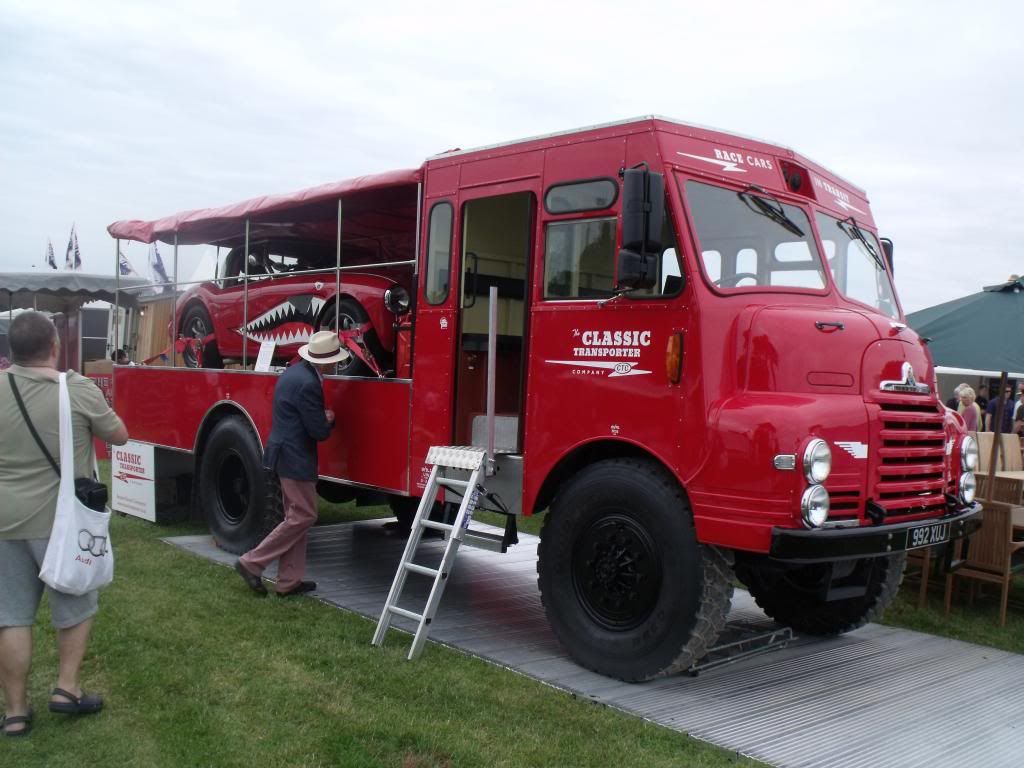 Any one for a bit a rallying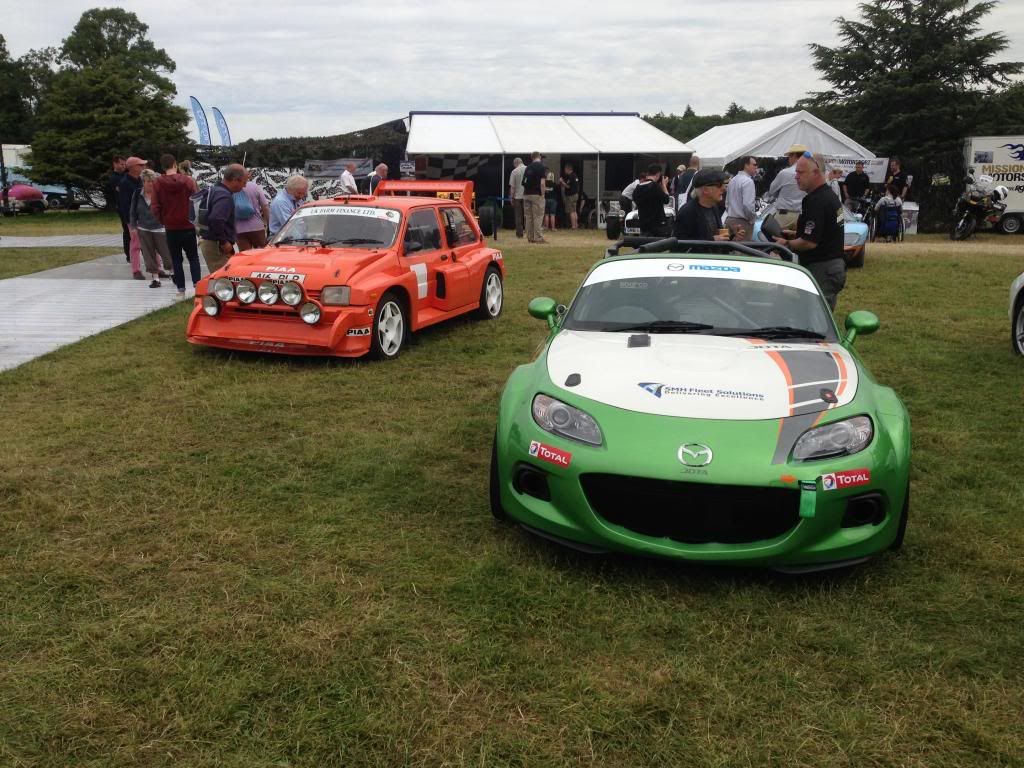 Some of you might of seen this arrange different shows, what a lot of work gone in to it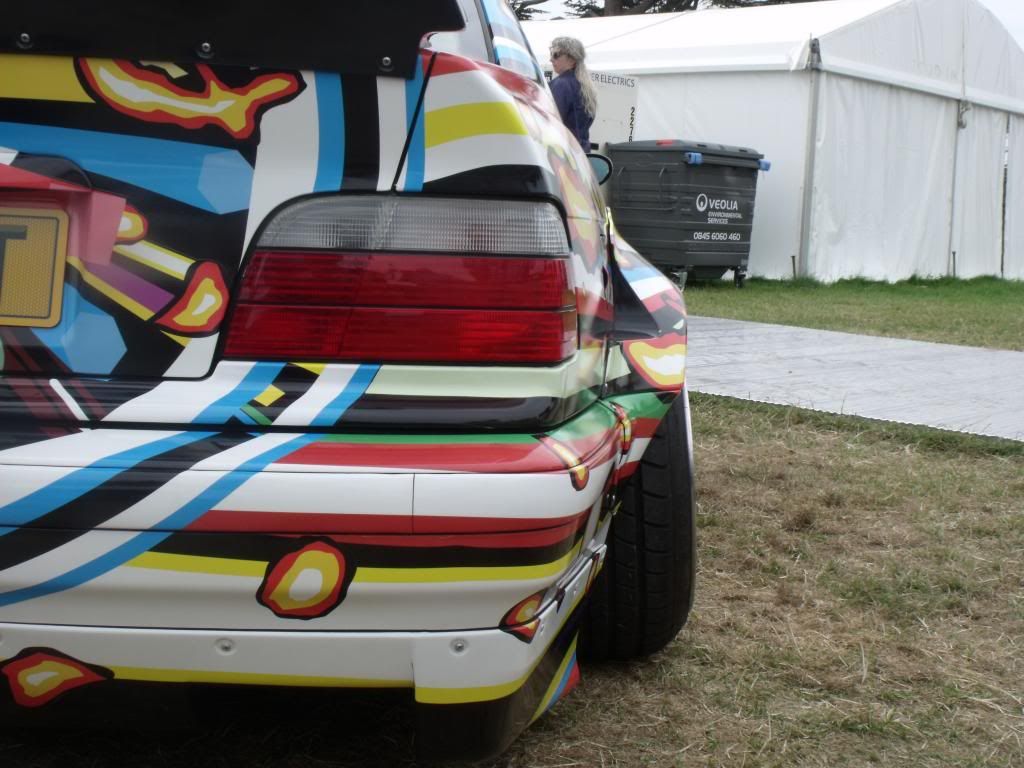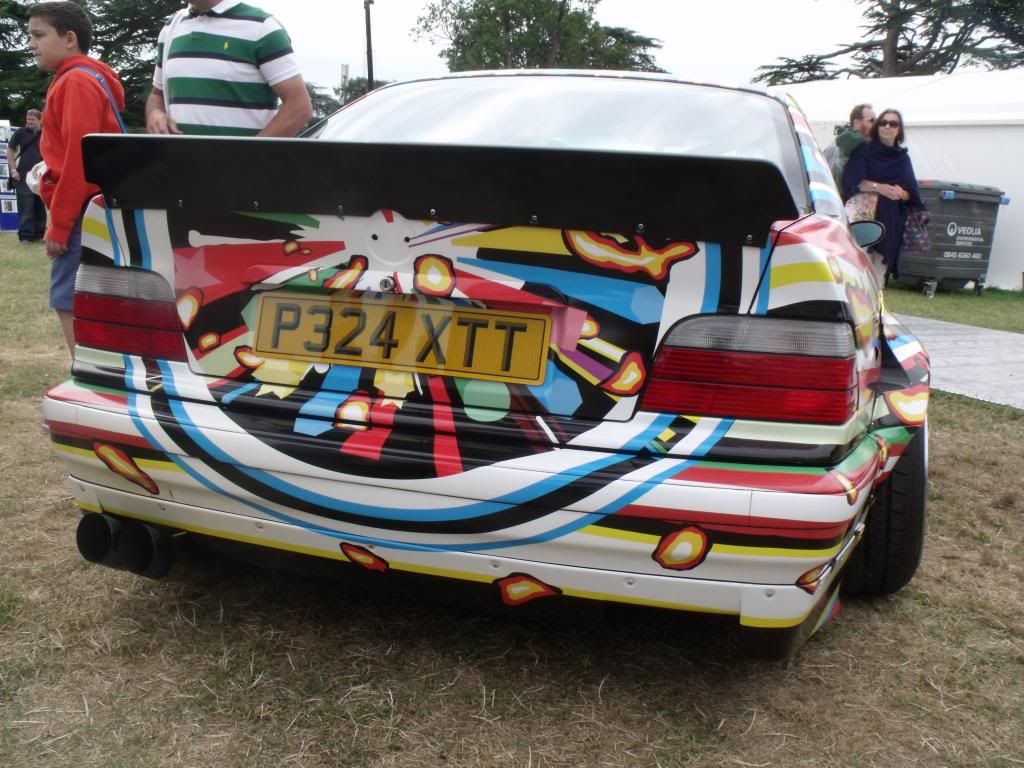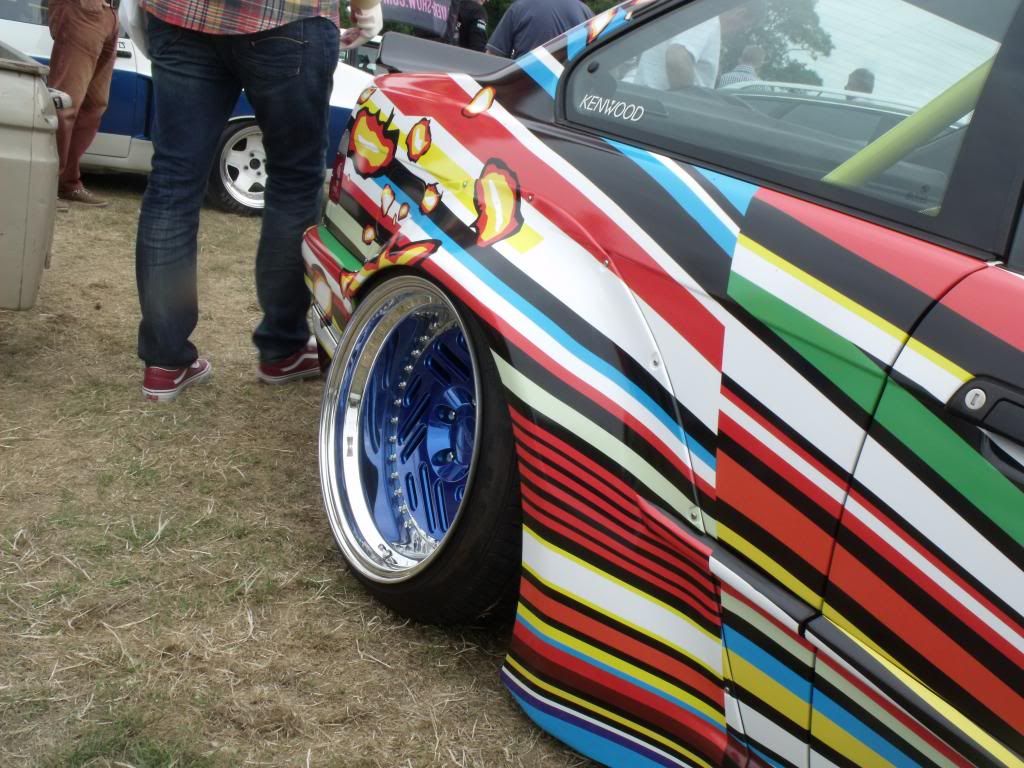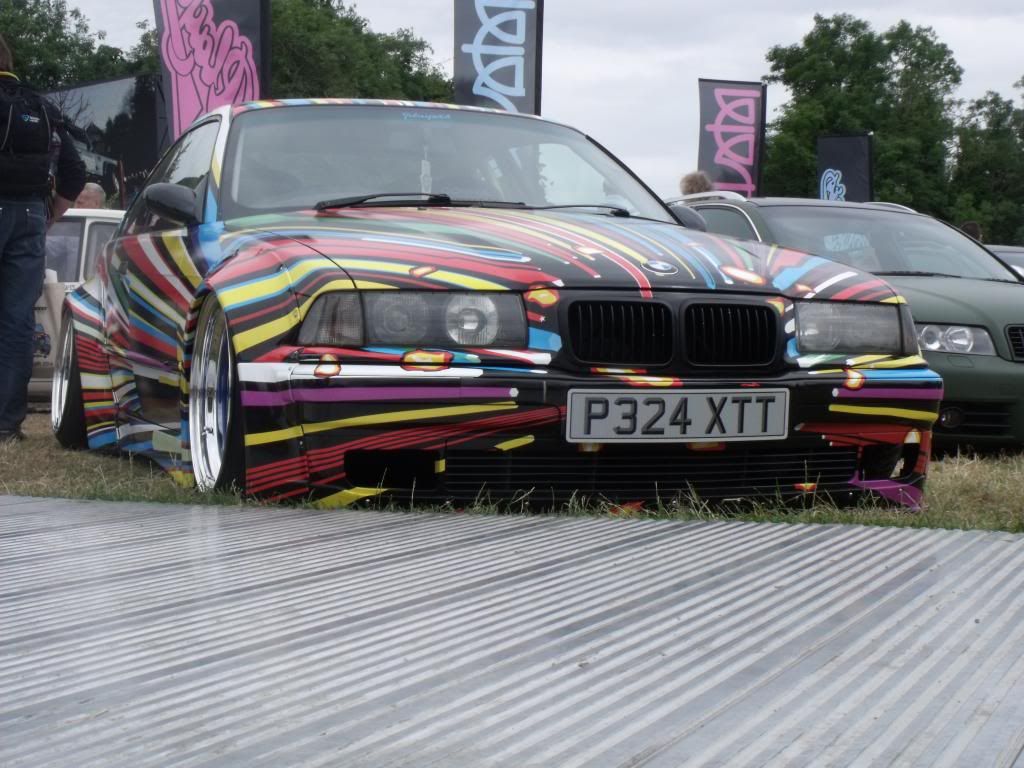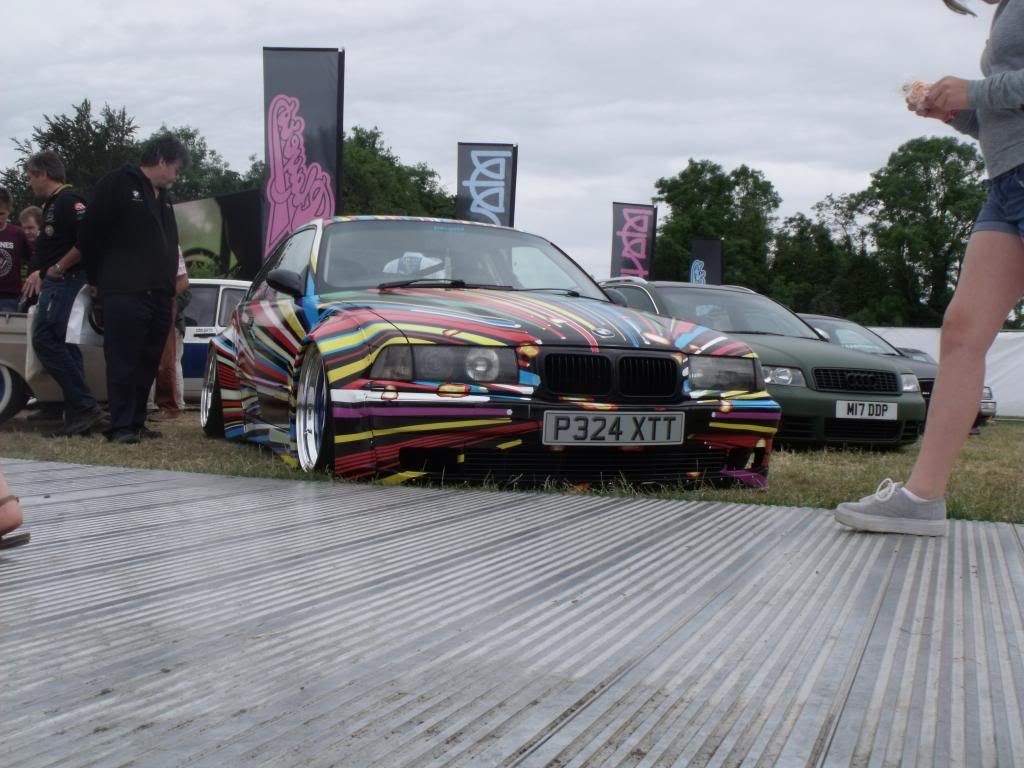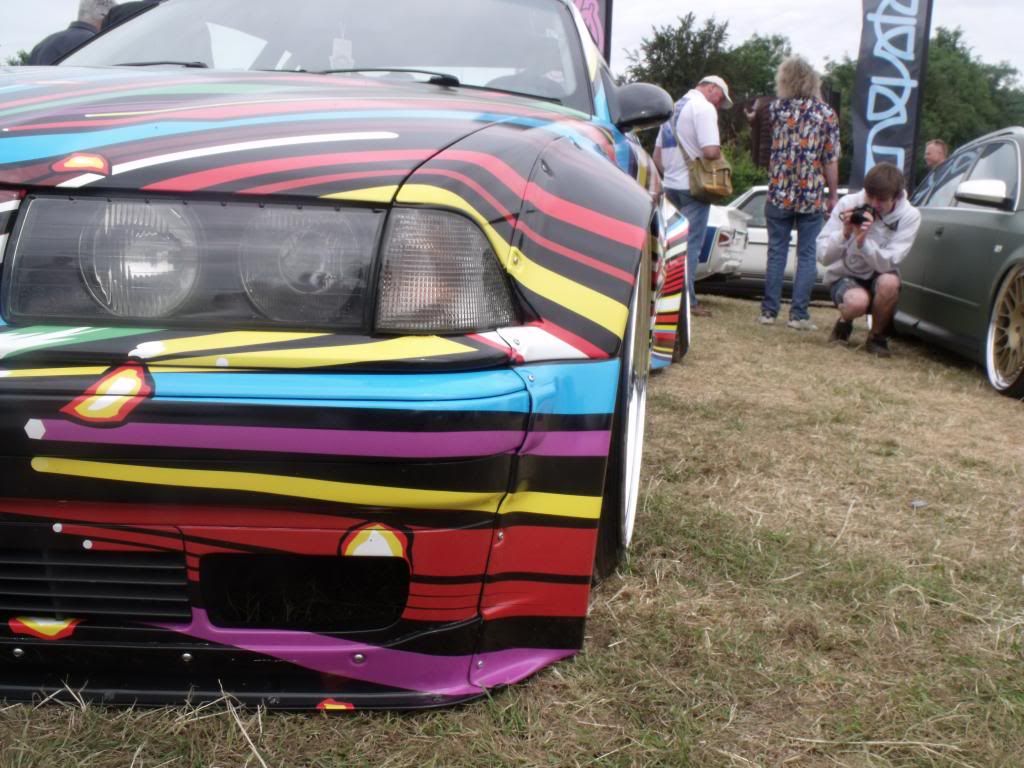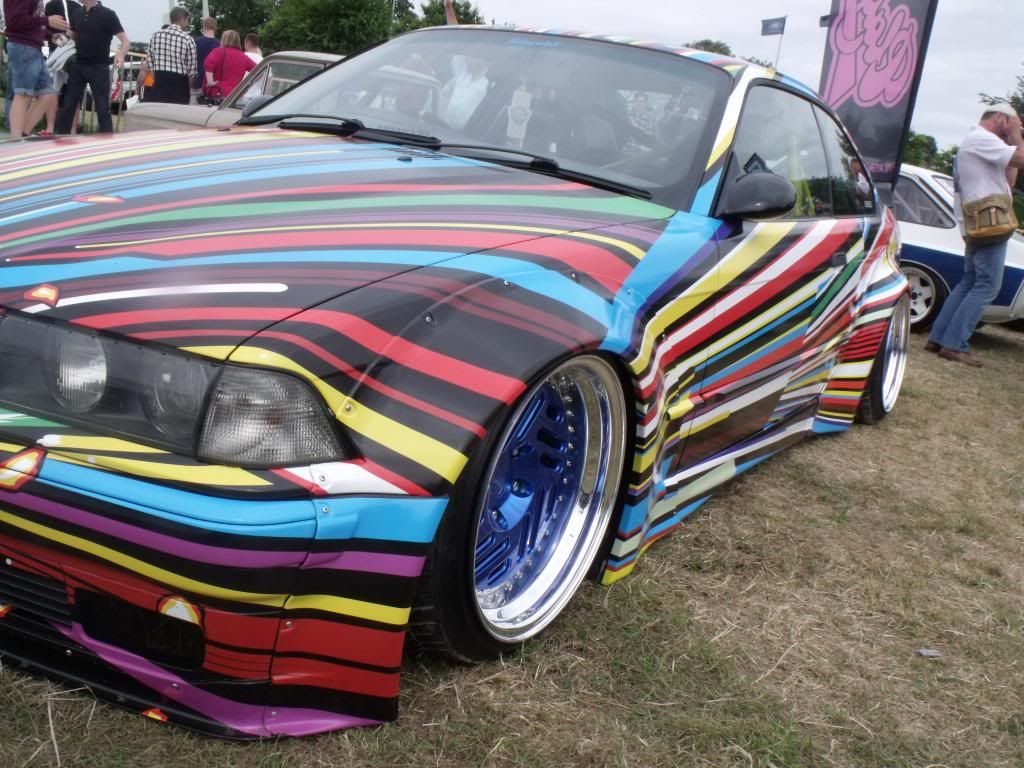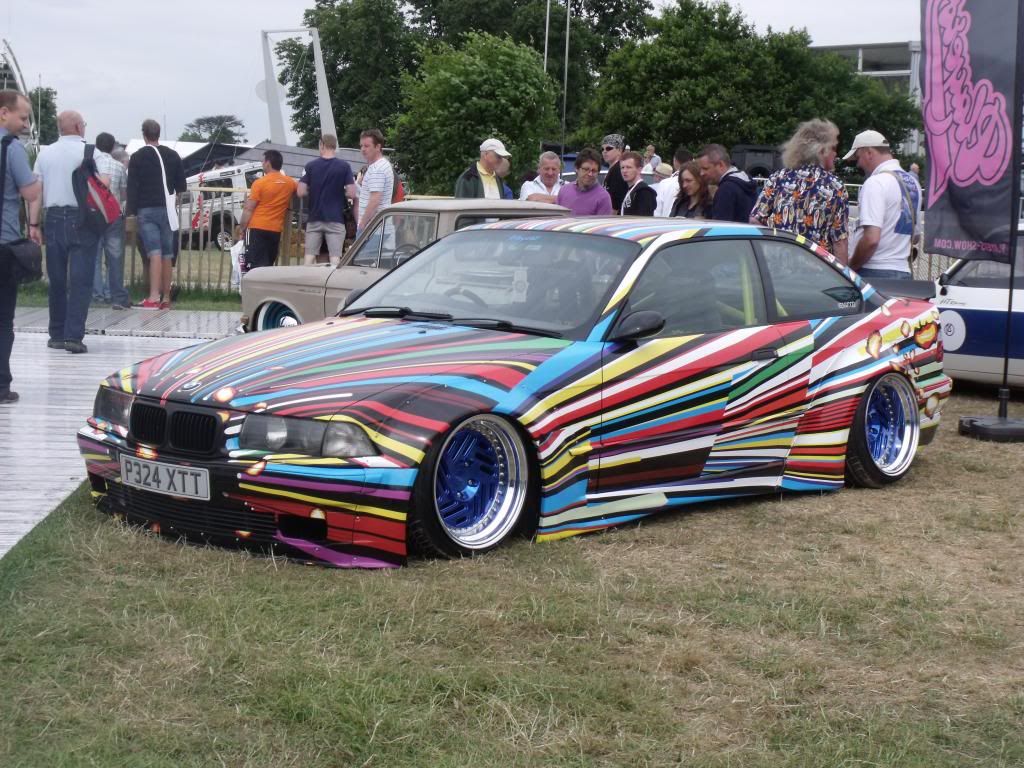 And of course it got TAGGED by BMWE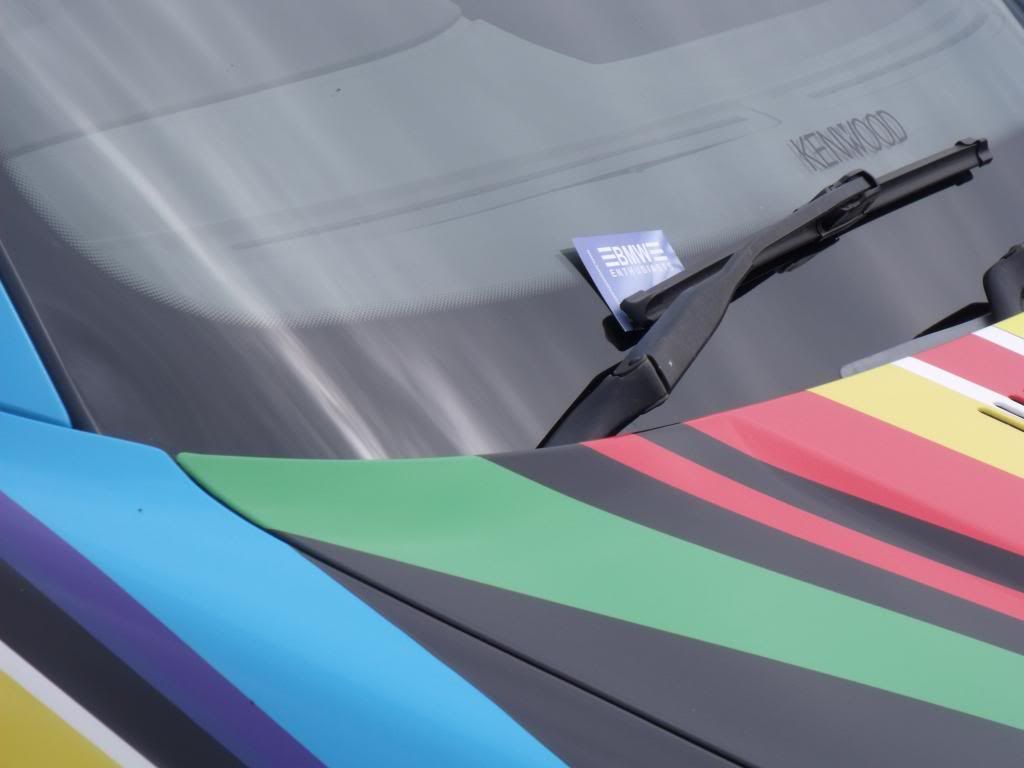 Air ride anyone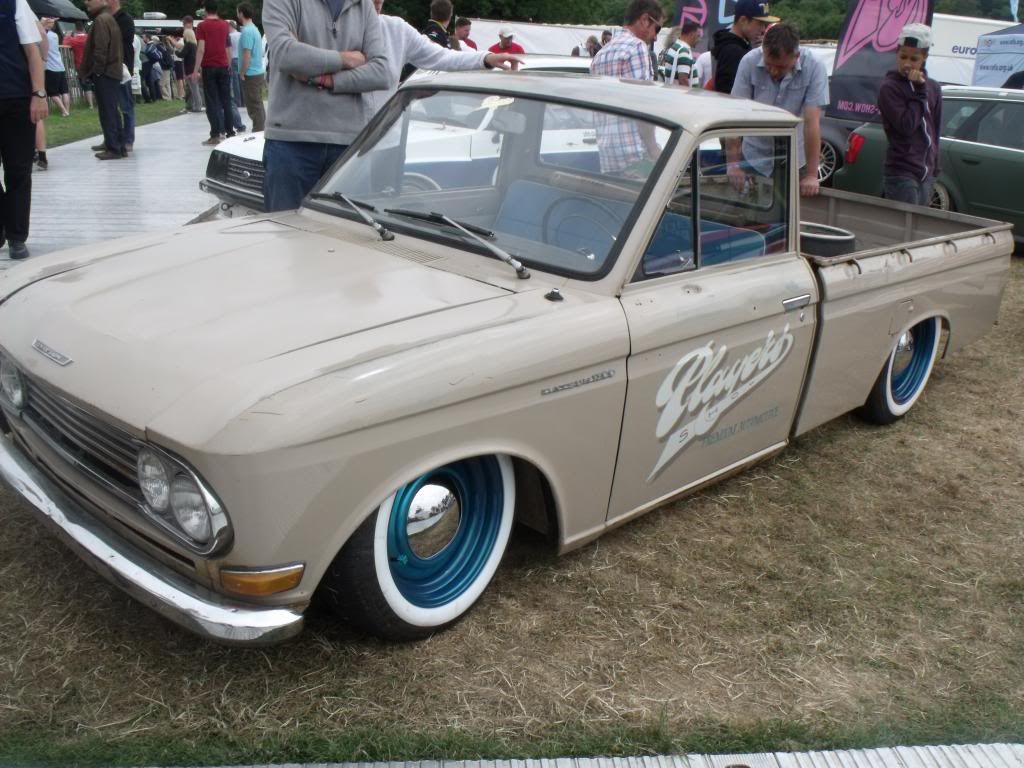 A bit off roading now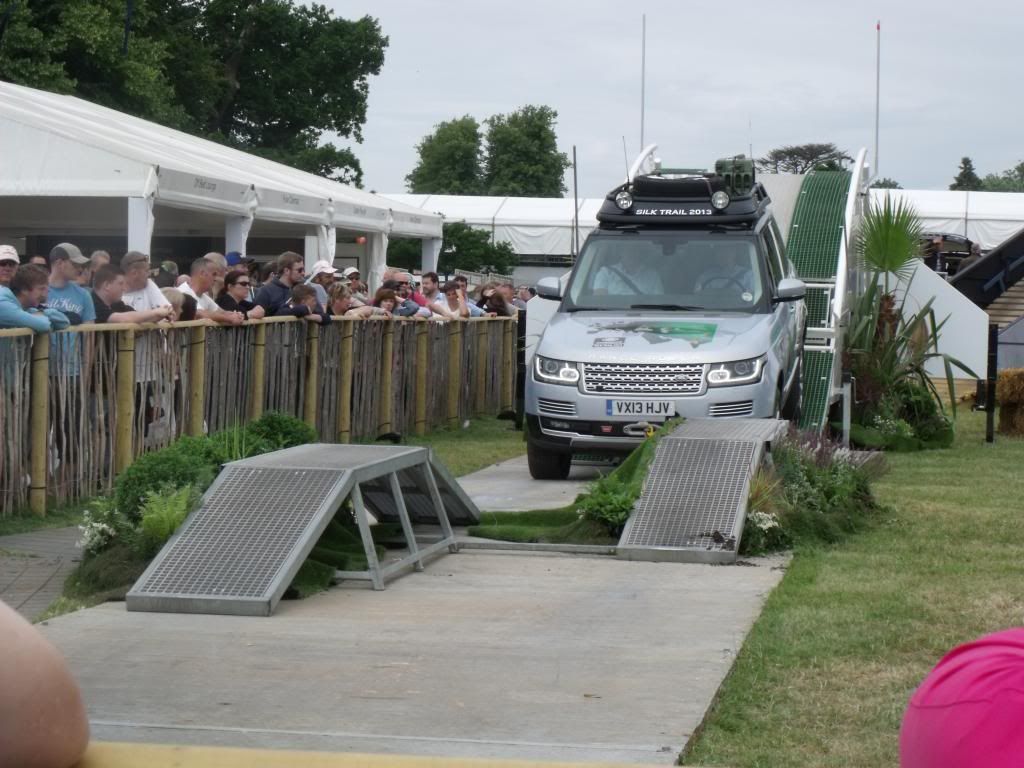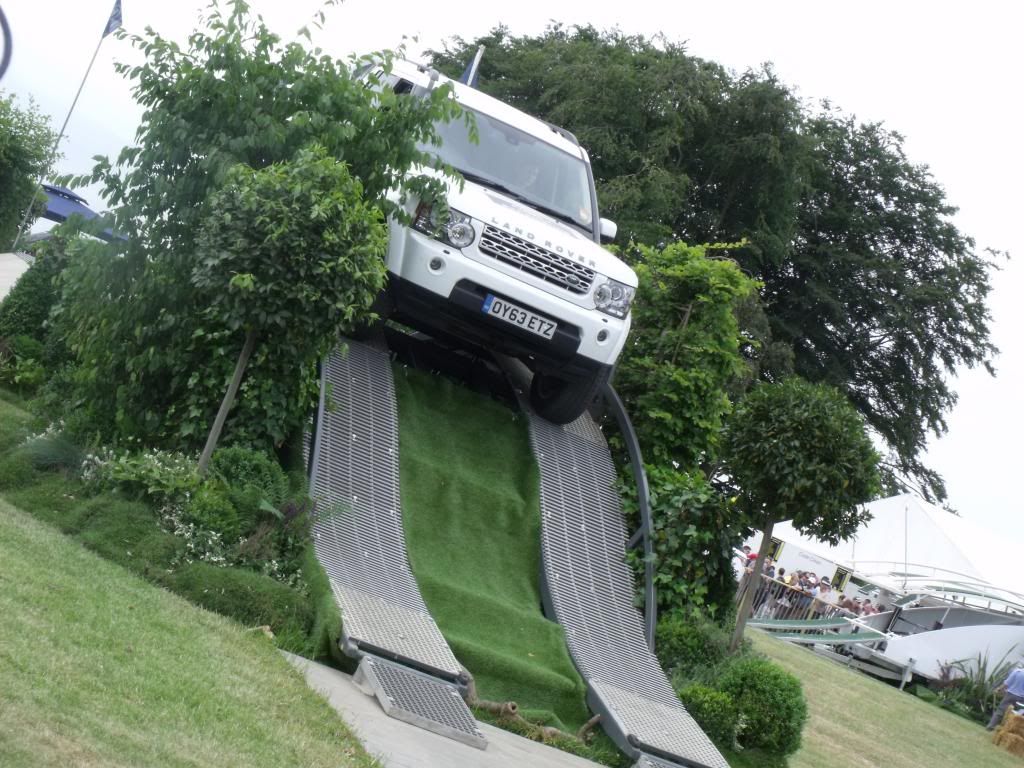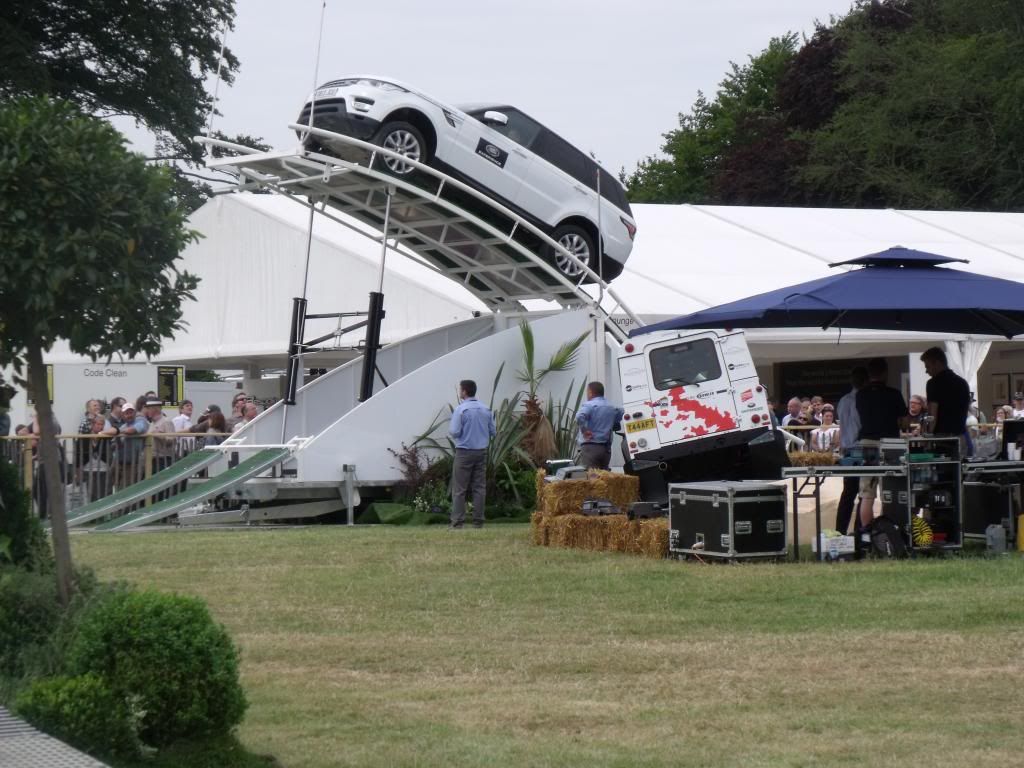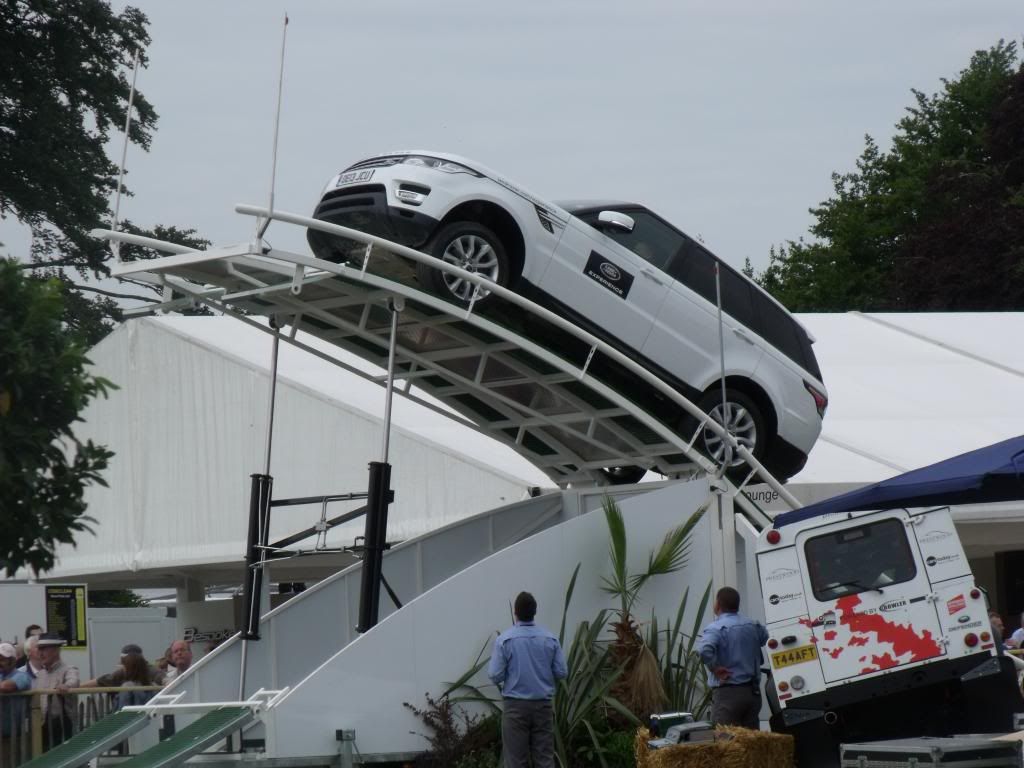 V8 Super charged Land Rover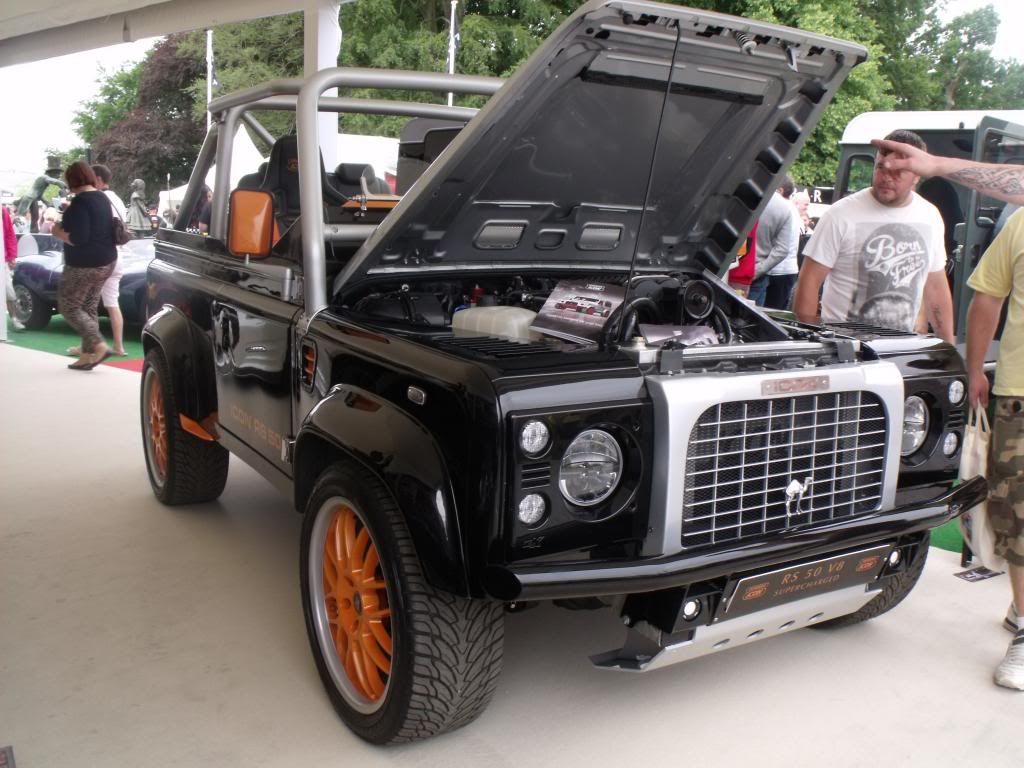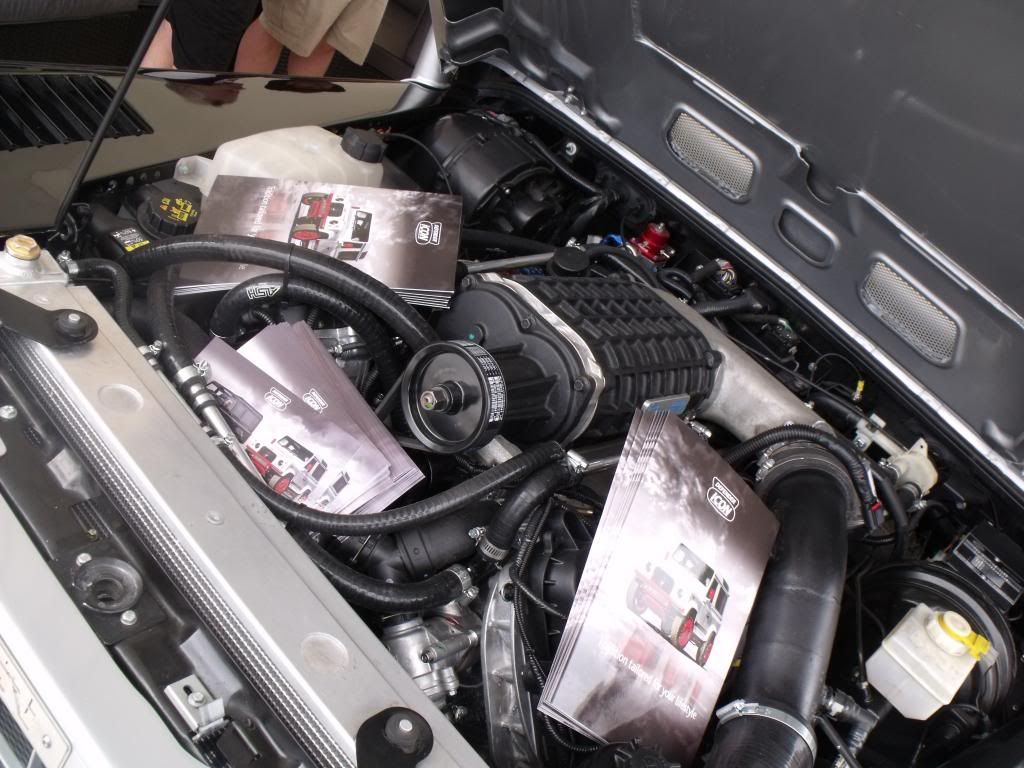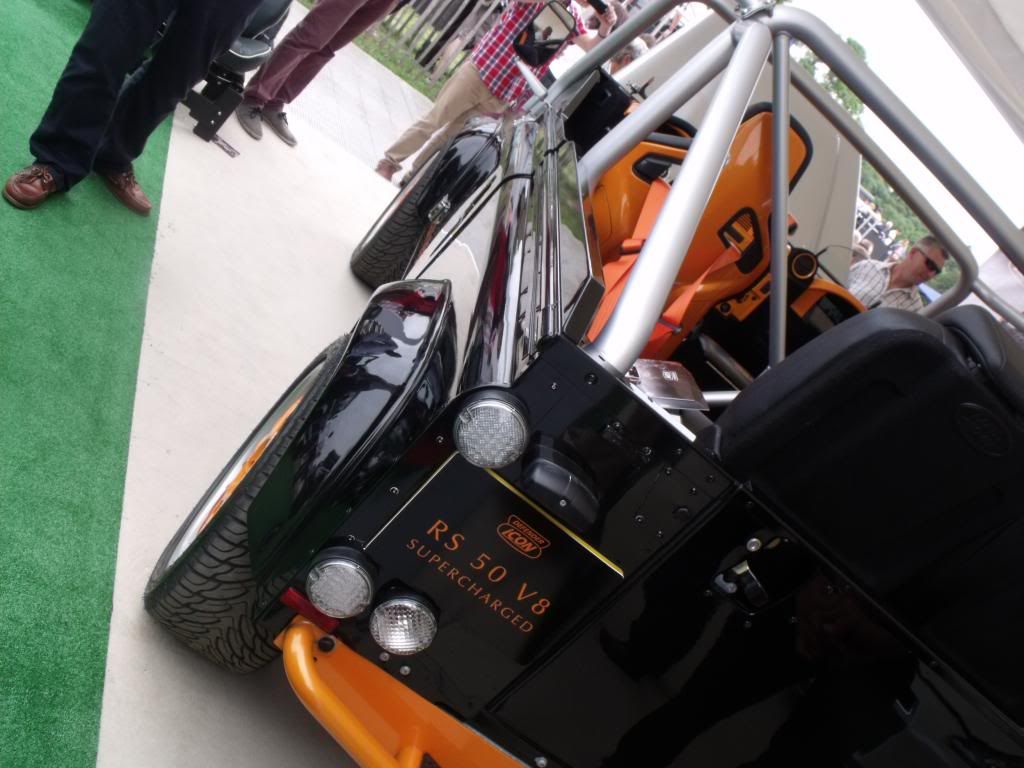 The new Discovery that will be controlled by an iPad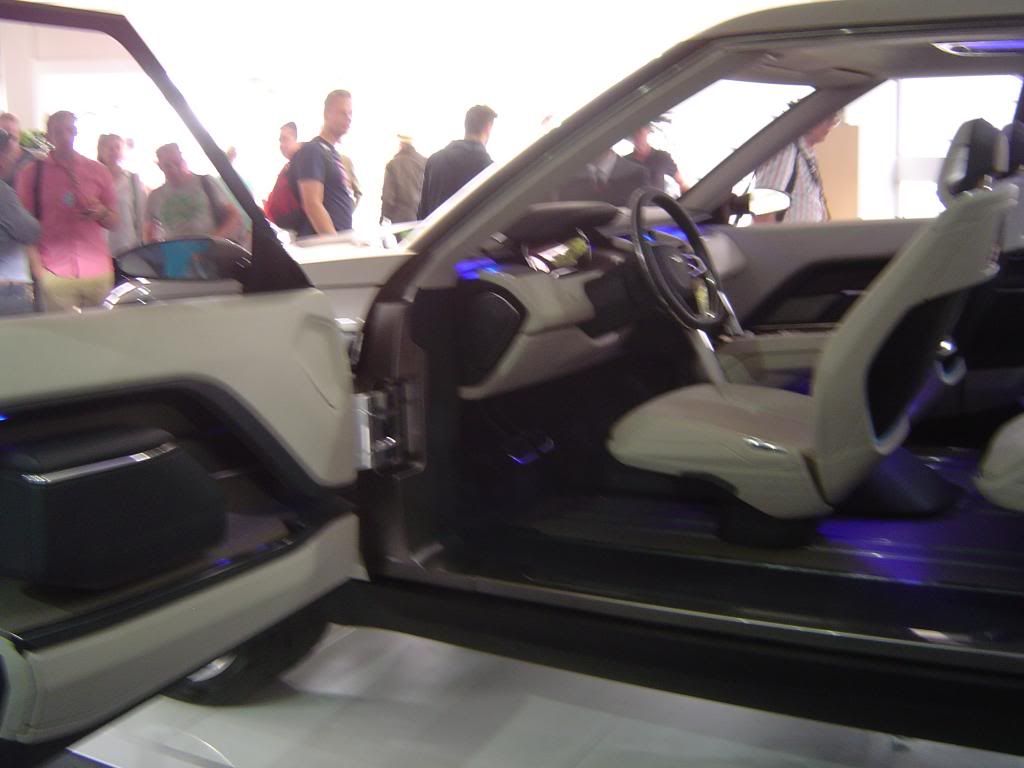 Now some Porsches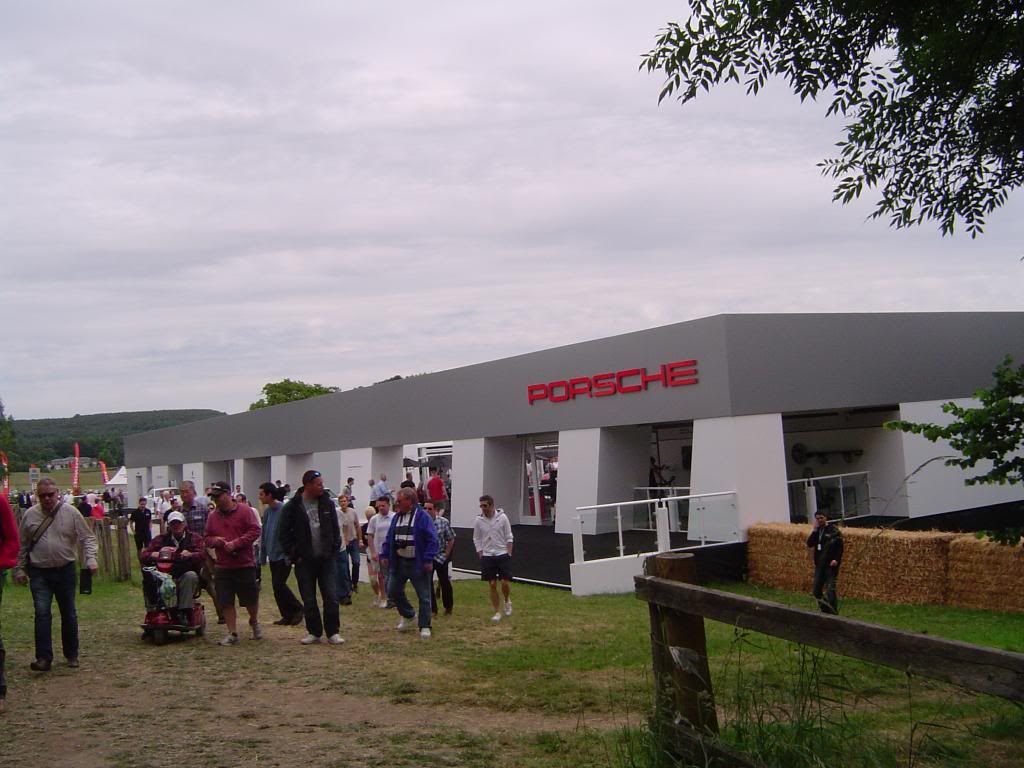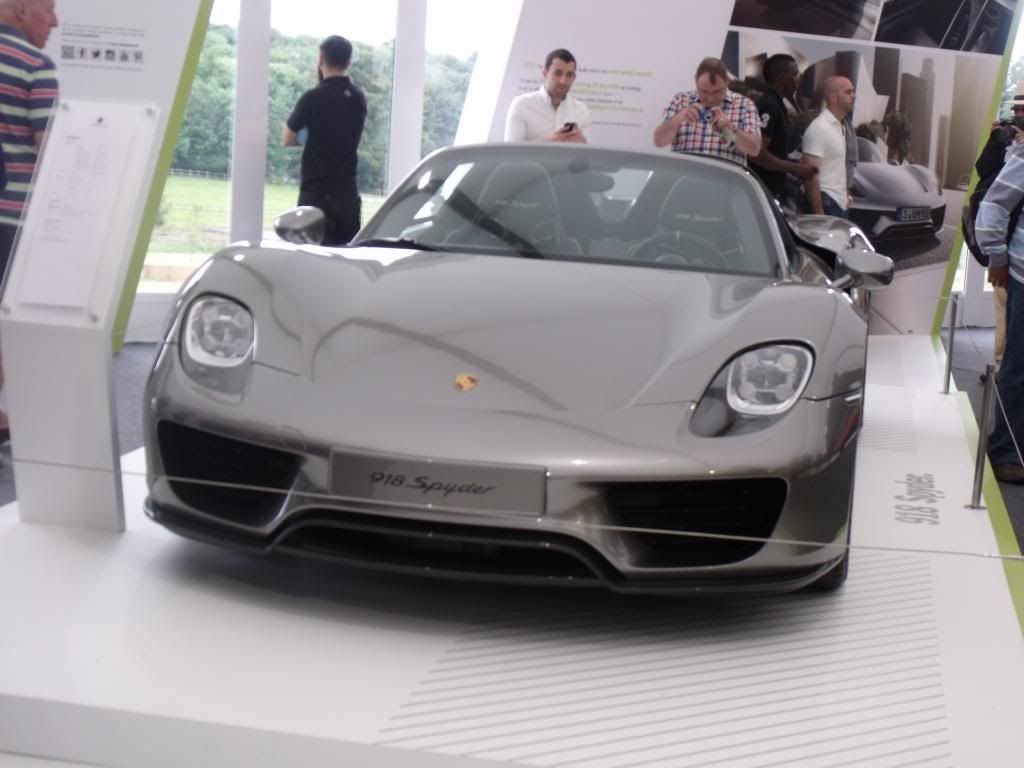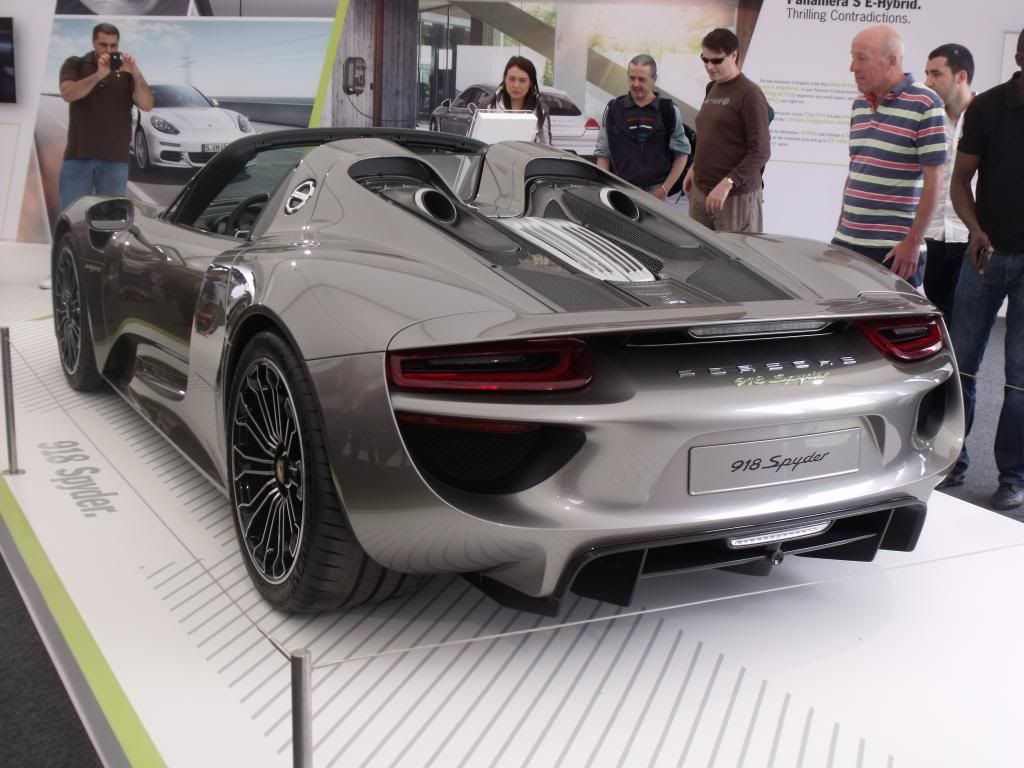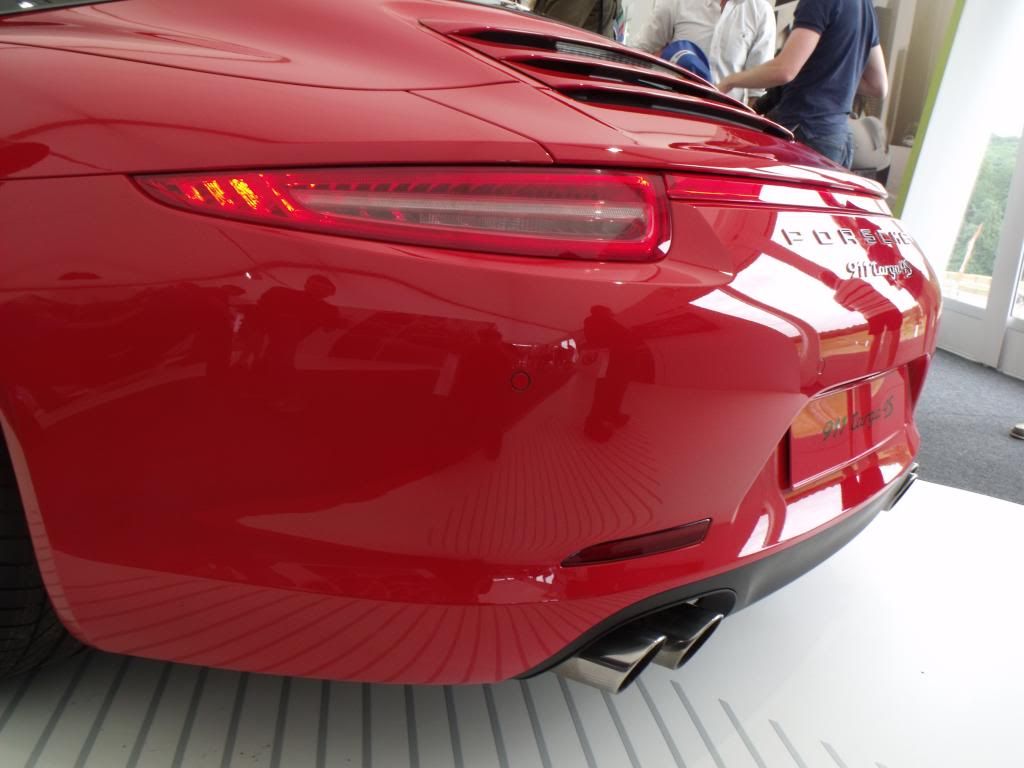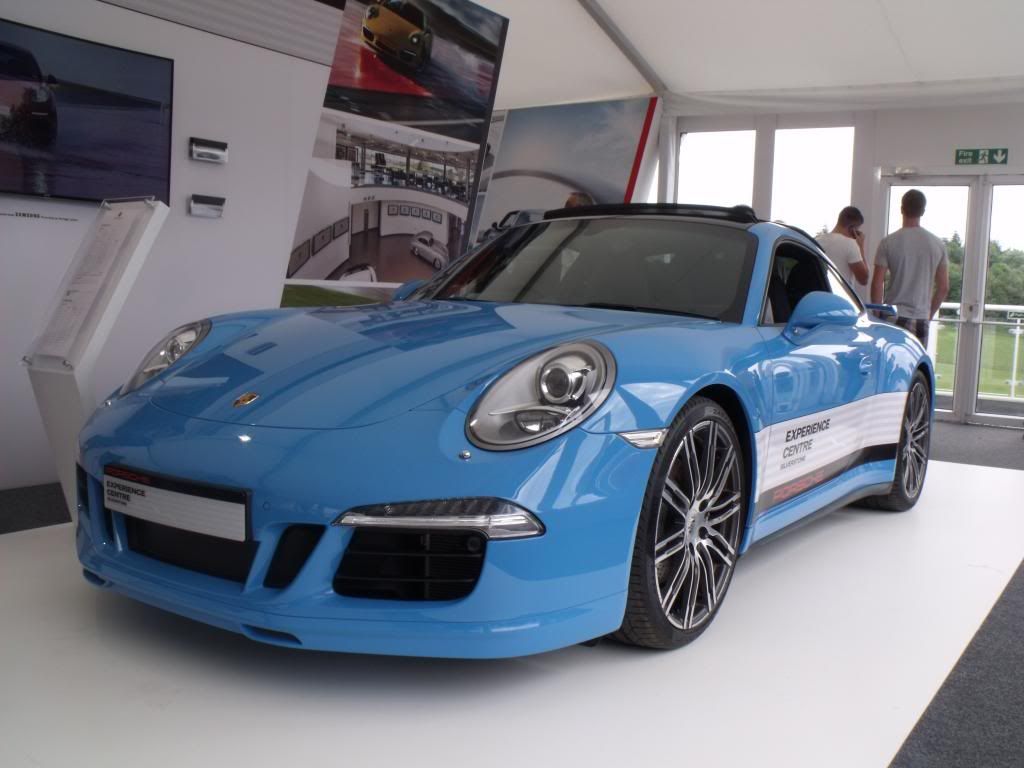 Some Bowlers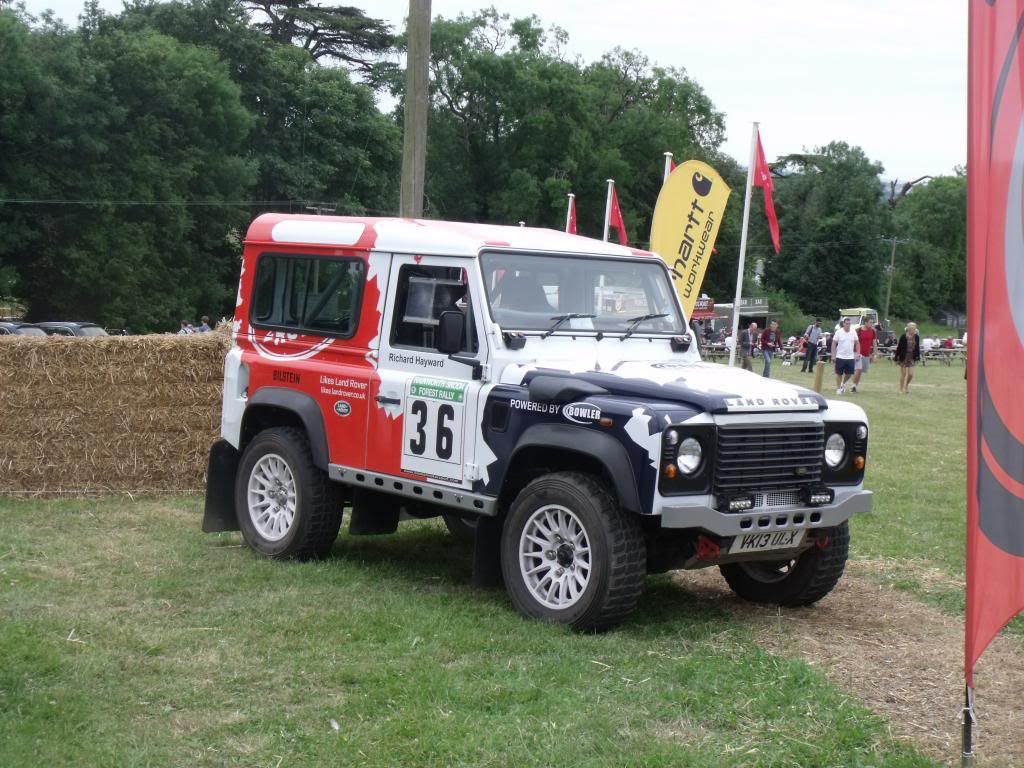 Now for some BMWS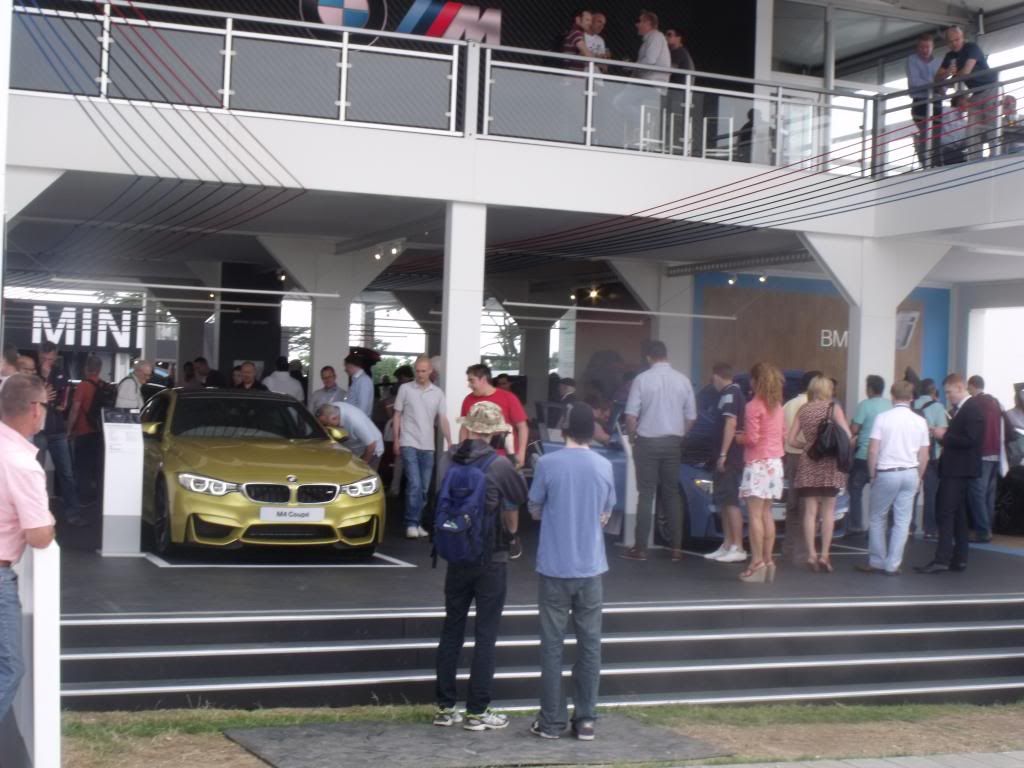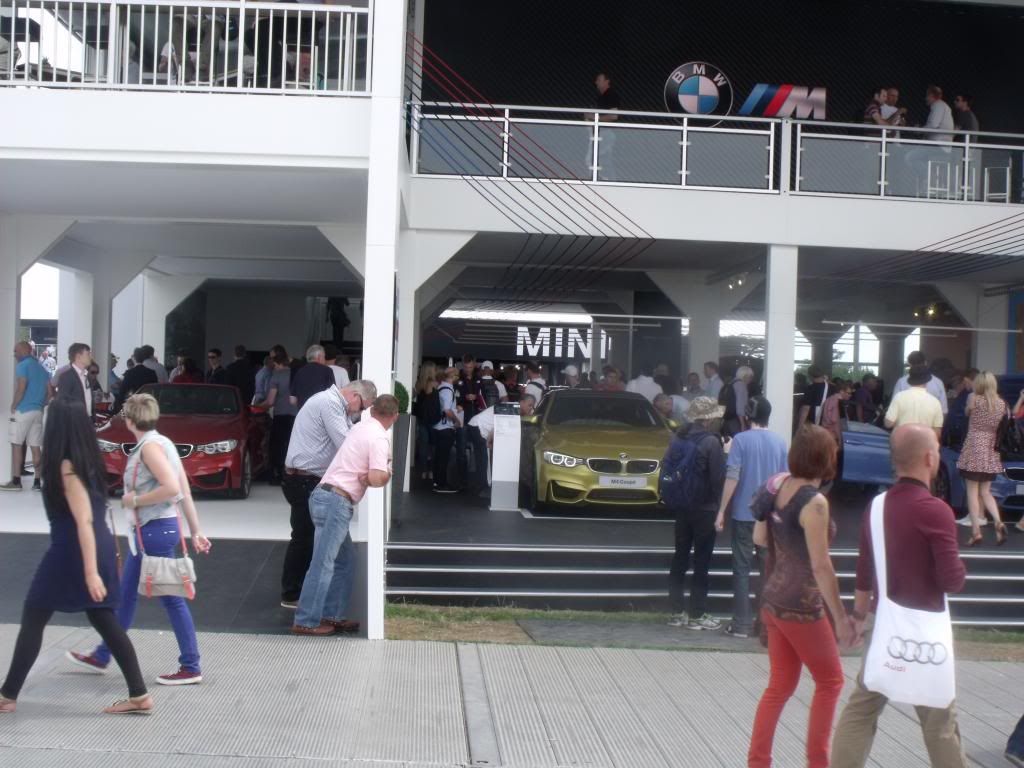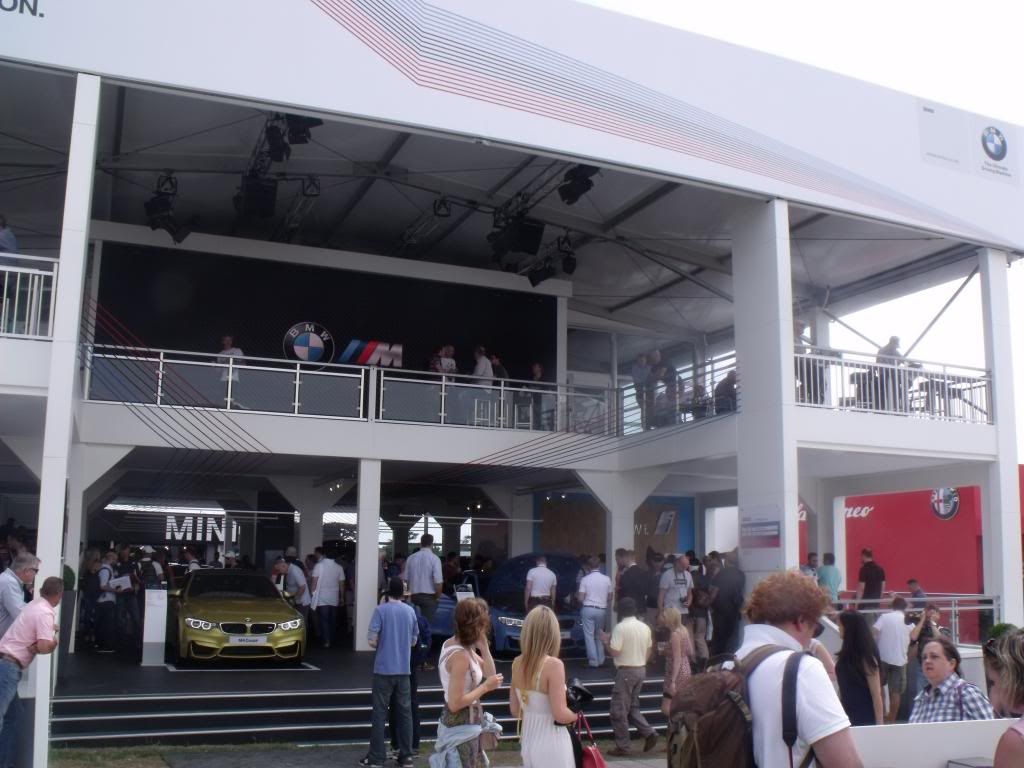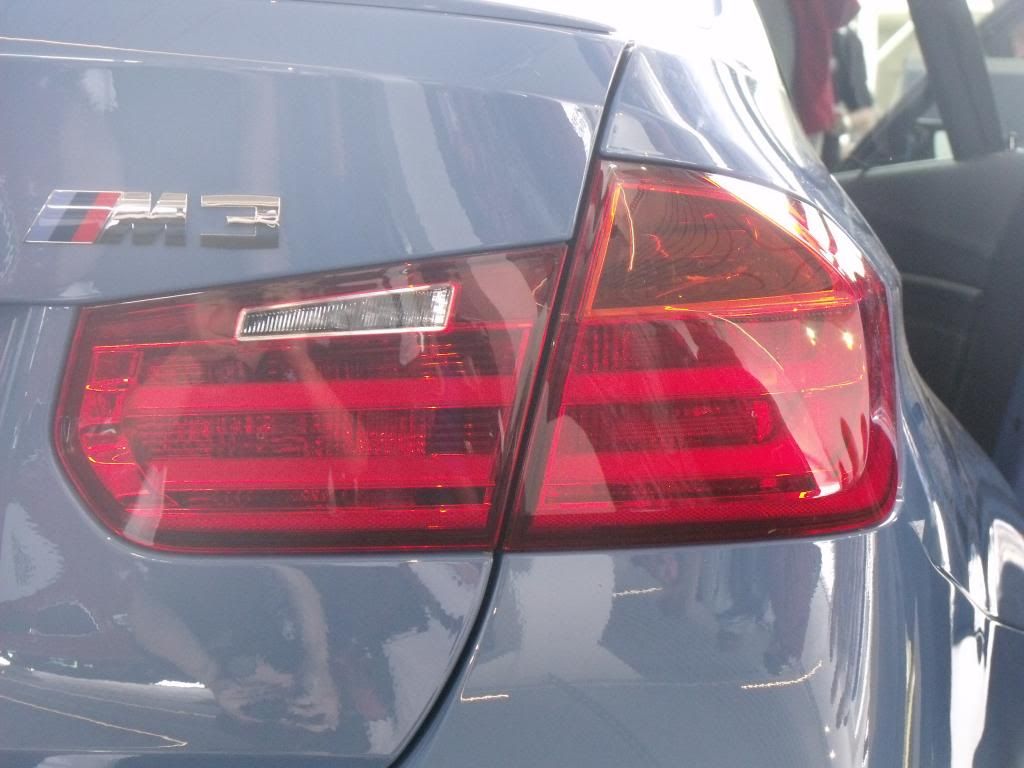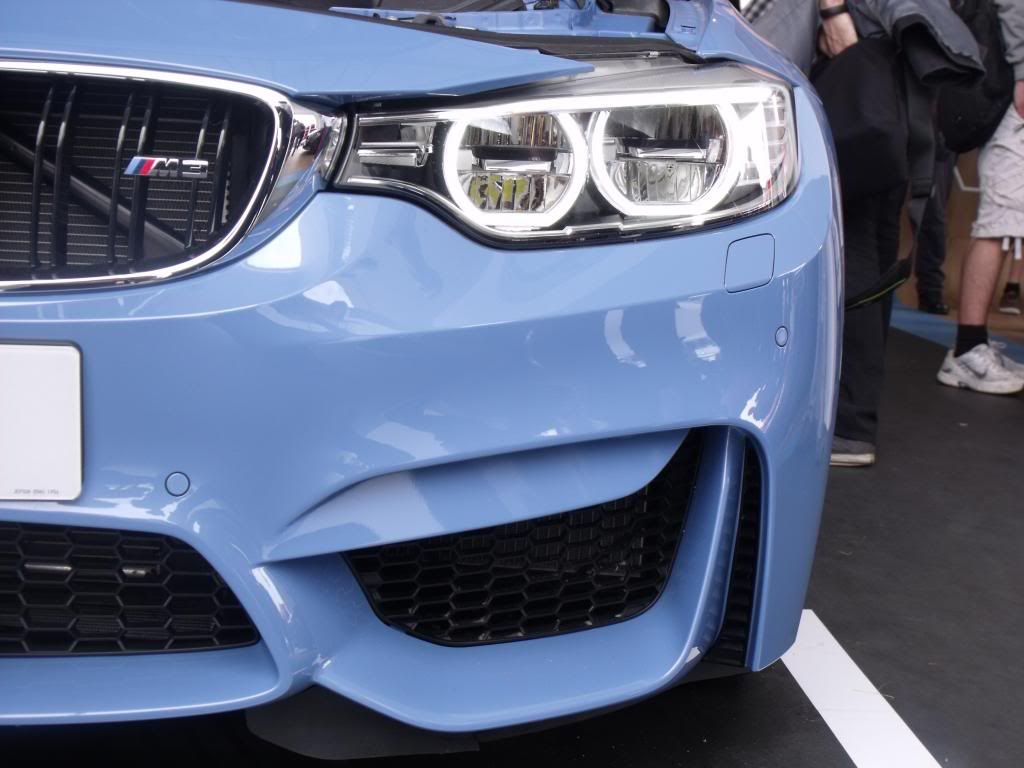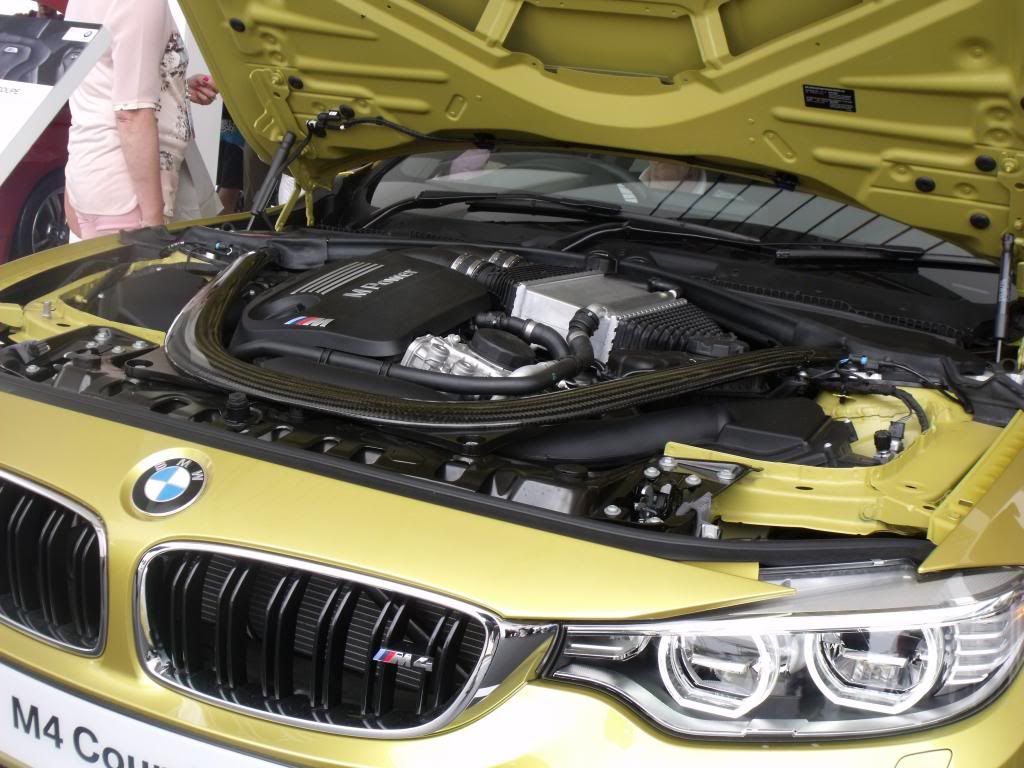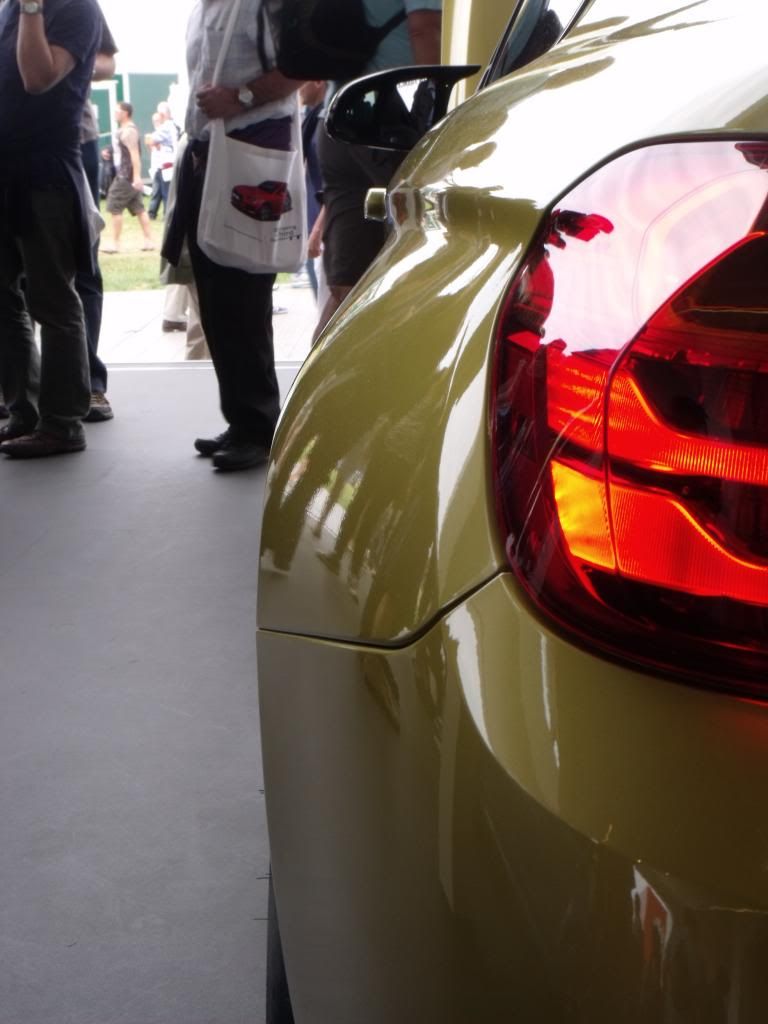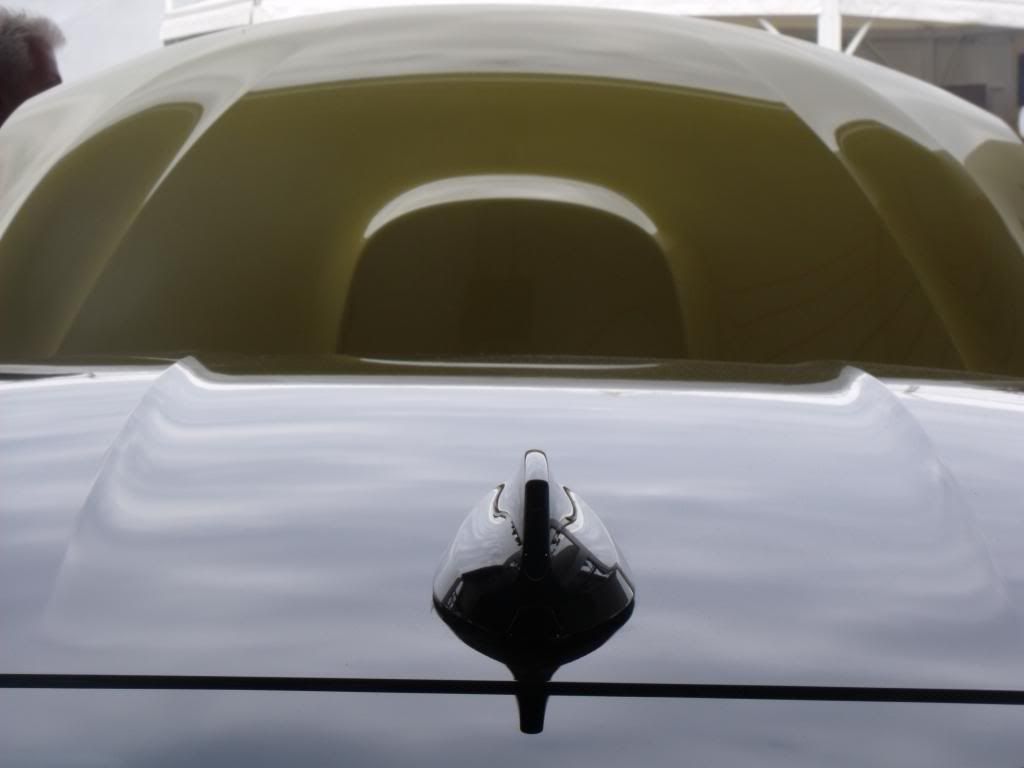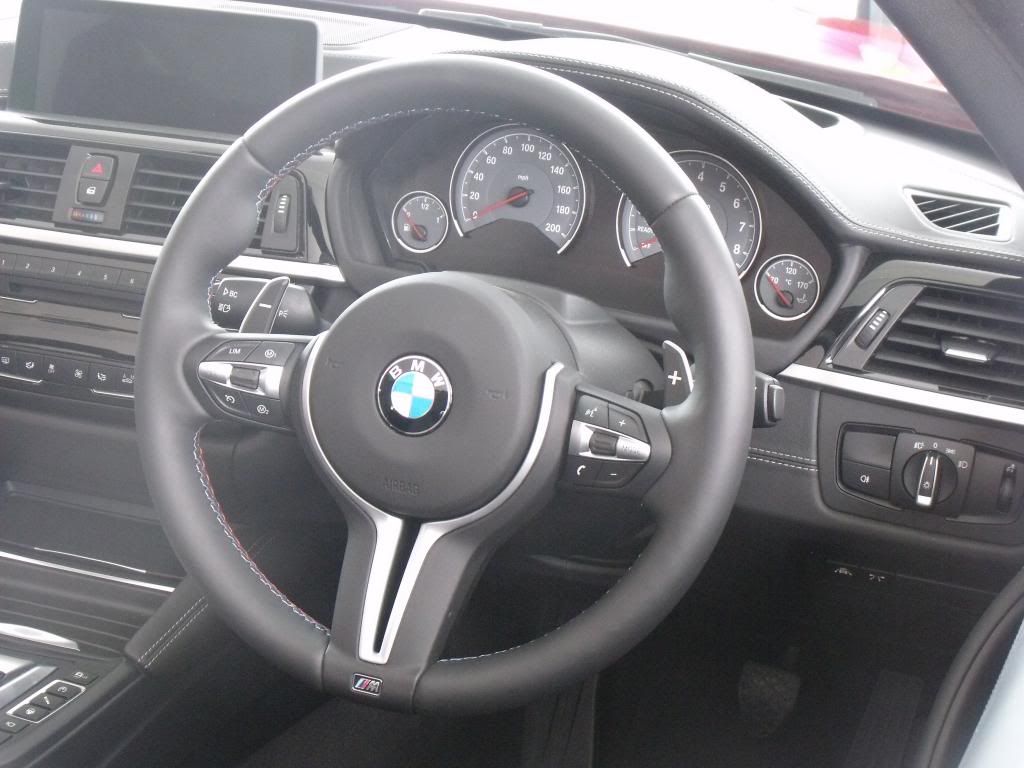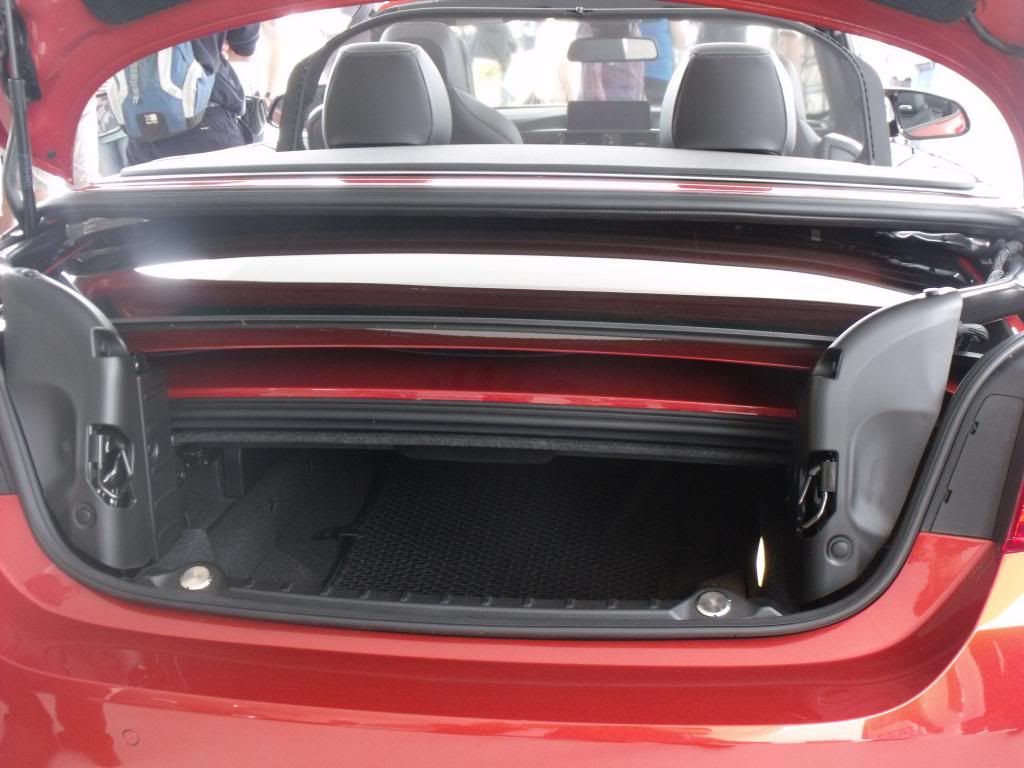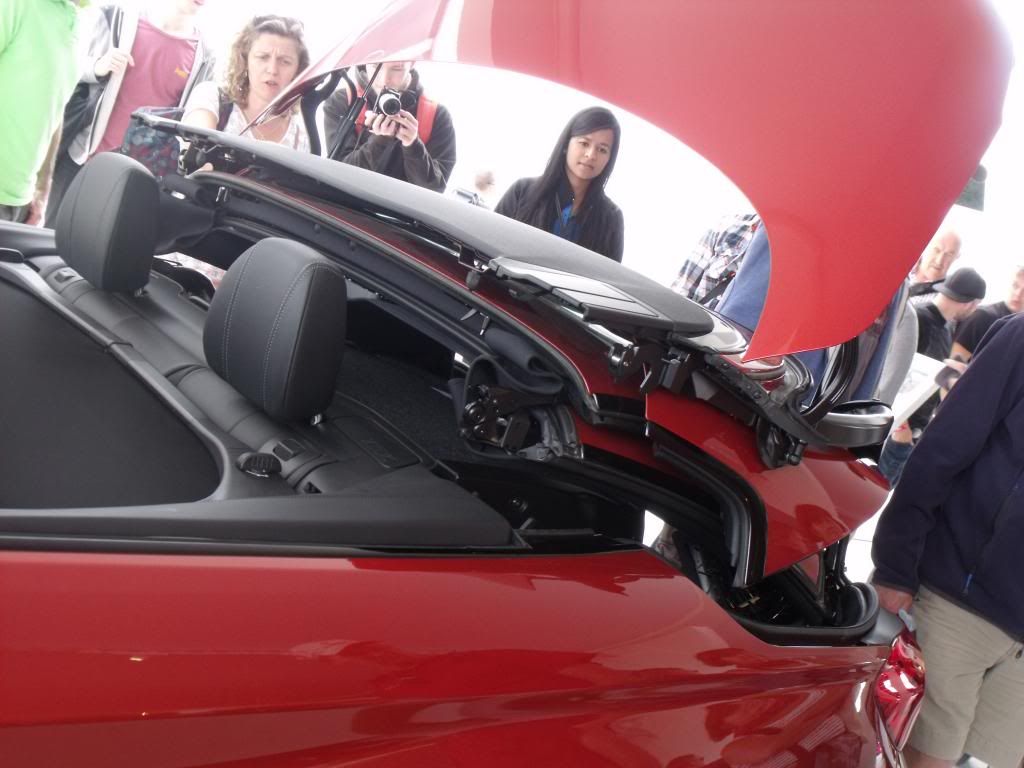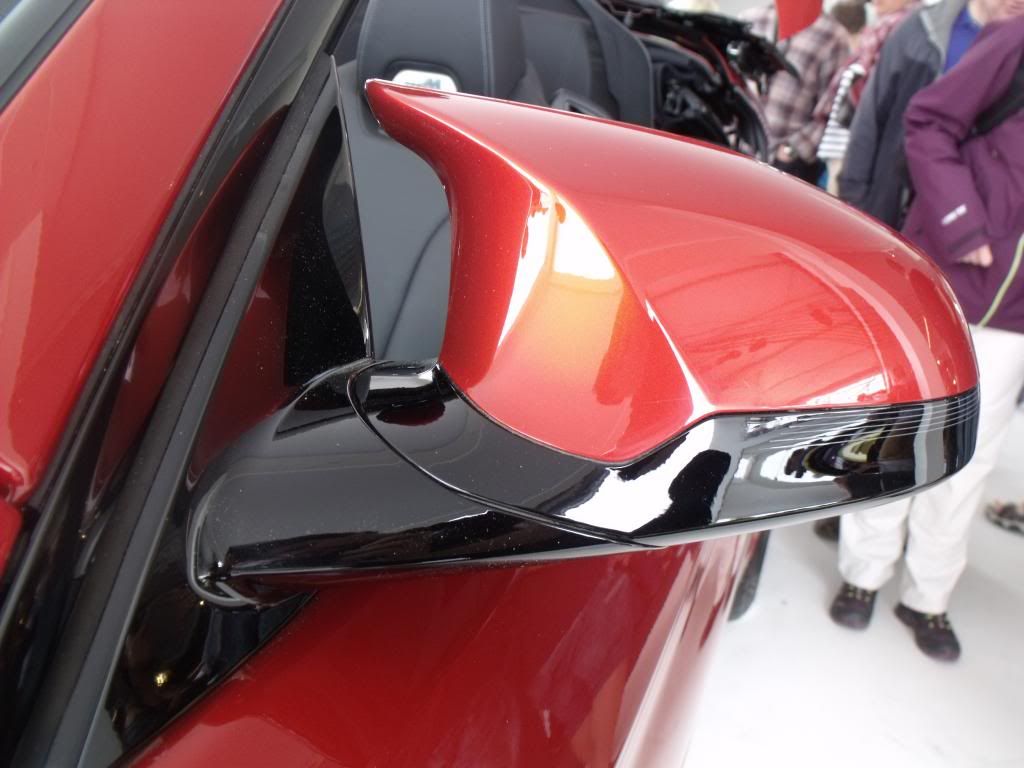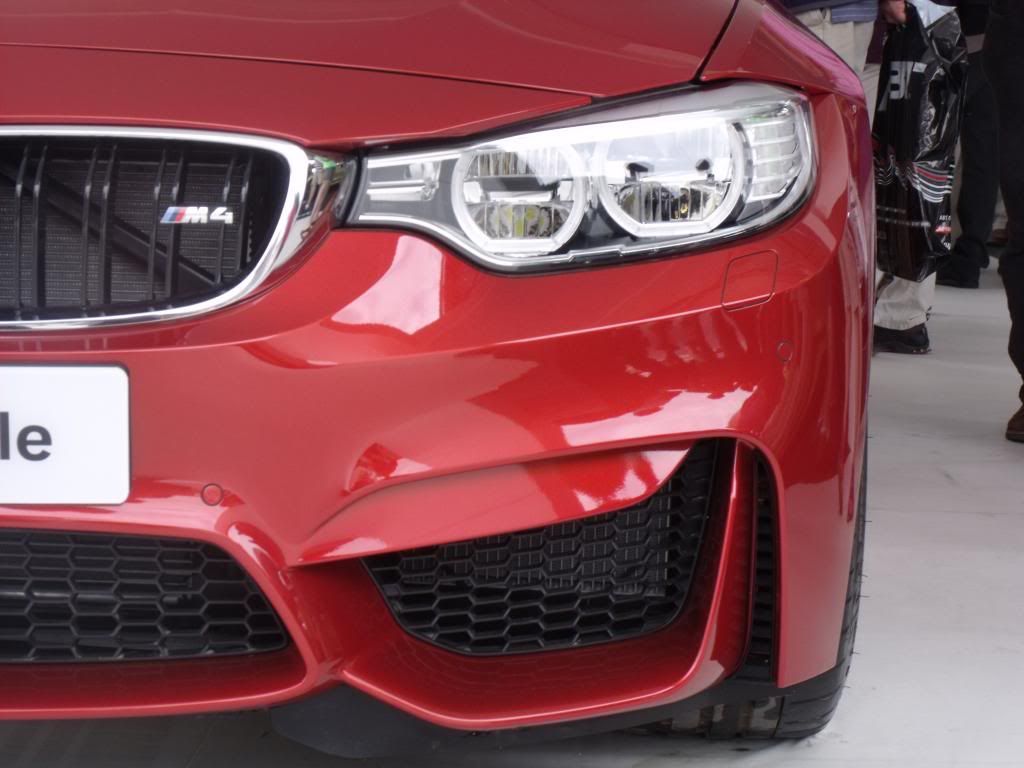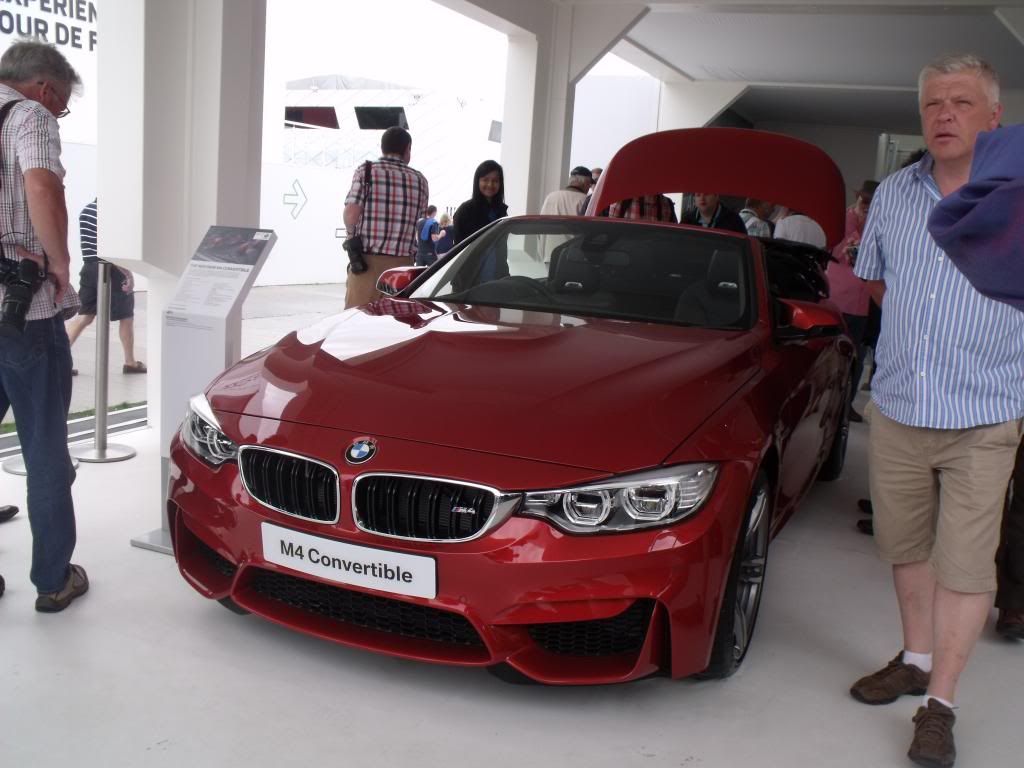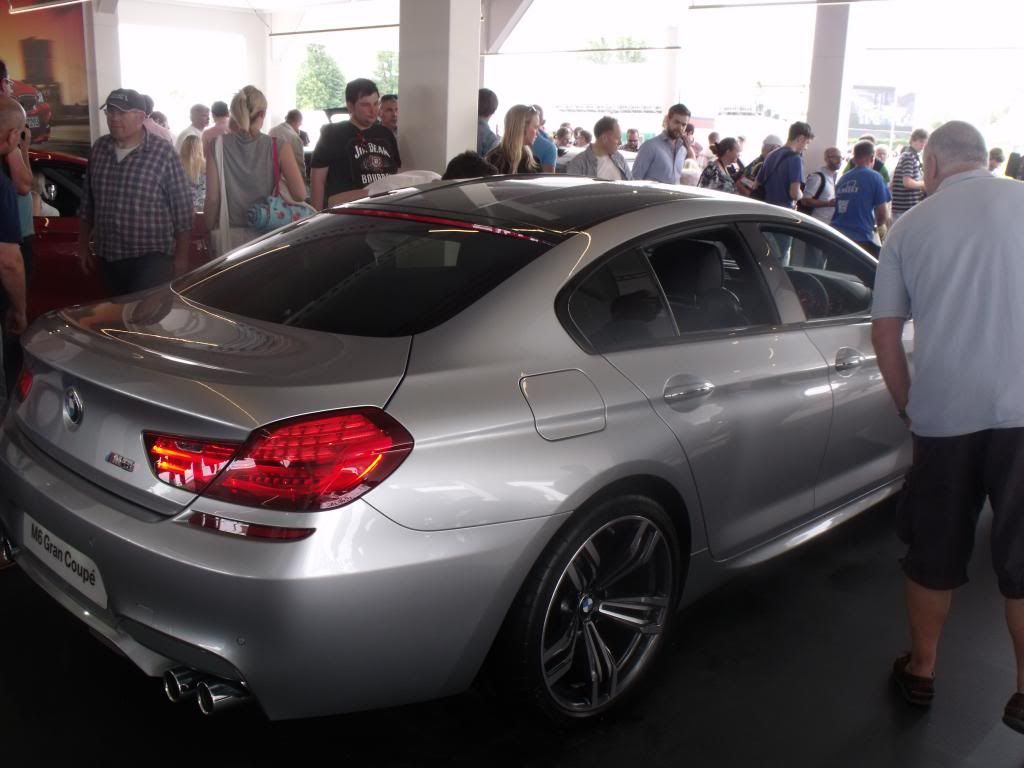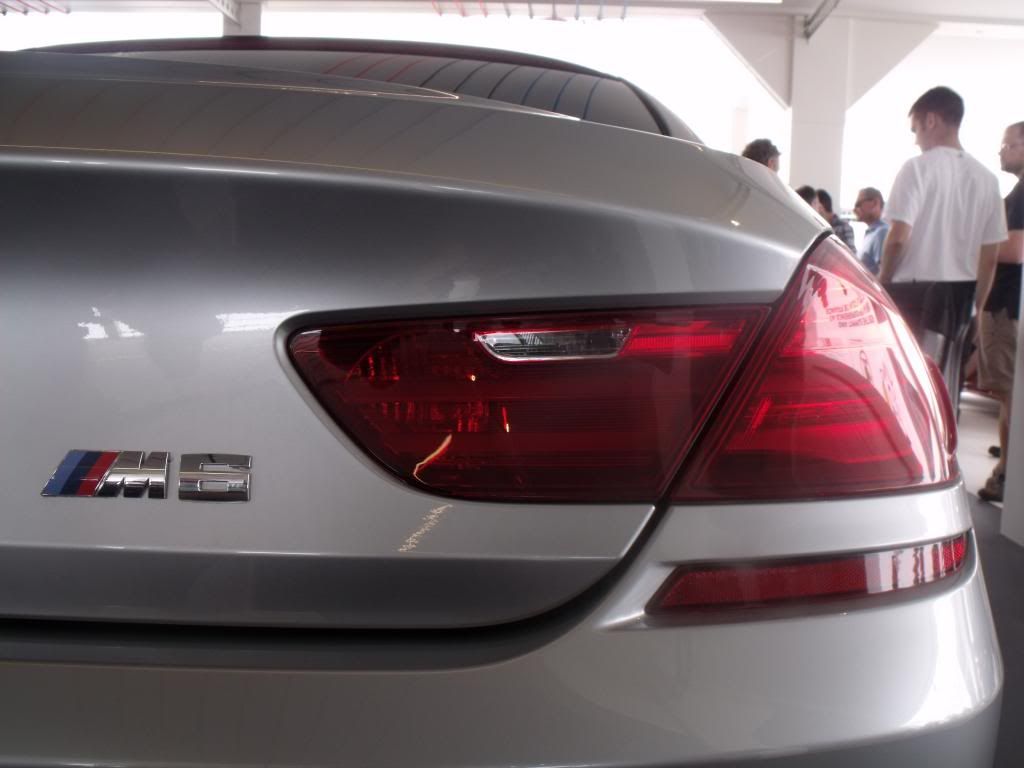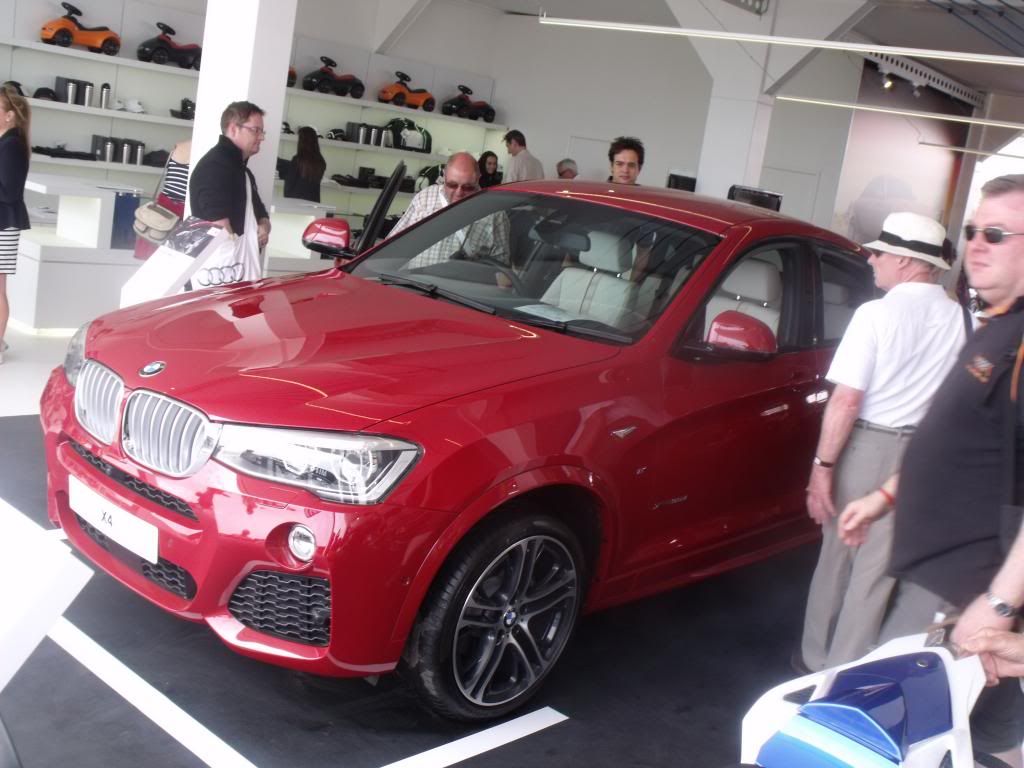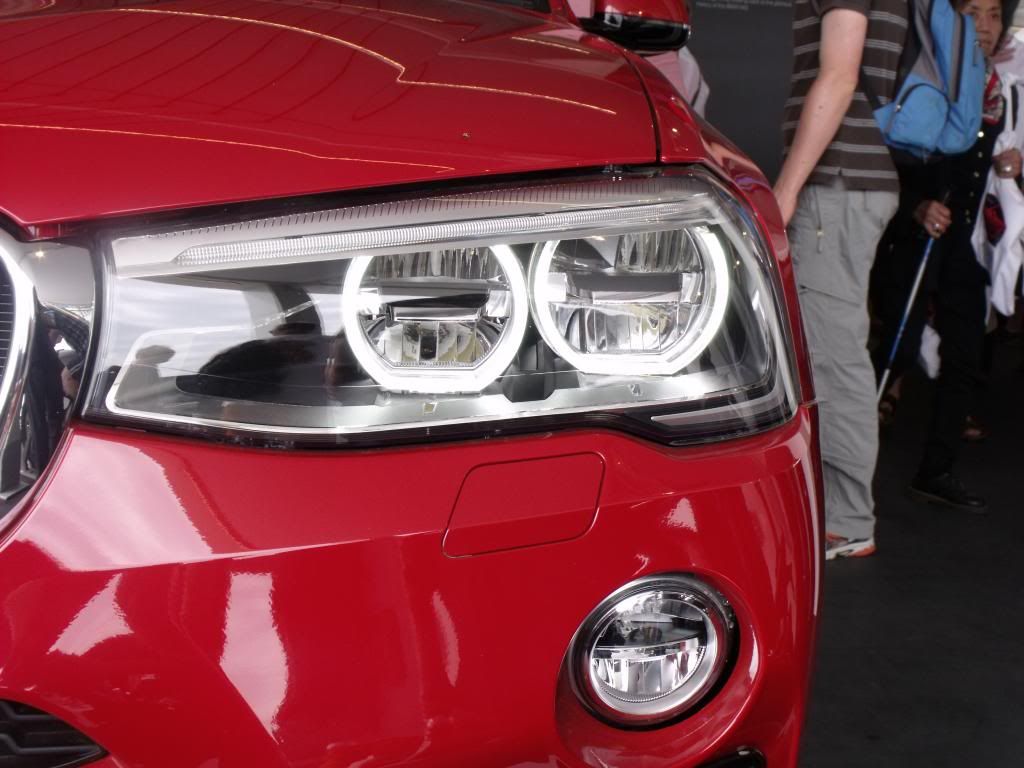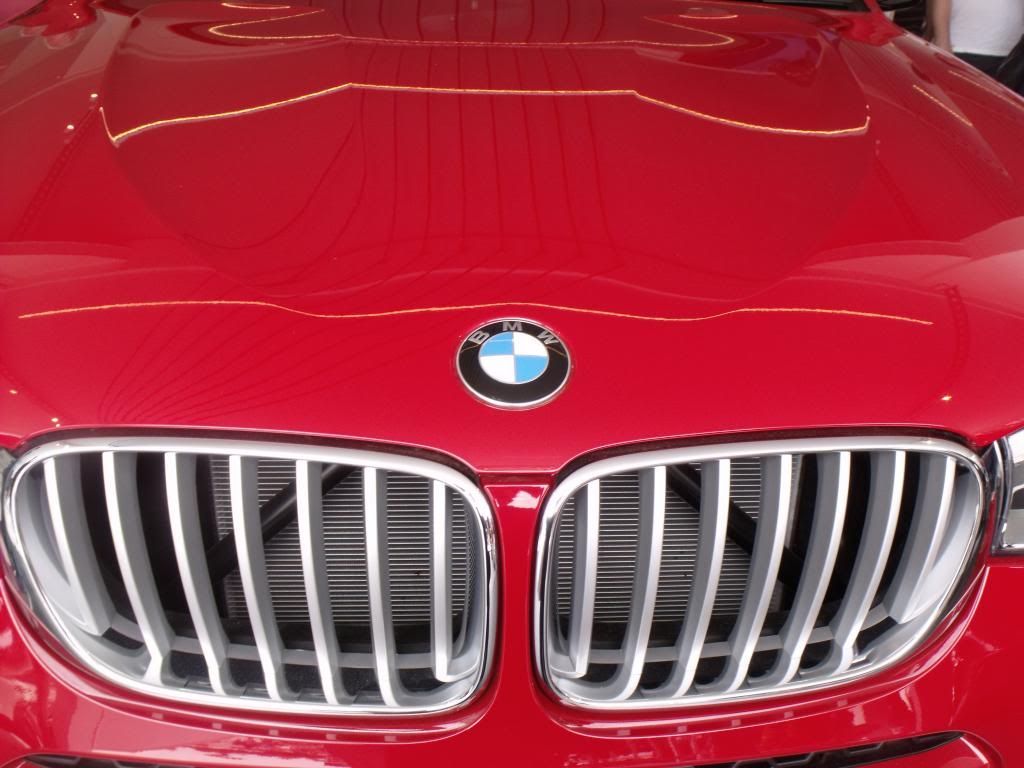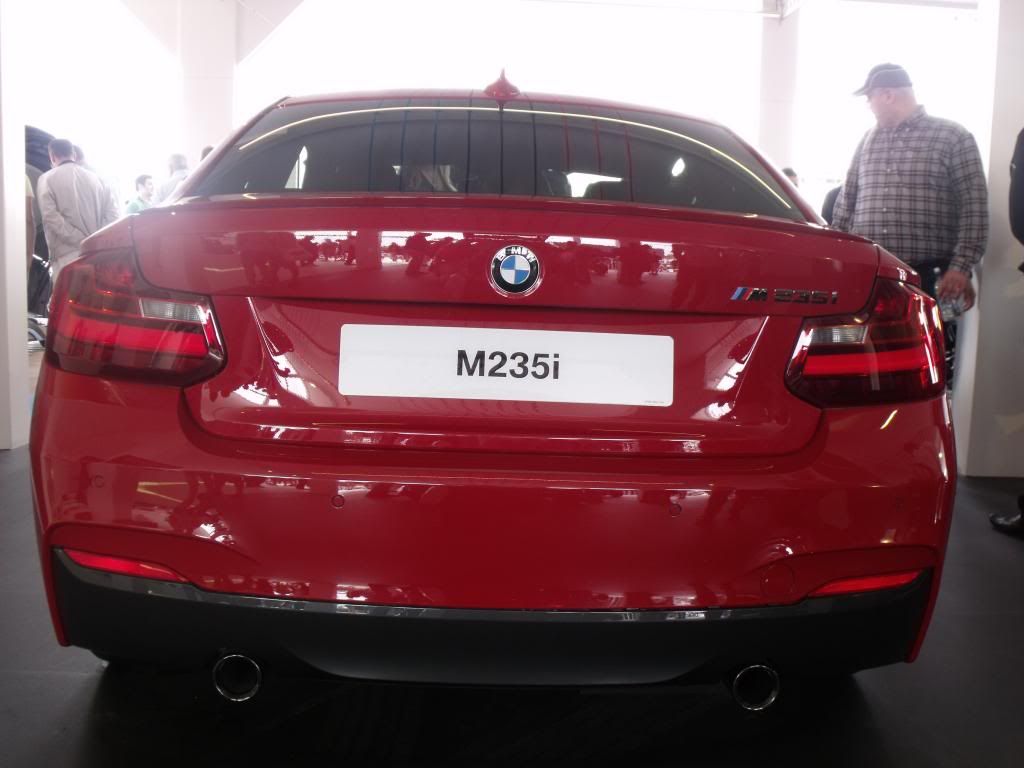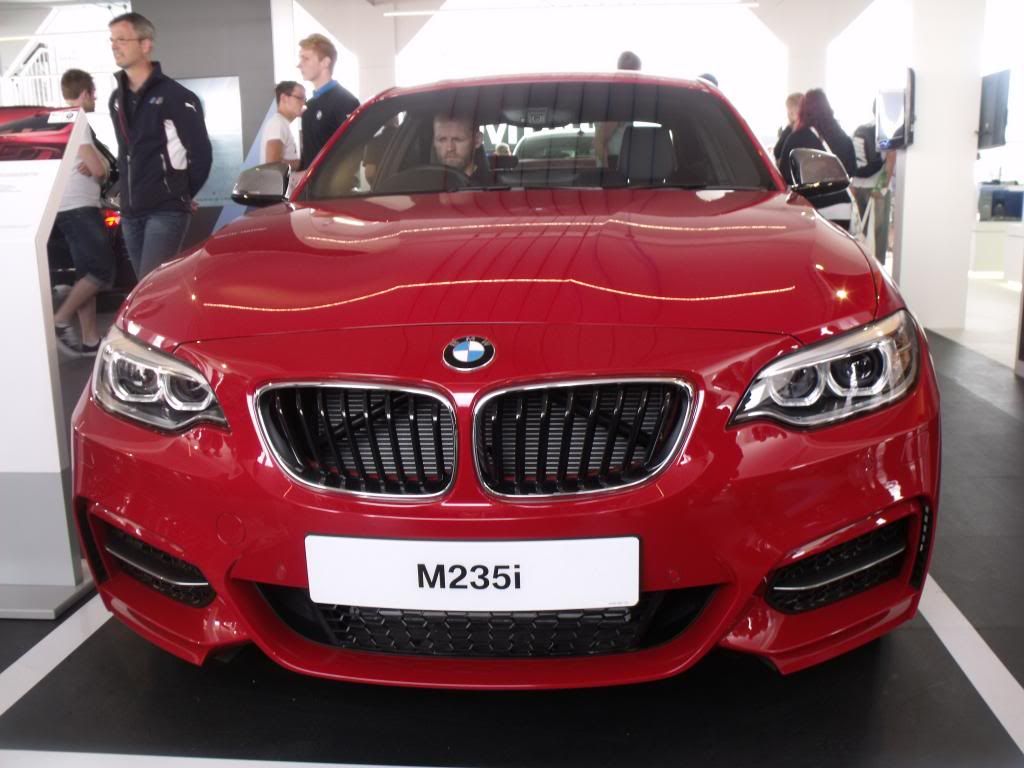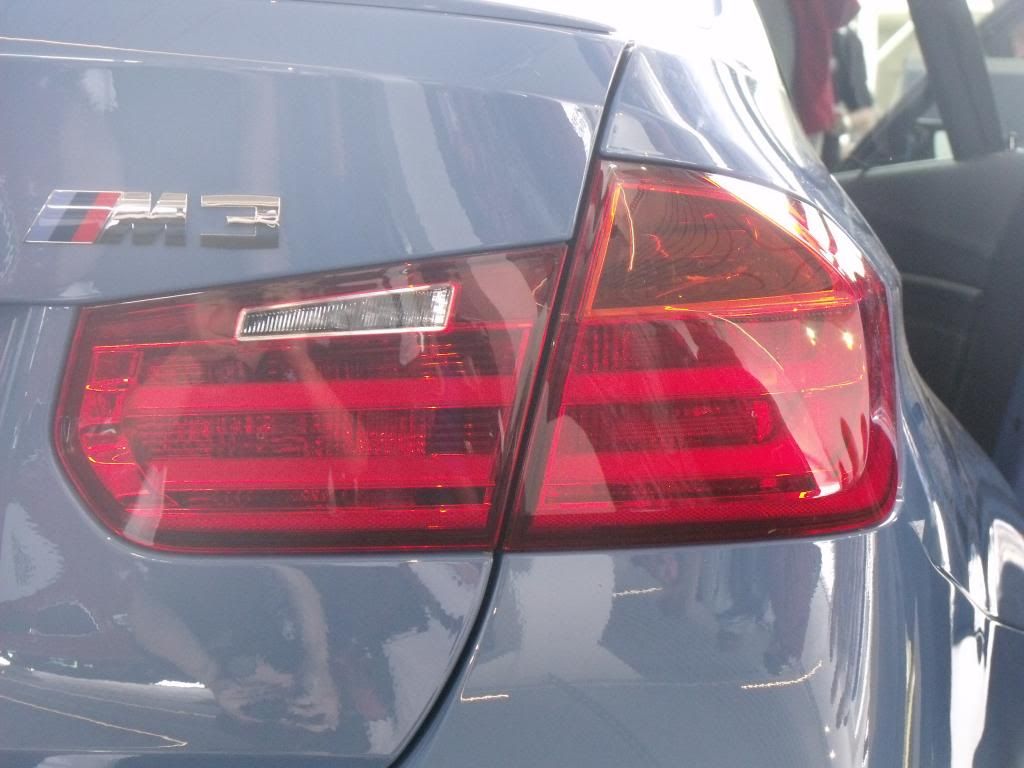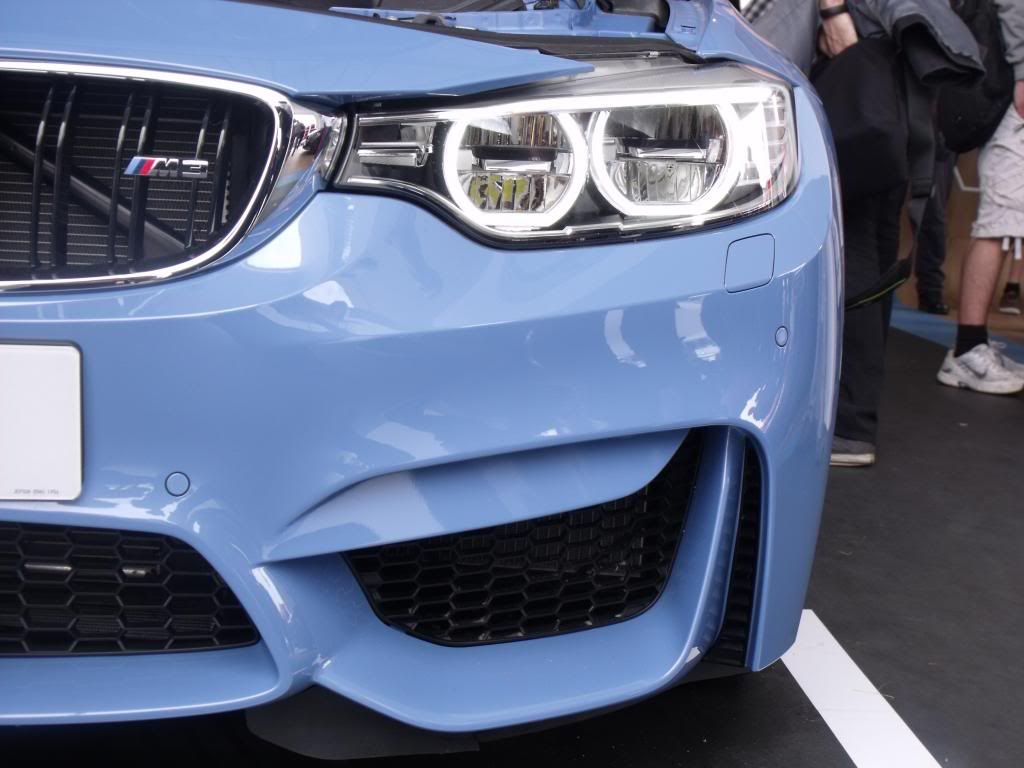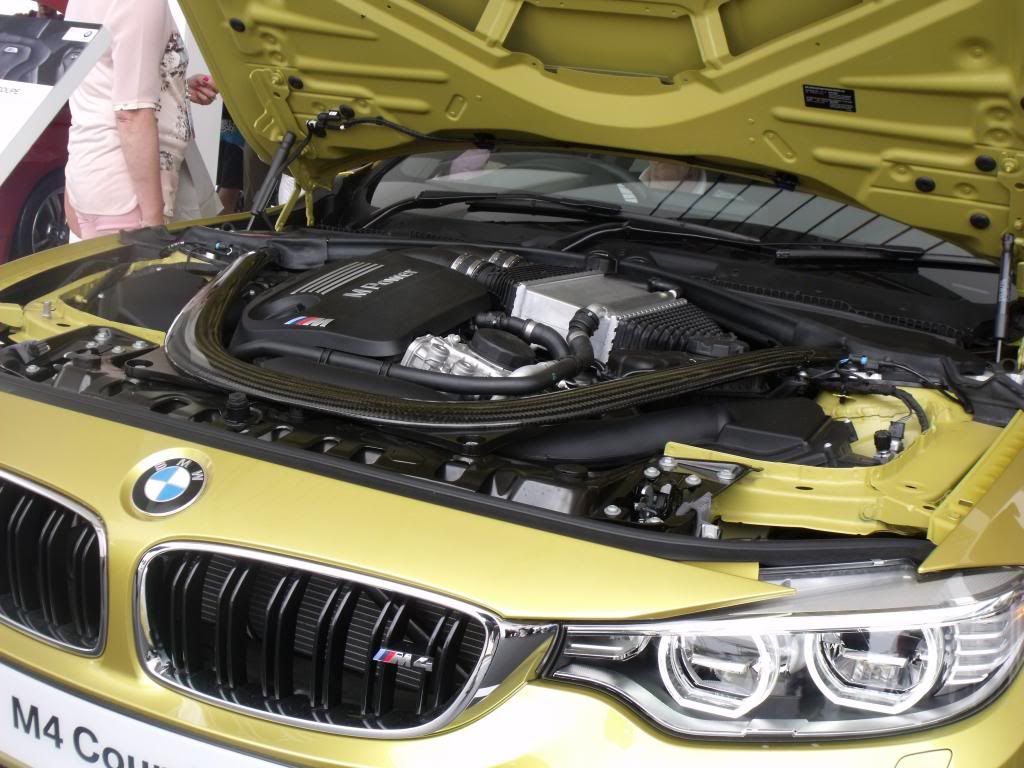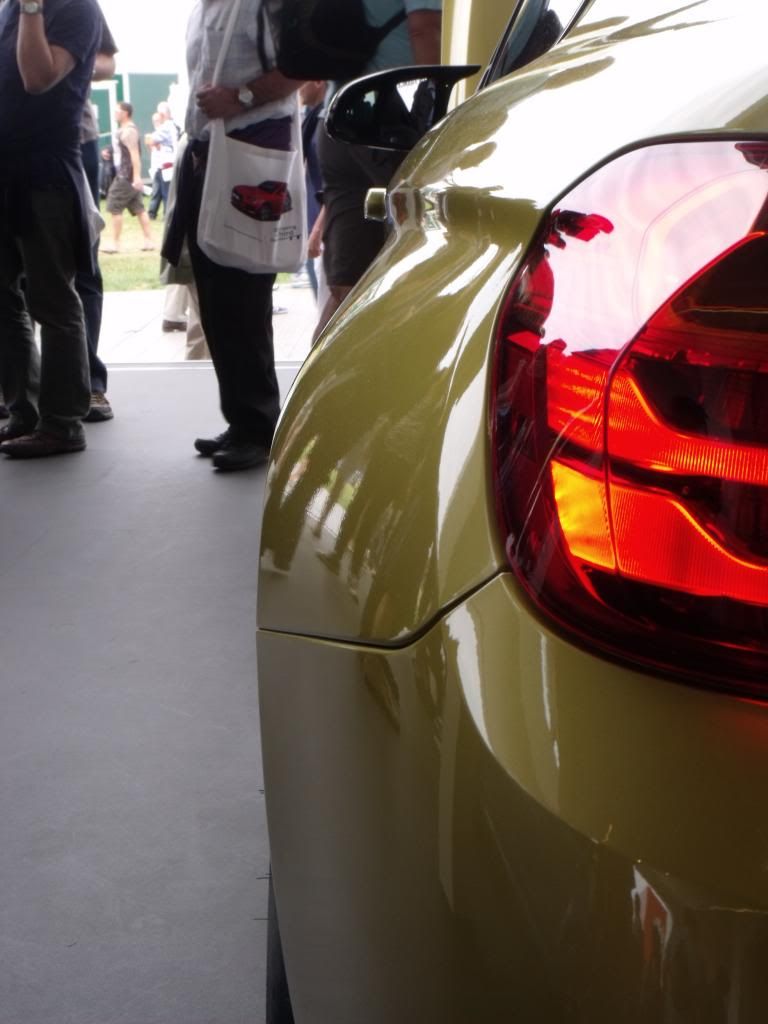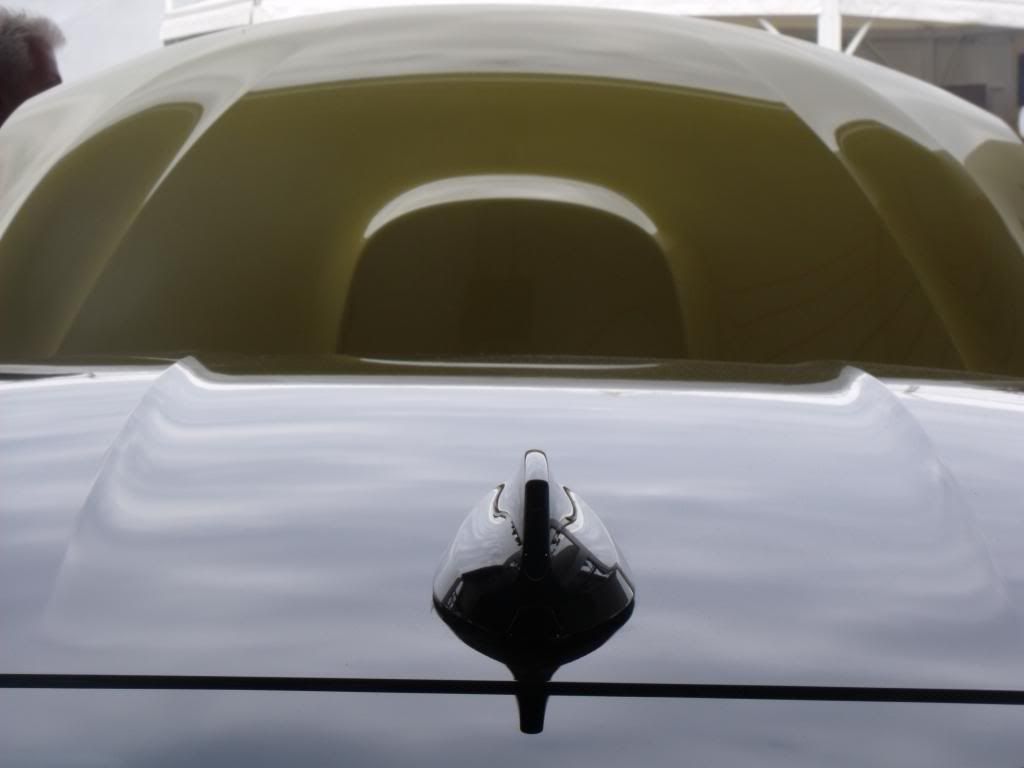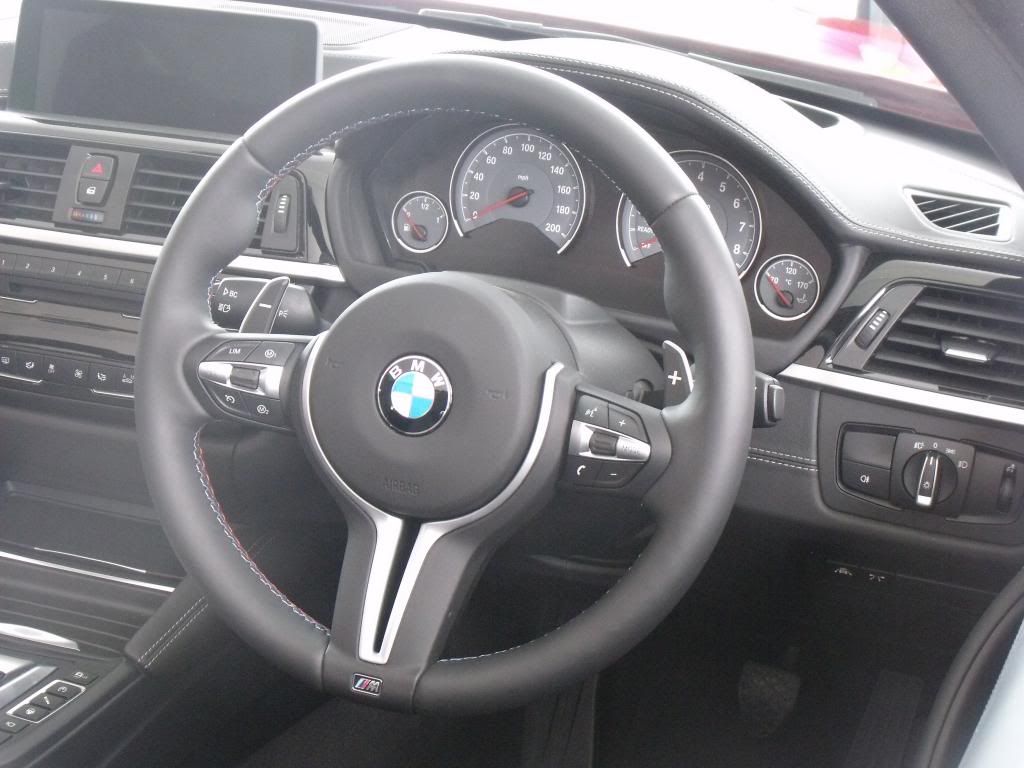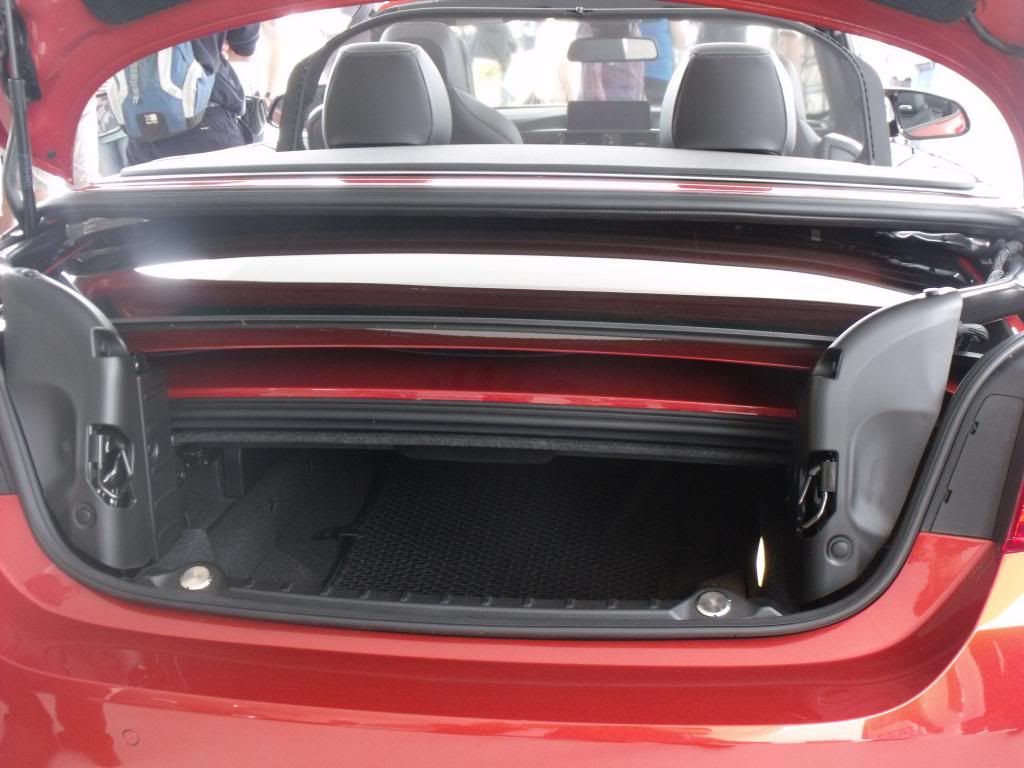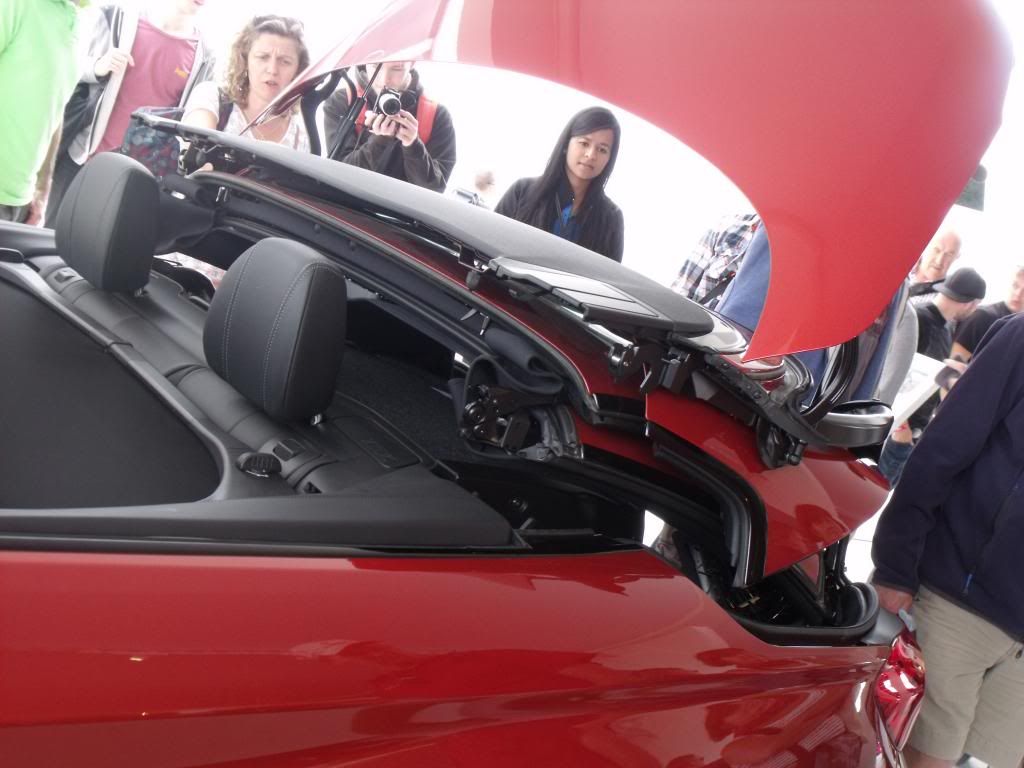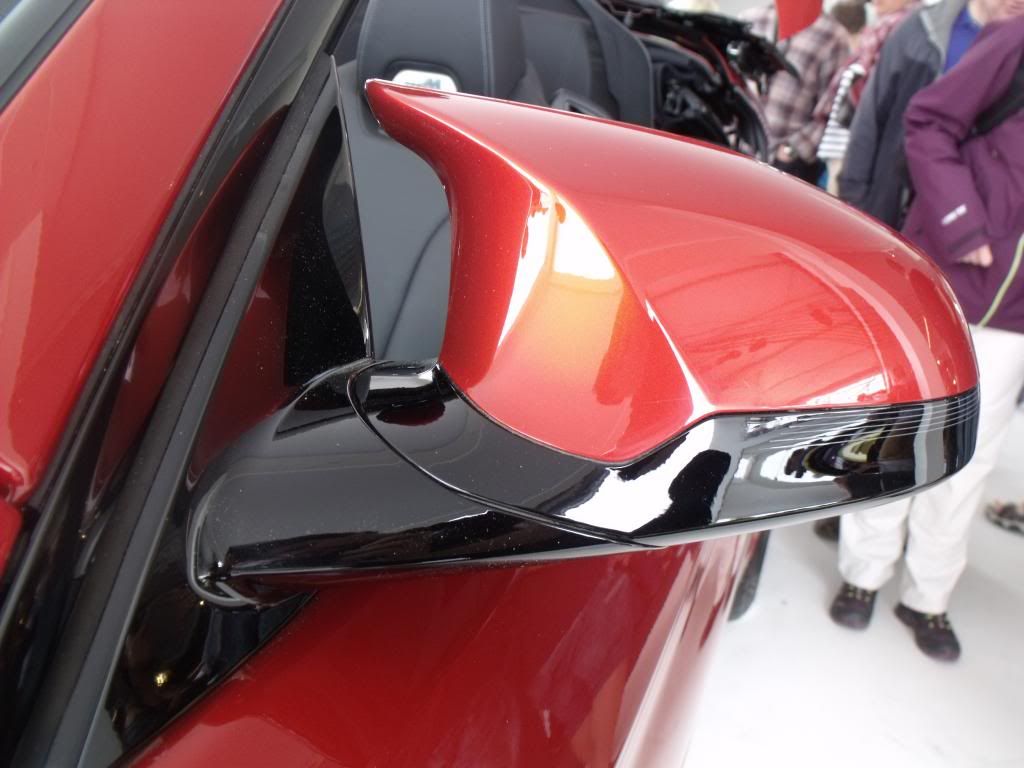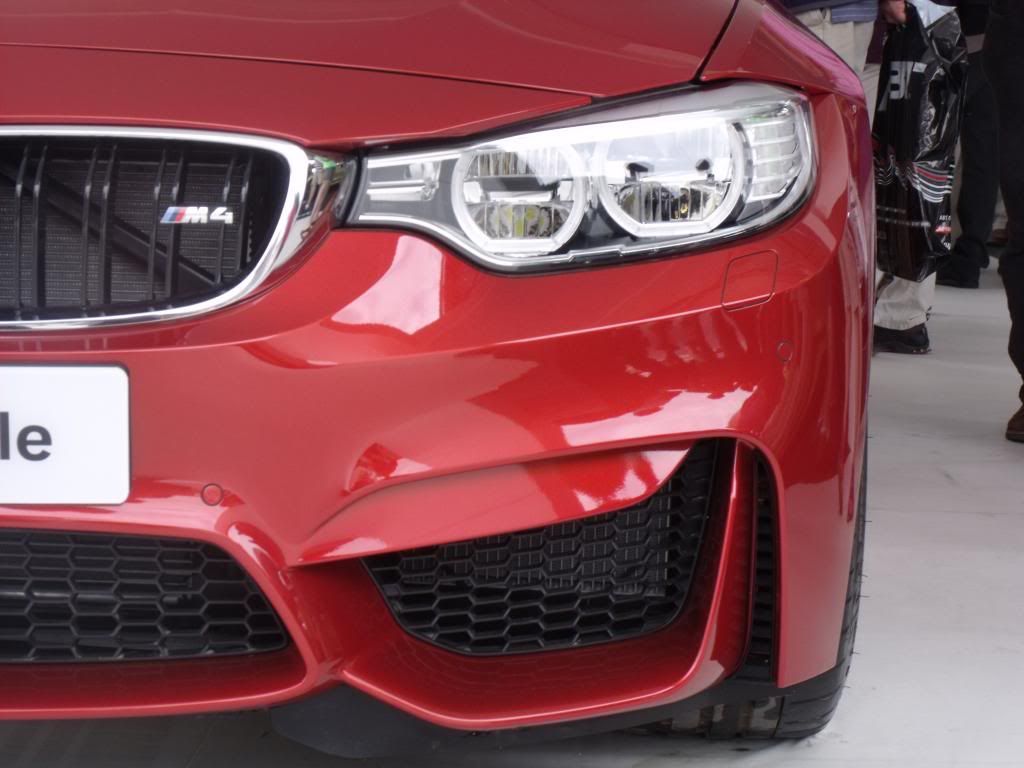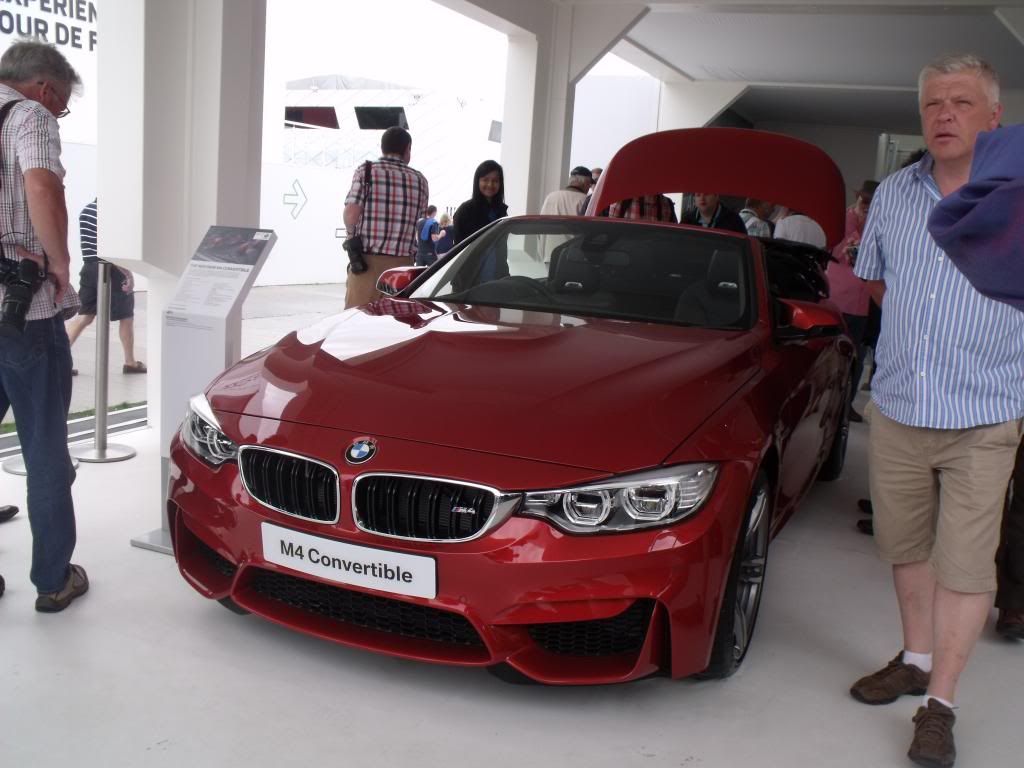 BMW Shop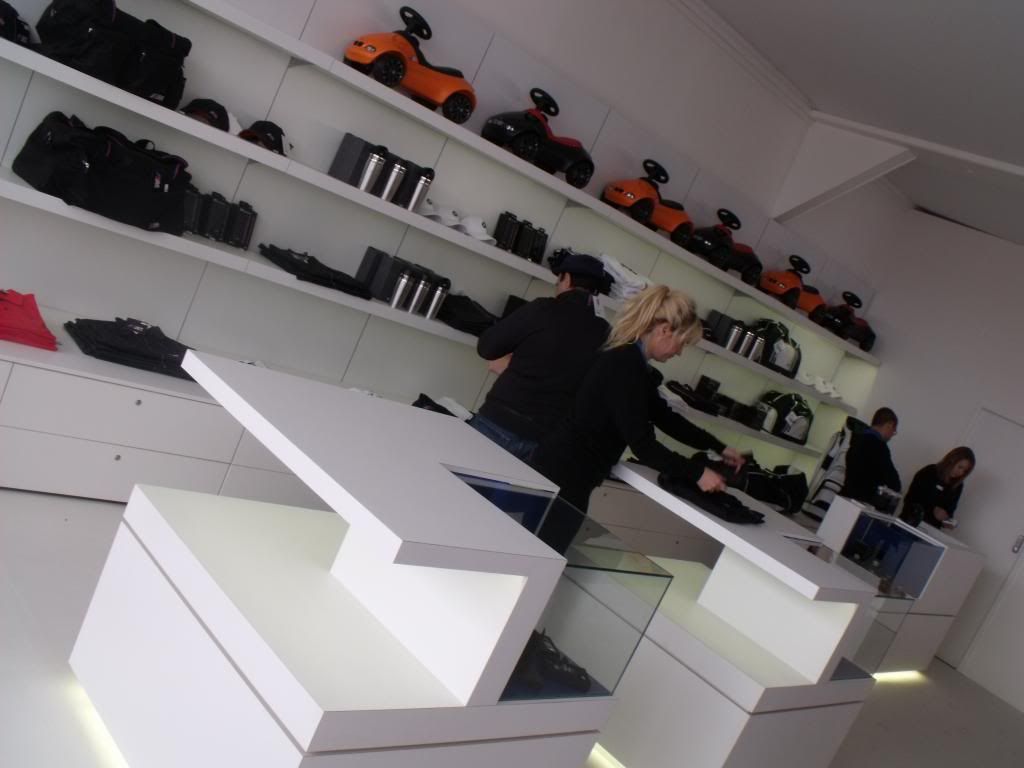 BMW Bike
But the one that we have been waiting for the i8 it was LOVELY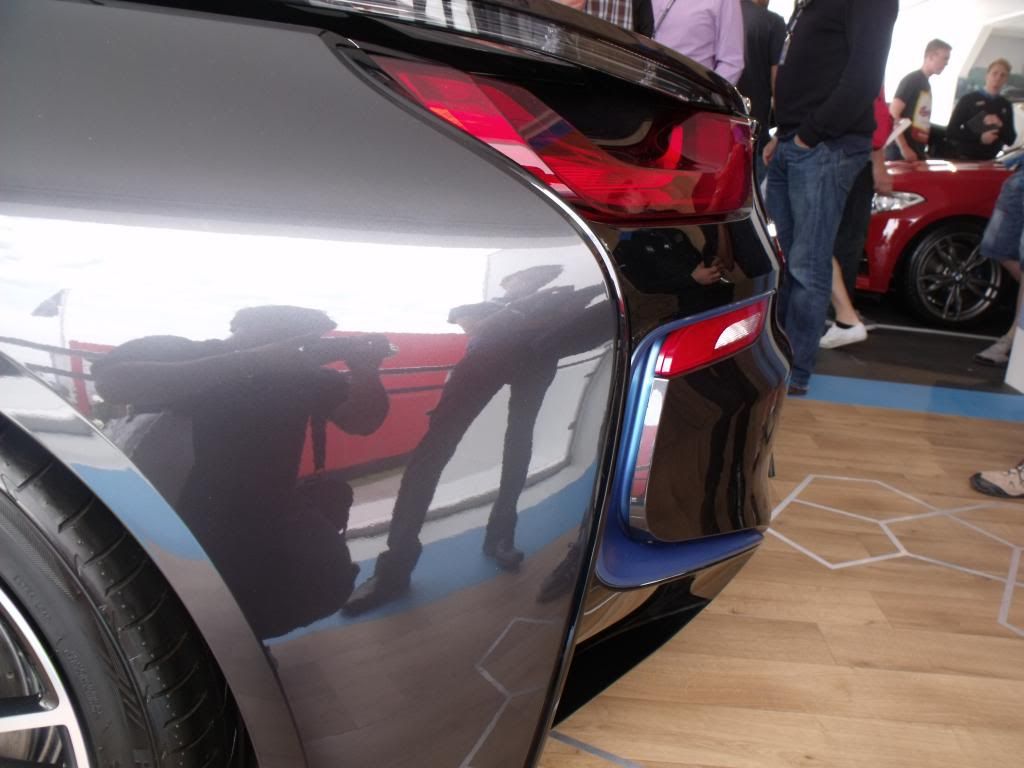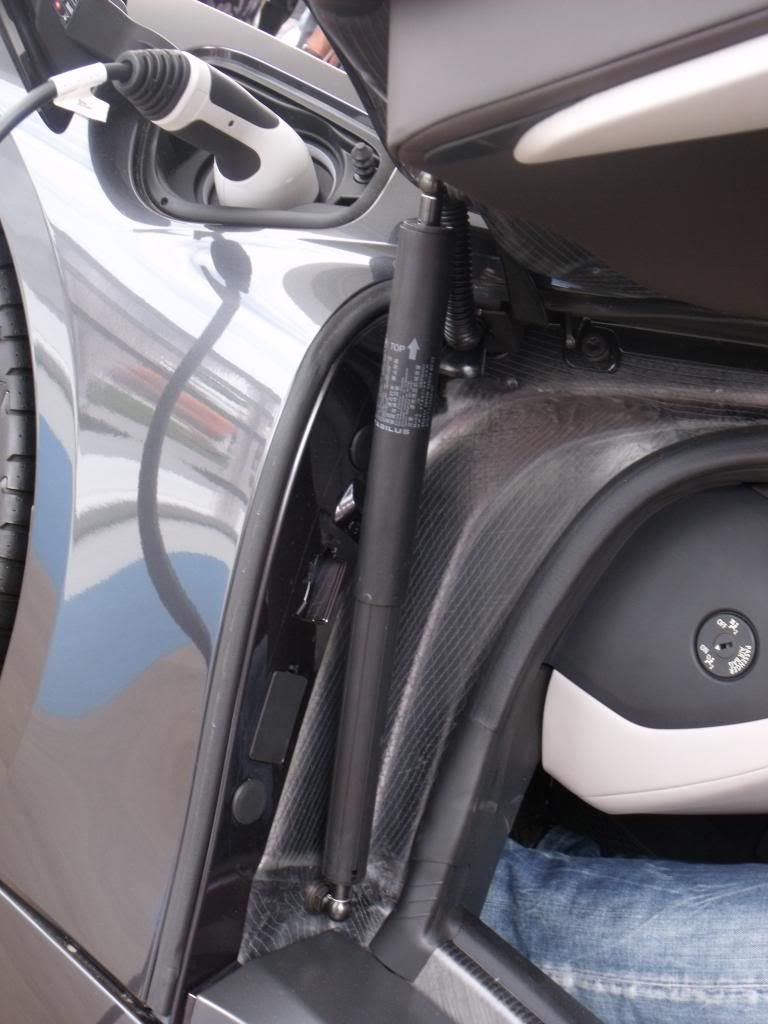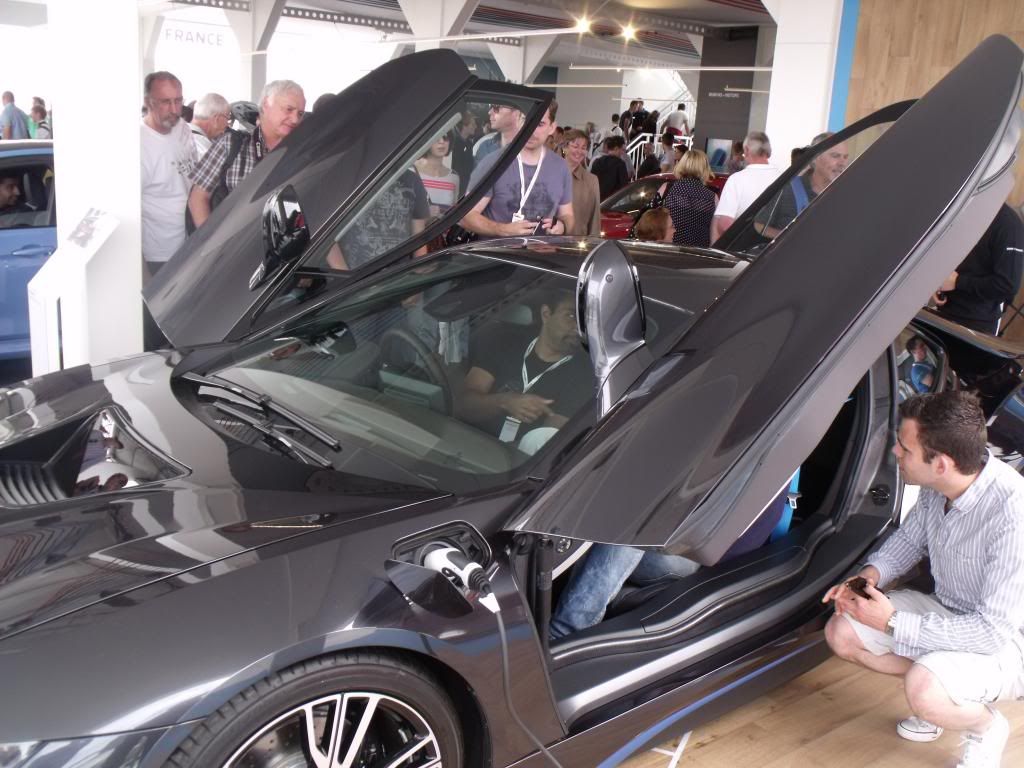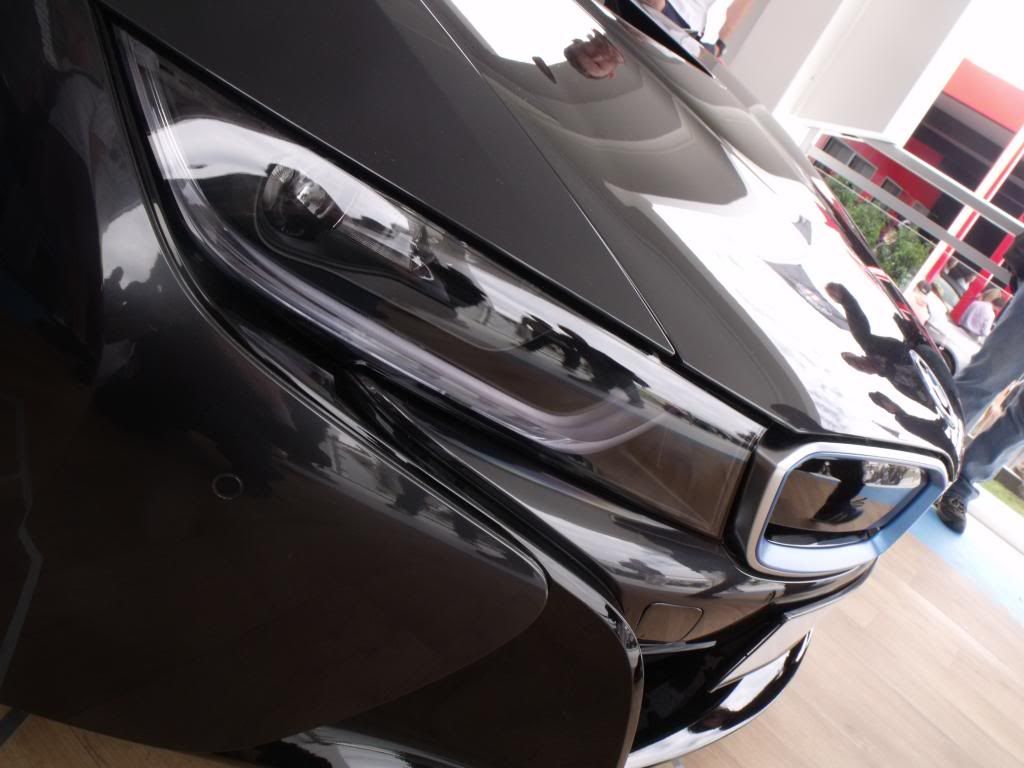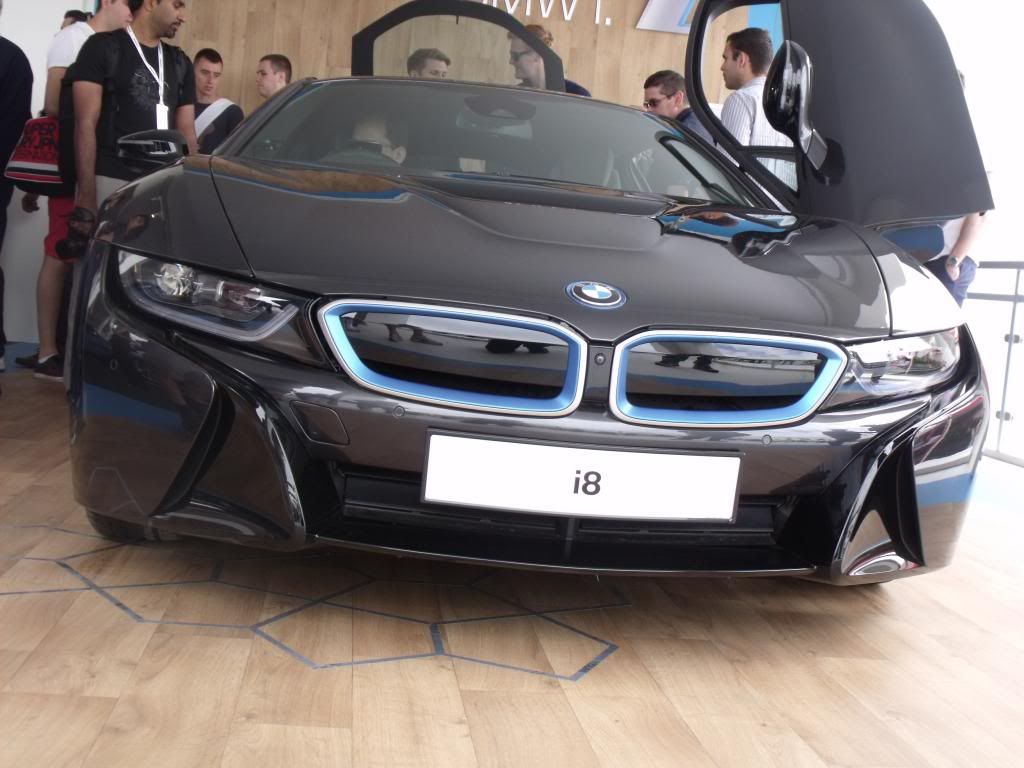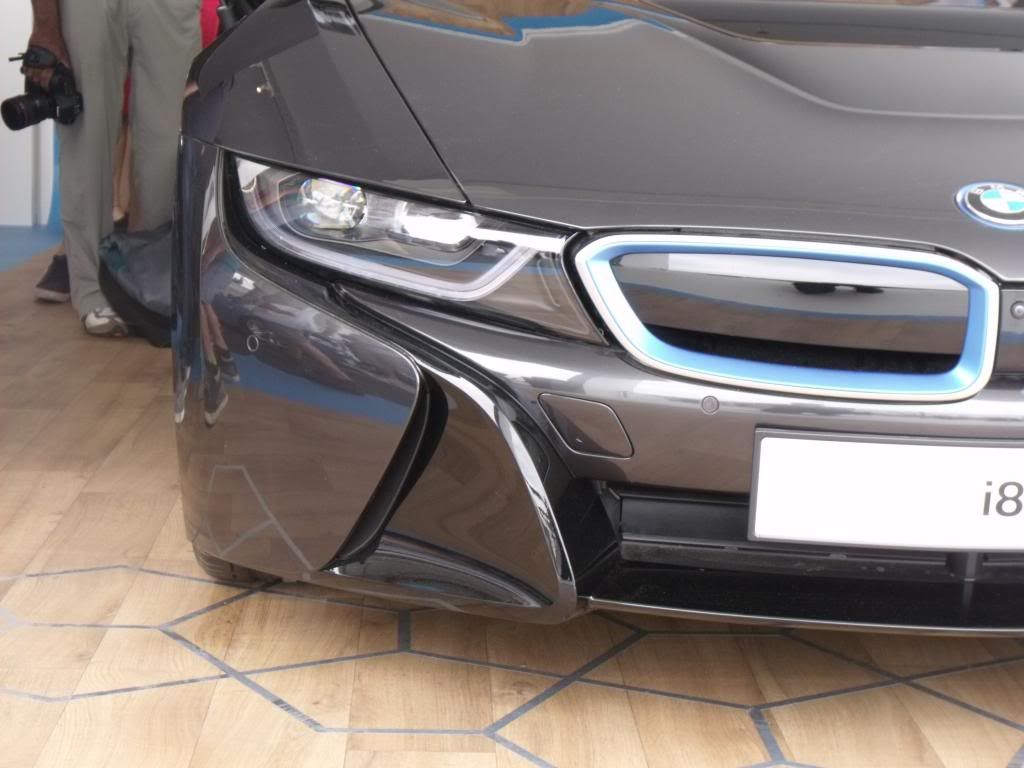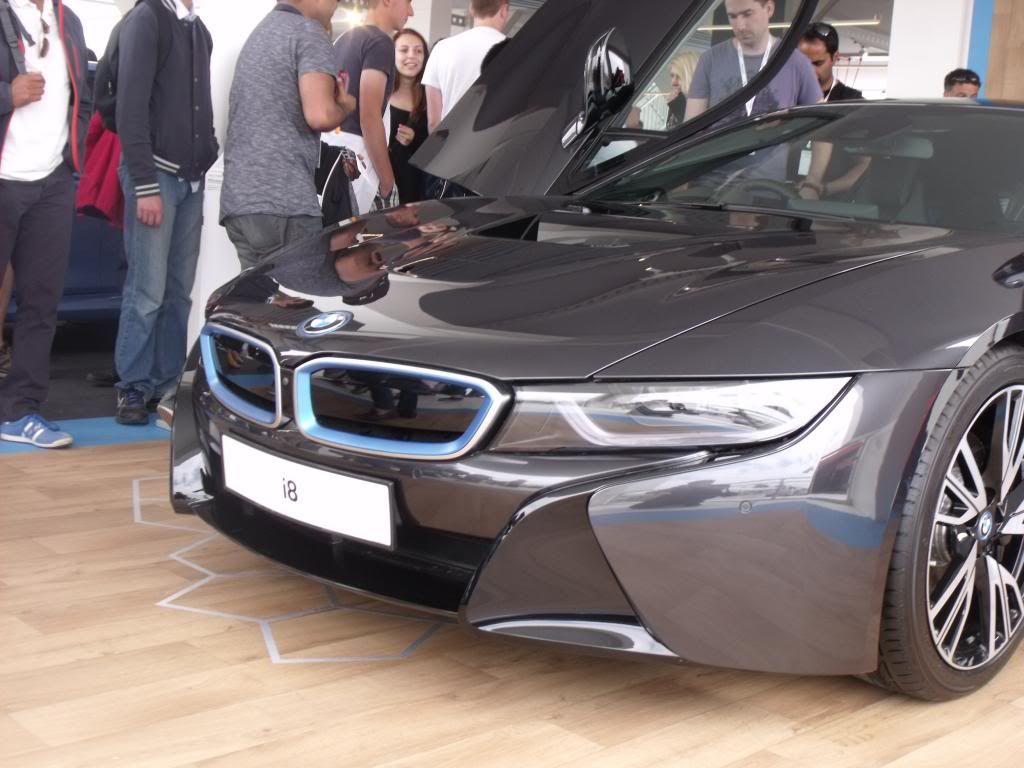 New Skoda Concert looks like a VW Passat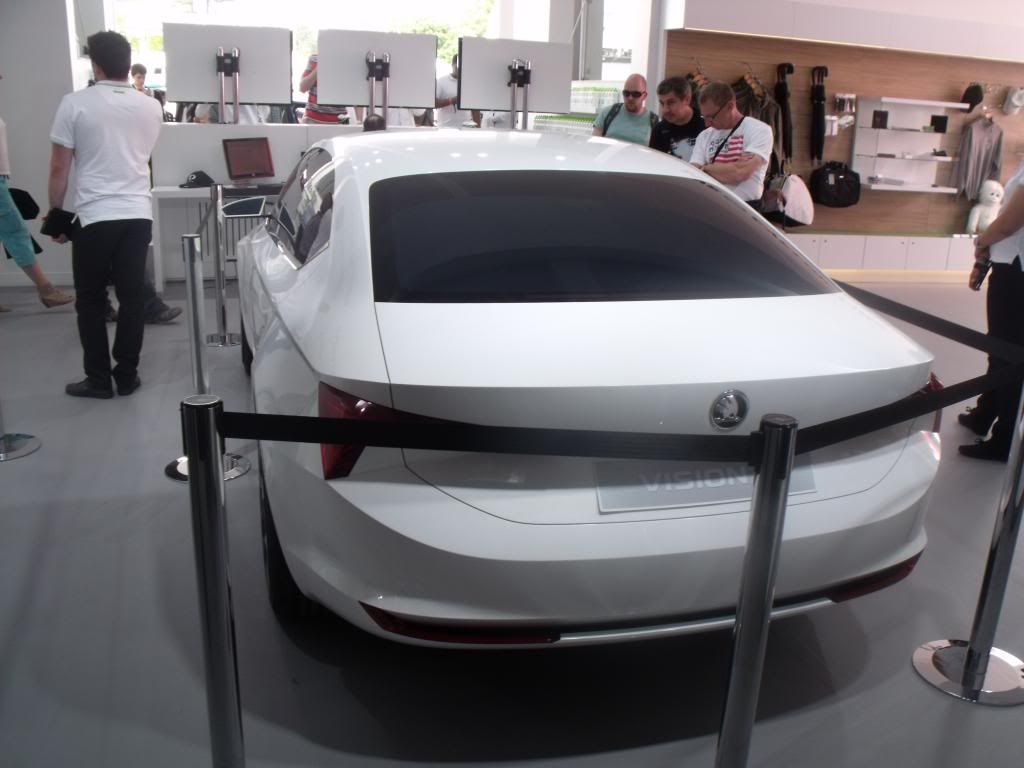 Skoda Fabia Off Road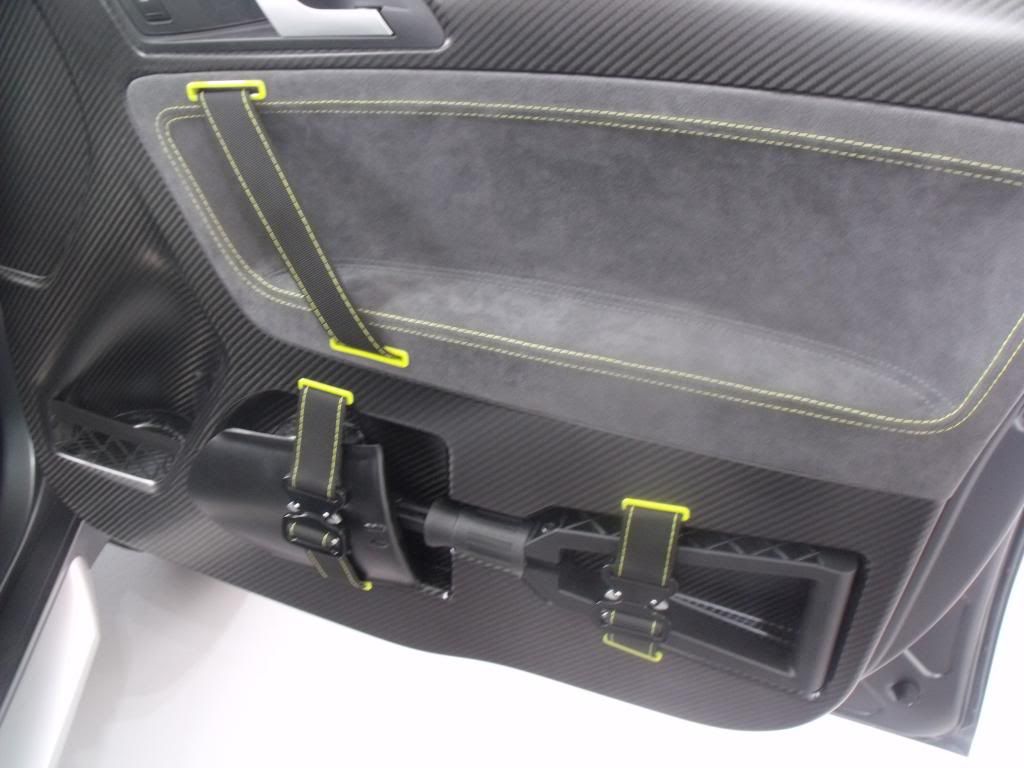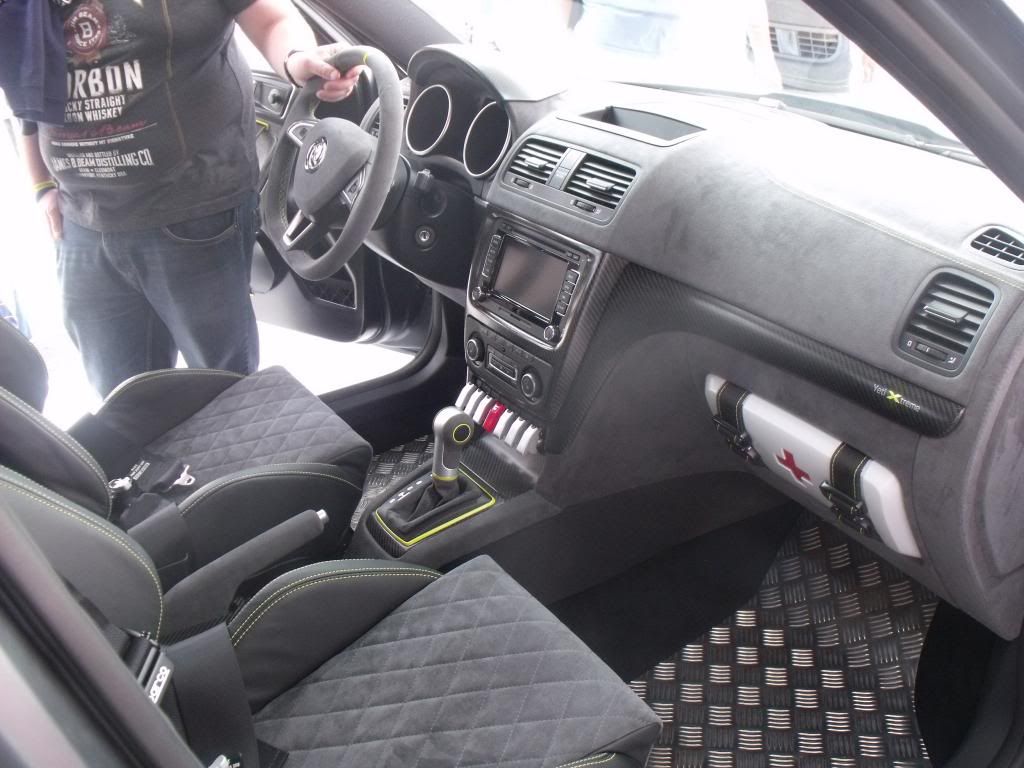 Some Jaguars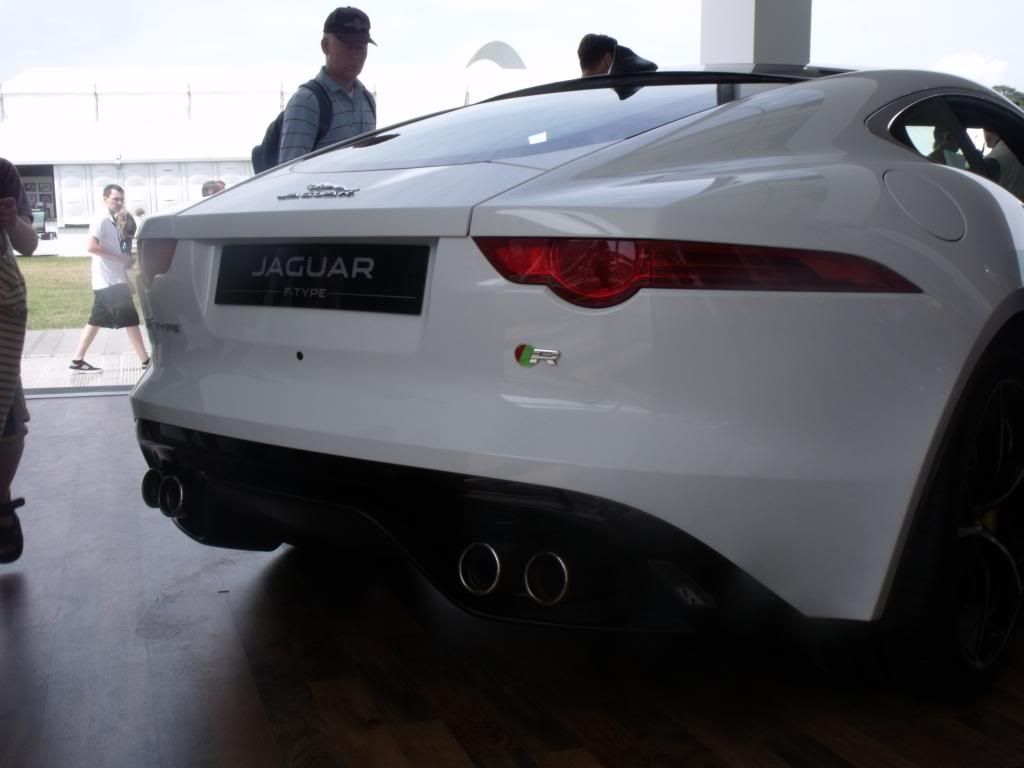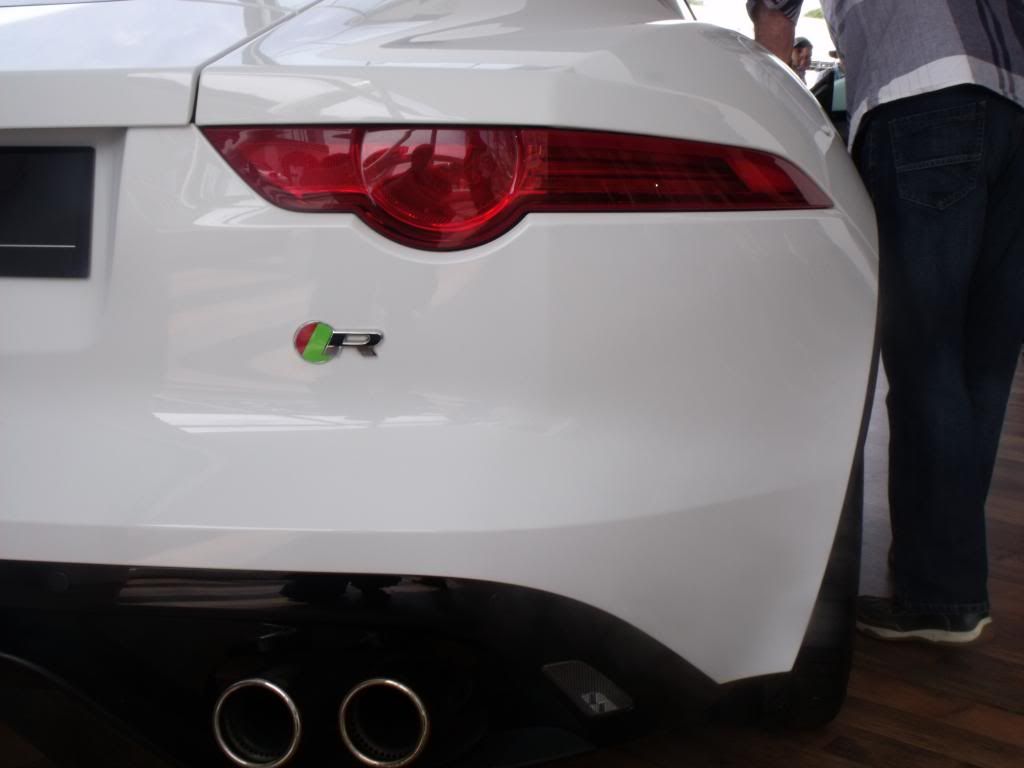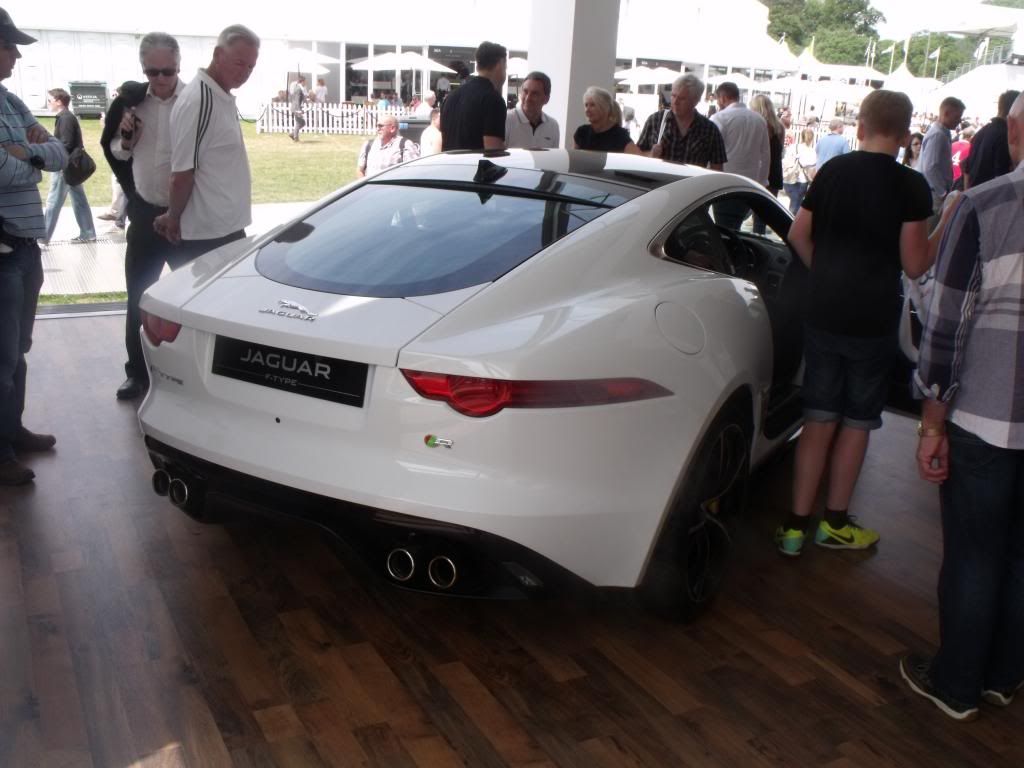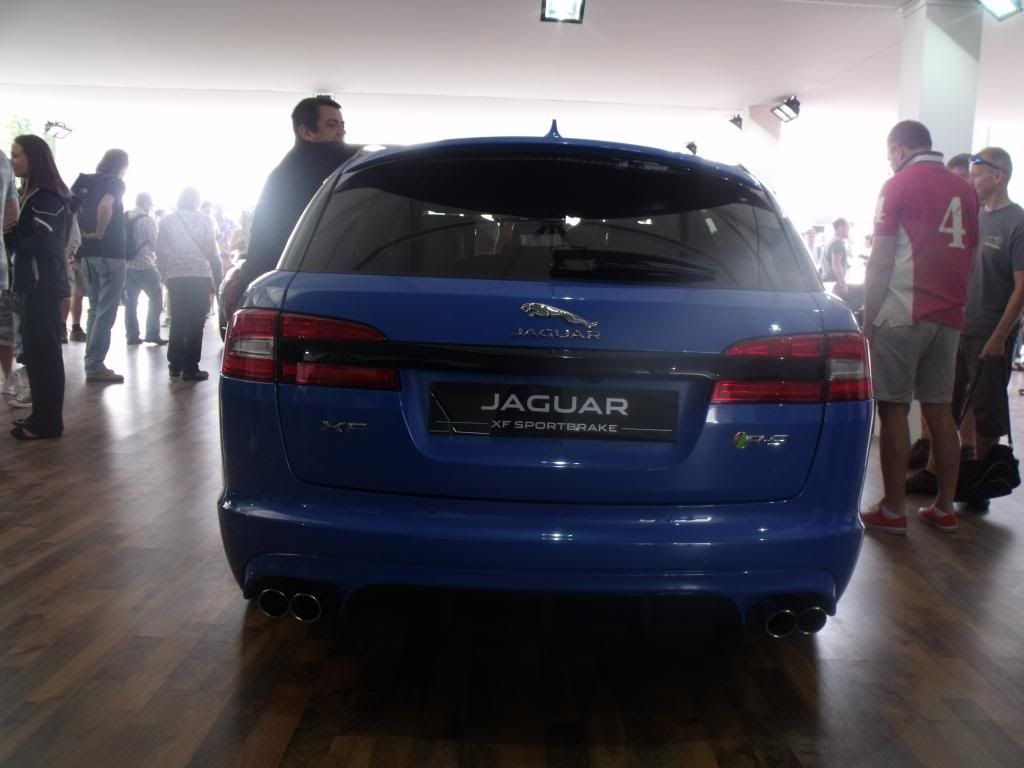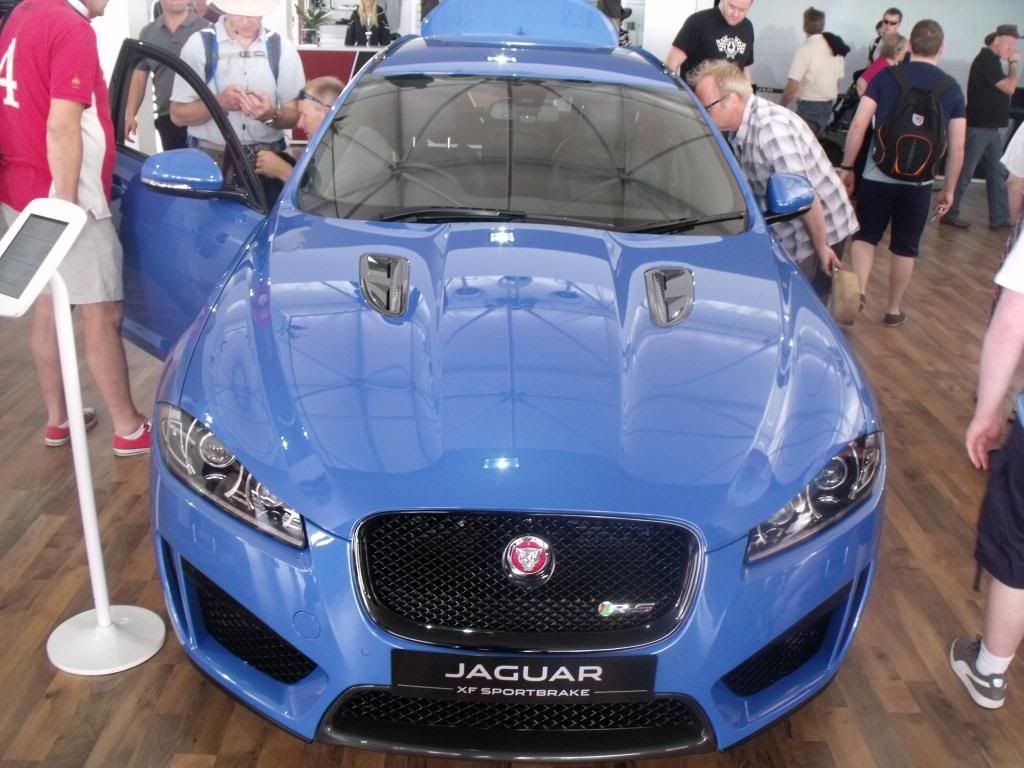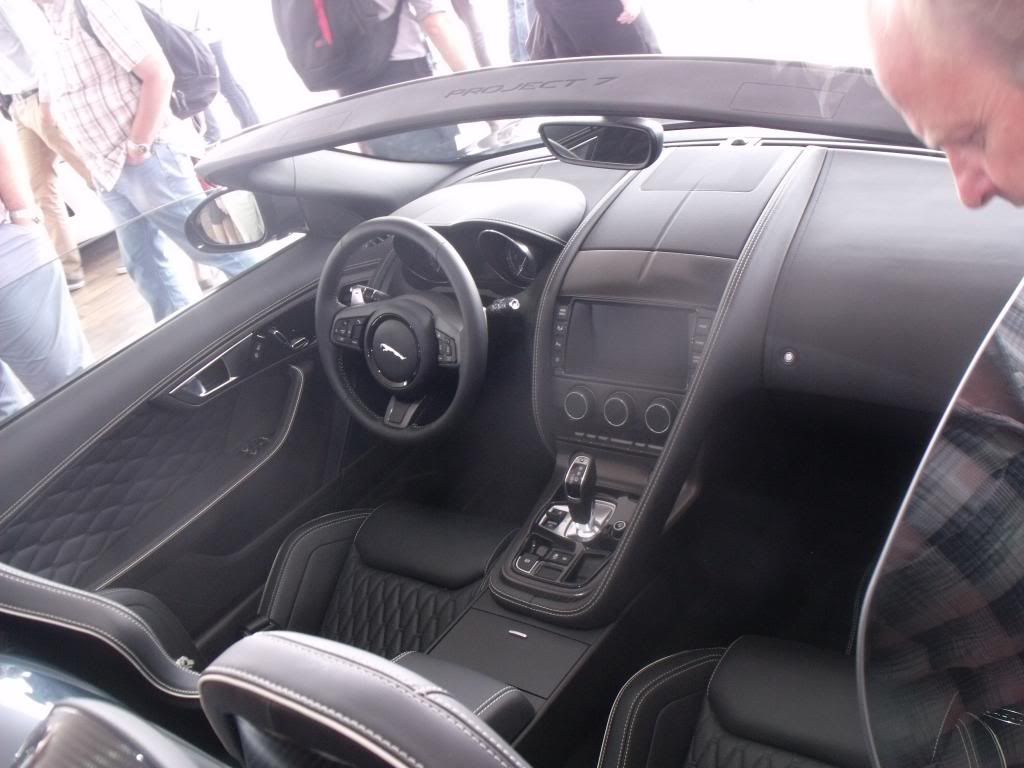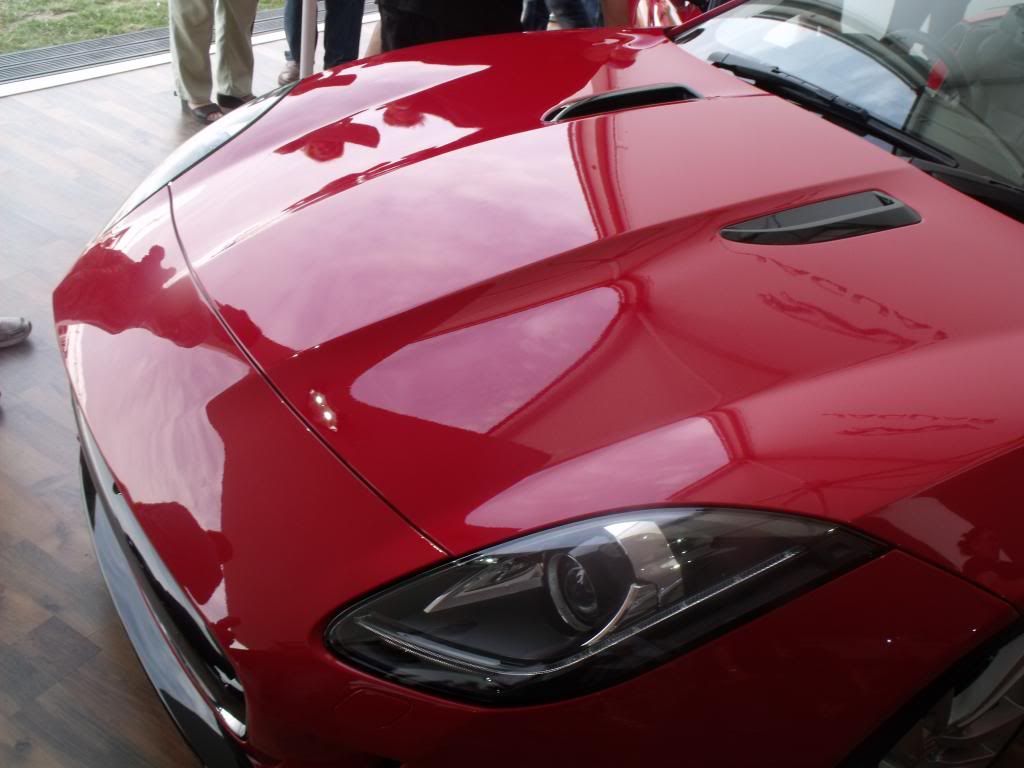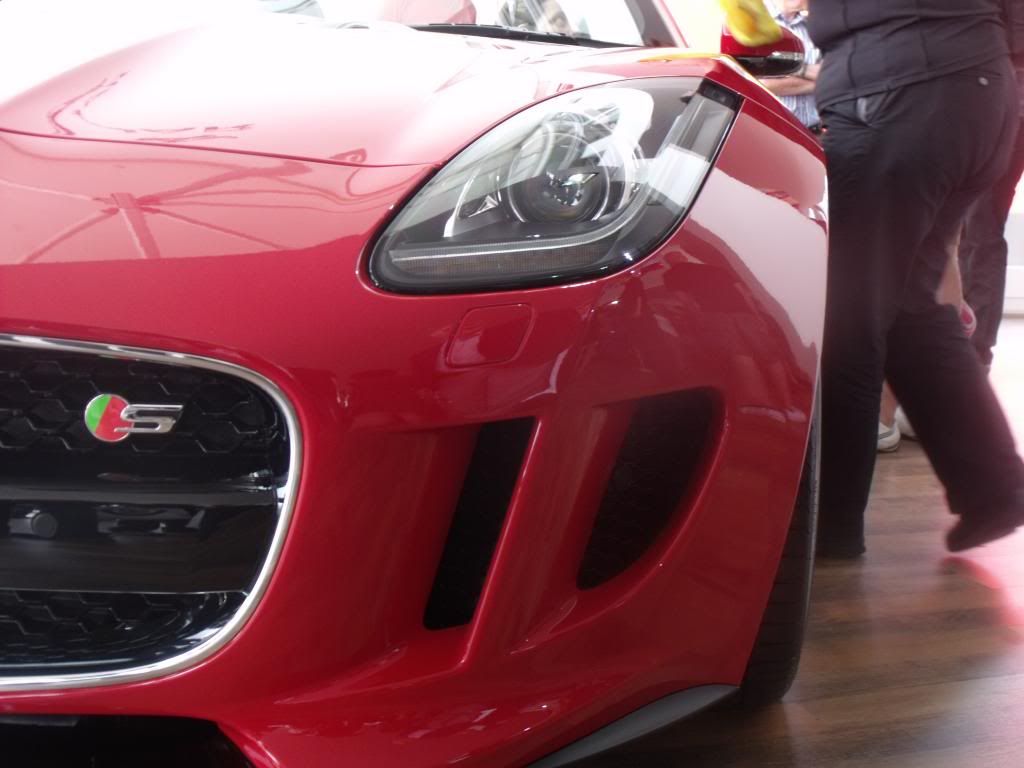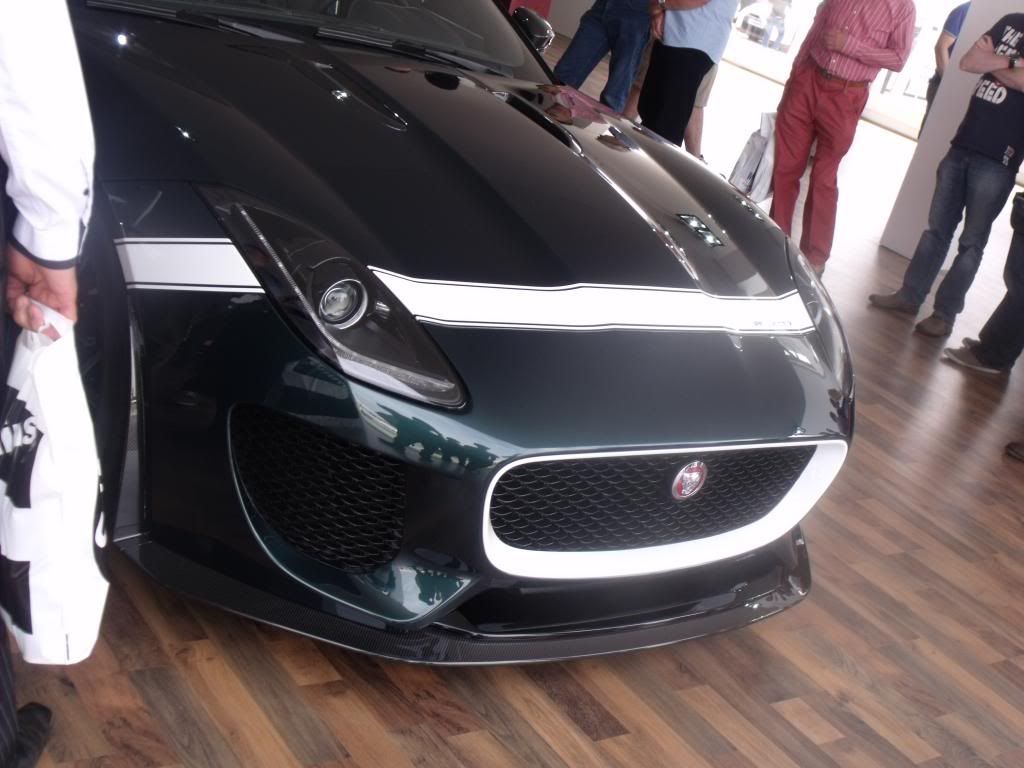 New Nissan Concept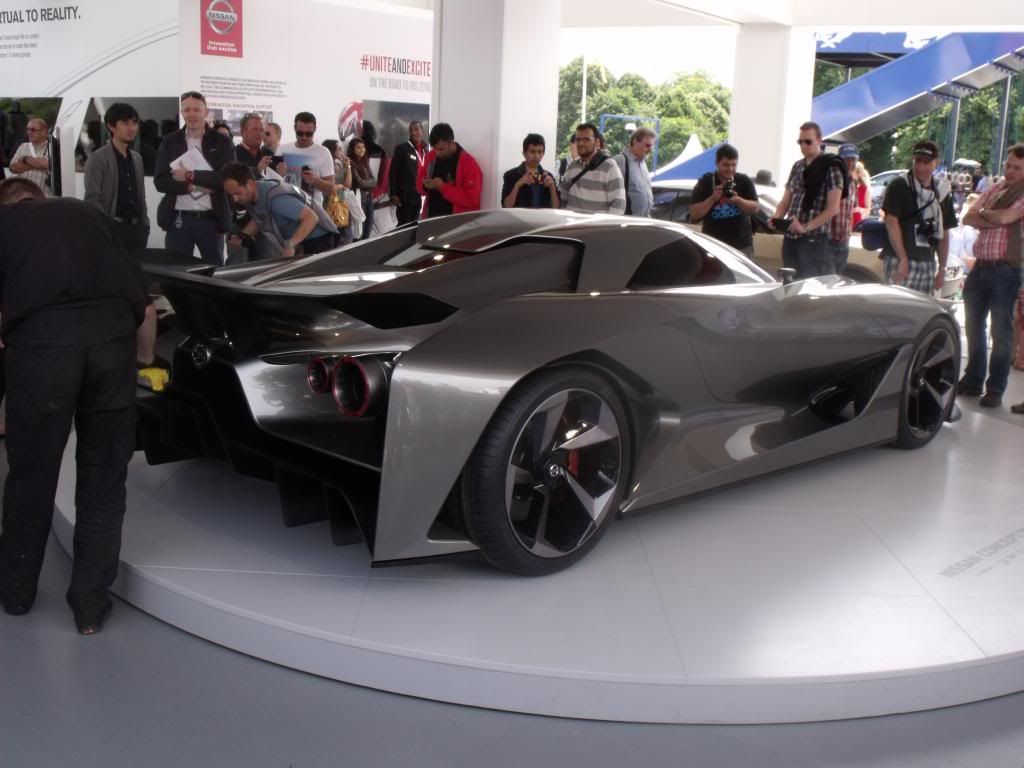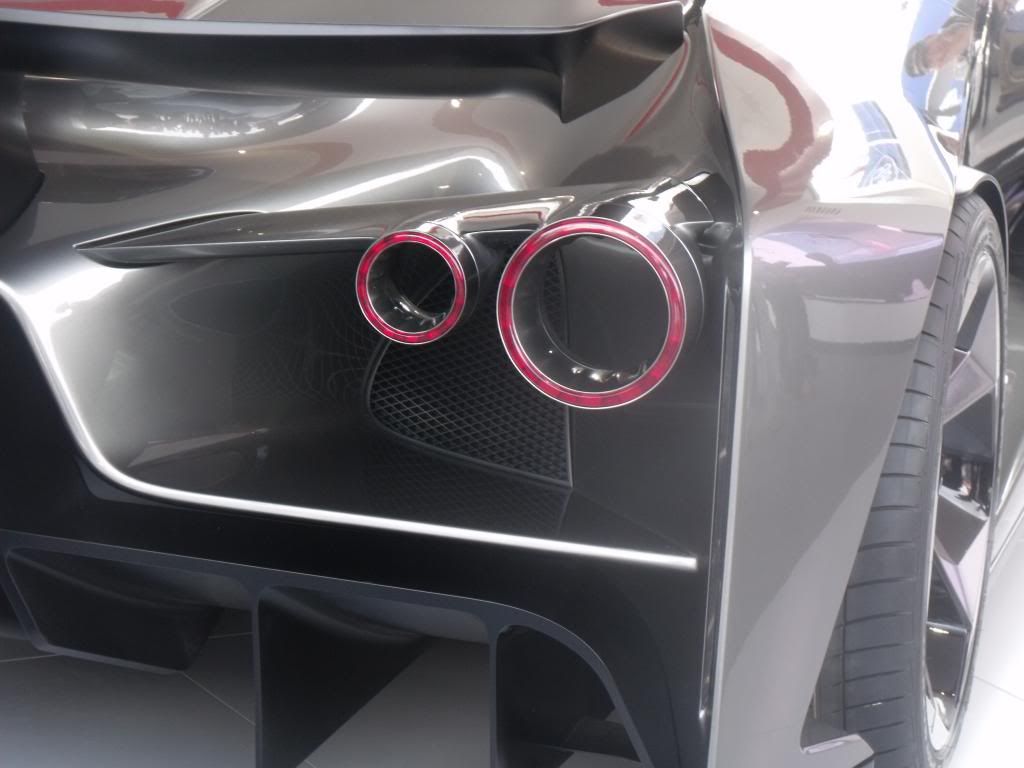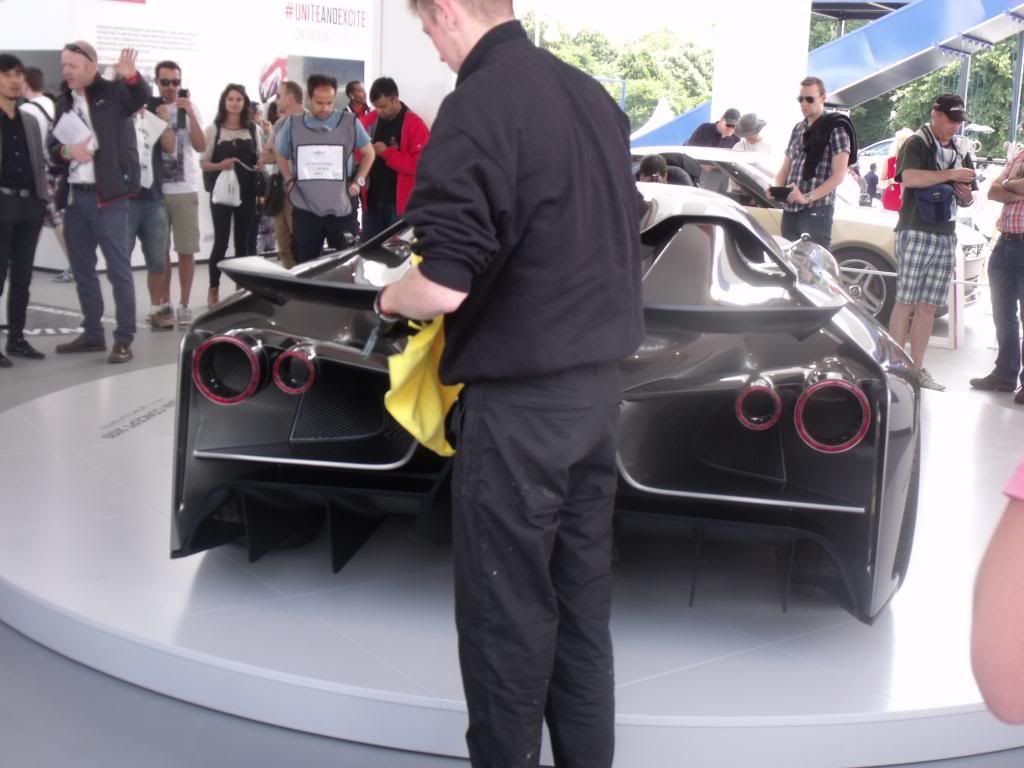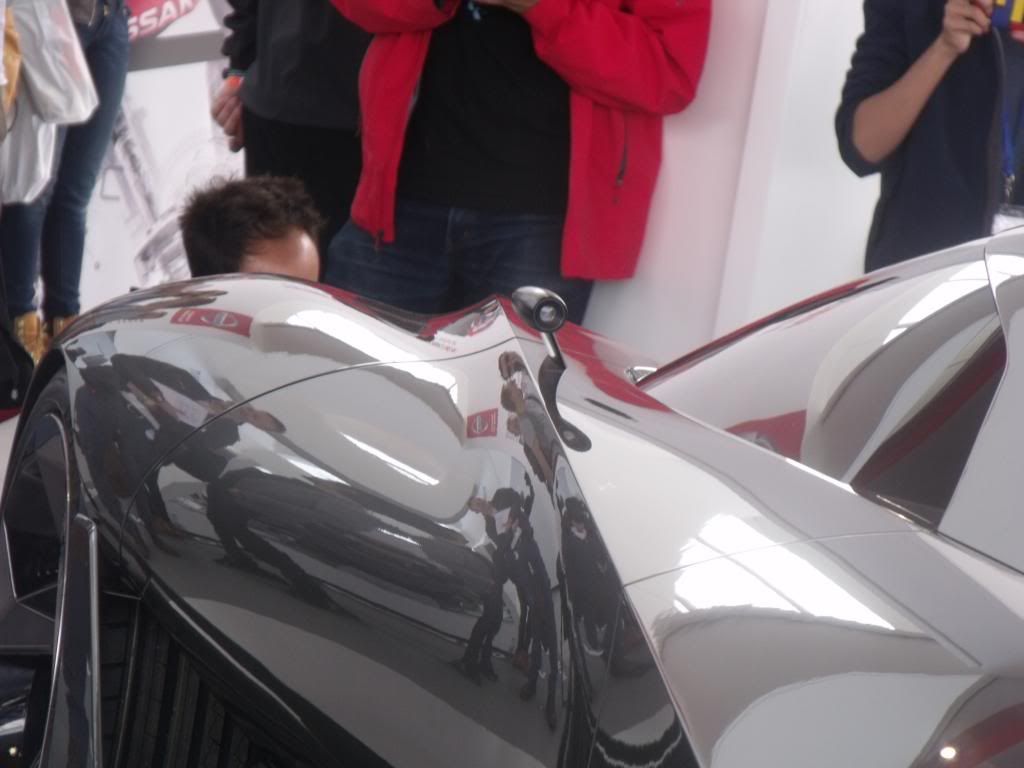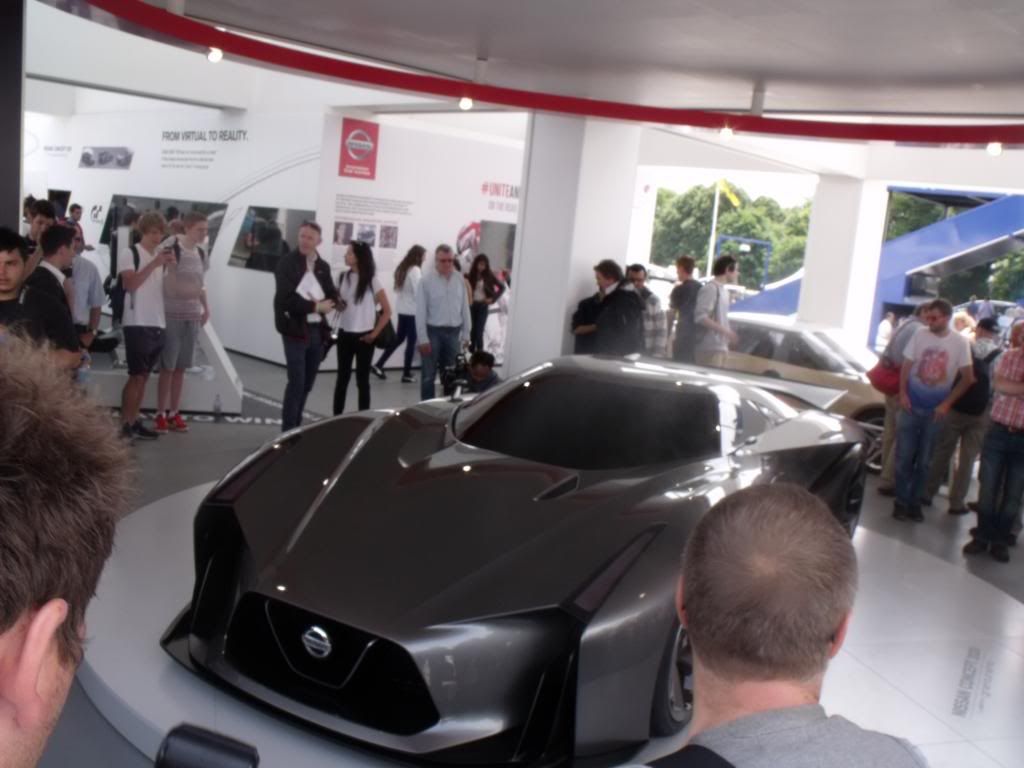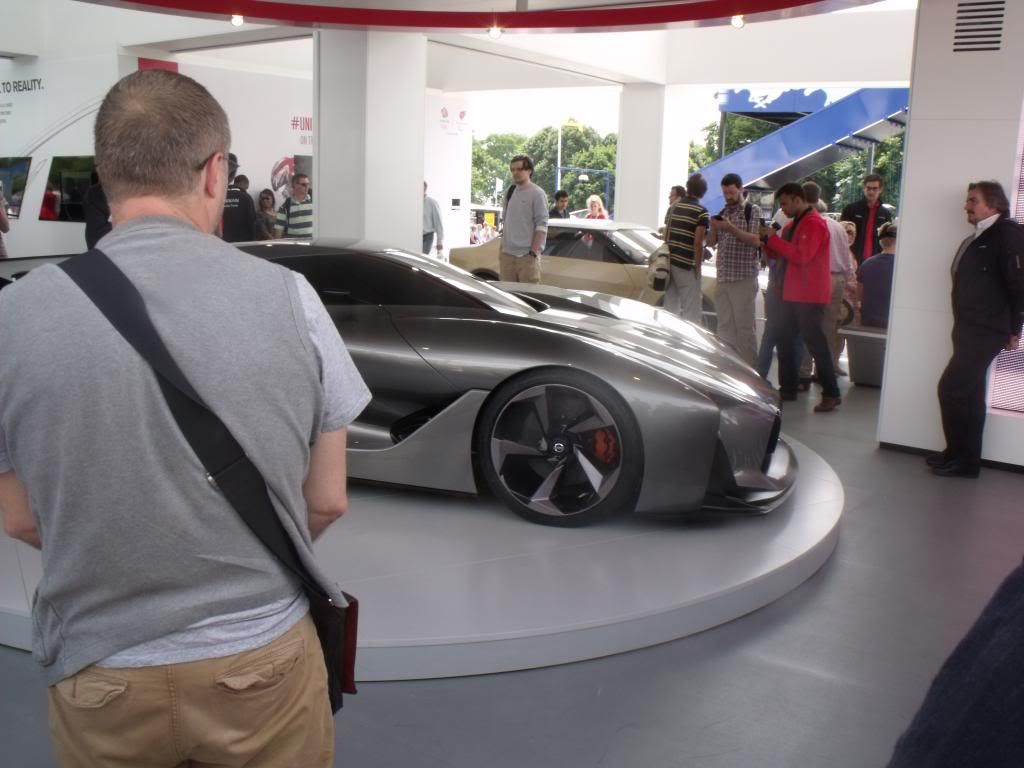 Not quite model these where but made by Nissan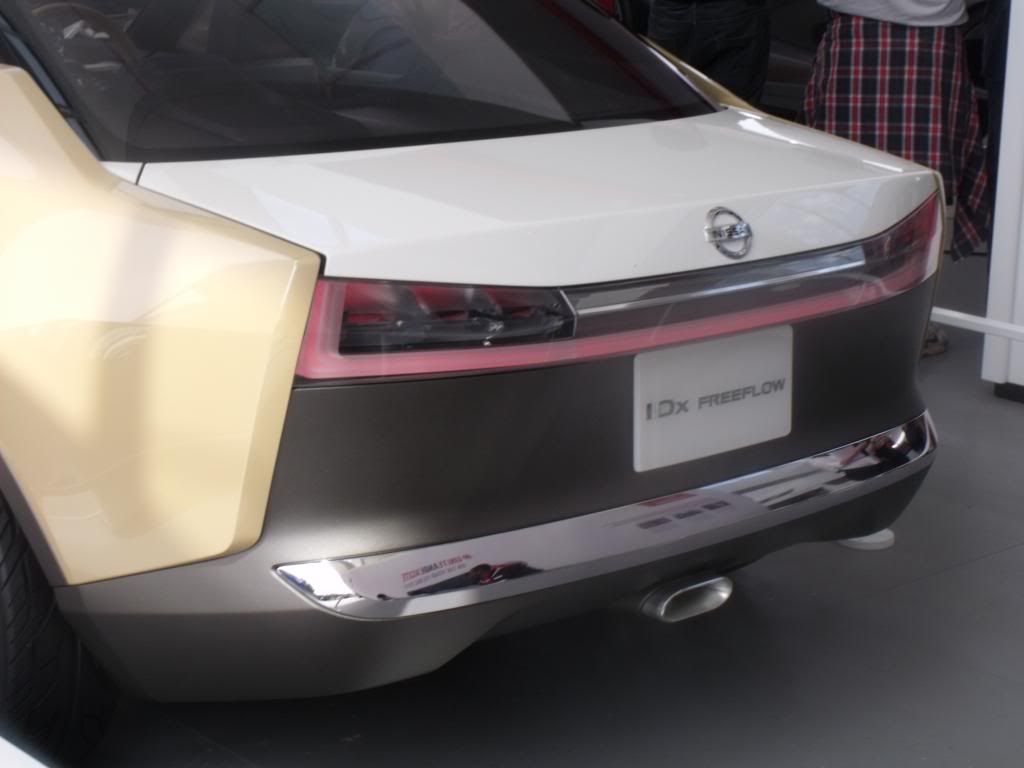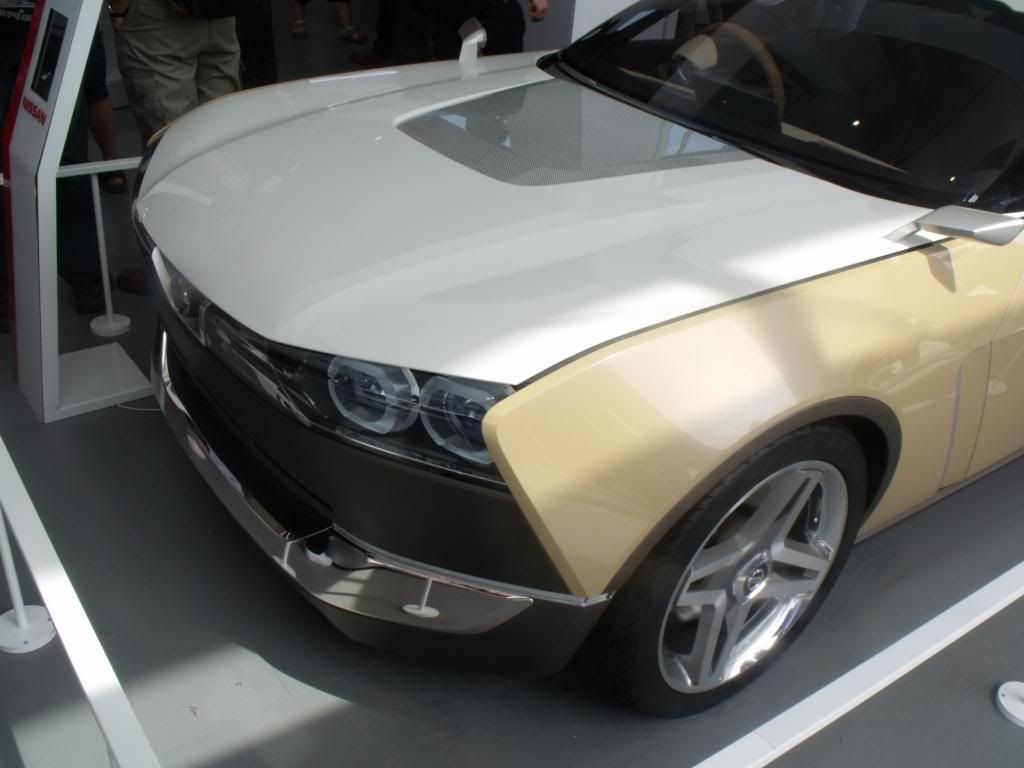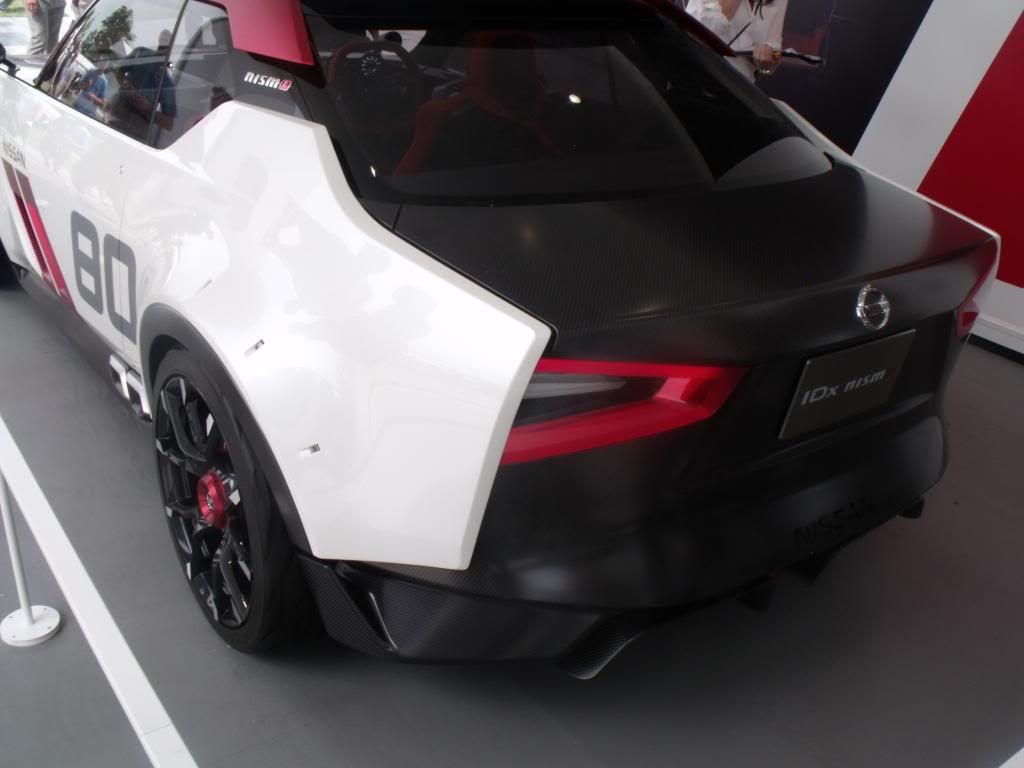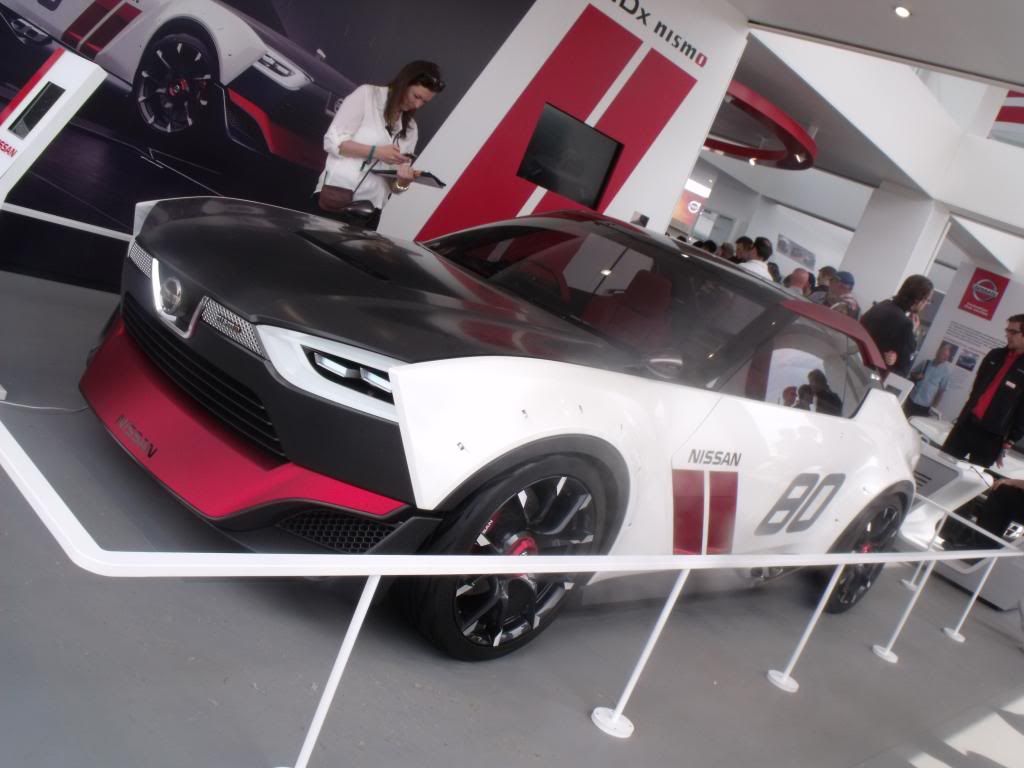 Mercs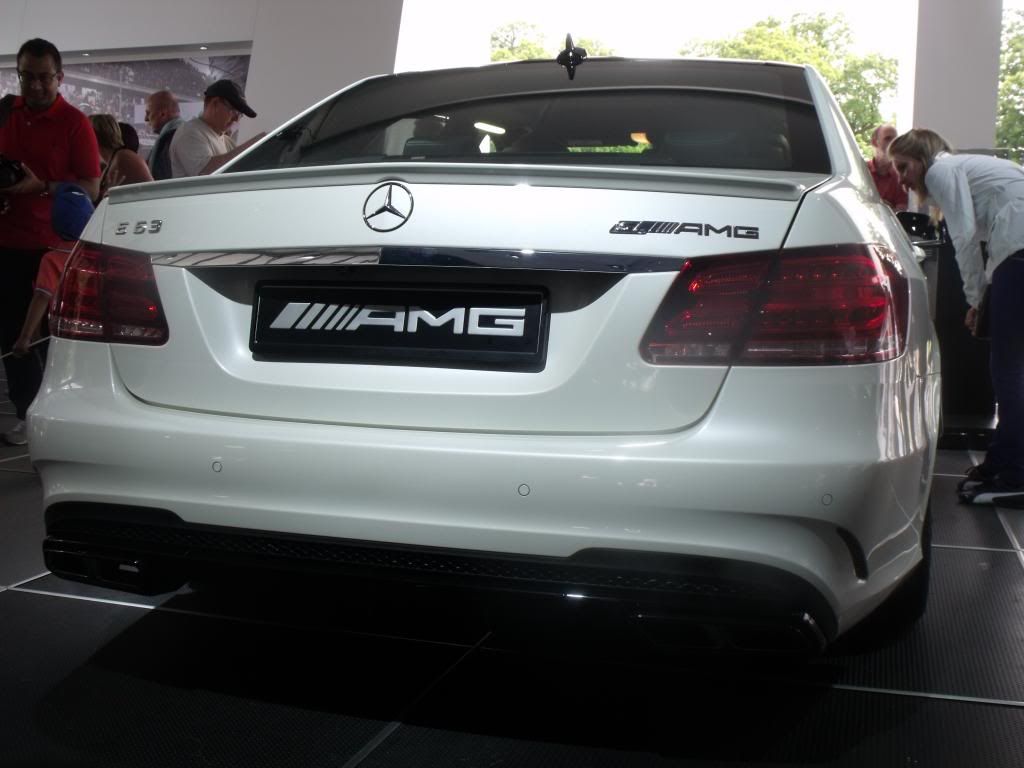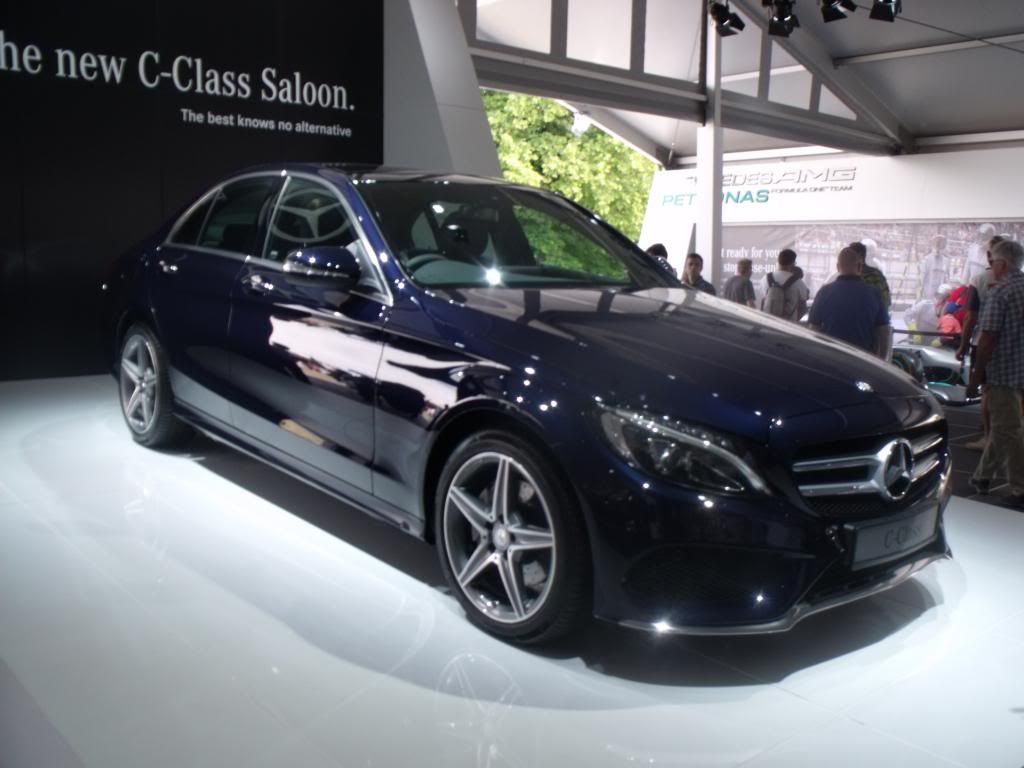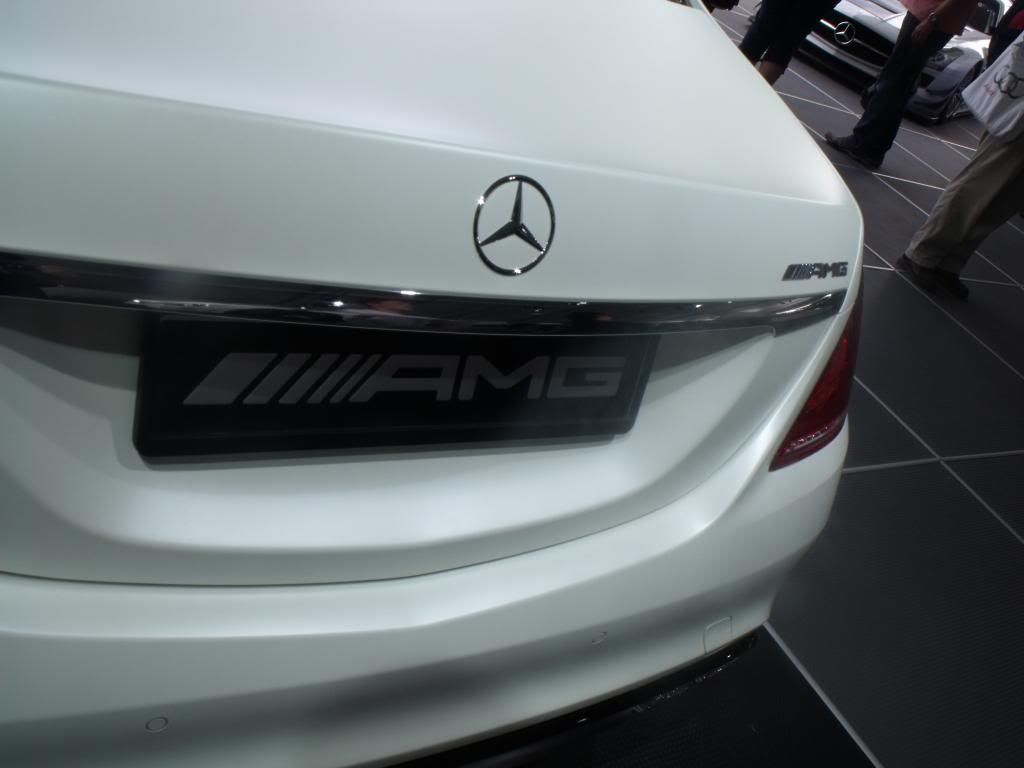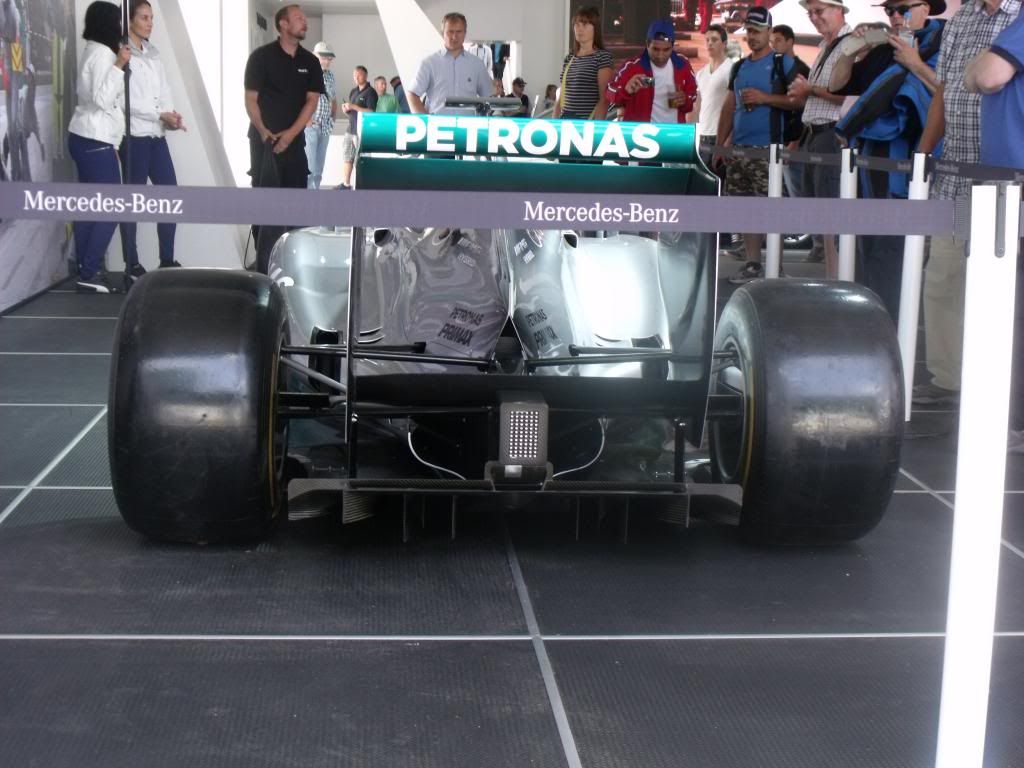 Some people got confused were they where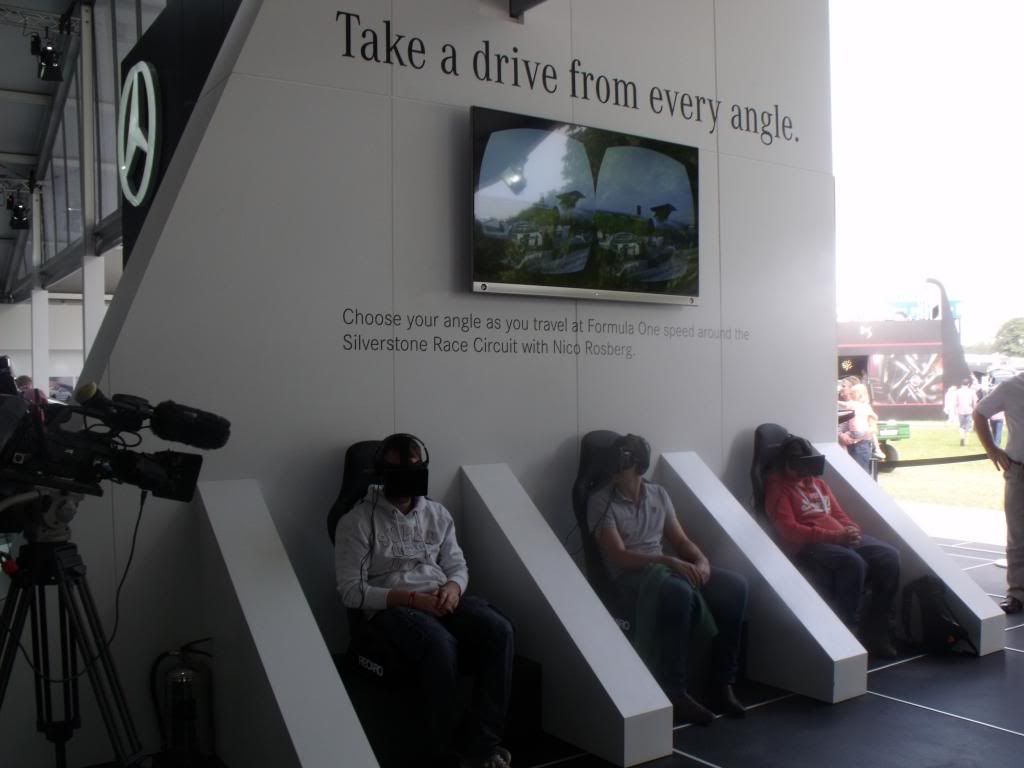 SLR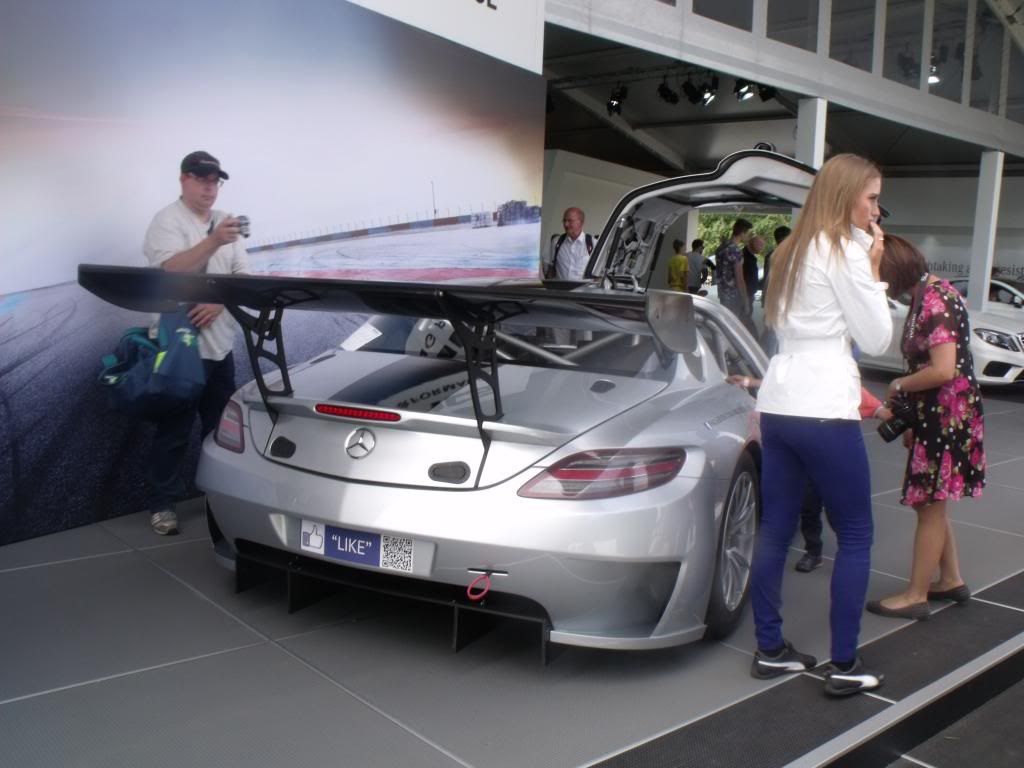 Hippie AA Van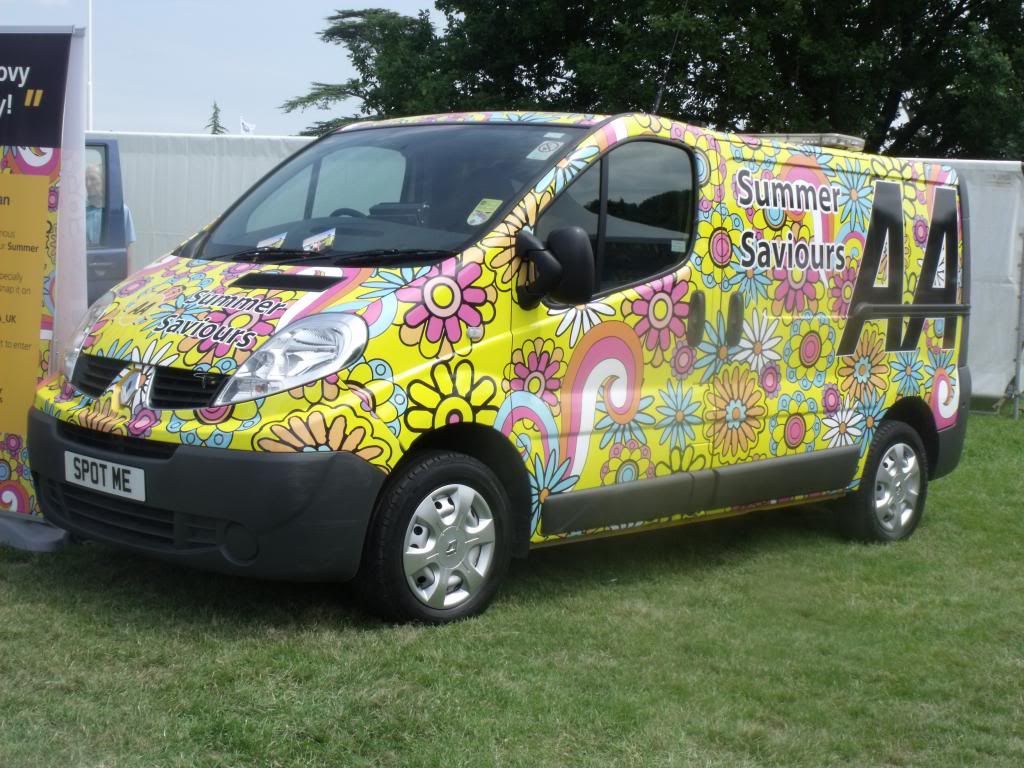 Mazda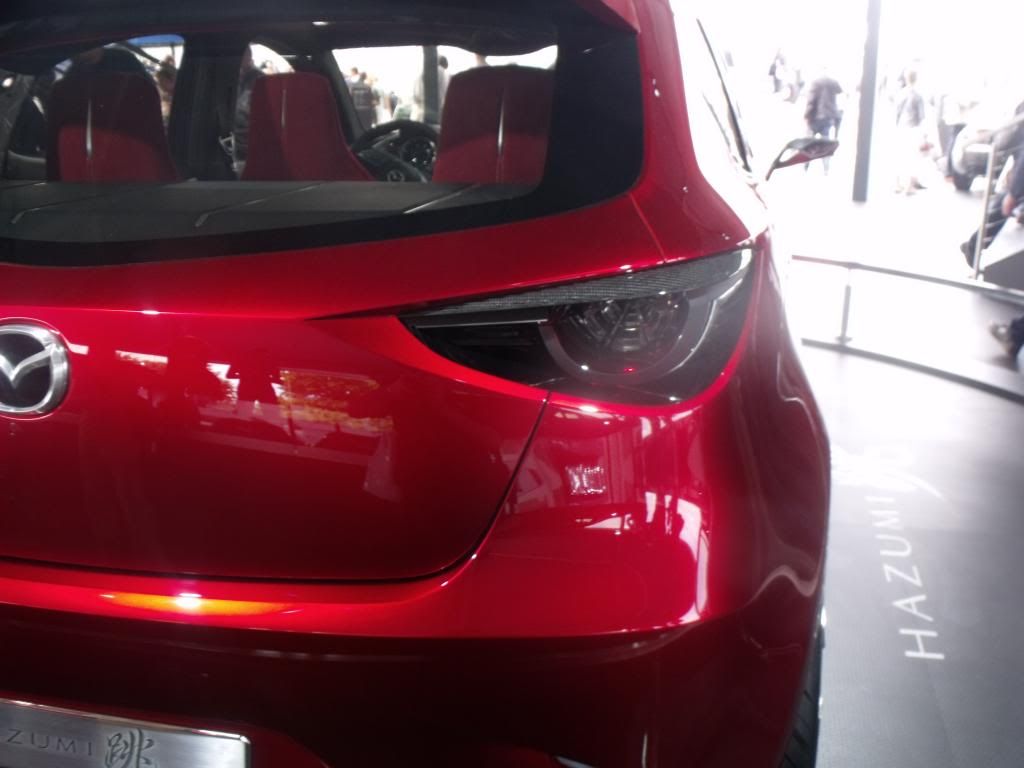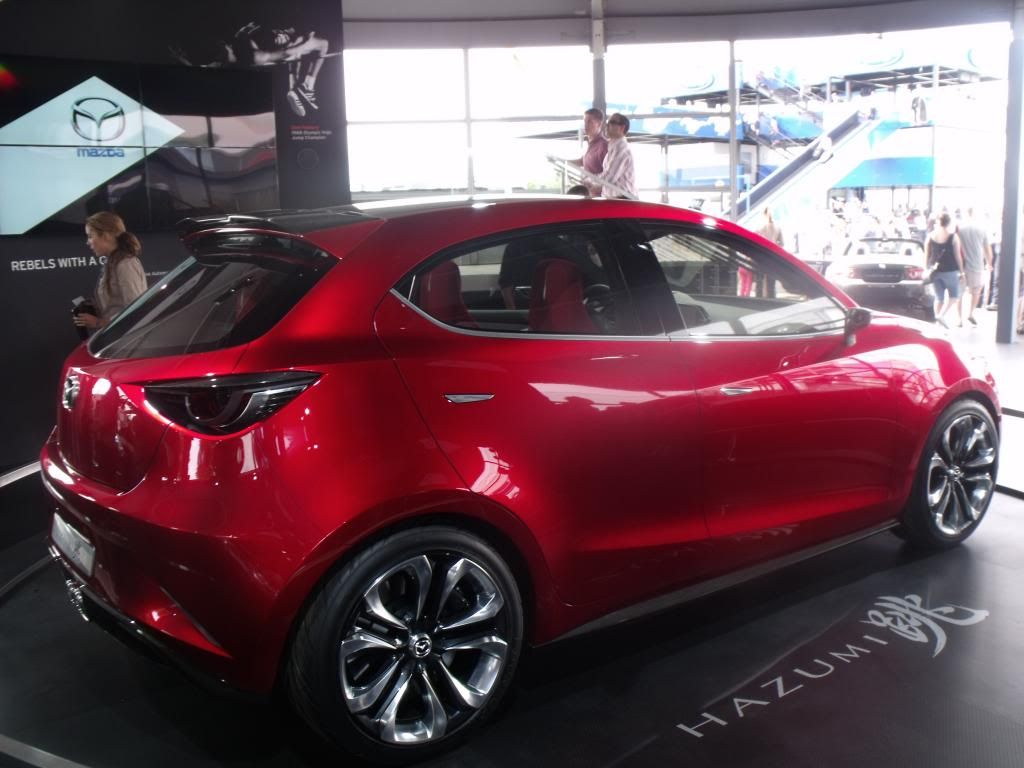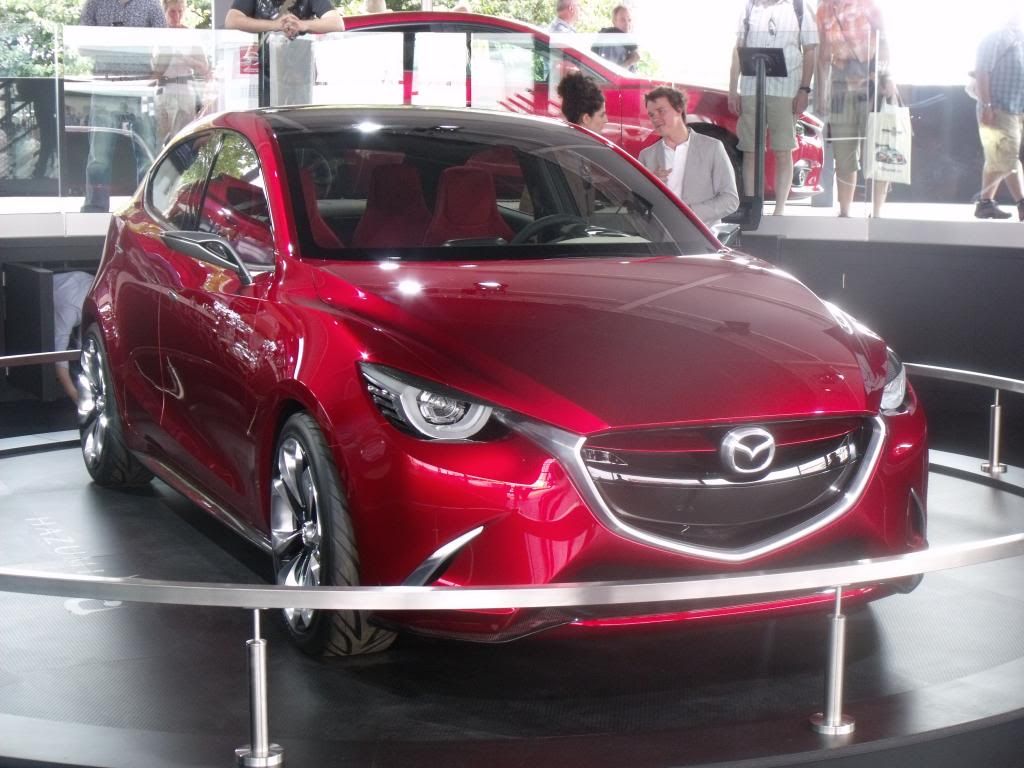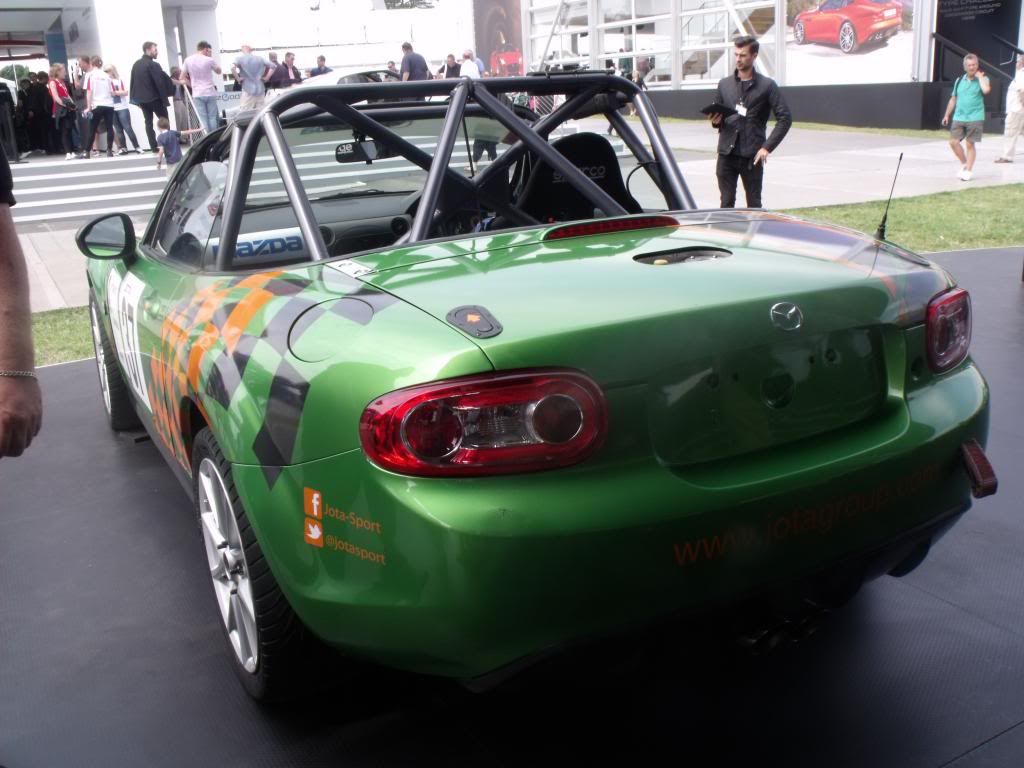 Renault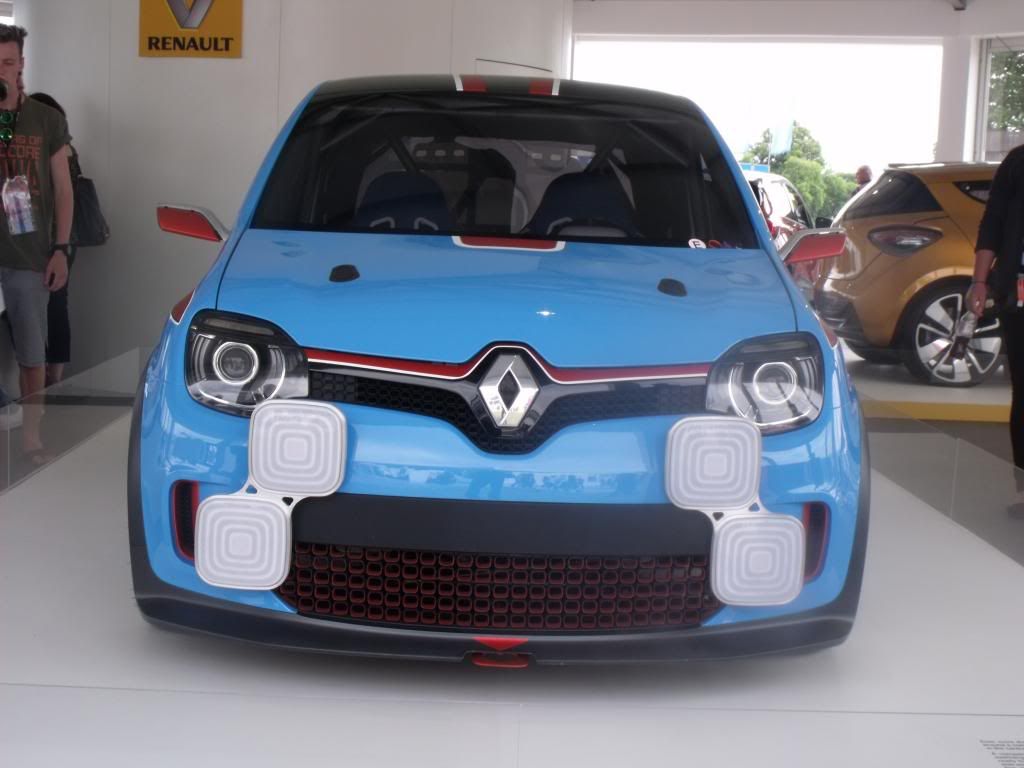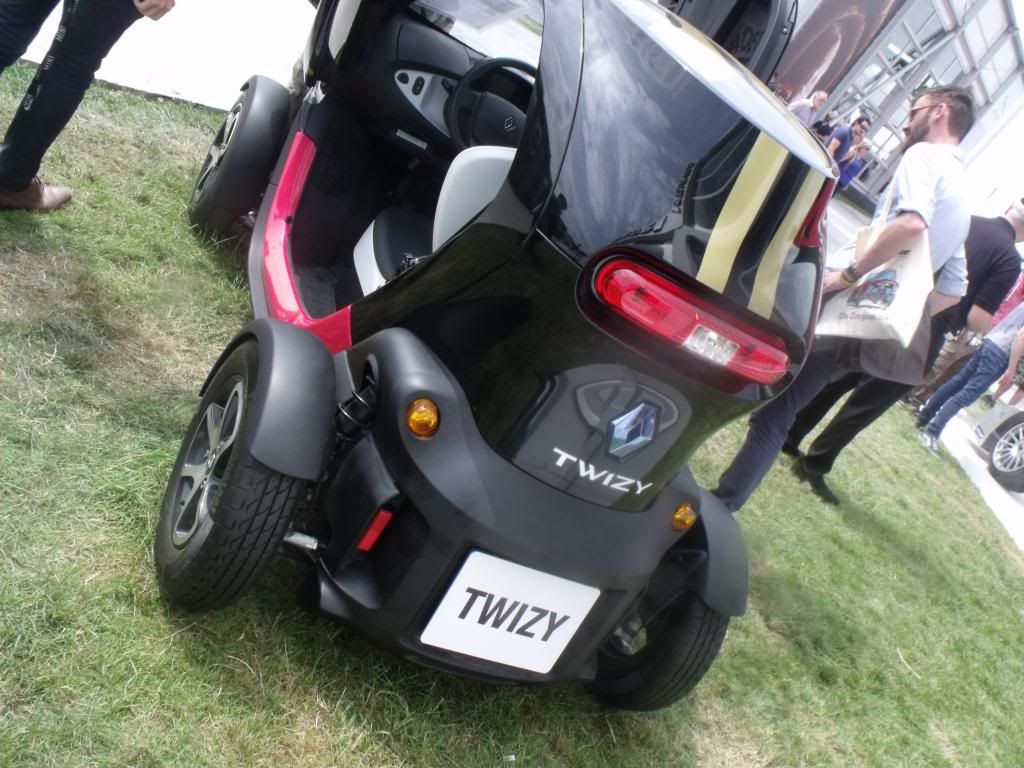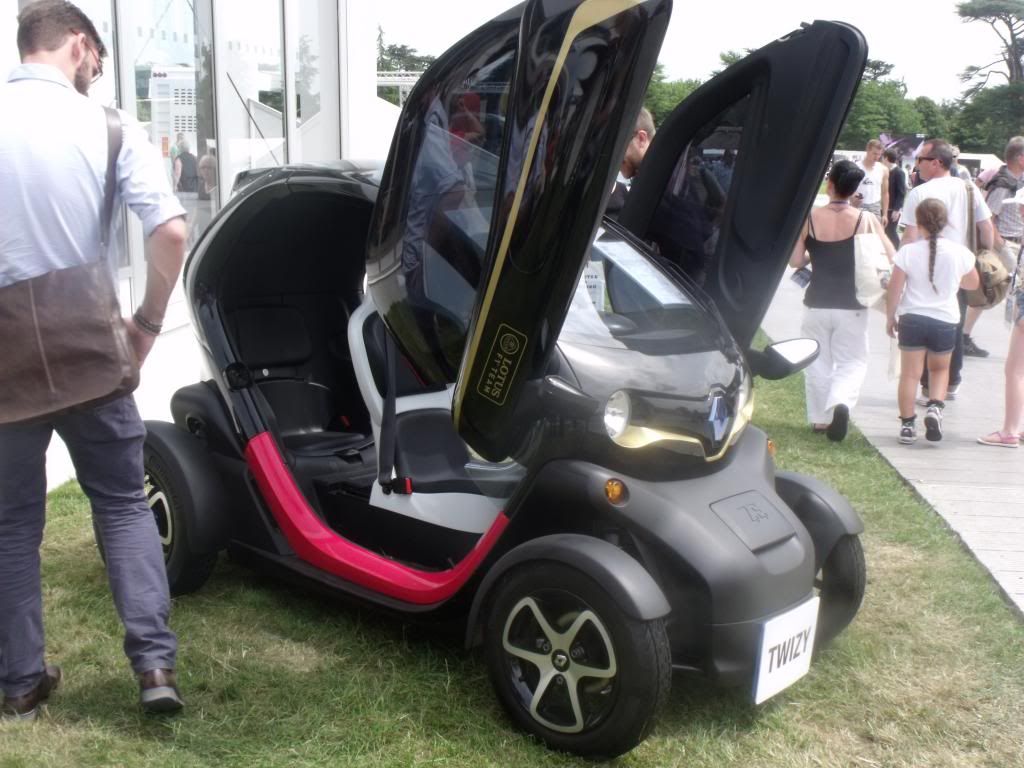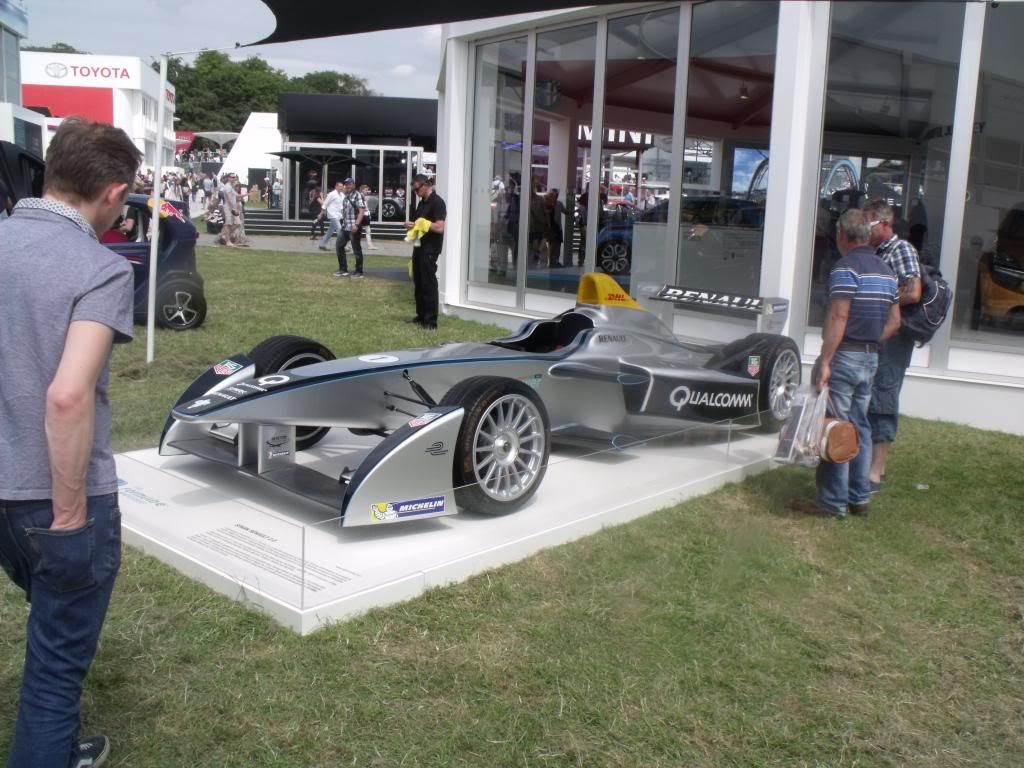 Concept car that wont be made I was told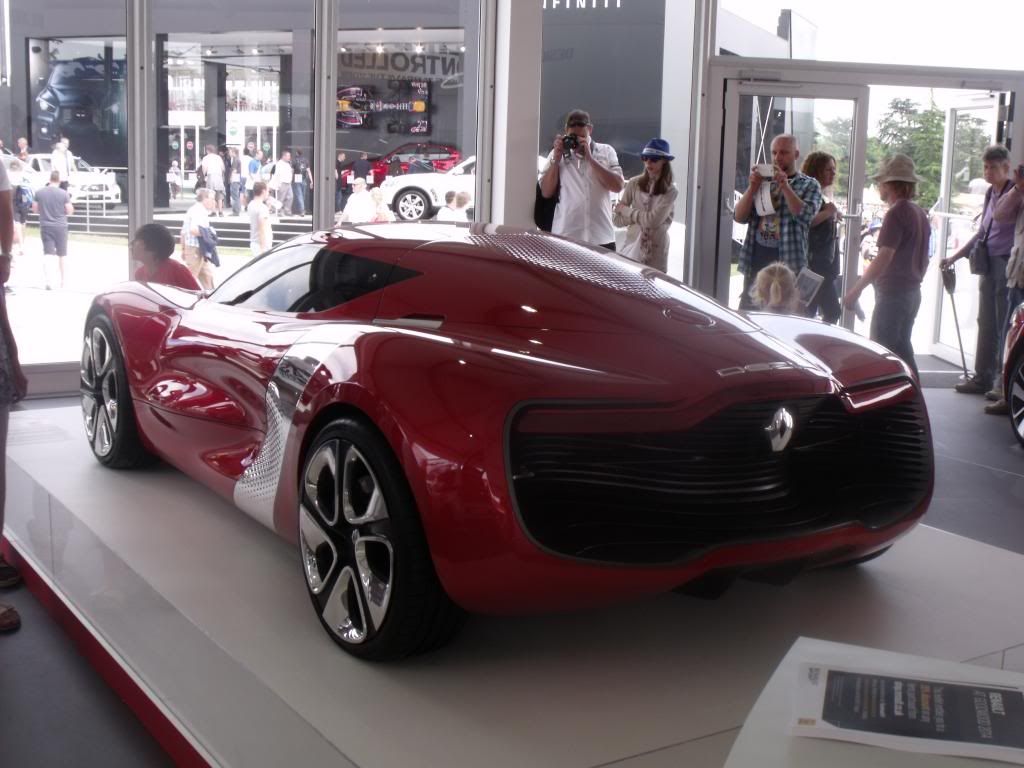 BMW MINI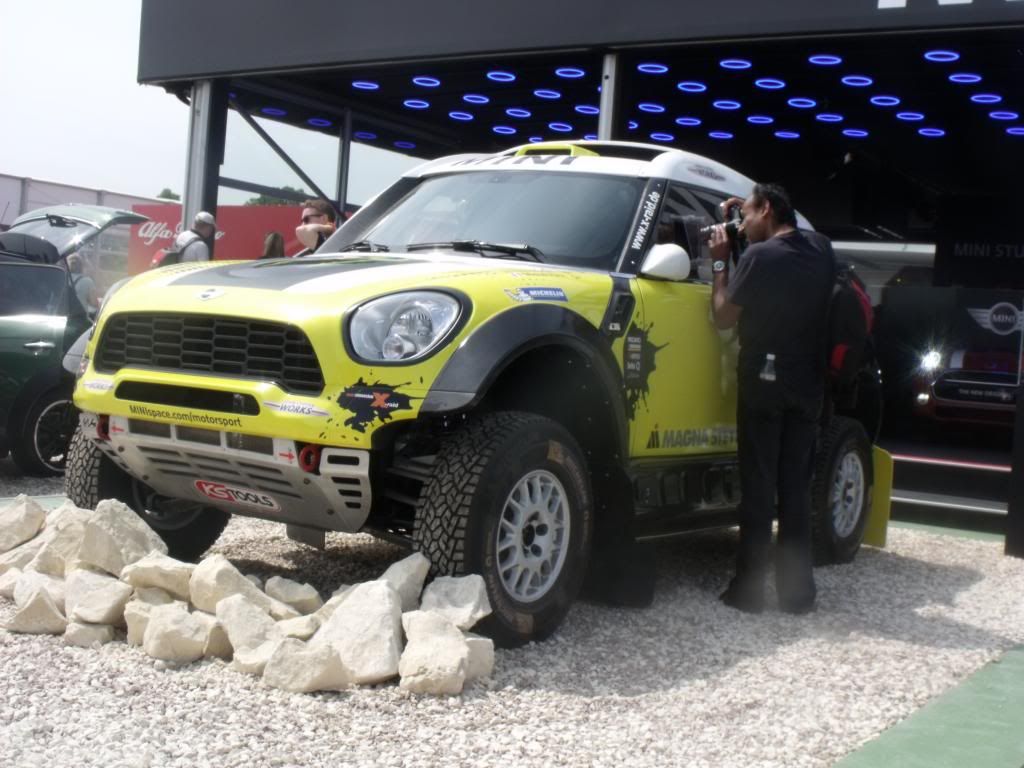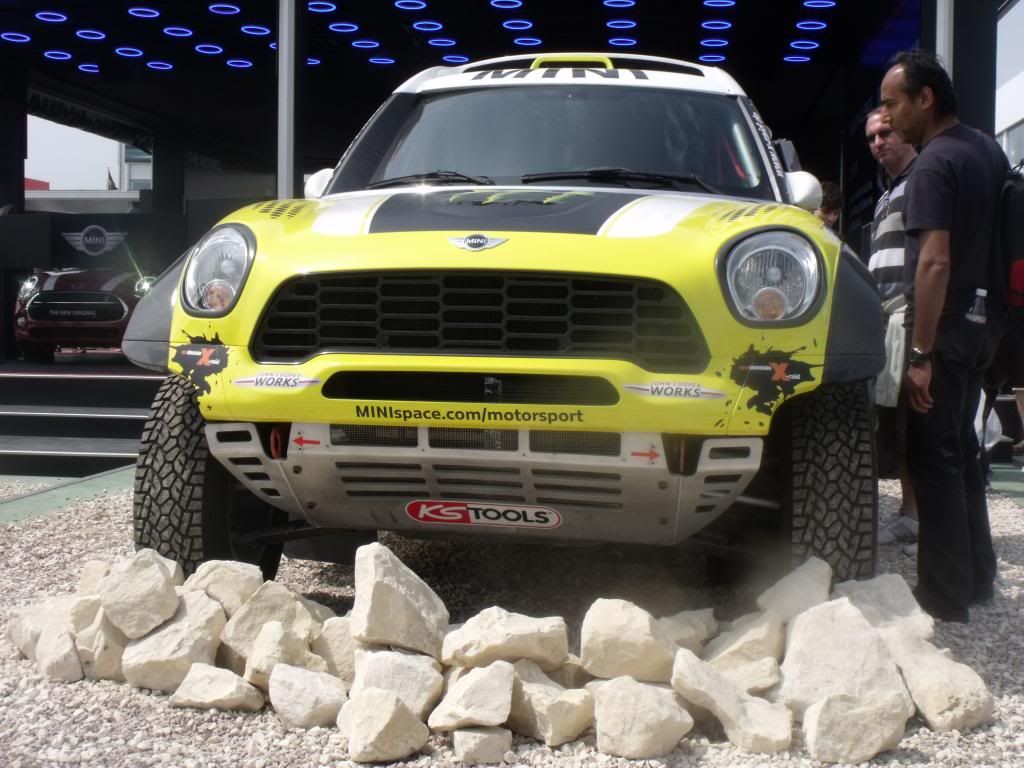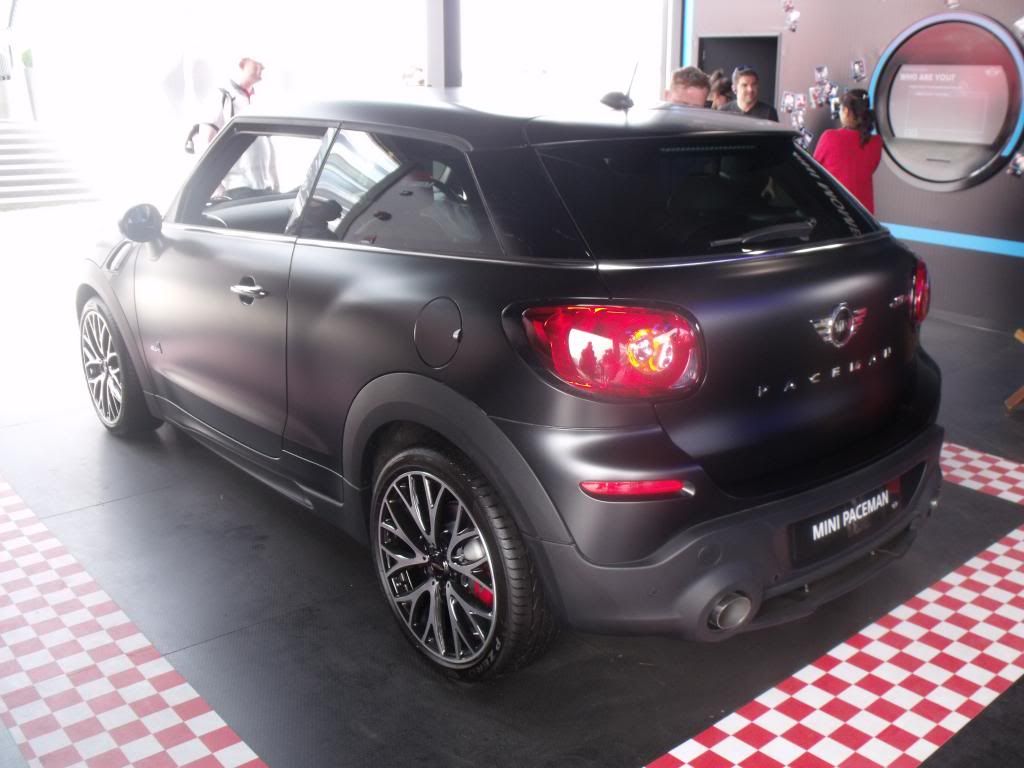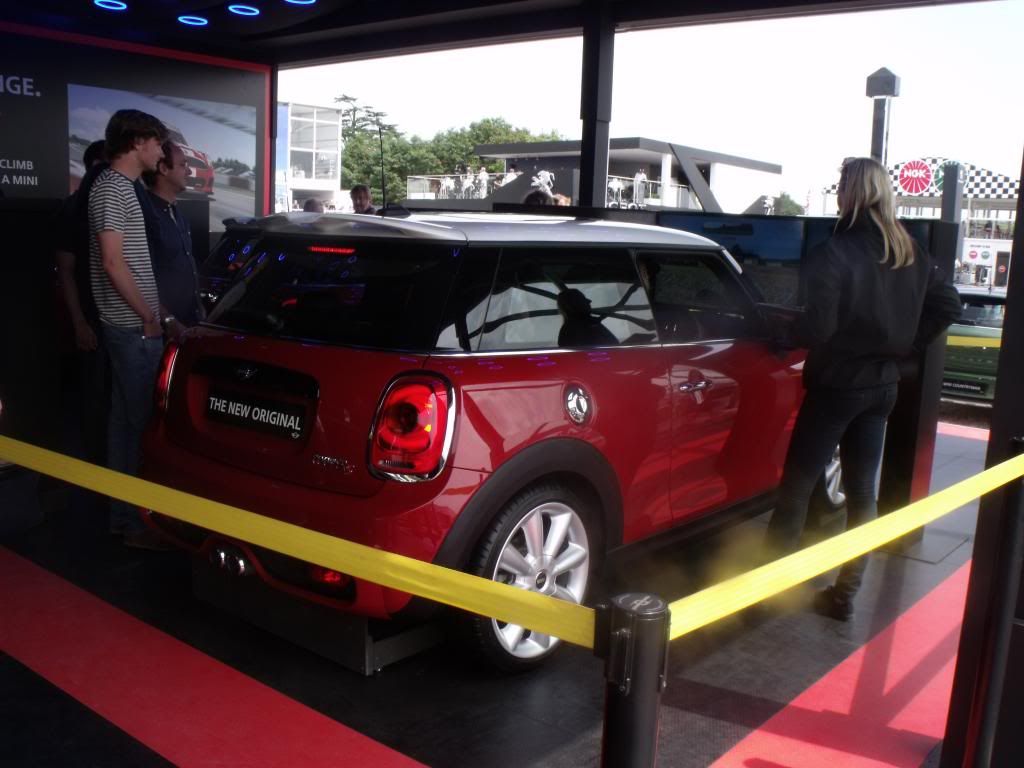 Who would like a Tetley sorry Bentley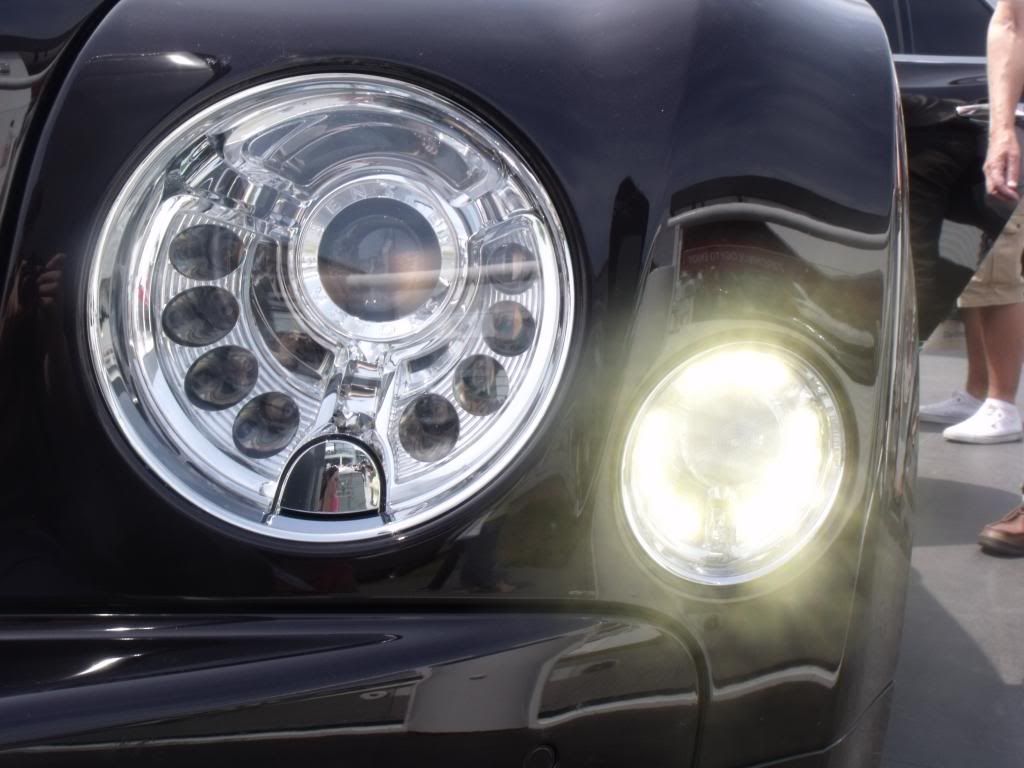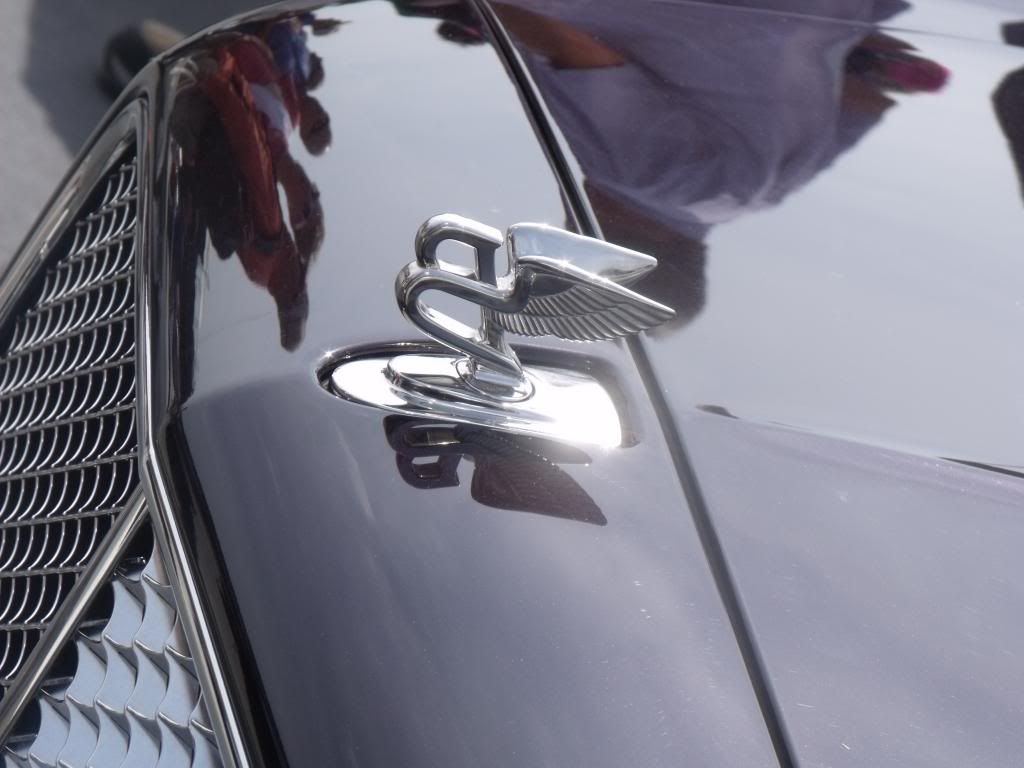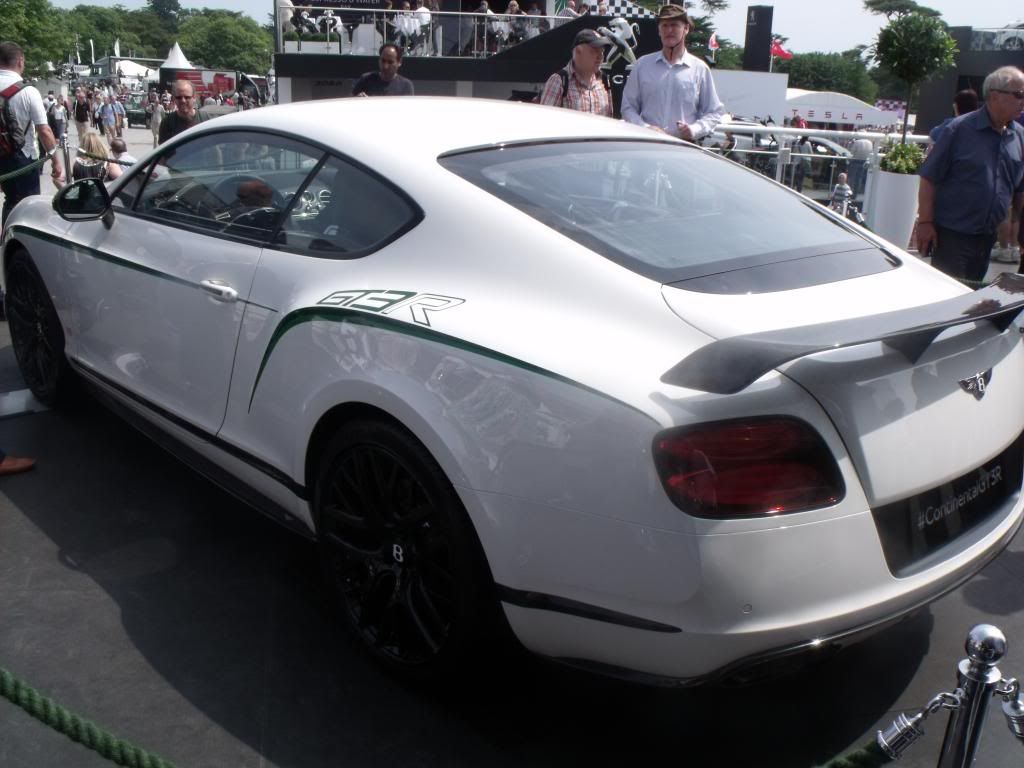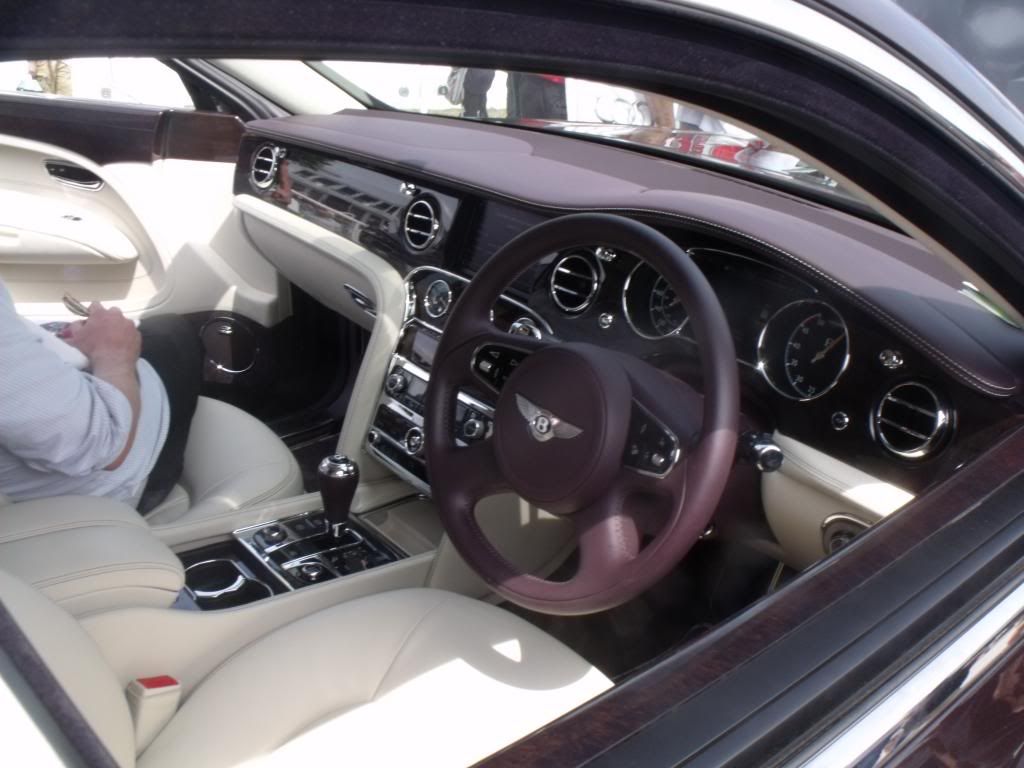 VW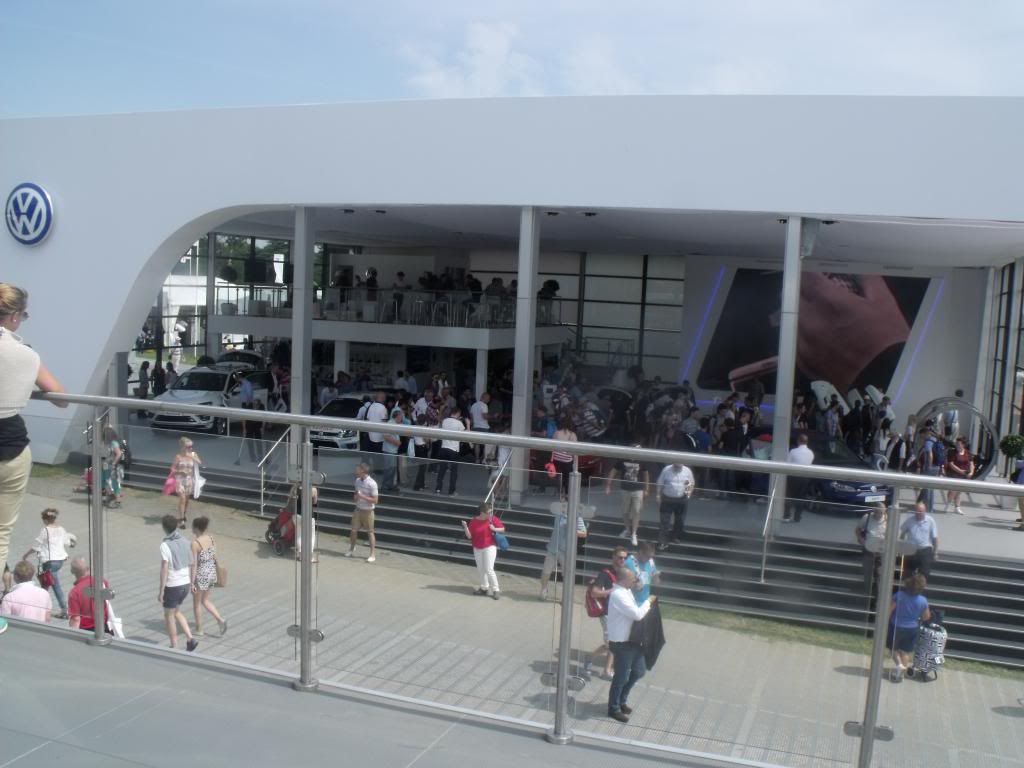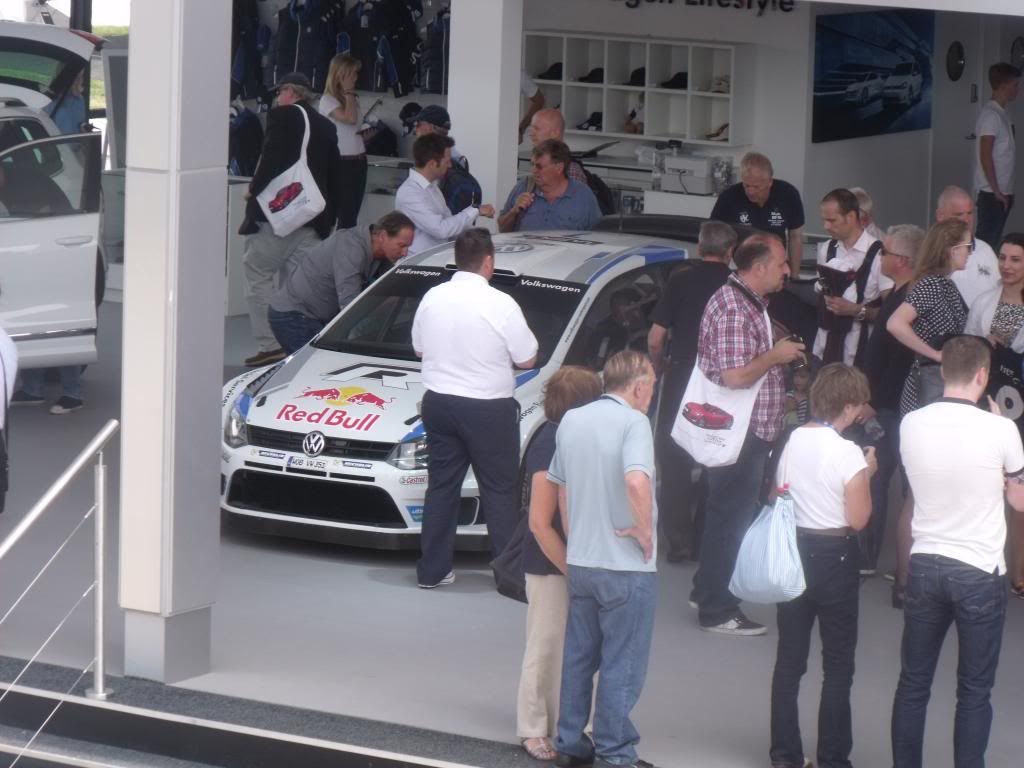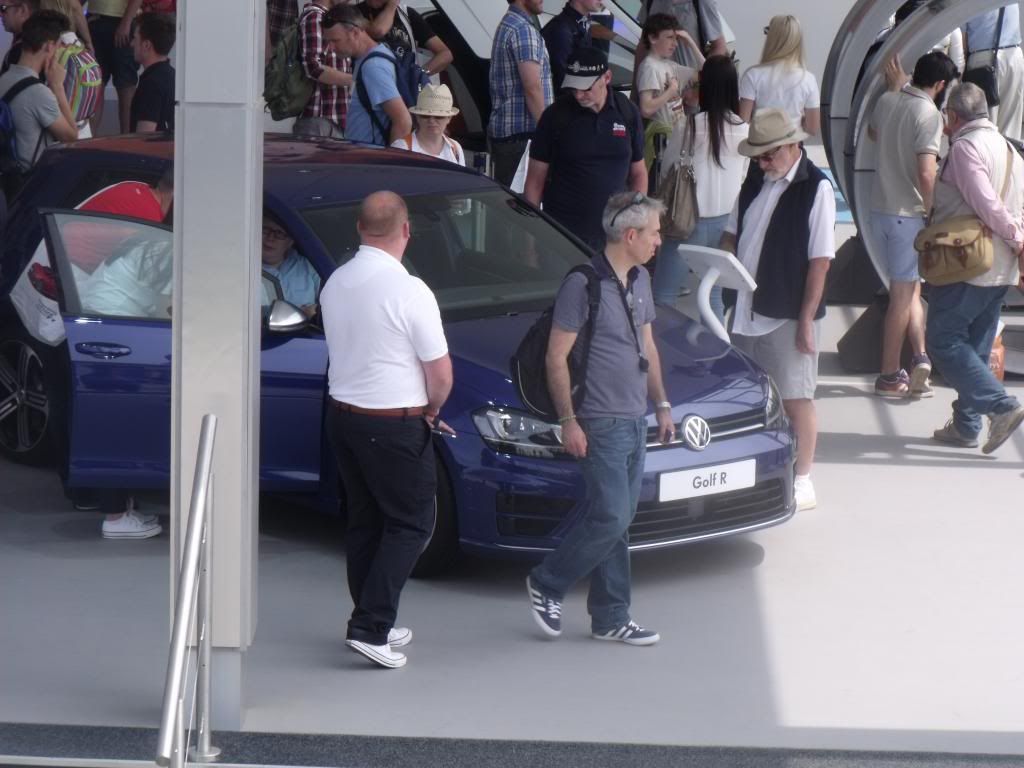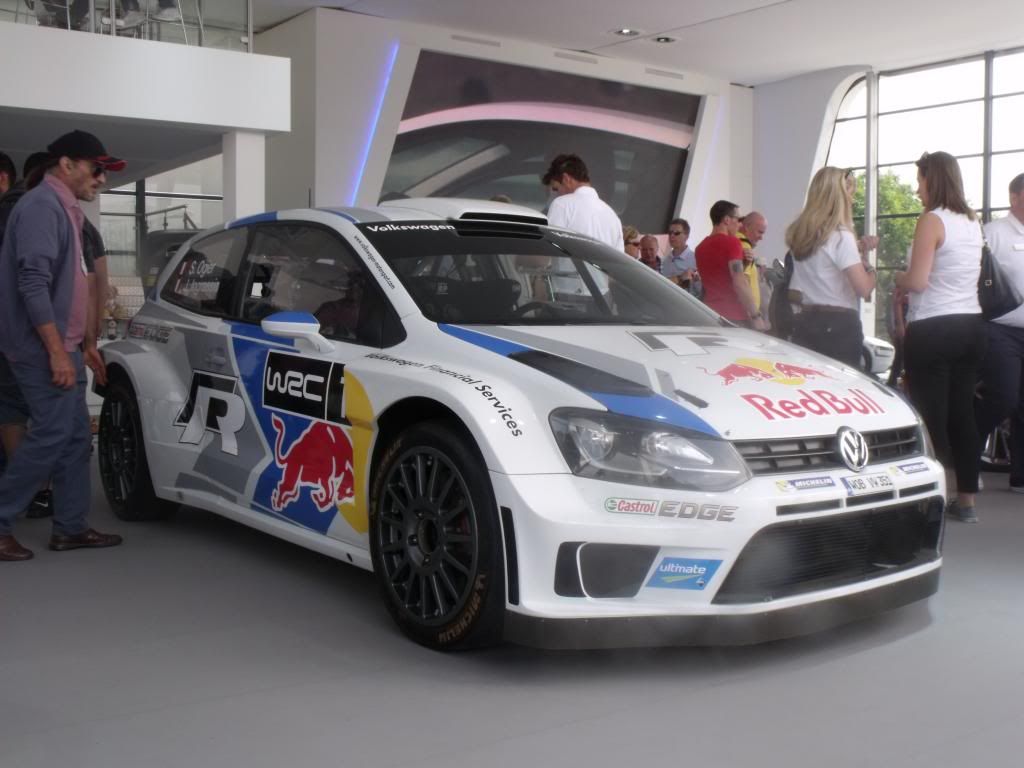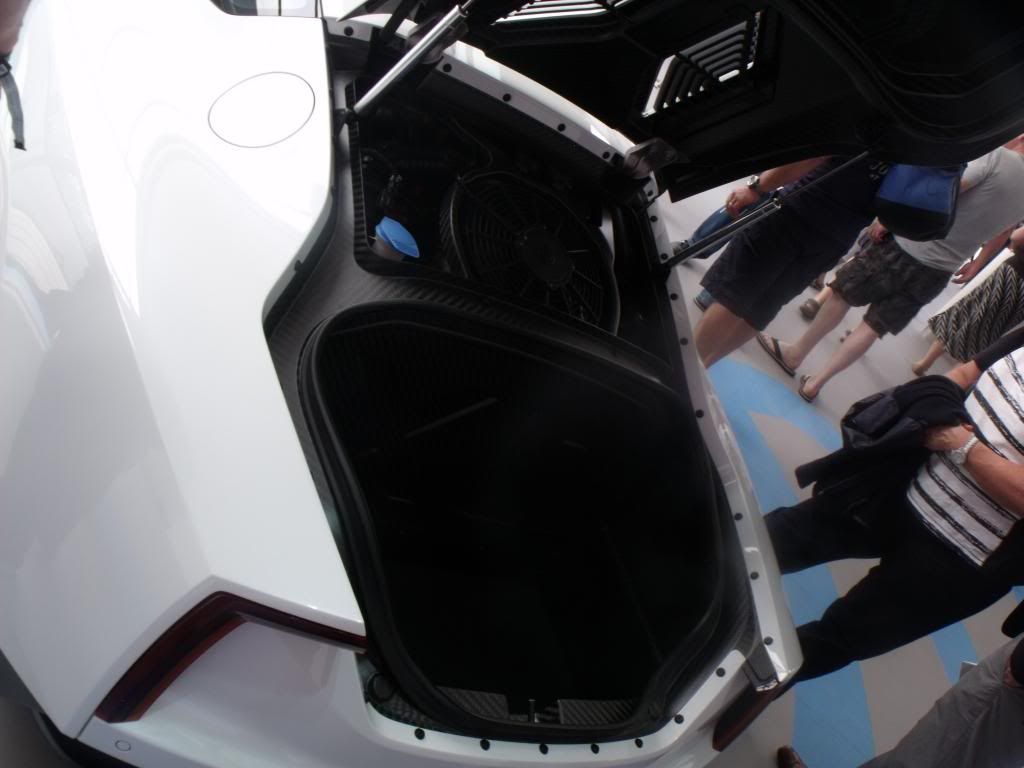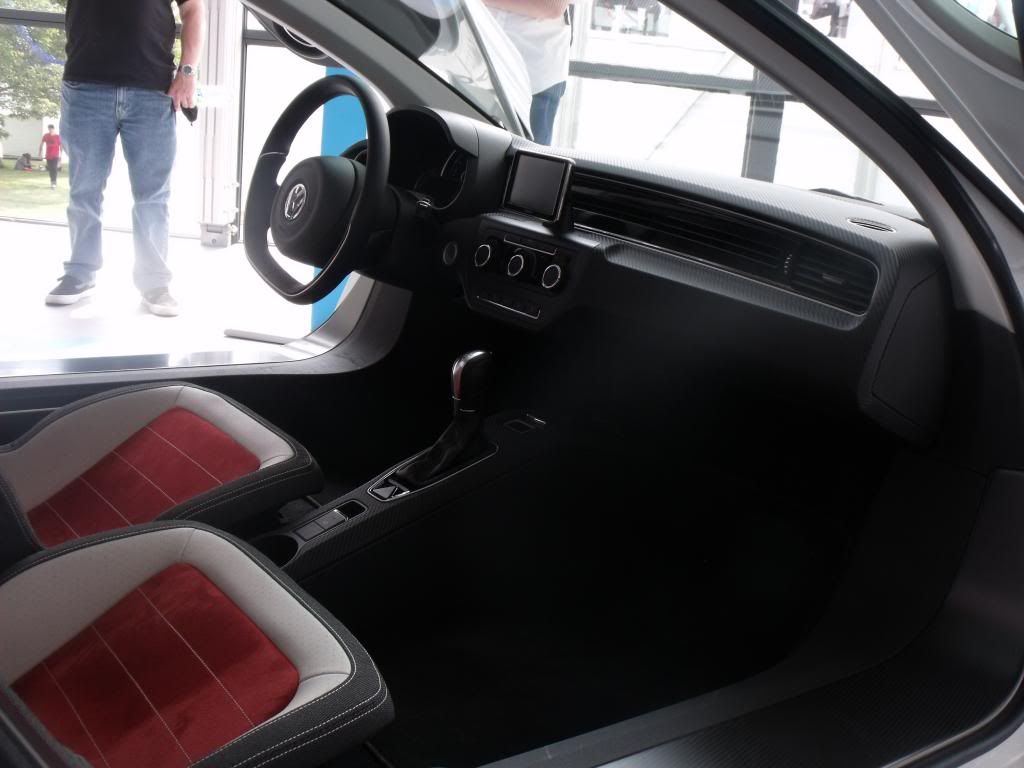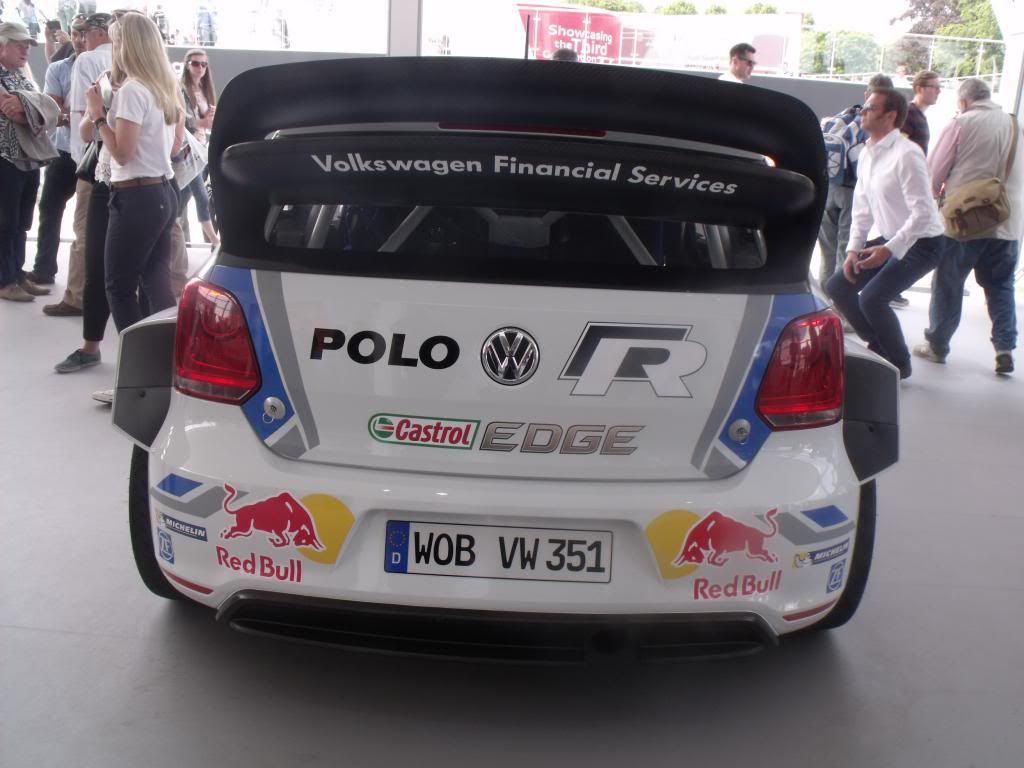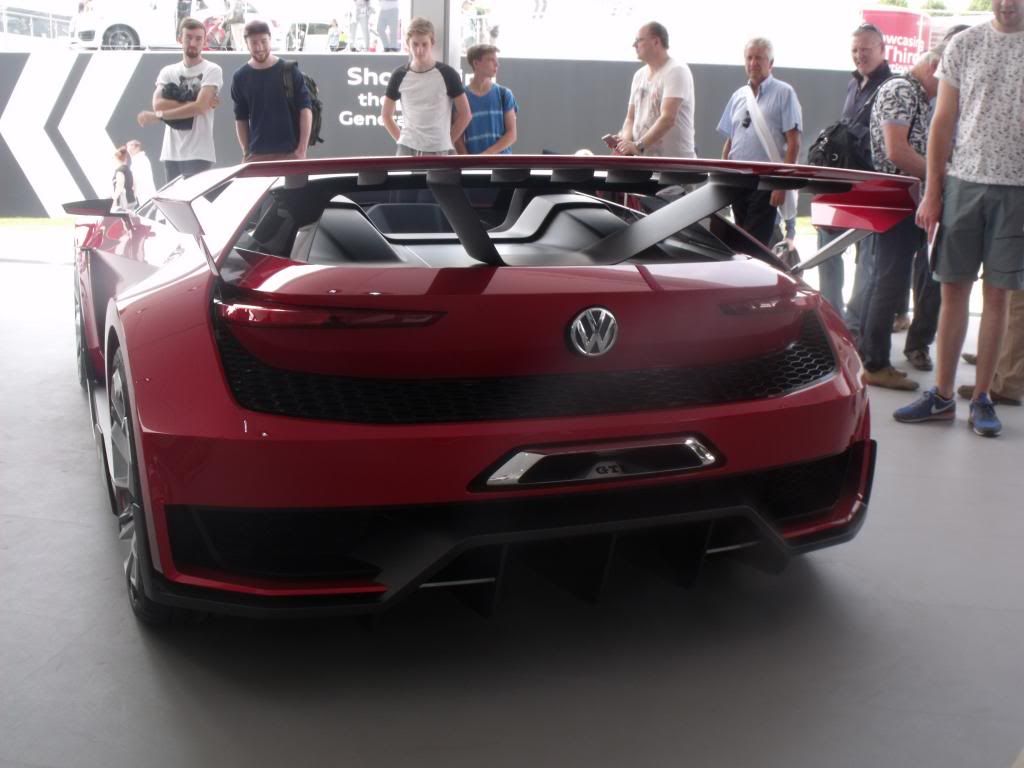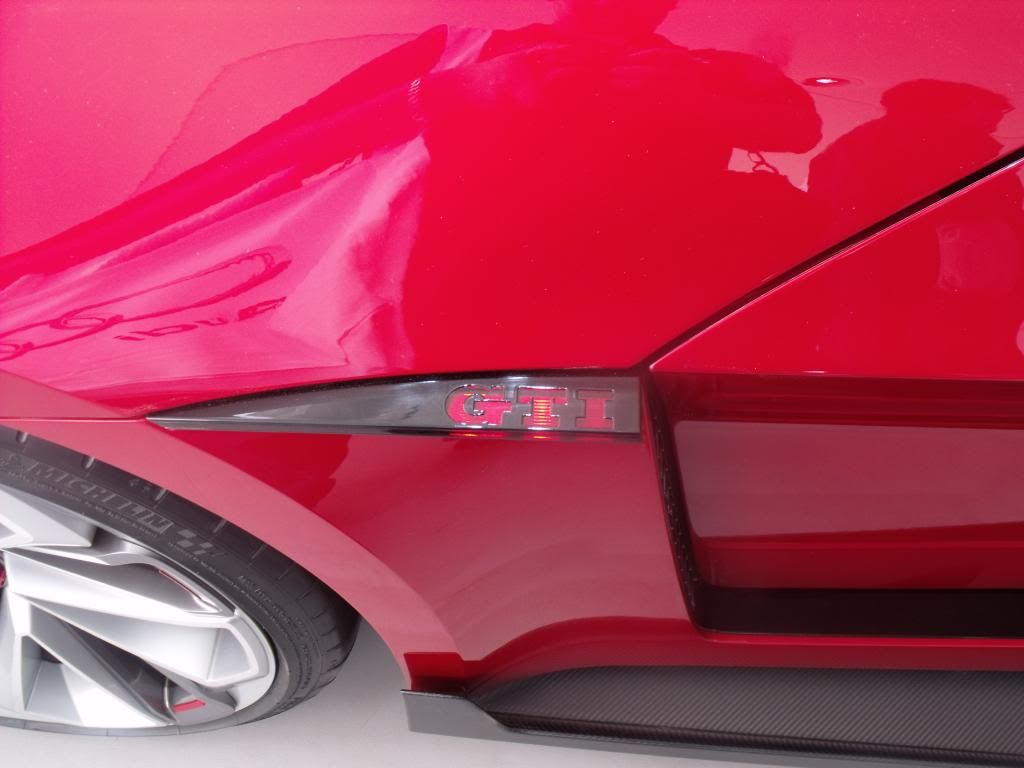 Audi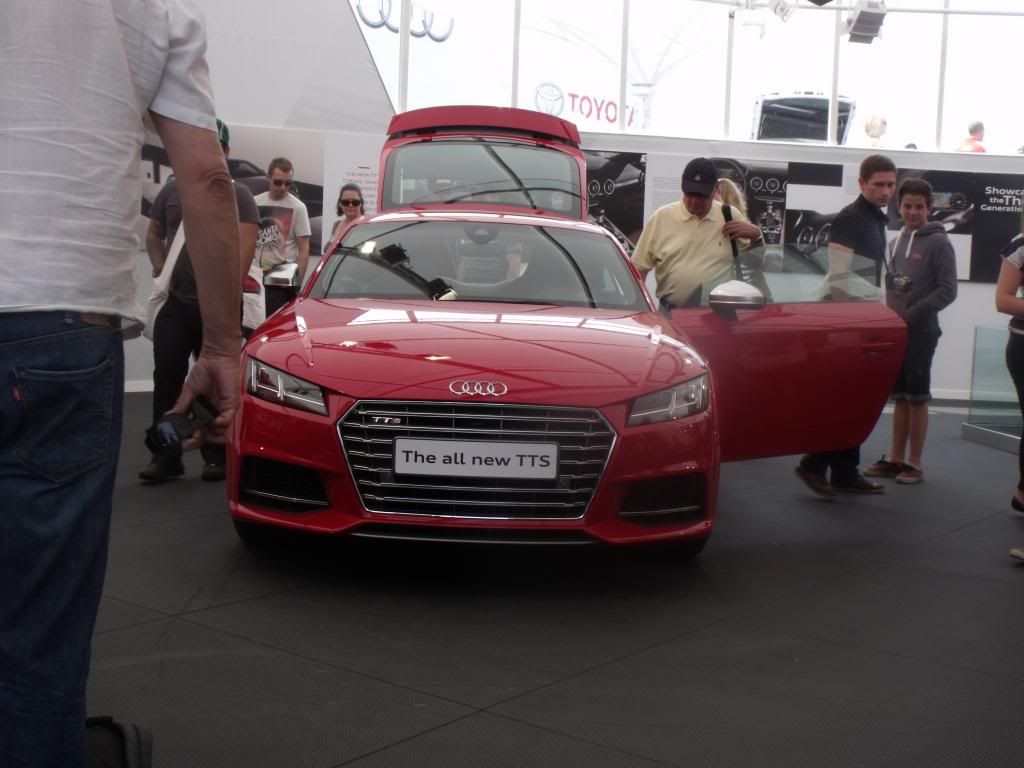 Before and After
and 2 concept cars by Audi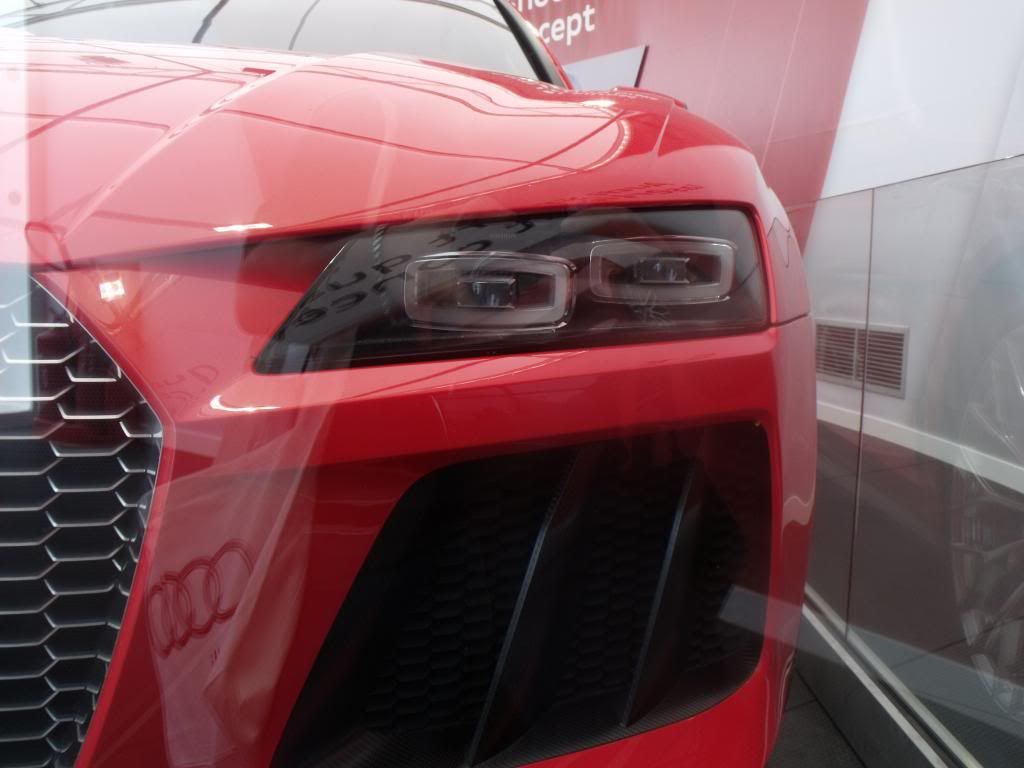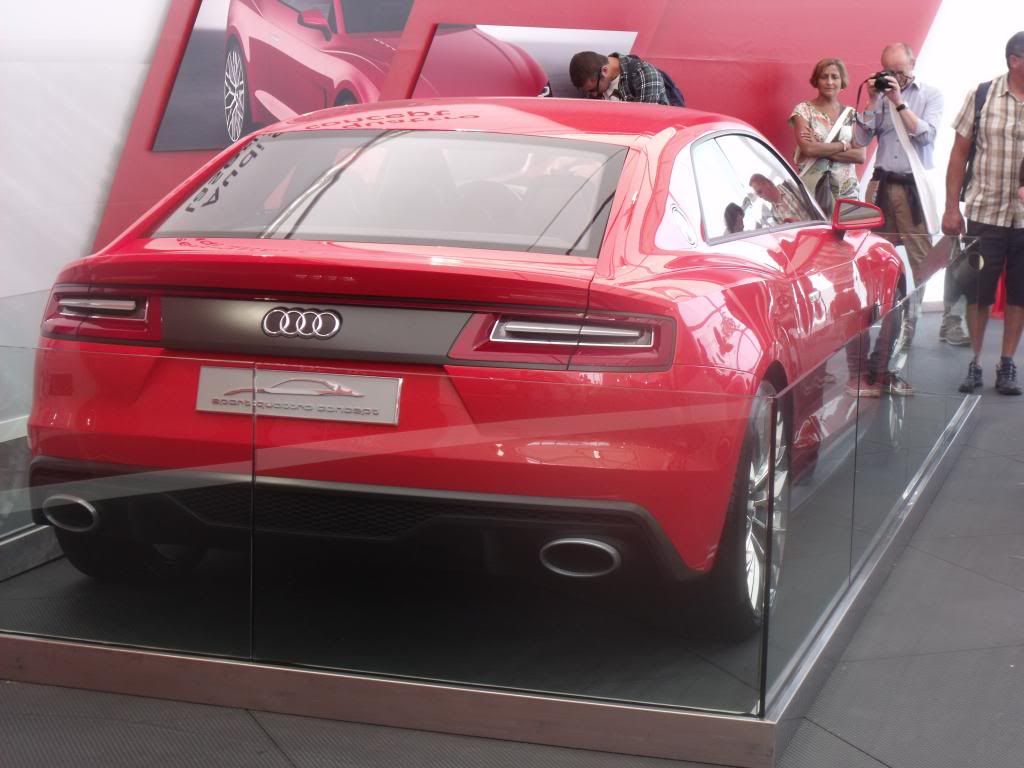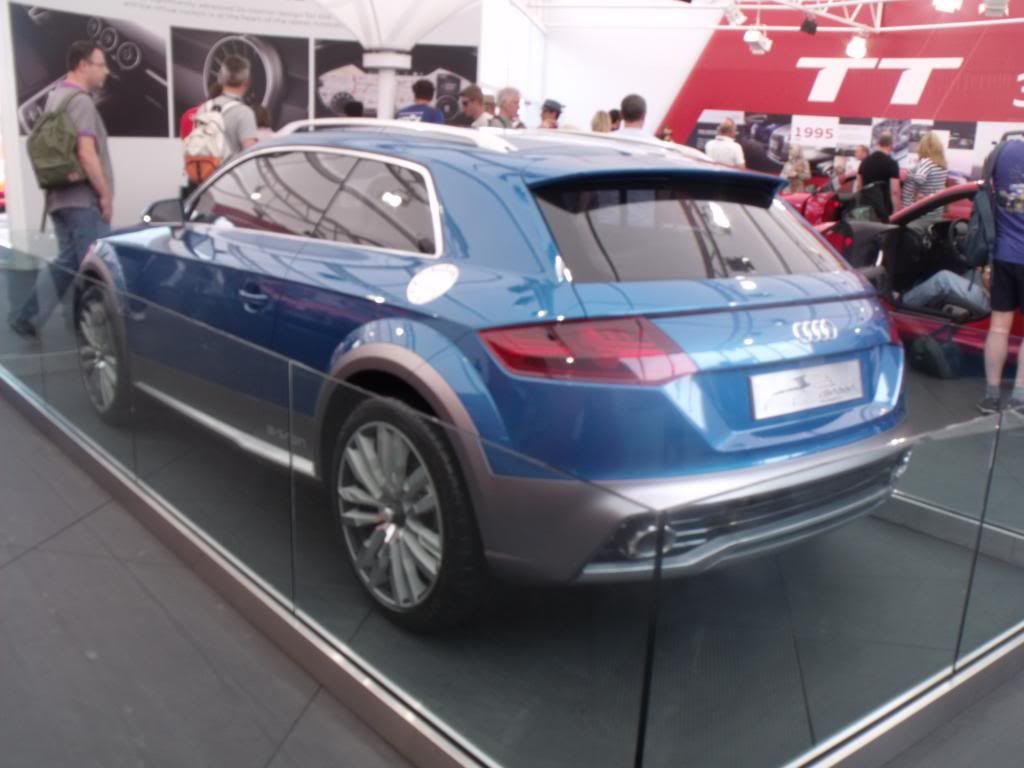 Peugeot concept cars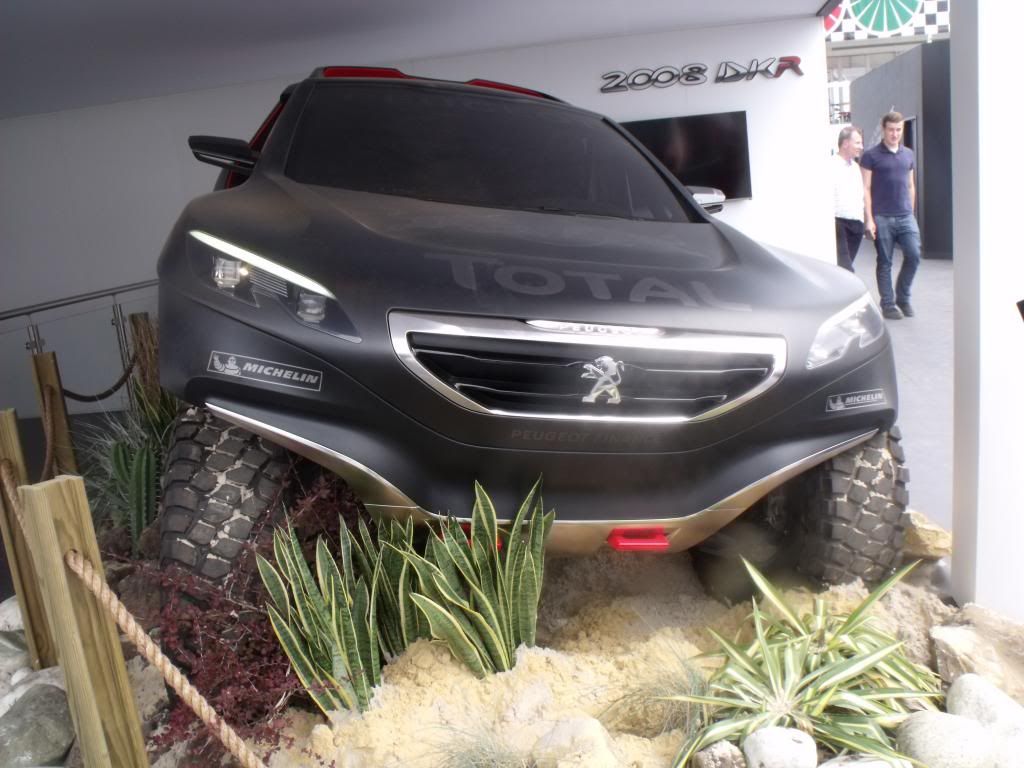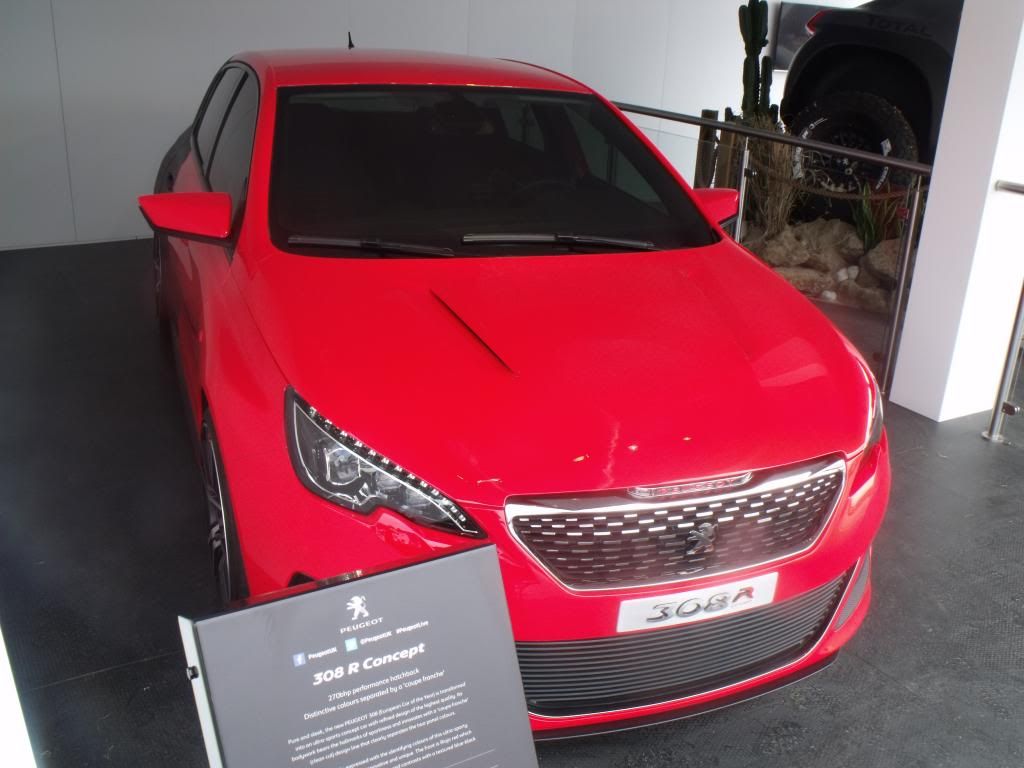 How did they place that car on the wall ;)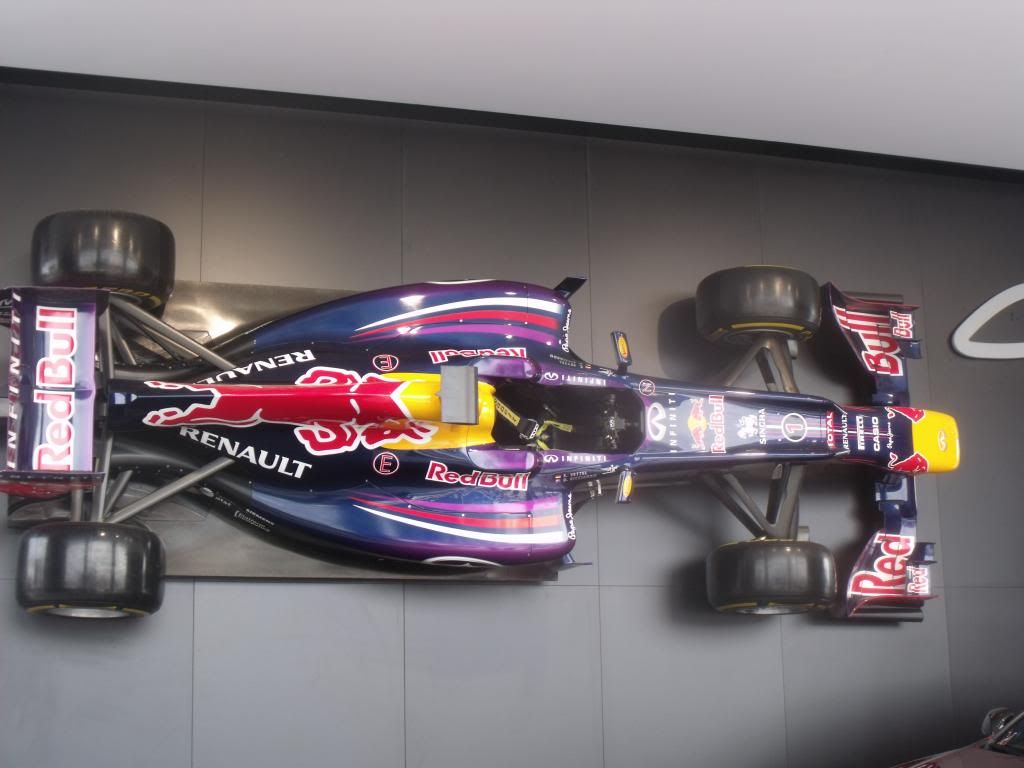 Lotus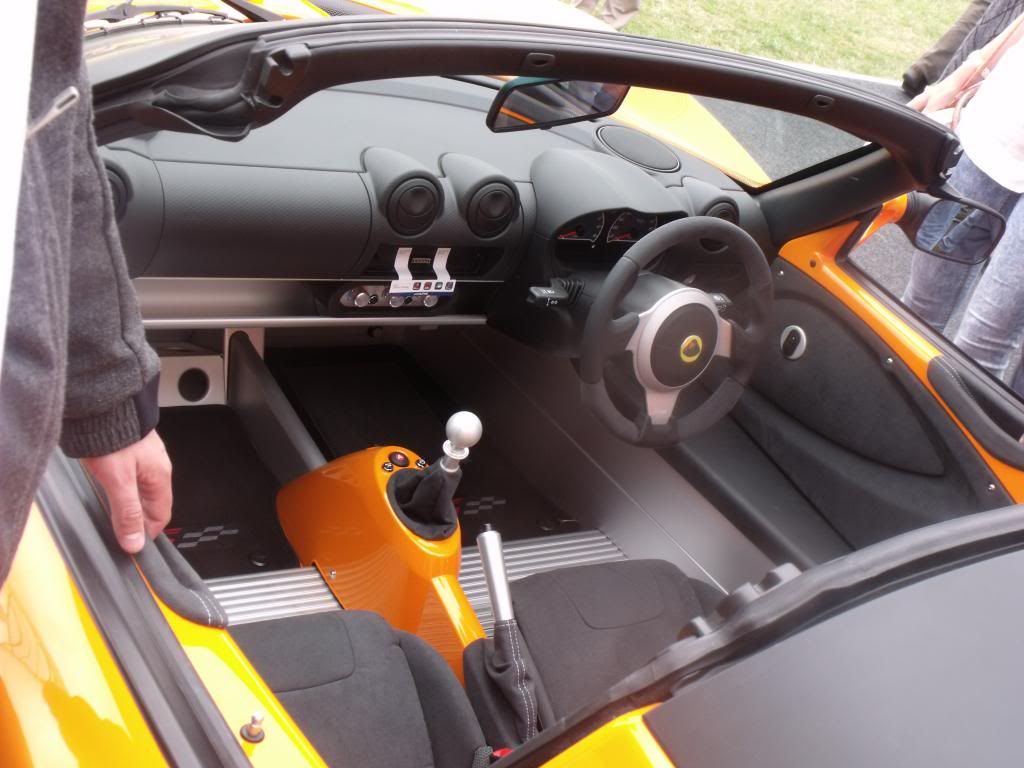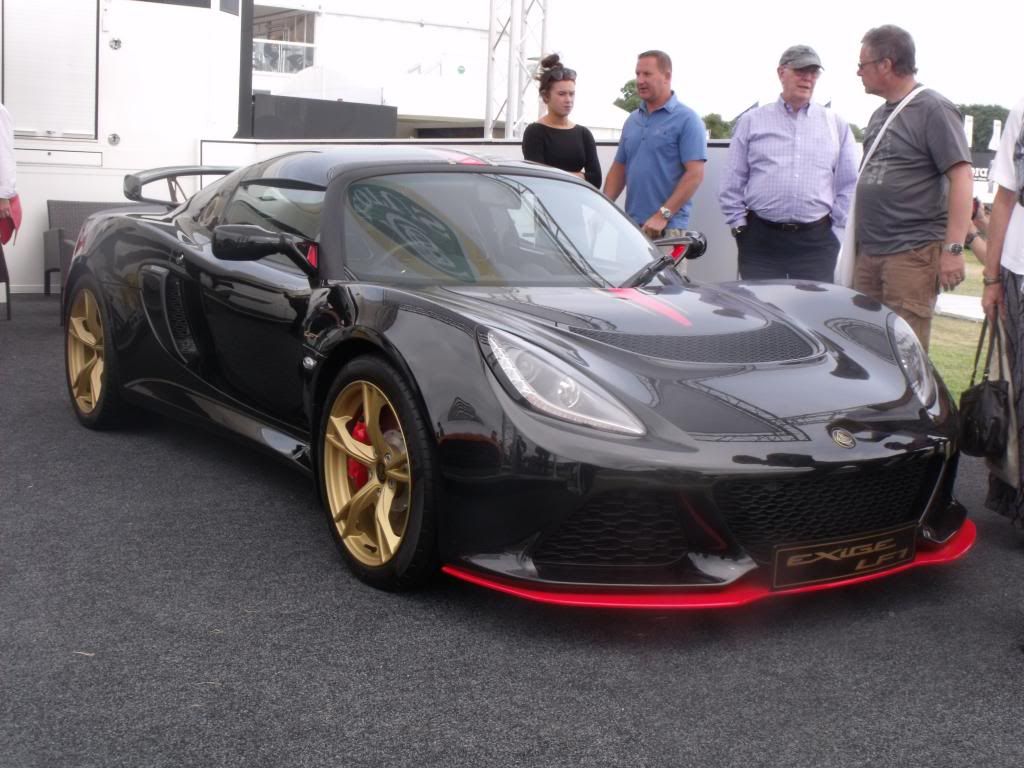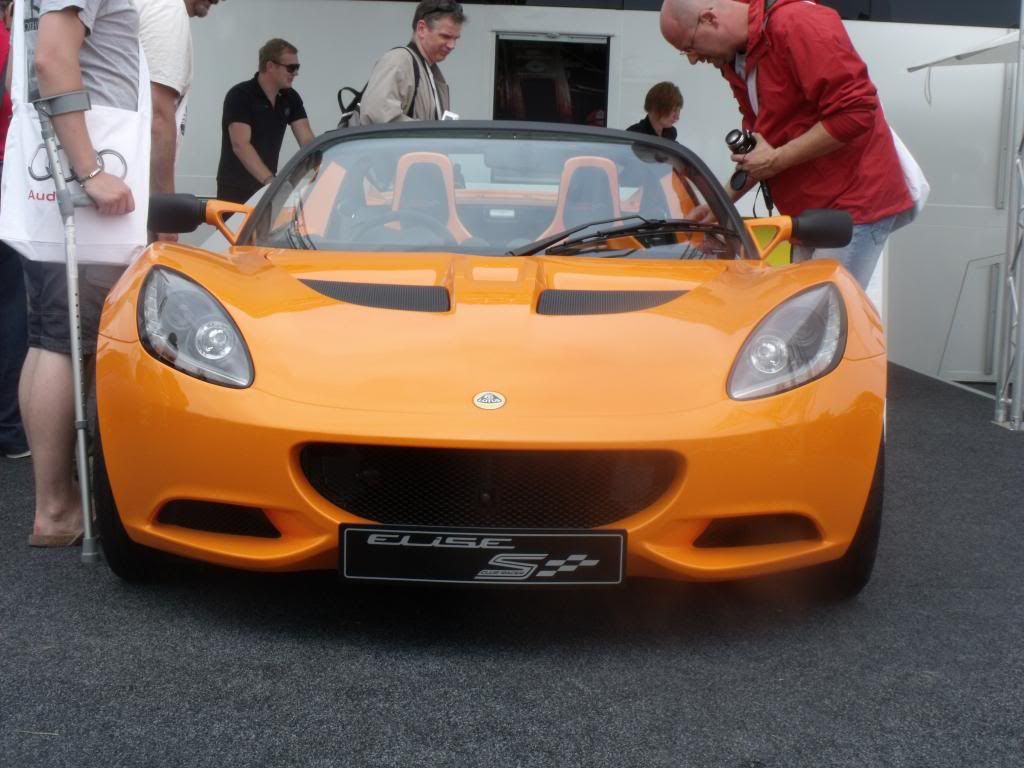 This was the local Cab services at Goodwood
Set of pics fro the NGK stand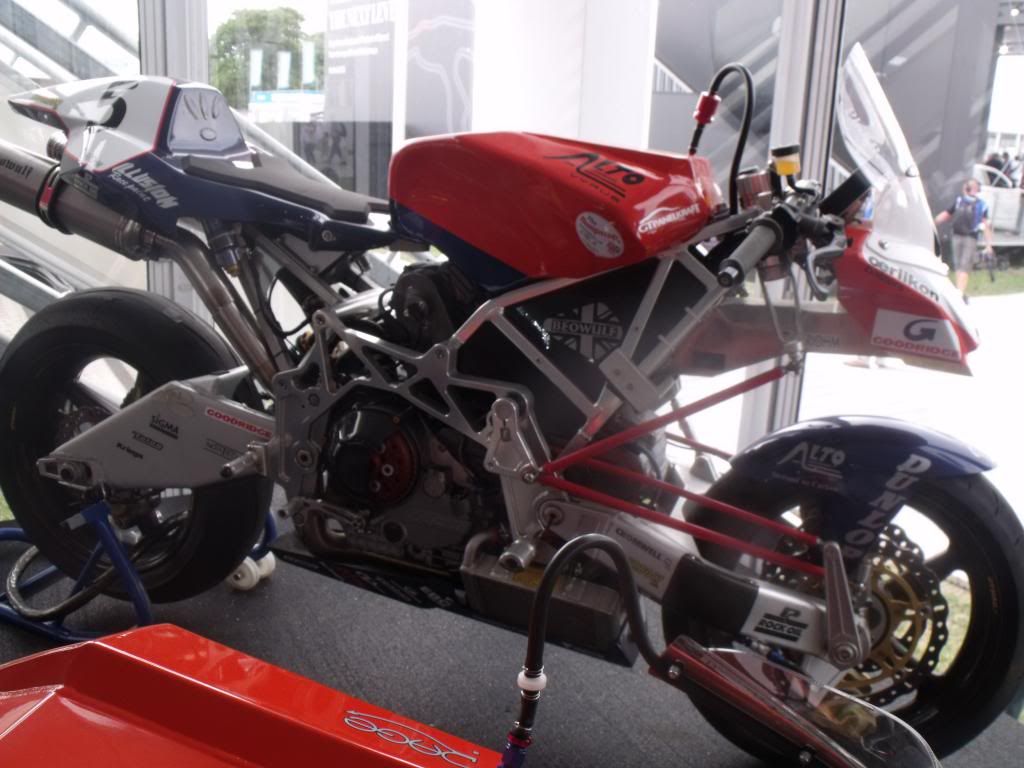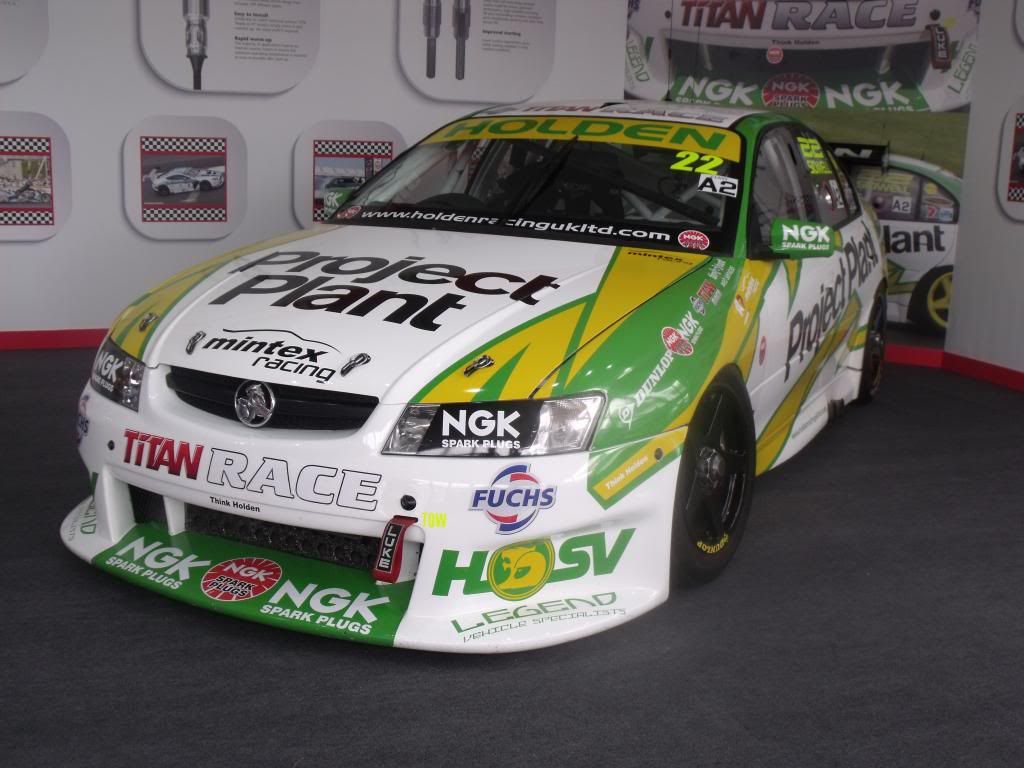 Some other pics that are left over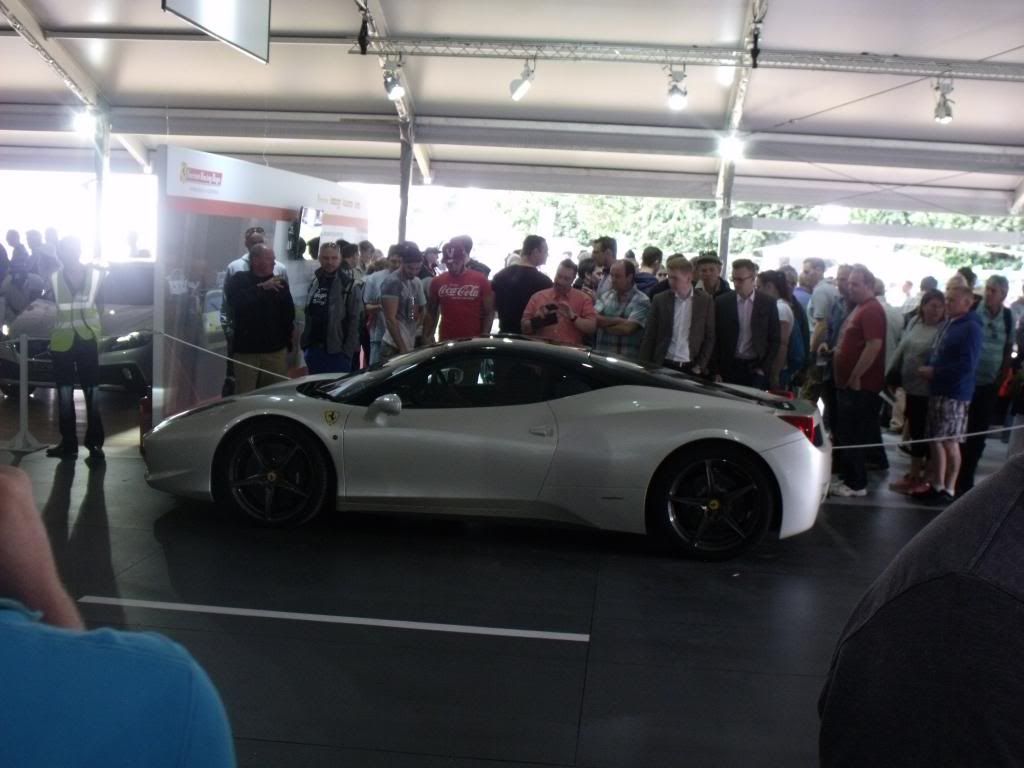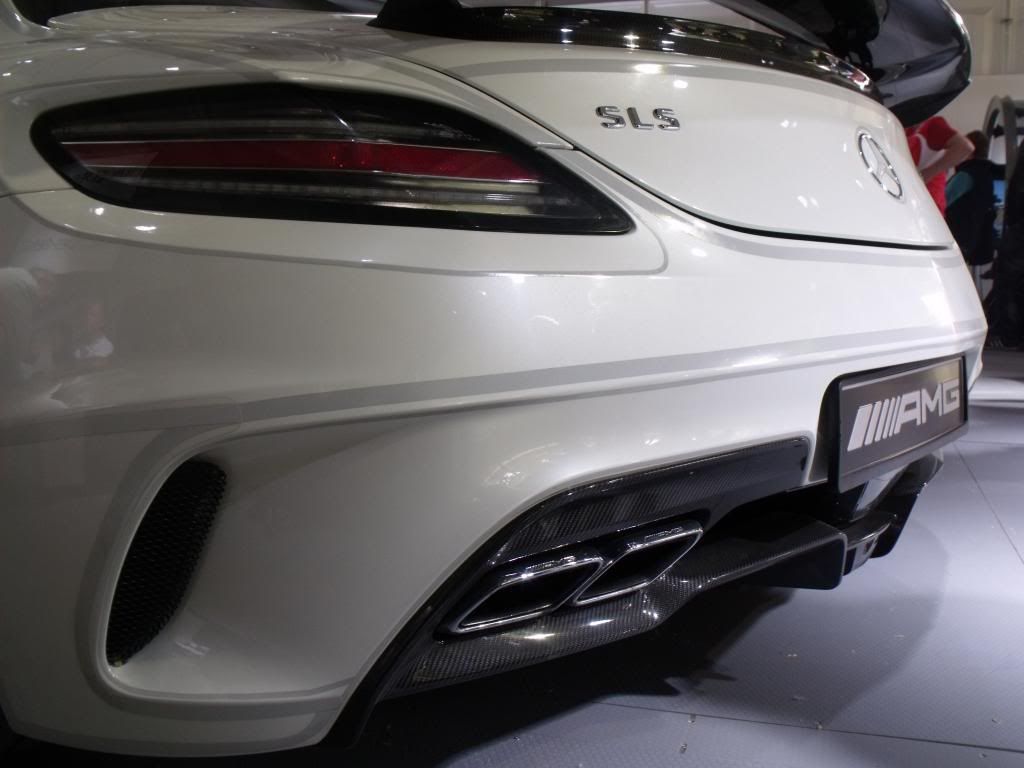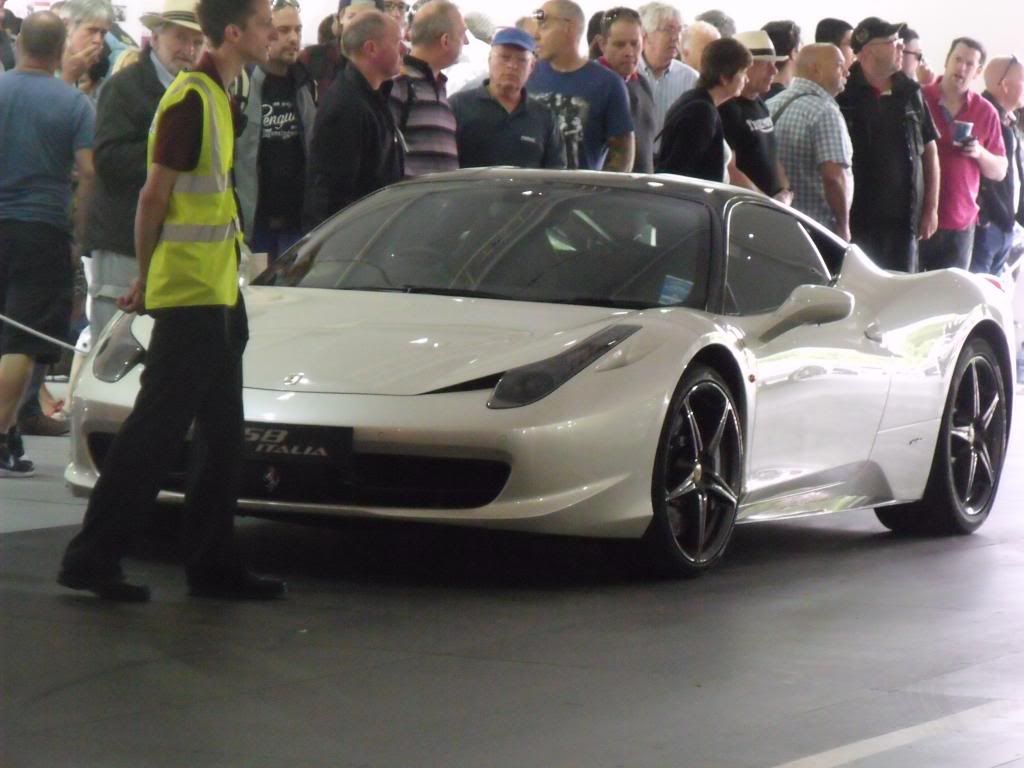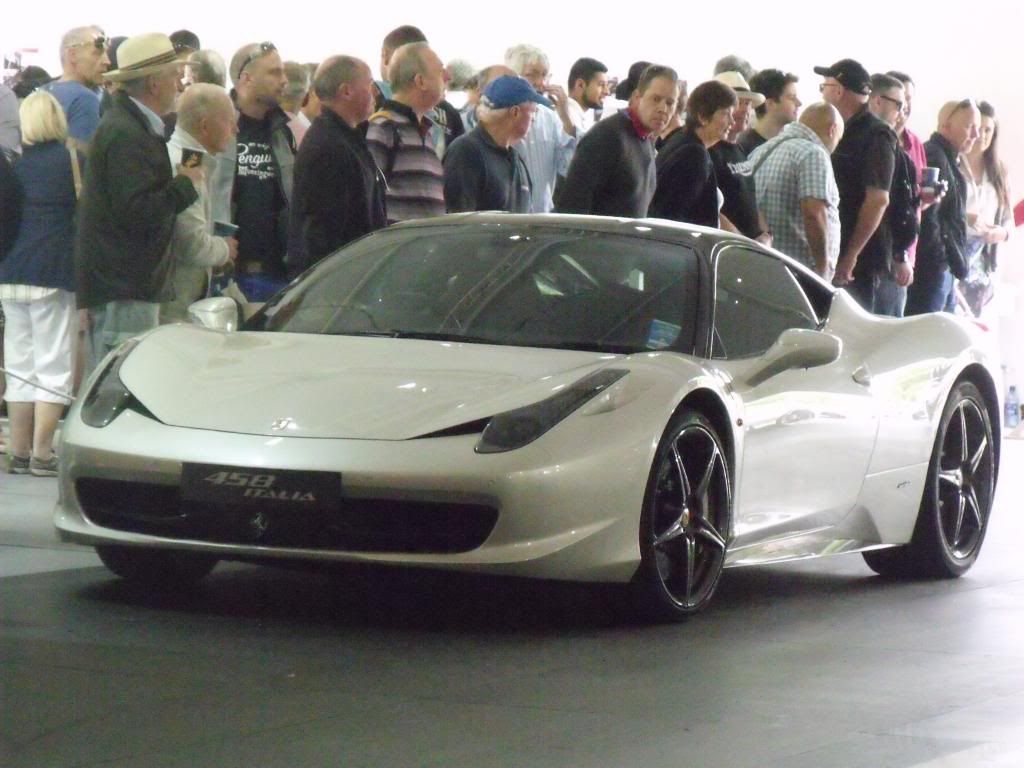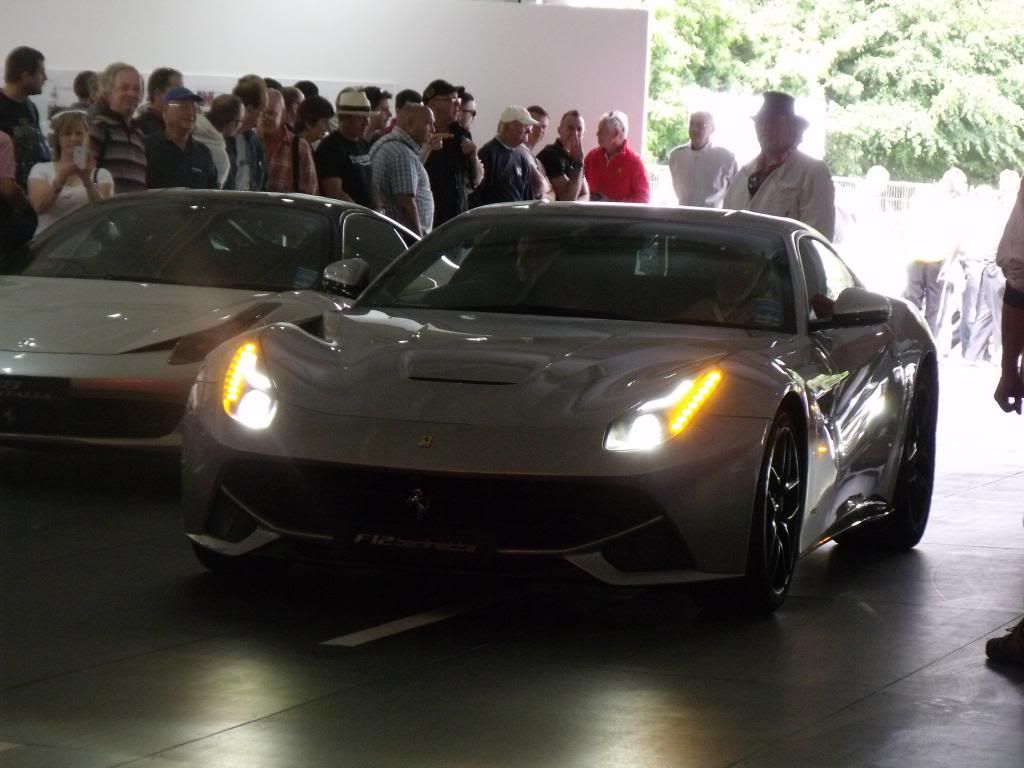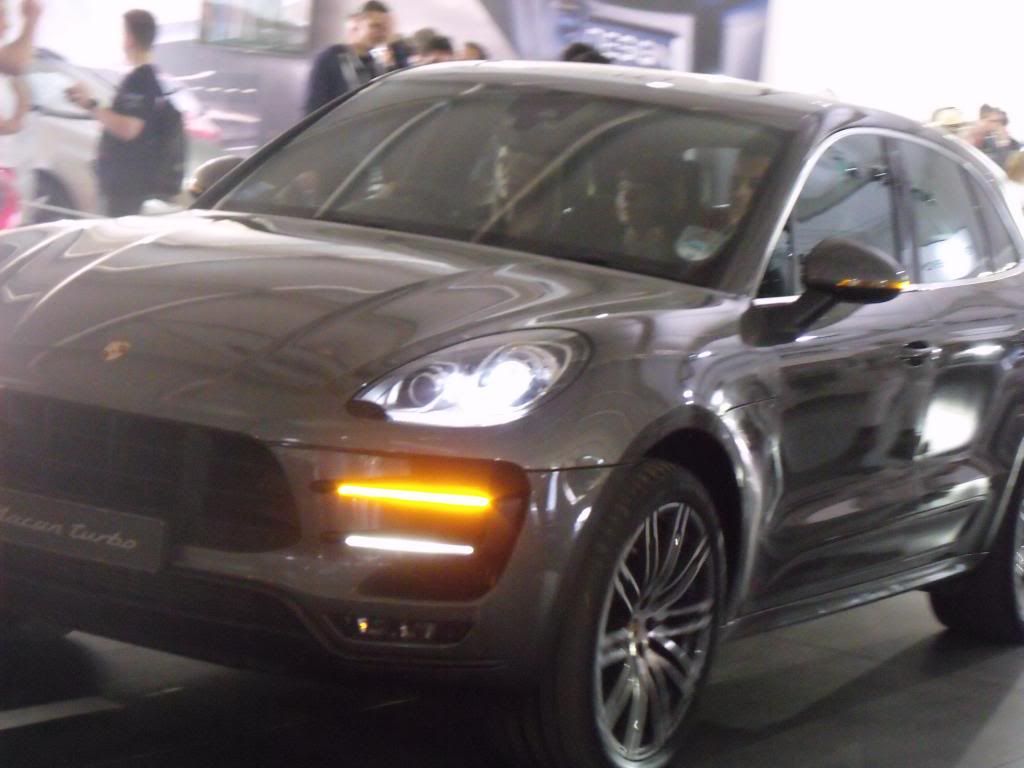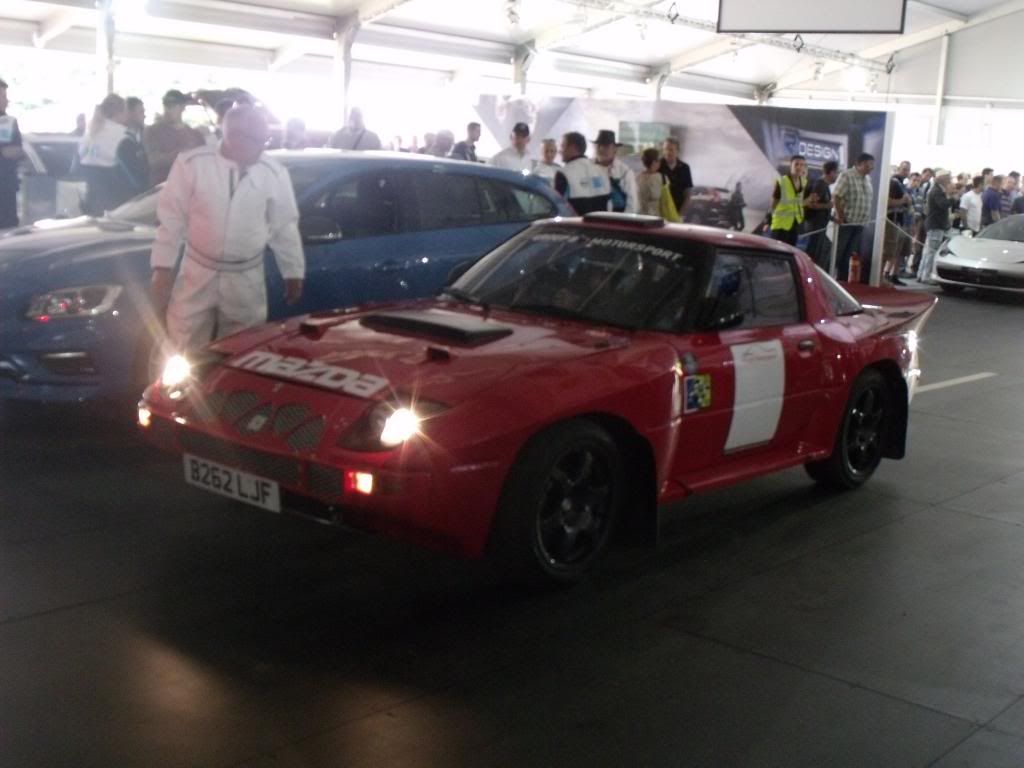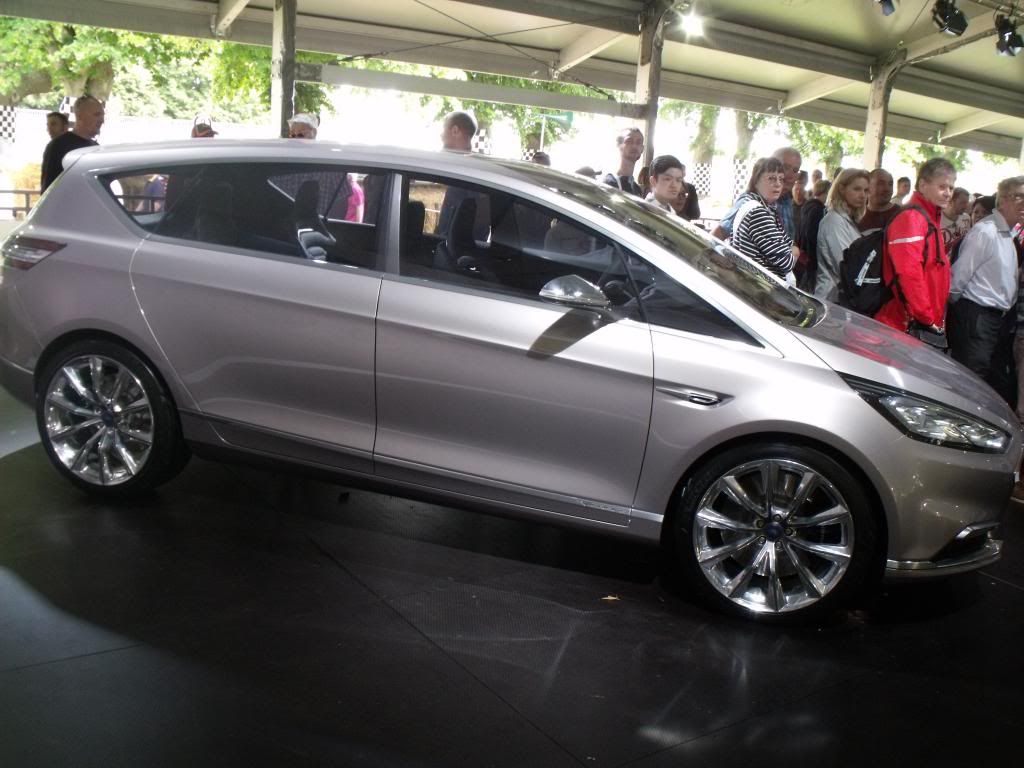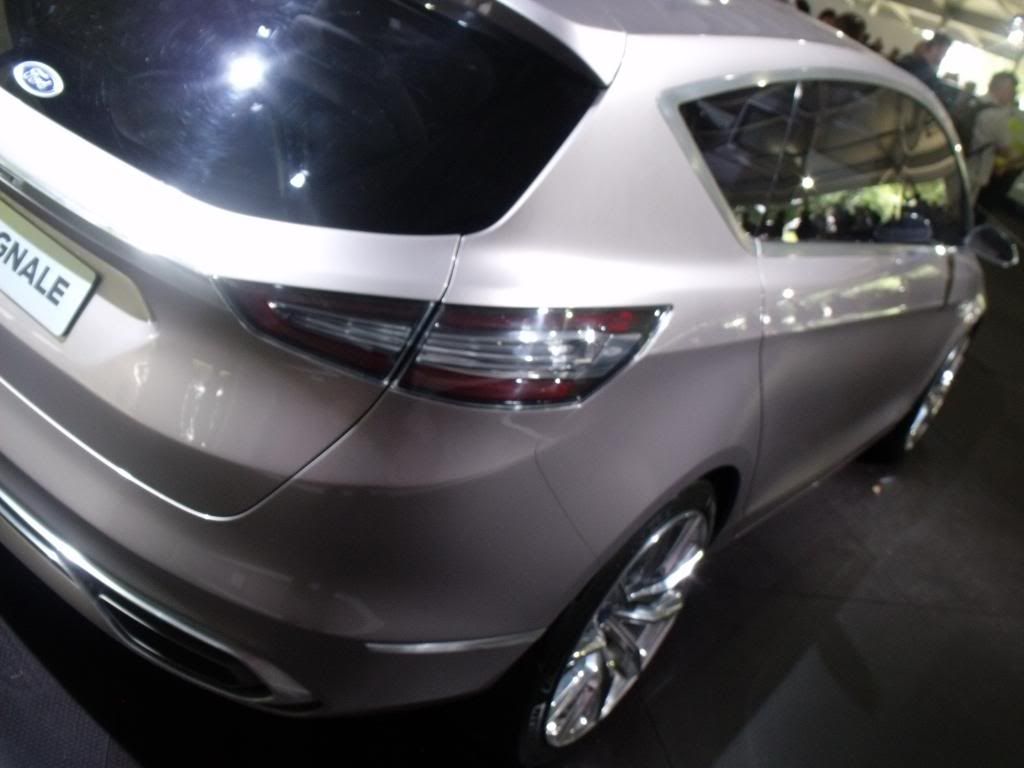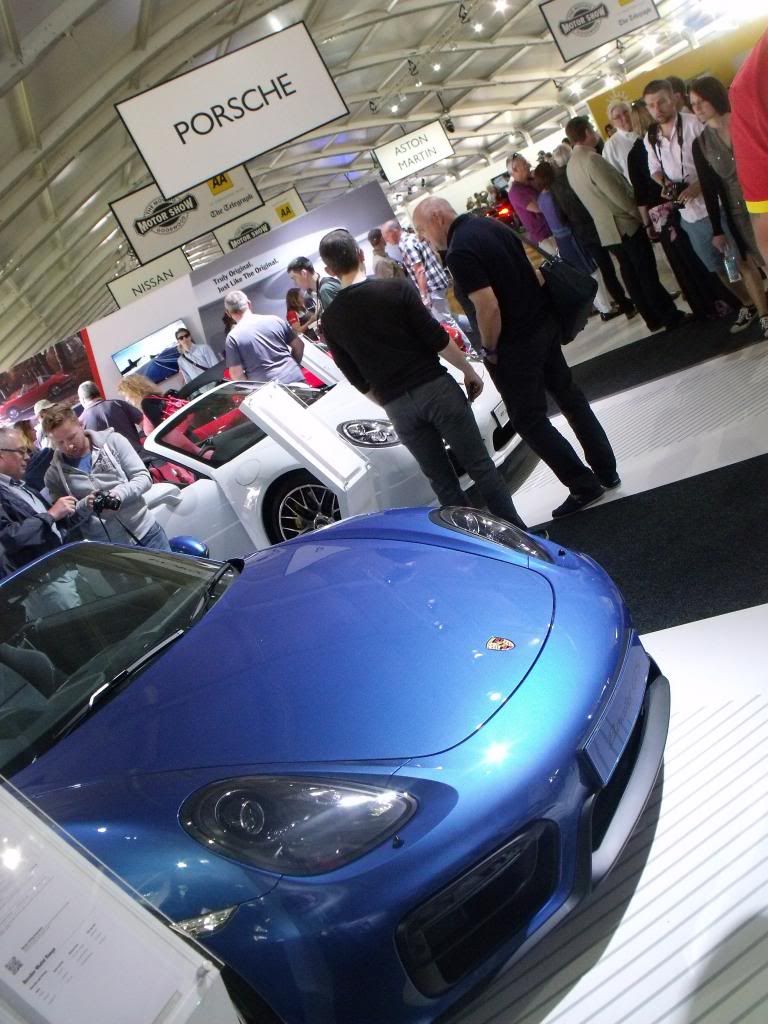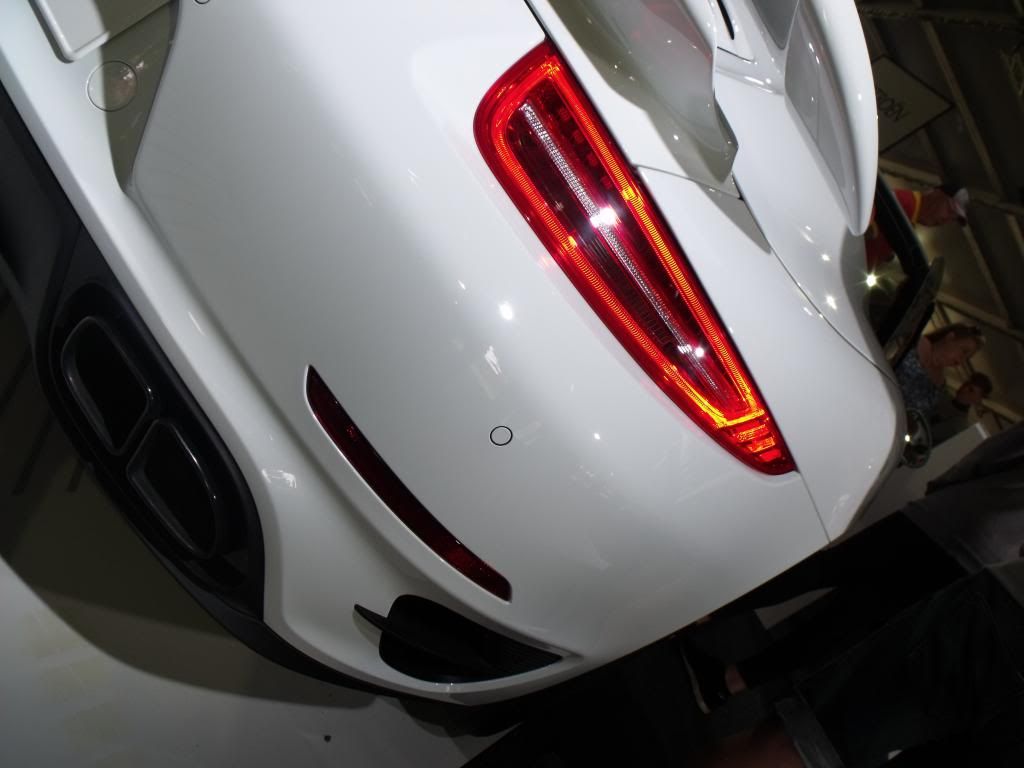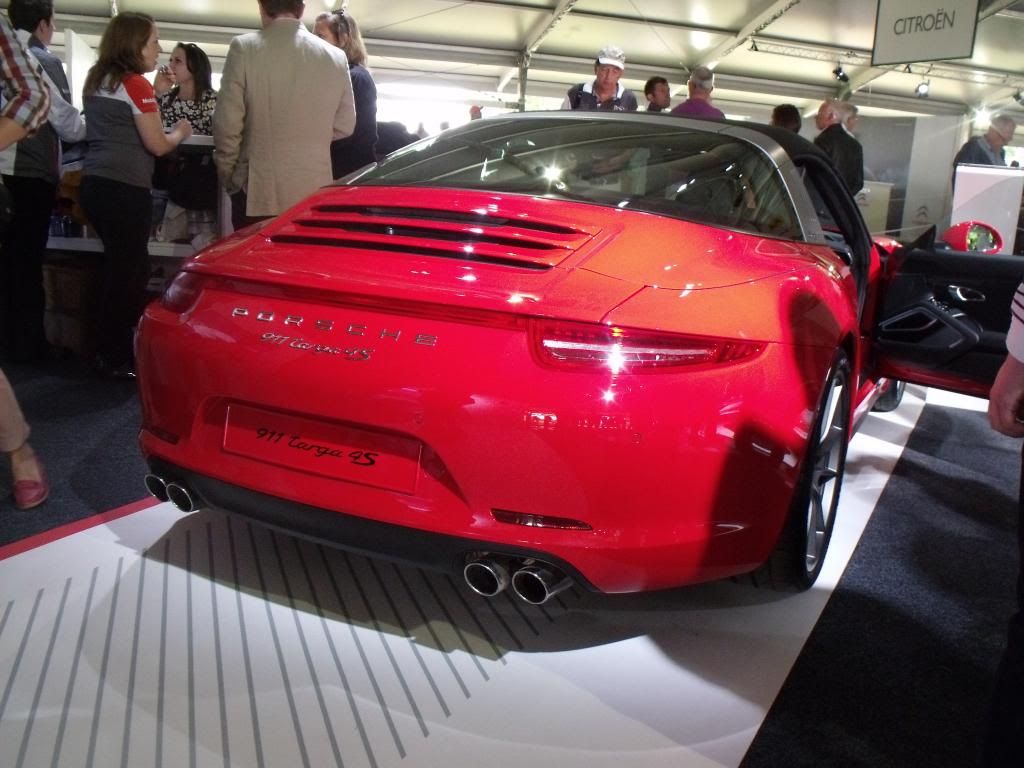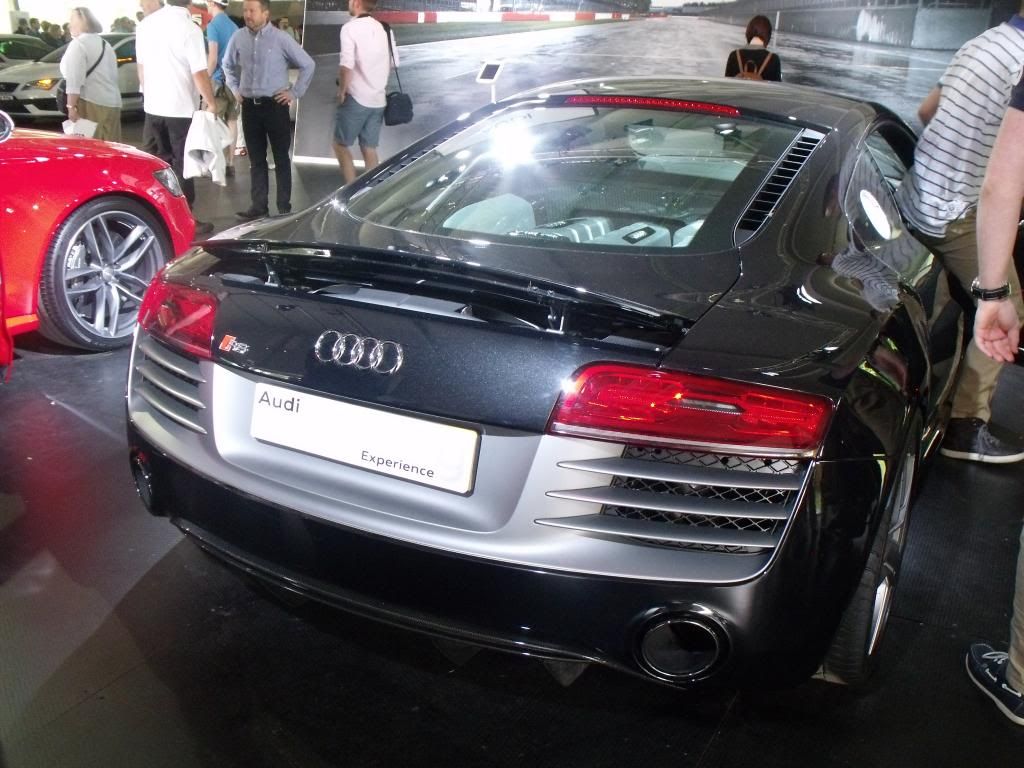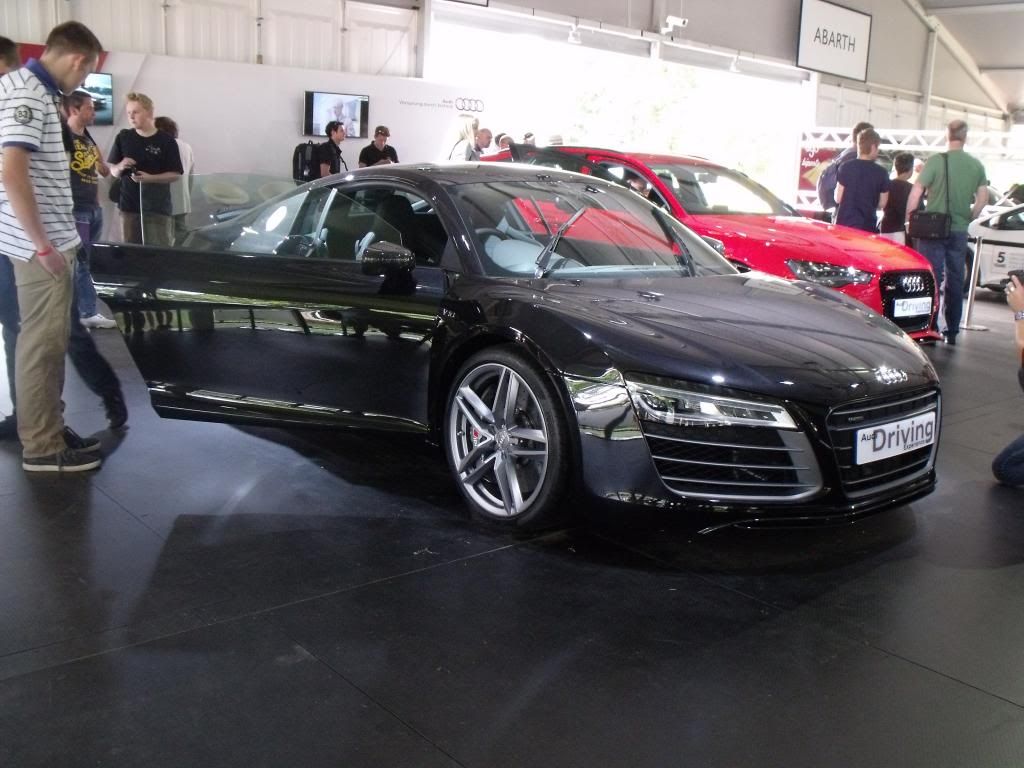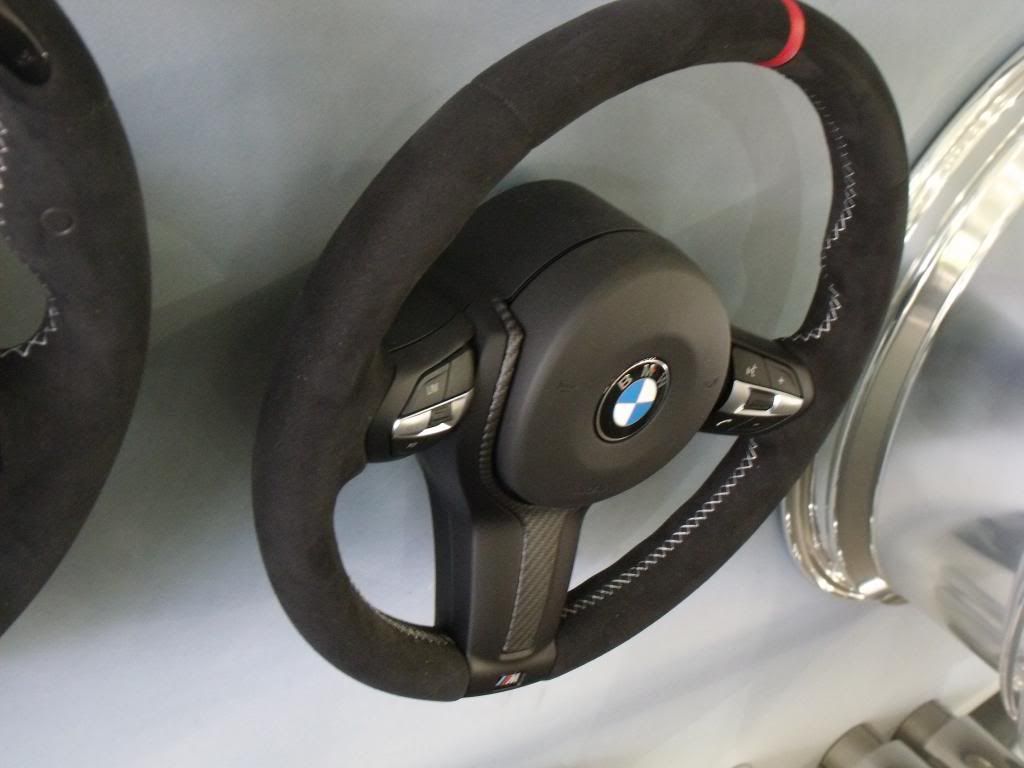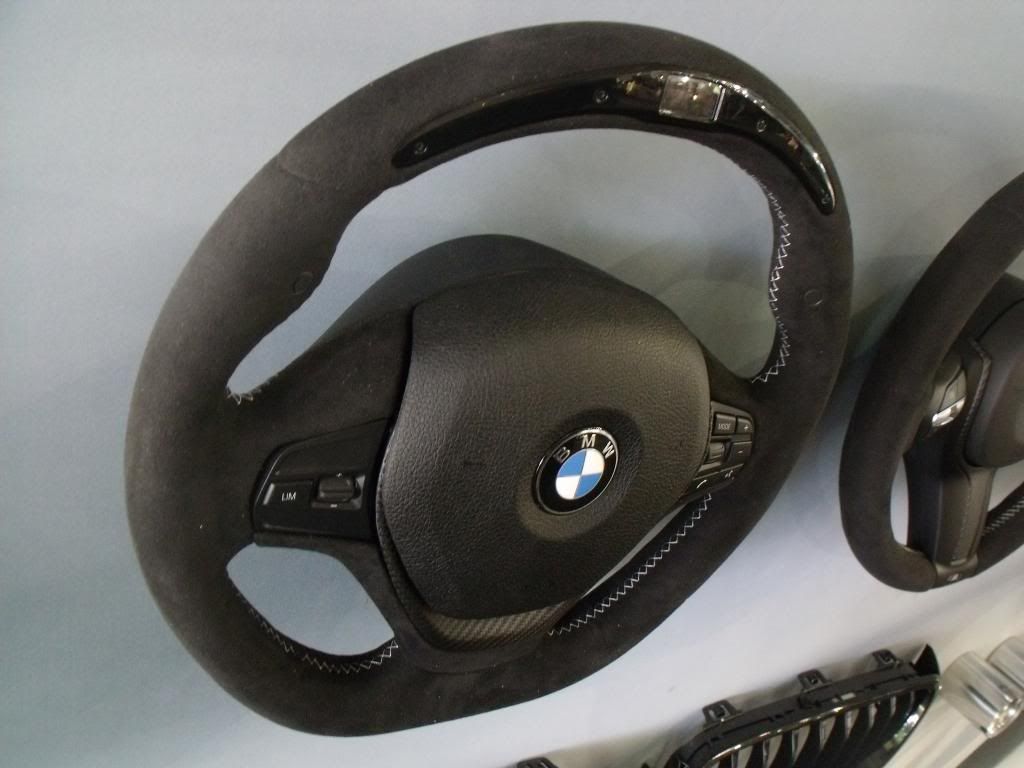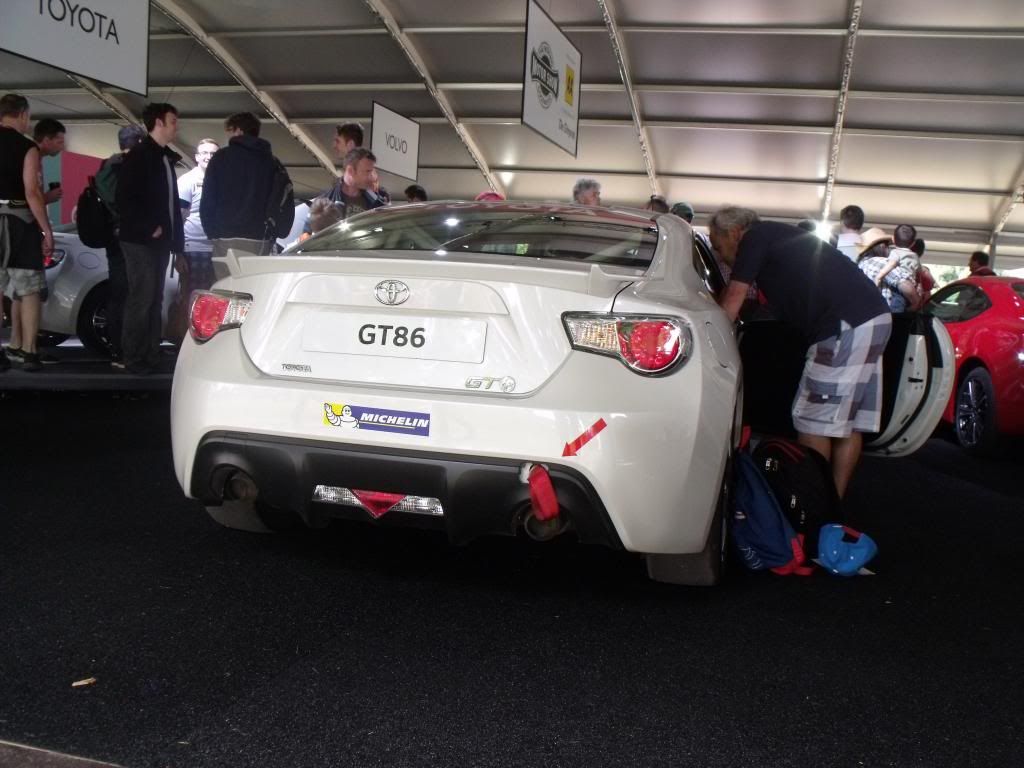 Some Videos
Was a good day but did miss some areas like the old Rally cars by the main Entrance
but there was loads there, you would need 2 days to go through it
When having a walk around the stalls found a pocket booster for jumping cars,
Great deal at £135 show price, website -
http://antigravitybatteries.com/microstart/
" onclick="window.open(this.href);return false;
But Many thanks to ELMS BMW
elmsDirectParts
for sending out the Goodwood Tickets and to
M60NJP
for placing the thread on the site
Would recommend to other BMWE Members